Although AirAsia.com was first set up in 1996, by 2001, the airline had accumulated debts of MYR 40 million (US$11 million). Seeing an opportunity, Tony Fernandes and Kamarudin Meranun picked up the company for MYR 1 with its debts and two B737-300 aircraft and rolled up their sleeves. Though neither had any experience in the airline industry, they managed to turn the company around after taking over on 8th September 2001, making a profit in 2002.
In many ways, the company has always been 'AirAsia digital'. The airline went digital immediately, forgoing agents to sell their tickets exclusively online. This writer made her first ever online flight booking to fly one of those two planes to Langkawi in July 2002.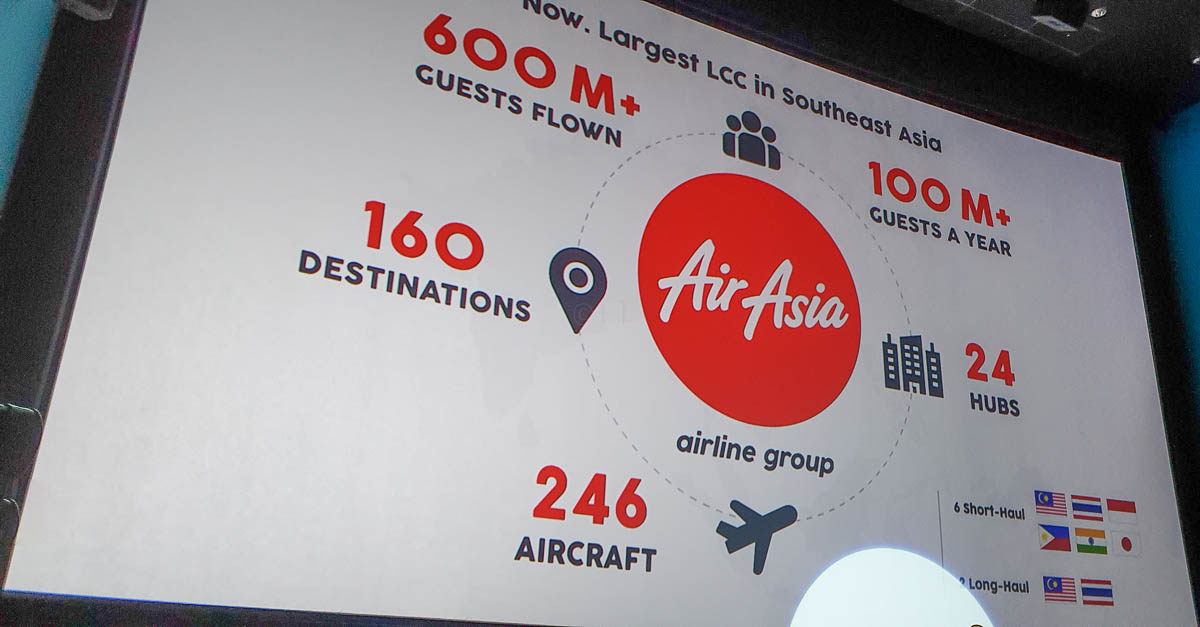 AirAsia digital not just travel
With its core business as a low-cost airline, AirAsia has already strongly developed the digital aspects of the business. From online booking and payment to check-in, bag drop, cargo, you can do everything online. Even check-in and printing of bag tags at the airport is now contactless, very useful in the current Covid-19 pandemic. This strong emphasis on digital applications was already moving the company towards pulling all their associated ventures under one umbrella. The Covid-19 challenges have just hastened the processes and members of the media were invited to a media briefing on 23rd September 2020. Fittingly, media were present both physically and via Zoom.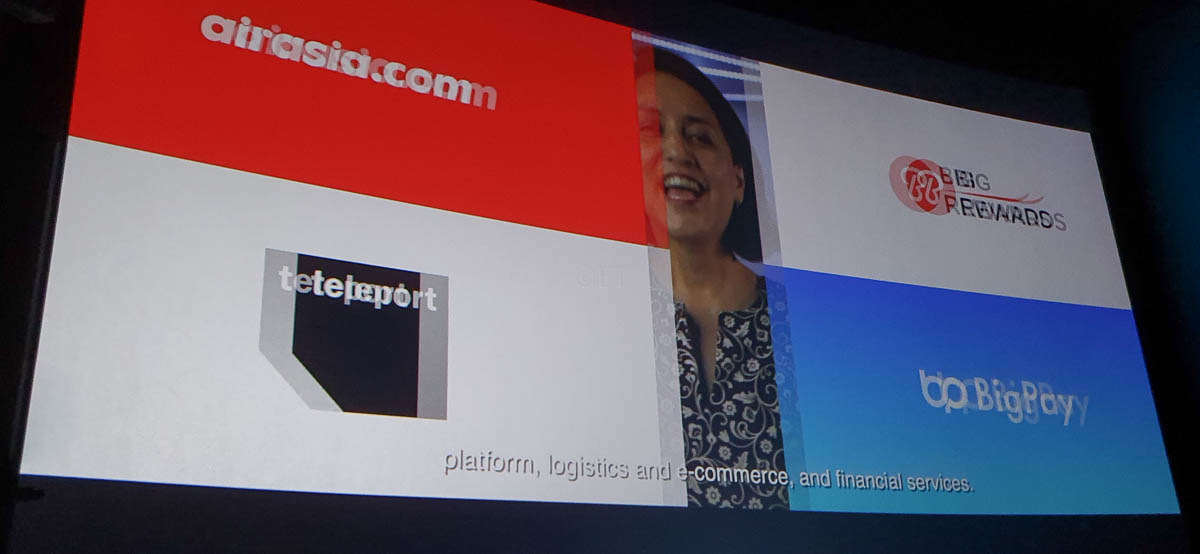 AirAsia Digital is the rebranded digital venture arm of AirAsia Group. Launched in 2018, it was previously known as RedBeat Ventures, under the care of Aireen Omar, AirAsia Bhd CEO. Aireen has been with AirAsia since 2006 and has an impressive background in Finance and Economics. Although she was present at the Media briefing, her speech set the tone through a digital presentation where she outlined the various arms of AirAsia Digital. After introducing AirAsia Digital, she handed over to Group CEO, Tony Fernandes.
So what's here for travellers?
We've become used to booking our flight tickets online. We can add accommodation, activities and reserve our seats, meals and the amount of baggage we need. We pay using our preferred method, online. AirAsia has been offering these and more as they've grown over the years.
…. AirAsia Digital leverages the Group's physical and digital assets, to create an ecosystem of businesses that connect with our customers in their everyday life, transforming the AirAsia brand into a fully fledged digital company – now much more than just an airline. Tony Fernandes
He went on to flesh out the details of the three focus areas:
Platform

These are all the travel related areas noted above, including special offers and the food you pre-order for your flight

Logistics & e-commerce, including

The recently rebranded AirAsia shop

available for both travellers and home shoppers (the items on offer are slightly different)
Working closely with Teleport for deliveries

Food services including on-ground Santan restaurants

Santan is AirAsia's food arm
available for eat-in, take-away and delivery

Fresh Food

supporting farmers with a fair price
saving middleman charges

Financial Services.

including Big Pay , BIG Rewards and BIG Xchange

TIP: Make sure you log in to book your flights, you'll get an immediate Member discount
If you have BIG rewards points you'll have the option to use them to offset the cost of your booking

Transfer points from your credit card to save more, with BIG Xchange

Pay with BigPay and save card fees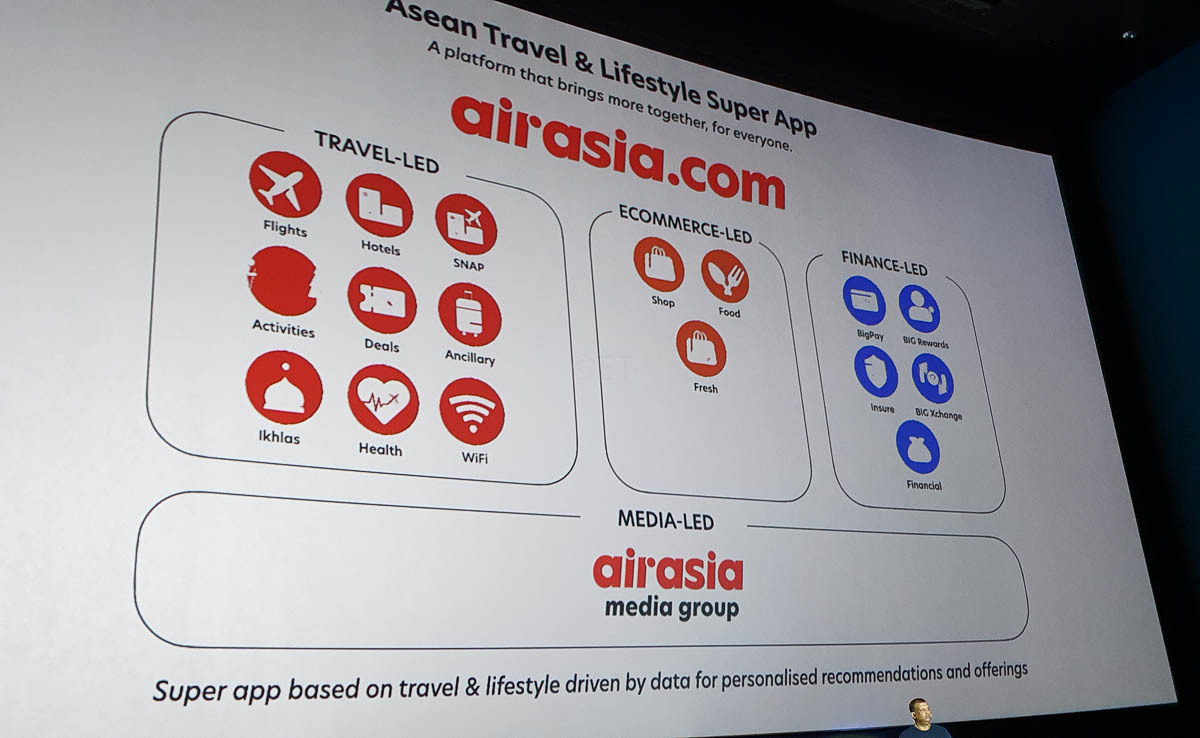 Within the three focus areas, there are currently five portfolio companies:
Use one login and you can access all of these features to make bookings, purchases and payments.
AirAsia.com

Platform for travel and lifestyle products with the aim to become an everyday super app

Teleport

BigPay

Fintech company focusing on payment solutions, remittance, lending

coming soon, a financial marketplace/virtual bank

BIGLIFE:

One of the biggest loyalty programmes in Asean with a comprehensive travel and lifestyle ecosystem
Big Rewards, BIG Xchange

Santan:

Farm-to-table concept for Asean fast-food serving AirAsia's popular inflight meals with numerous franchise outlets in development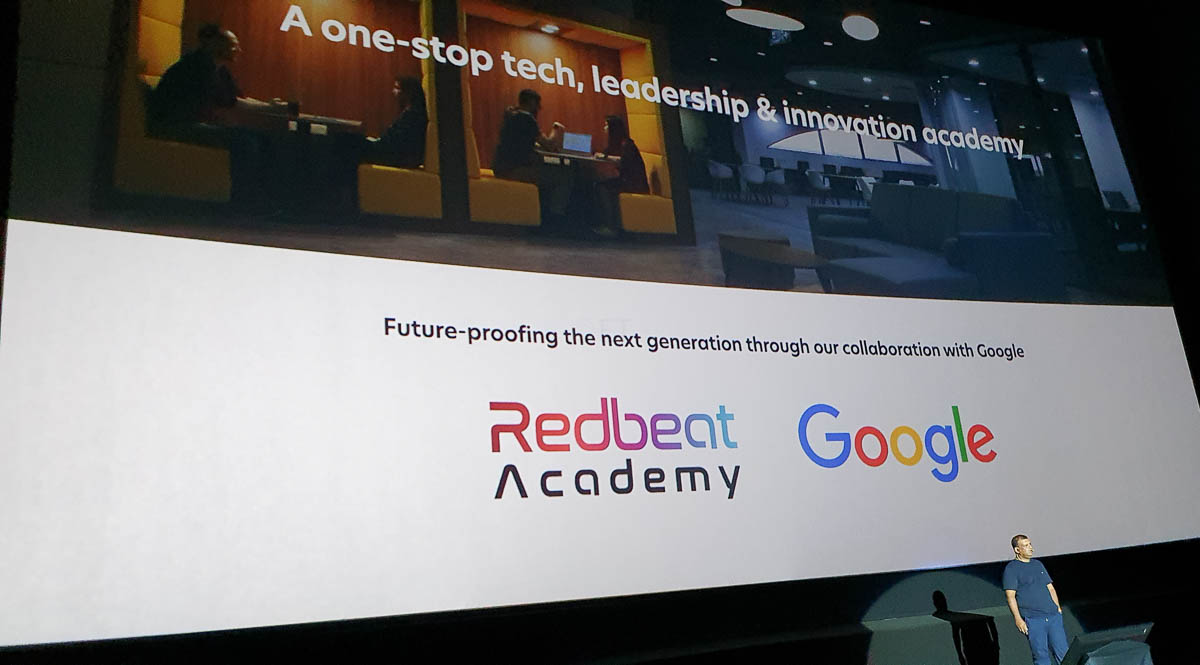 AirAsia works exclusively on a Google platform. Get more information or make purchases or bookings on the AirAsia website or mobile app.
©images ET