When AirAsia X (AAX) went into hibernation as Malaysia closed the international borders in March 2020, everyone who had upcoming international flights had to cancel their plans. As a fully international airline, AAX was hit by an immediate stoppage of all passenger flights and a restructure of the airline was necessary to get back on their feet. Many travellers were not confident they'd get their money back, but the airline has honoured their promises and began issuing AirAsia X travel vouchers for the full value after this was announced at the end of April 2022. This exercise is expected to roll out over the next three months and this writer's family and friends received their vouchers at the beginning of June.
Using your AirAsia X travel vouchers
Your should receive an email to your registered address, so make sure you keep this safe, as the voucher code is in the email. It doesn't go into your AirAsia Account Credit, as it's specific to AAX, so keep this email handy so you can use the code when you make your booking.
The email also includes the steps necessary for using your AirAsia X (AAX) travel vouchers which have been credited into your airasia rewards account. Your travel voucher is valid for five  years from the date of issue and can be used to book future travel on AAX Malaysia (flight code D7) flights.
The steps involved
You may use the travel voucher as outlined below. AirAsia X is currently only servicing three routes – Sydney, Seoul and New Delhi, although they will be announcing new destination in coming weeks. But you do have 5 years to use your vouchers.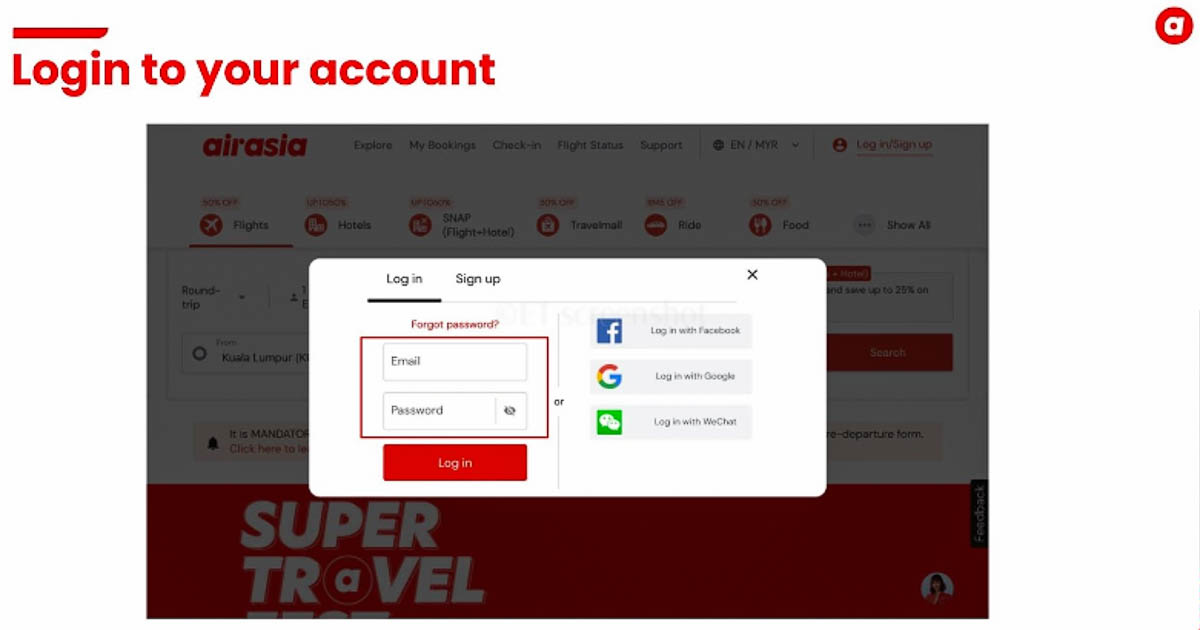 Other things to know:
If your voucher exceeds the value of your flight booking, the unused credit will be retained in your account for your future use. If your voucher is less than the cost of your future booking, you simply pay the difference.
For the FAQs, please refer here and you'll also need to read the full terms and conditions.