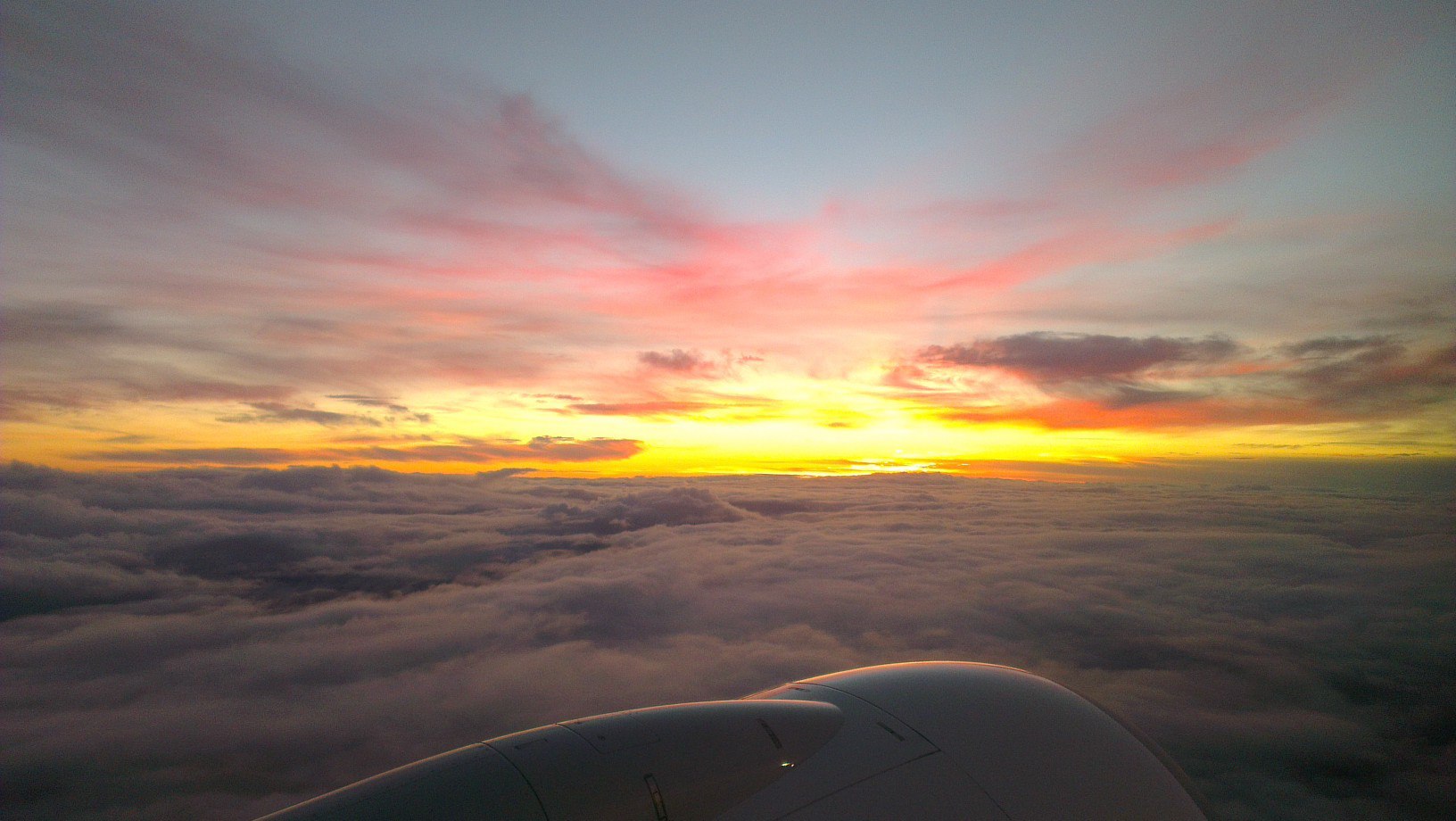 Business travellers are well-catered for when it comes to online travel resources. But what about the rest of us who want to travel for reasons other than business? Or even those of us who do travel for business but rarely (or never) see the front of the bus?
Enter Economy Traveller – by sharing our personal travel experiences we hope to save you time, effort and hopefully money.
Advertising & Media
If you'd like to advertise on our site or for enquiries from the media, please feel free to contact us.
Industry & PR
For press releases, industry news releases and other tips, please email us here:
Industry & PR
For press releases, industry news releases and other tips, please email us here: