Any traveller who's had a few hours stopover in Singapore as a transfer or transit passenger is likely to have enjoyed one of the Changi Airport free Singapore tours. We tried this first in 2003 during the SARS outbreak and discovered this great way of spending a few hours in between flights. 
Free Singapore tours return from 3rd April 2023
Changi Airport Group (CAG), Singapore Airlines (SIA), and the Singapore Tourism Board (STB) have re-launched the Free Singapore Tour after a two-year hiatus due to Covid-19. As before, the free tours are available to transit and transfer passengers flying through the airport and they come with refreshed itineraries and a new Changi Precinct Tour.
Three of the existing tours, the City Sights Tour, Heritage Tour, and Jewel Tour have been refreshed to include new points of interest. The new Changi Precinct Tour introduces travellers to the interesting sights and sounds of the eastern region surrounding Singapore Changi Airport. Each tour lasts 2.5 hours and will be available daily, with plans to progressively increase these to nine tours a day.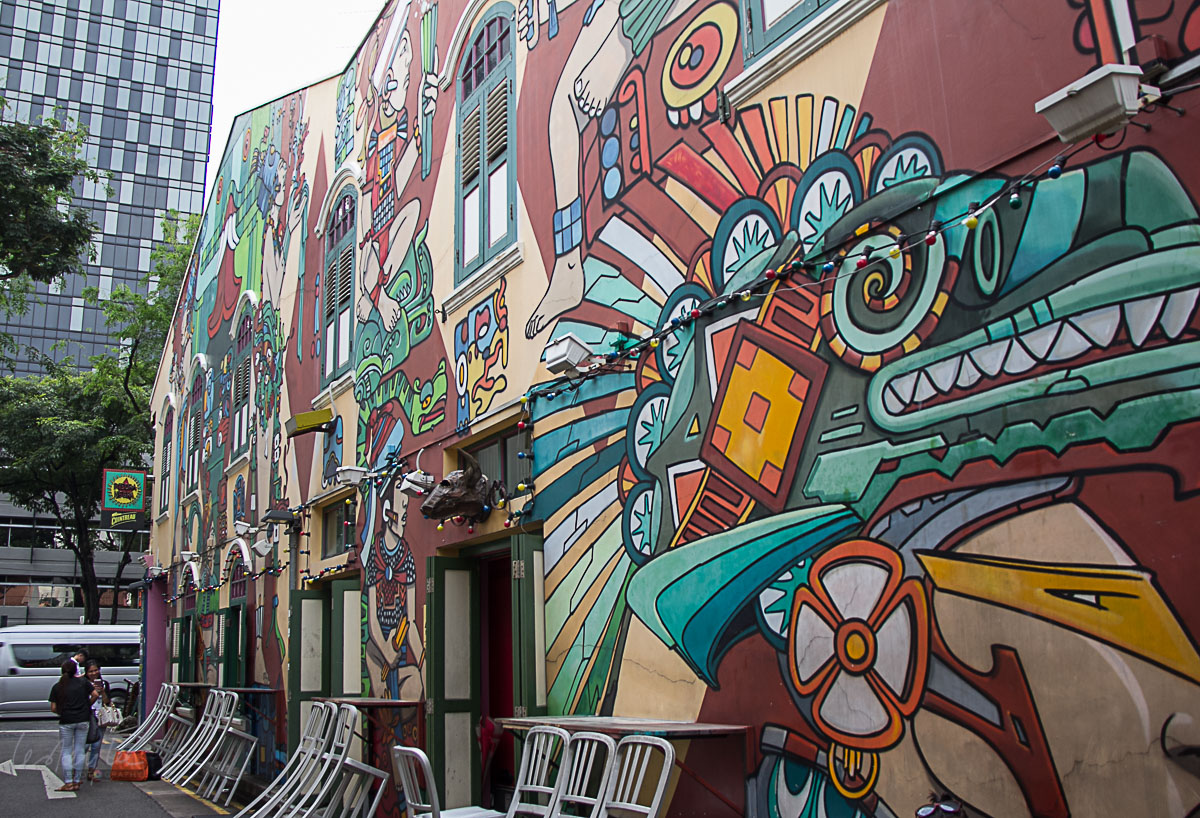 Book a tour in advance on new portal
Advance booking is now available on Changi Airport's website. Transit and transfer passengers who wish to join the Free Singapore Tour must have a layover period of at least 5.5 hours but less than 24 hours. Participants will need to have a valid entry visa for Singapore to take part in the tours. We checked out the advance booking system, which offers dates up to 2 months out from the current date. However, all our tries returned 'unavailable on that date'. Either the advance slots are being snapped up very quickly, or they're experiencing teething issues. We'll try again closer to our planned travel dates. 
For more information, visit the Free Singapore Tour page here.
For the detailed tour itineraries, click here – City Sights Tour, Jewel Tour, Changi Precinct Tour, Heritage Tour.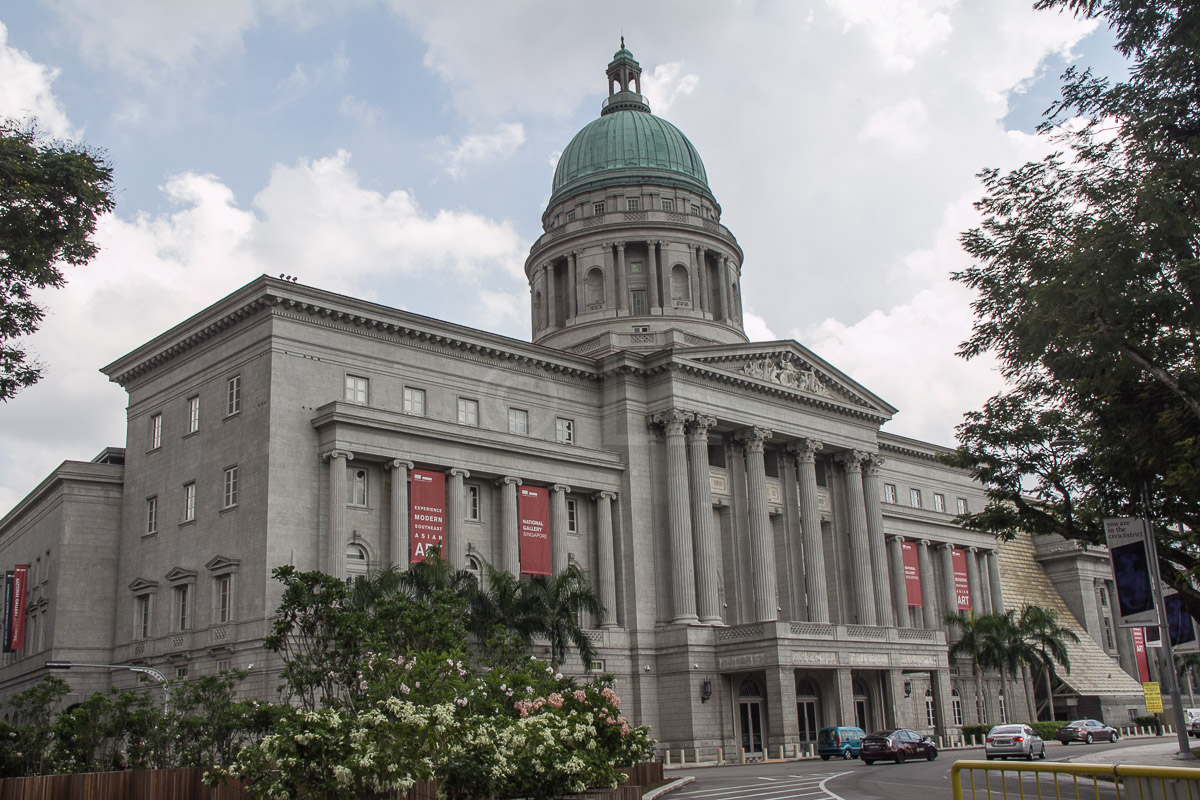 It's popular – history
The tour was first introduced in 1987 to enhance the airport's attractiveness as a transfer hub and to entice transit and transfer passengers to visit Singapore as a holiday destination. The campaign has been very effective. Transit and transfer passengers accounted for about 30% of passenger traffic at Changi Airport pre-pandemic, with over 80,000 passengers enjoying the Free Singapore Tour in 2019. Travellers from India, Australia, and Indonesia accessed the tours the most, with Indian and Australian travellers making up more than one third of the total participants.
The newest tour –
Changi Precinct Tour
The Changi Precinct Tour takes participants to the eastern part of Singapore to visit local community spaces like the Tampines heartland and the rustic charms of Changi Village and Changi Beach. You'll have a glimpse of how local residents live and hear the tale of Singapore's history on this part of the island, well away from the hustle and bustle of Singapore's city centre.
The refreshed itineraries will also offer travellers new experiences. You'll have a taste test of some popular local snacks in the Jewel Tour and a free guided walkthrough of a digital attraction – Changi Experience Studio.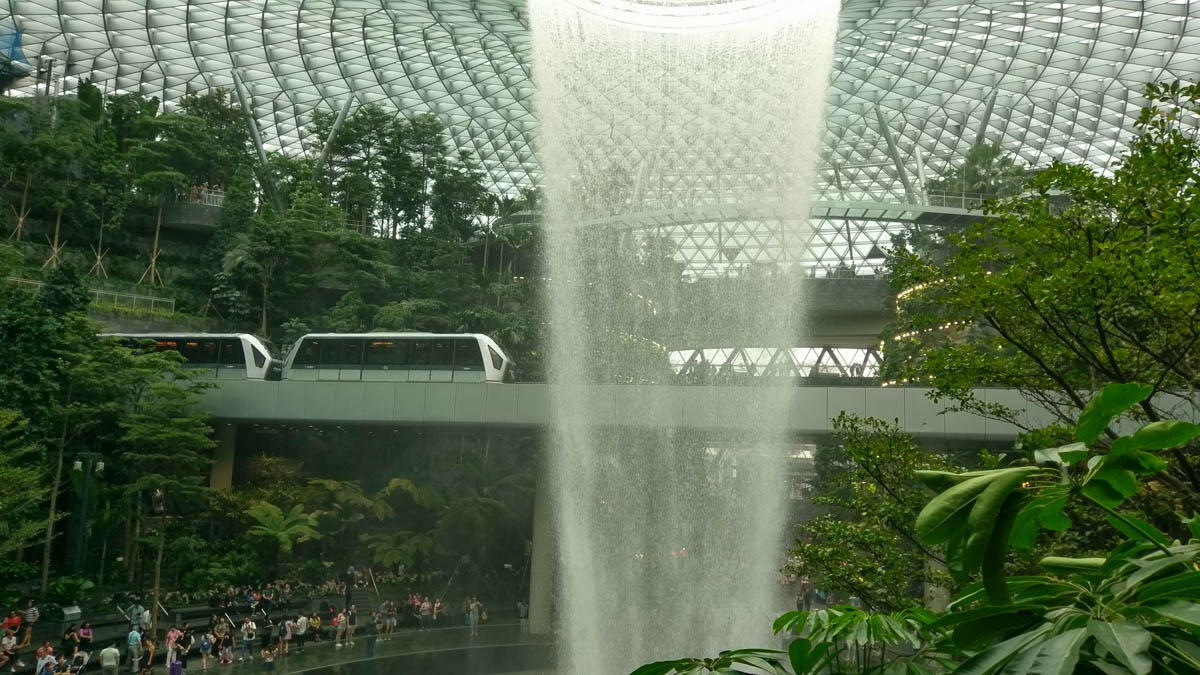 In the City Sights Tour you'll visit the Civic District and have an introduction to Singapore's urban development through visits to various national monuments including the National Gallery Singapore, Anderson Bridge, and The Padang.
The Heritage Tour, available from June, features places of interest such as the Buddha Tooth Relic Temple in Chinatown and along the colourful Haji Lane, showing off Singapore's unique and diverse multi-cultural heritage.
The Singapore Tourism Board (STB) is the lead development agency for tourism, one of Singapore's key economic sectors. You can find out more about them HERE or on their dedicated website. They're also on Facebook. STB, Changi Airport Group and Singapore Airlines are working with Monster Day Tours to run the Free Singapore Tours programme.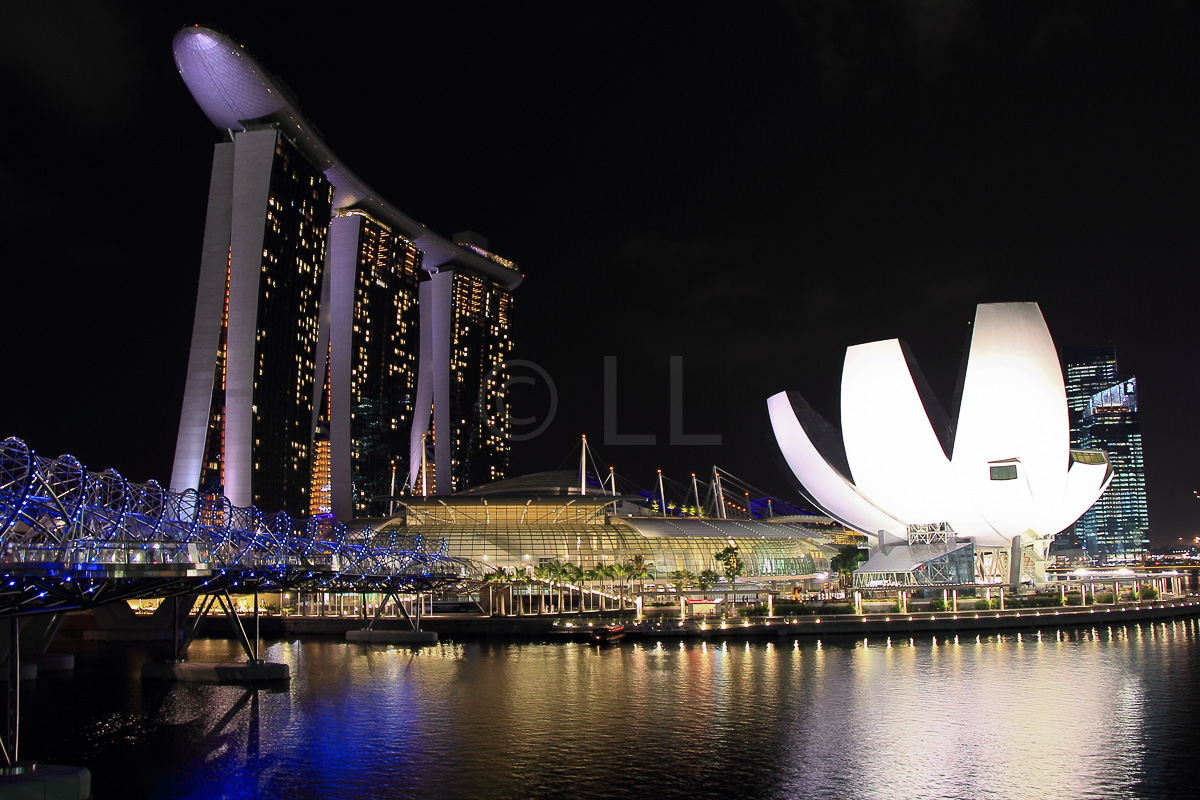 images©ET