Malaysia's Cabinet has approved the proposal for the Subang Airport Regeneration Plan (SARP). Close to Kuala Lumpur, the old Subang Airport opened in 1965, replacing the earlier Sungai Besi Airport, which was unable to service the larger aircraft and increasing air traffic. Those who remember Subang Airport fondly from 1965 until services were moved to the new Kuala Lumpur International Airport, KLIA in 1998 were disappointed when the whole structure was razed a few years later, with the site left almost empty. The first Subang Airport regeneration was done in the early 1980s when Terminal 2 was built, which later morphed into Subang Skypark.  
Subang Airport regeneration for the future
In his briefing for the media, the Minister indicated that the regeneration aims to position the airport as a premium city airport and an aerospace hub similar to those in a number of other countries. This suggests that the focus will be more on business travellers, willing to pay more for quick and easy access to commuter flights, rather than budget conscious travellers. The Minister also announced that all airlines are  welcome to apply to operate from Subang airport in future. The Subang Airport Regeneration Plan (SARP) would also allow airlines to operate narrow-bodied jetliners including Boeing 737 and Airbus A320.
Although the plan would see the reintroduction of scheduled passenger flights and belly cargo flights by using narrow-body jets or equivalent aircraft at the Subang airport there would likely be considerable push-back from residents in nearby housing areas. The area has developed massively in the past 20 years, since these services were stopped in 2002.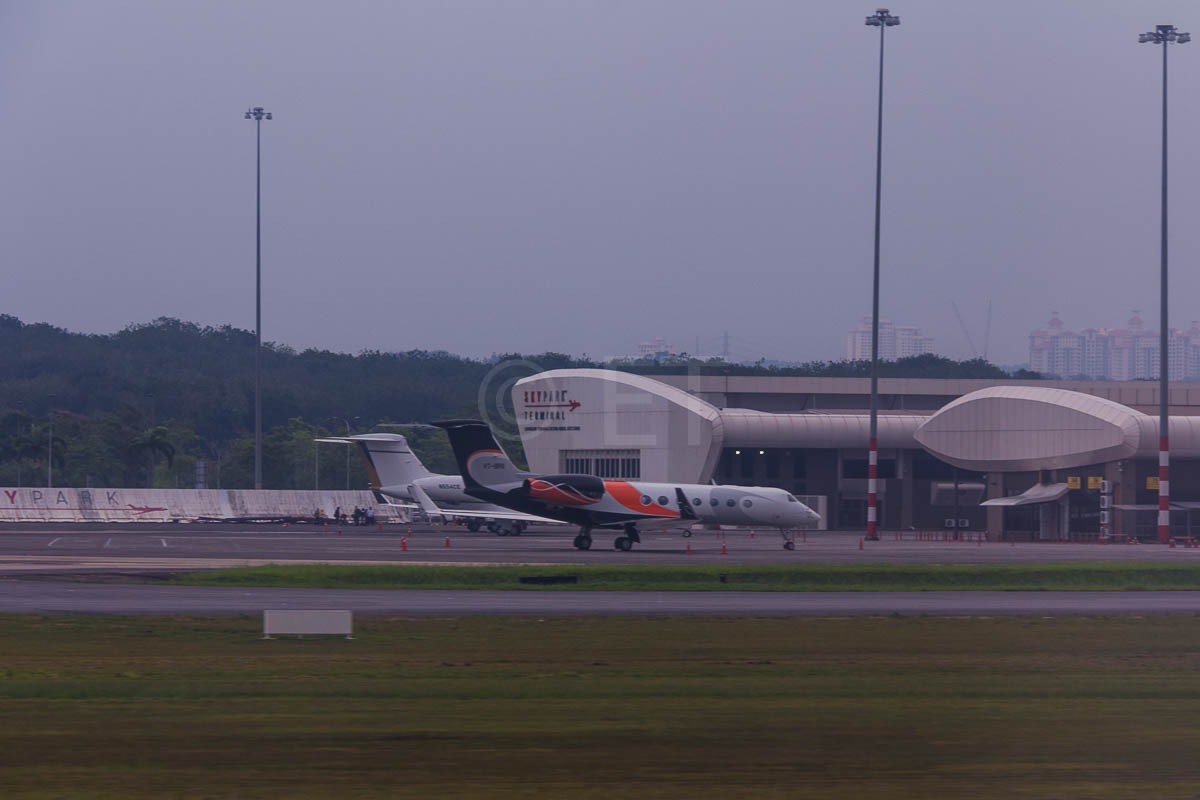 Officially known as Sultan Abdul Aziz Shah airport (code SZB), there is one terminal catering for scheduled passenger flights and had an extensive renovation in 2007-2009. The airport caters mostly to domestic travellers across the peninsular and there are limited immigration and customs facilities for the small number of international flights. The airlines operating out of Subang Skypark use turbo-prop aircraft to carry an estimated 1.5 million passengers per year. Batik Air Malaysia with 13 ATR 72-600s, Firefly using nine ATR 72-500 aircraft and Berjaya Air with a single ATR 42-500 aircraft are the main carriers. The SkyPark Aviation Group also caters for private, charter and cargo flights, in a separate terminal.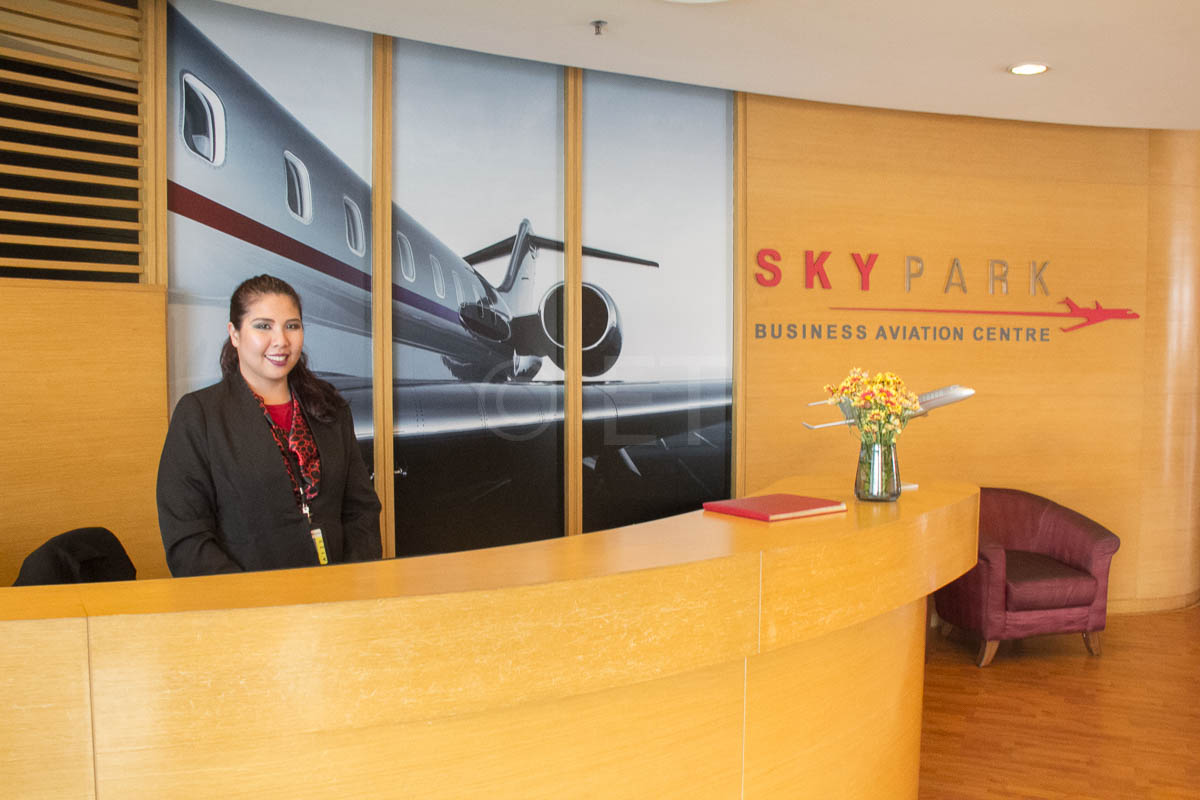 When asked in a media briefing on 10th February if AirAsia would be applying to return to the Airport, airline boss Tony Fernandes alluded to the Minister's comments about making it more of a business hub, which may mean more expensive ground service fees. This, along with a possible restriction on aircraft types and number of scheduled services may make it difficult for the low-cost airline to operate from Subang using their current business model.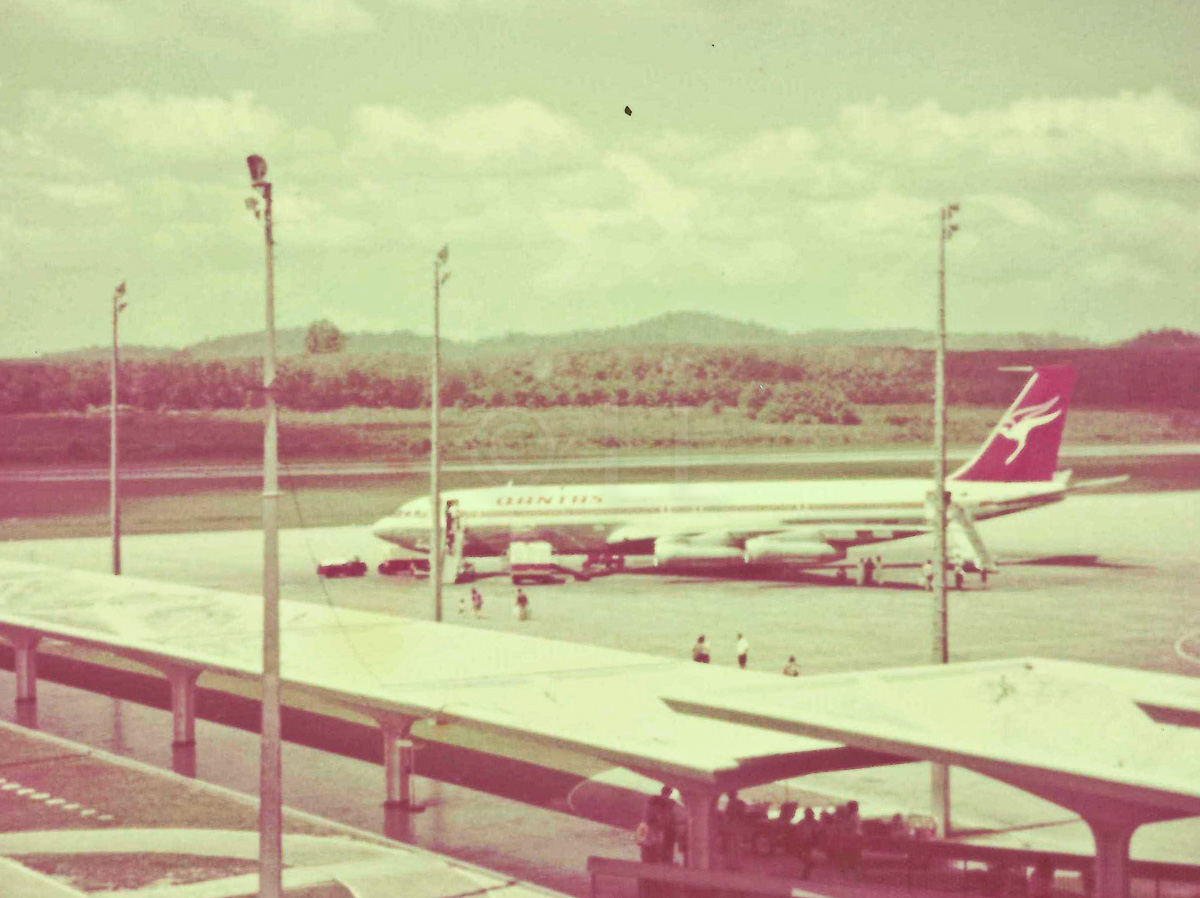 Kuala Lumpur International Airport, Subang, Malaysia 1976