AirAsia today unveiled the newest addition to their long-haul fleet: the Airbus A330neo. It is the first airline in Asia to take delivery of this aircraft, an evolution of the Airbus A330. With 68 aircraft due to arrive, the new workhorse of the AirAsia X long-haul fleet promises some welcome improvements.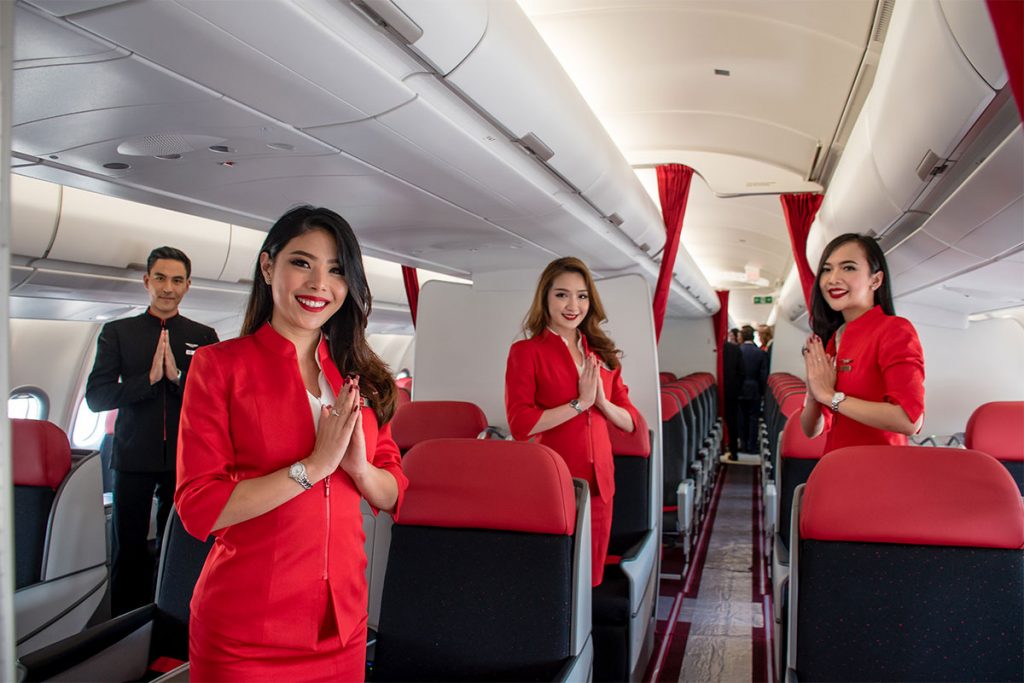 Why are we so excited?
New planes always excite us, but this one brings with it the possibility of new routes. With the extended range of the A330-900neo, AirAsia can once again ply routes between Southeast Asia and Europe, and even the United States. AirAsia X has not been seen in Europe since the suspension of flights between London and Paris some years ago. So it will be exciting to see what AirAsia does with this aircraft.
Assembled in Singapore, the Rolls Royce Trent 7000 engines fitted to these new aircraft promise to burn 14% less fuel than their predecessors. This not only means that longer flights are possible, but passengers are likely to save money and the environment.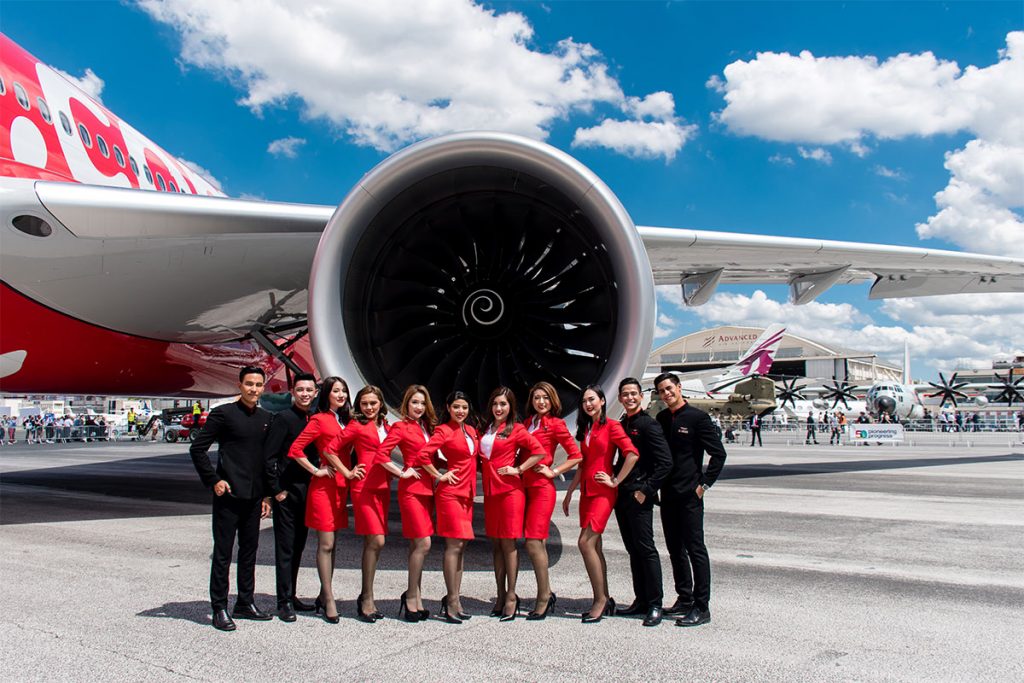 Initial routes
The Airbus A330neo will join the Thai AirAsia X fleet from July 2019. For now, it is expected that it will be seen on routes to Australia, Japan and South Korea. We expect routes to Europe to be on the radar from 2020.
A330neo cabin improvements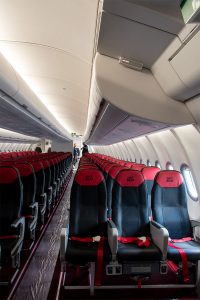 The new aircraft will feature the latest generation of AirAsia seats, some of which we have previously seen here. With updated cabins, the A330neo offers:
more personal space
larger cabin bag storage space
ambient mood lighting throughout
power sockets in every seat, and
the quietest cabin in its class.
Taken together, this promises to be a massive improvement on the current aircraft.
Want to check out the Airbus A330neo?
If you happen to be in Paris, the AirAsia A330neo will be available for viewing at the Airbus static display until 19 June 2019. It is open to Paris International Air Show visitors and media between 9AM and 10AM. Beyond that, look out for the plane on AirAsia X routes out of Bangkok Don Mueang International Airport from July 2019.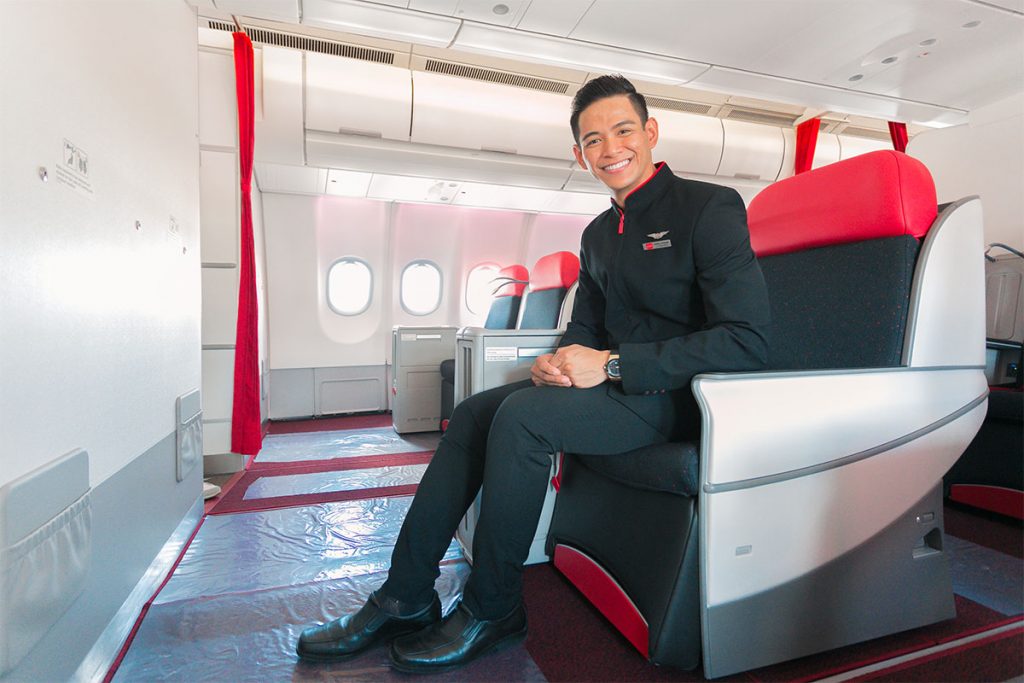 Airbus A321neo to form core of AirAsia fleet
UPDATE (19 June 2019): AirAsia has today announced that 253 of their Airbus A320neo orders will be converted to the A321neo. AirAsia currently has 592 A320 family aircraft on order, of which 353 will now be for the A321neo, the type's largest single order. The A321neo is a stretched version of the A320, seating up to 244 passengers – over 50 more than the A320neo.
The A320 family forms the backbone of the AirAsia short and medium haul fleet in Southeast and East Asia. These are based in Malaysia, Thailand, Indonesia, the Philippines, India and Japan. With this order, AirAsia Group Executive Chairman Datuk Kamarudin Meranun confirms that "…the A321neo will be the new backbone of our operations as we continue to expand to meet growing air travel demand across Asia."
With new generation engines and "sharklets", the A321neo promises to deliver at least 15 percent fuel savings at delivery and 20 percent by 2020. All the more savings to pass on to passengers!