A visit to Myanmar is certainly an experience everyone should have at least once. Despite a two-year Covid-19 induced hiatus, Yangon returns to AirAsia's flight line-up with twice weekly flights every Monday and Friday. We visited in 2013, as the country was beginning to become more accessible, and found getting around challenging, but a highlight of the trip.
This beautiful city, formerly the capital of the country, known as Rangoon, is renowned as home to some of the most sought-after precious stones and gem mines in the world. The picturesque but faded British colonial architecture and well kept iconic pagodas offer plenty to see.
AirAsia Promo Fares as Yangon returns
Book your flights to Yangon until 12th June 2022 and pick up a one-way flight from RM189, for travel between 1st July and 8th December 2022. Or use the 'Flights' icon on the airasia Super App. Flights to Kuala Lumpur from Yangon are available from USD79 one way for the same travel period if booked by 12th June 2022.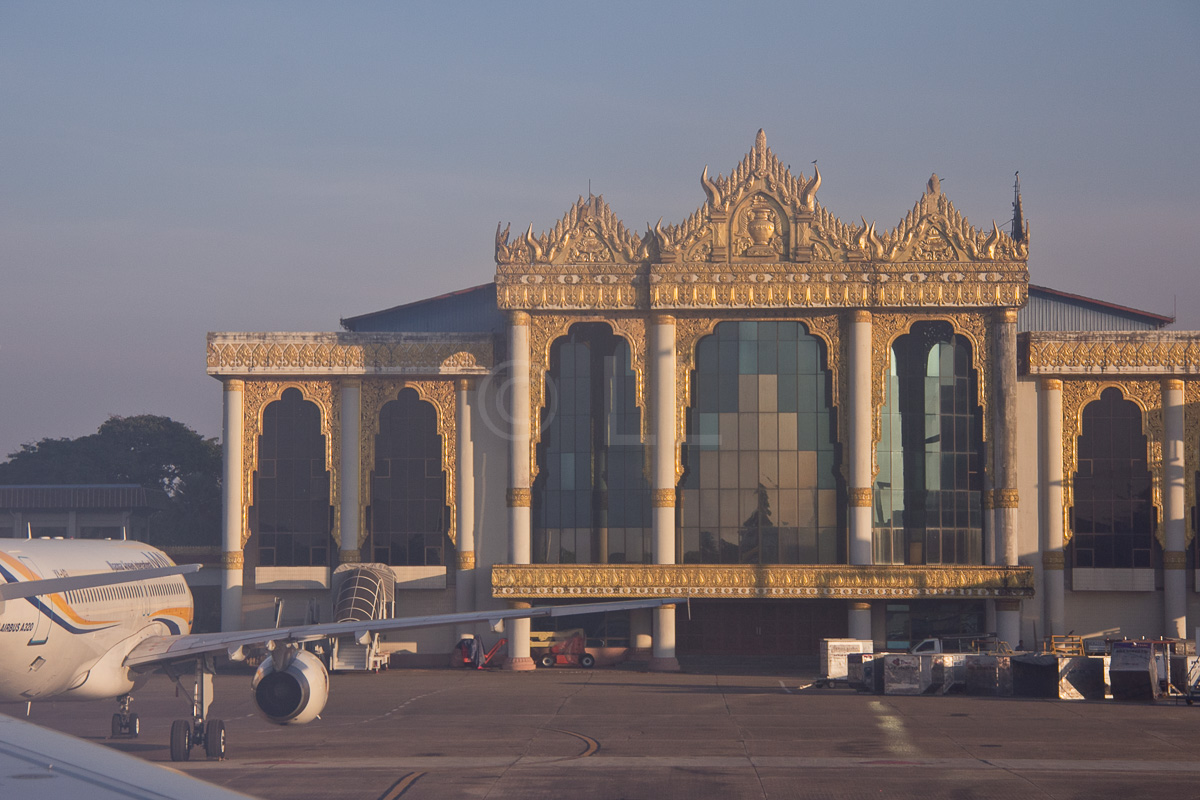 …. Today we celebrate the resumption of flights to Yangon – one of AirAsia's most popular routes in the Asean region – after two long years. AirAsia has been connecting both local and international travellers to Myanmar since 2018 and it was one of our most sought-after destinations until the pandemic. Riad Asmat, AirAsia Malaysia CEO
He added that as travel restrictions gradually ease and normalcy slowly returns, AirAsia looks forward to once again connecting guests to Yangon and beyond.
Kuala Lumpur → Yangon Flight Schedule
[table style="table-striped"]
| | | | | |
| --- | --- | --- | --- | --- |
| Flight No | Route | Departure Time | Arrival Time | Days of service |
| AK 504 | Kuala Lumpur – Yangon | 6.45 am | 7.55 am | Monday, Friday |
| AK 505 | Yangon – Kuala Lumpur | 8.25.am | 12.40pm | Monday, Friday |
[/table]
All times are local. Yangon is one and a half hours behind Kuala Lumpur.
Entry Rules
For entry into Myanmar:
Only fully-vaccinated travellers are allowed to board commercial scheduled flights
Travellers are required to take a pre-departure and post-arrival COVID-19 test

complete the Health Declaration Form upon arrival.

If the results of the test are negative, travellers are allowed to go about their activities without quarantine.
All travellers (with the exception of Myanmar nationals) are required to have COVID-19 insurance purchased from Myanma Insurance. More information can be found here.
For entry into Malaysia, all international tourists and travellers are required to
download and activate the MySejahtera app,

complete the pre-departure form via the "Traveller" icon on the app

verify their digital COVID-19 vaccination certificate through "MySafe Travel"
With improvements and revamped flight procedures and processes after more than 18 months of downtime during the pandemic, AirAsia has gradually begun resuming international flight services from Kuala Lumpur to Asia and across Asean, with recent flight resumptions to Cambodia, India, Thailand and more over the past year.
Additional Info
Travelers who wish to make multiple entries into Myanmar will need to apply for a new visa for each entry.
This information is helpful
before making the application.
Visa Processing Fees
A Tourist Visa

(Online) will cost you 

US$ 50.00. The website says this will take 3 working days.

If you want in in 24 hrs, a 

Tourist Visa Express will cost 

US$ 56.00.

A Business Visa (Online) will cost you

US$ 70.00
Many countries currently advise against travel to Myanmar due to on-going tensions in the country. Some
advise against all but essential travel.
Australian Government travel advice for Myanmar
is 'Do not travel' with advice level RED. This advice is fairly typical for a number of countries, so before you decide to travel, check with your passport country's advice before making your booking. You do need to understand the risks, safety, laws and contacts.