Are you having trouble making a Covid-cancelled flight claim? In an earlier story where we compared a selection of airlines, it was still early days of returning to the skies across much of Australasia. Now things are starting to settle, we're beginning to see how airlines are honouring their promises on cancelled flights.
Making your Covid-cancelled flight claim
Most airlines are offering either a credit account which you are free to use for any purchase, or flight vouchers tied to the specific flight and class of travel. You may also be able to get a refund.
We have received two refunds from Malaysia Airlines since April 2020, for flights cancelled by the airline. But in each case, we acted quickly and made our refund request as soon as we received the cancellation email.
Airline claim responses
We look at a few airlines where we have had direct feedback from affected customers making a Covid-cancelled flight claim, with a range of outcomes. As always, please remember, you must always exhaust all opportunities to solve your issues directly with the airline, before taking your complaint higher.
AirAsia
AirAsia offers affected travellers making a Covid-cancelled flight claim a Credit Account. For those customers who requested them, most refunds are already completed. All reports we have received indicate that claims made using the credit accounts have been smooth as they are not tied to any specific itinerary. You are free to book your new tickets as you would any new booking.
Malindo Air
Malindo Air's  Covid-19 FAQ (Scroll down to the COVID-19 Cancellation and Refunds) are quite detailed but may be confusing. The Terms & Conditions have a handy table which advises that the form of any refunds will be via Malindo Travel Voucher. Even their Covid-19 Refund Policy Travel Waiver Options makes it clear that all refunds will be in the form of travel vouchers. This is the issue that has upset customers. Australian customers in particular have not been happy, as all flights to Australia have been cancelled since March 2020, only resuming to Perth, Brisbane and Melbourne when Malaysia's border restrictions relaxed in March 2022.
Most of the complaints relate to the difficulty receiving a cash refund, both through agents and directly from the airline.
Singapore Airlines
Singapore Airlines only flies internationally, so to survive during the border closures across the region, they have had to be nimble. Their flight credits are accessed through the Manage Booking tab, and even include this handy surprise:
….. "if you choose to retain the value of a fully unused adult fare ticket as flight credits, you will also be eligible for bonus flight credits between SGD 75 and SGD 500 when you rebook—a token of appreciation for your support."
They do have a travel waiver policy which is quite long, but worth reading. We have received a number of reports from Singapore Airlines passengers which have been generally positive. These have been from travellers repatriated from various countries who have reported positive communications with the airline regarding changes of flight dates and extension of the validity of the tickets.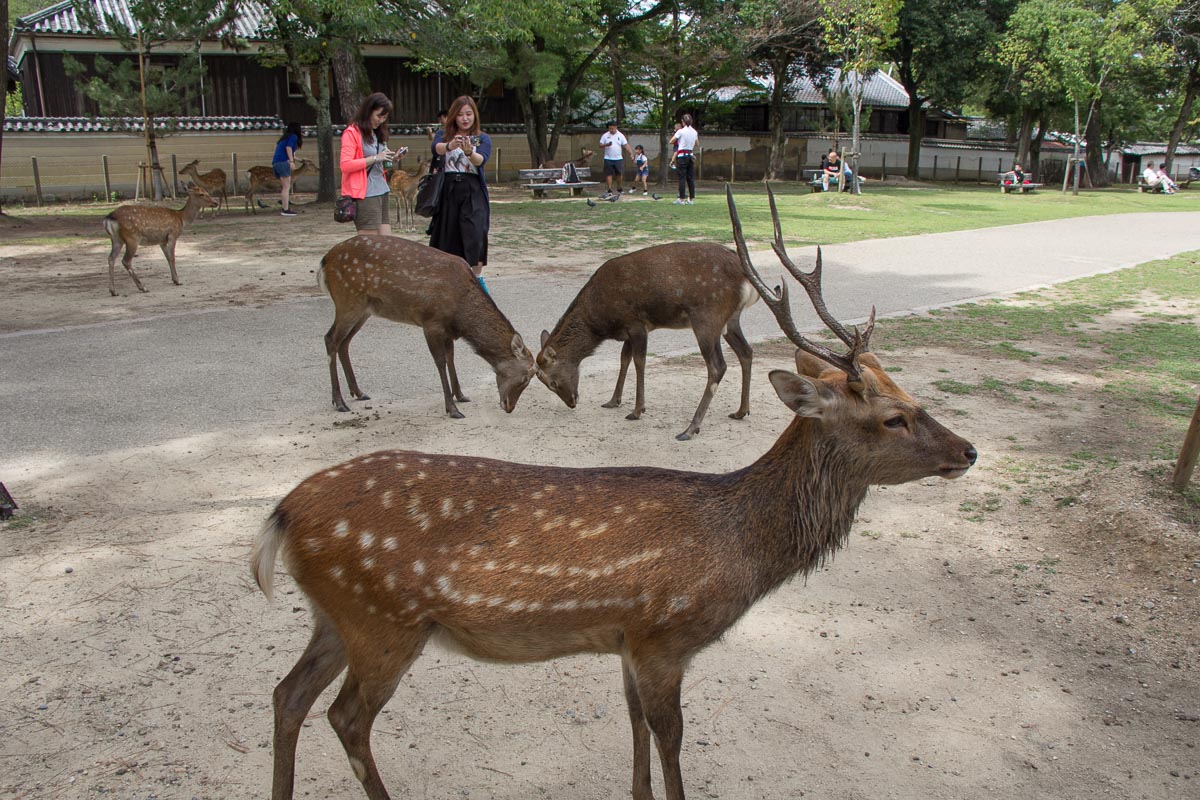 Malaysia Airlines
Malaysia Airlines promises Travel Flexibility. Despite this promise, we have received a number of complaints about the difficulty in actually claiming flights. The main issues seem to relate to the lack of flexibility regarding a change of route, especially after a voucher claim has been made for a flight which is subsequently cancelled.
Passenger X, holding a recently claimed Business class ticket for Kuala Lumpur to Phuket, confirmed for 3rd May 2022 shared his experience. Passenger X has been advised by email that the flight has been cancelled and that the only option (after a lengthy call with the airline) is to fly either the 1st or the 6th May, neither of which is acceptable. A request to be routed via Bangkok was denied, despite X's willingness to buy the onward ticket to Phuket.
In total, this passenger is holding 4 tickets, 2 one-ways and 1 return. One half-flown return. All are for Business class seats, they were not economy sale tickets. Malaysia Airlines unilaterally converted all the tickets to e-vouchers which expire for bookings on 30th June, to be utilised by 31st December 2022.
Economy Traveller sought comment from Malaysia Airlines and following a reminder, received one a week after the request.
Passenger Y has a similar issue with a Business class ticket from Kuala Lumpur to Singapore. The flight was cancelled with less than 24 hours warning, and the passenger was moved to a later flight on the same day, which would mean missing the important meeting for which he was travelling. To change or cancel it, would require a payment of RM600 change/cancellation fee despite the conditions indicating otherwise. No cash refund was offered.
The airline has included in their 'flexibility', an Assistance Request Form, whereby affected passengers can (apparently) apply to aggregate all their affected tickets into one. However, this will still be in the form of a travel voucher that must be used by 31st December 2022. If this is not what you want, you can tell them in a box provided.
Malaysia Airlines response: (This is appended in full, for your consideration)
…. Our schedules continue to be impacted by both the pandemic and escalating fuel prices. As such, there are still some cancellations and this is expected to stabilize over the coming few months. These cancellations are driven by various factors such as weather-related cancellations, regulations imposed by the authority and low passengers' load.
We sincerely apologise to customers whose travel plans have been impacted, and we thank them for their continued support and patience. When the pandemic happened, Malaysia Airlines offered flexible travel options and extended its rebooking period for customers to have longer ticket validity until 31 December 2022. Regardless of the class fare, the extended travel rebooking flexibility provides the certainty and peace of mind that their tickets remain eligible for future travel with us.
Meanwhile, the MH e-voucher was implemented to ease the customer experience in ticket rebooking. It was an alternative to calling our Global Contact Centre and rebooking at their convenience via self-service options- Manage My Booking on the website. Our e-vouchers are non-transferable and only valid for the originally booked traveller.
This move/ policy is to avoid potential fraudulence, unauthorised reselling and other complications. Malaysia Airlines once again apologises to its guests for all the inconvenience experienced and disruption to their travel plans. We look forward to welcoming our passengers onboard our flight and working hard to ensure their travel experience is seamless in the future. Malaysia Airlines
While we find the reasoning about "potential fraudulence, unauthorised reselling and other complications" rather disingenuous, we'd just like to remind the airline that the vast majority of claims are made by people who just want to use their entitlement, as easily as possible.
Qantas
Similar accusations have been made about Qantas, with at least 20% reporting that they have been unable to use their vouchers because they have expired. This is according to a formal complaint with the Australian Competition and Consumer Commission (ACCC) about Qantas's flight credit policy.
It looks easy:
Your Qantas Pass can be used to pay for a flight booking on qantas.com:
Book your flight on qantas.com.
On the 'Payment' page, select the 'Qantas Pass' option on the payment panel.
Enter your Qantas Pass number and expiry date.
You will need to check the conditions which do differ, depending on who cancelled the booking – if the cancellation is made by the traveller, or for bookings that are cancelled by Qantas, which have separate conditions.
The main things Qantas customers have complained about are:
The requirement to select a higher priced flight, which attracts a fare difference.

where a fresh booking on the same itinerary offers cheaper options

Charges for changes
Long waiting times for phone help

but change fee will be waived

errors made in bookings previously confirmed

particularly noted in phone bookings
Good luck and Happy Travelling!