This writer remembers reading, many years ago, a piece on packing for a holiday and how to dress for your destination. There was a comprehensive list detailing how to maximise pieces of clothing and shoes and matching of colours and I used this for my first ever big trip. Most was unnecessary and since then, this writer has realised that practical considerations come first.
Here then, are a few of the top tips we've found helpful, regardless of the variety of destinations and differences in luggage allowance and types of baggage available. This is not an exhaustive list, more a suggestion that these three areas are the best place to start – the more you travel, the more you will find what works for you.
Weather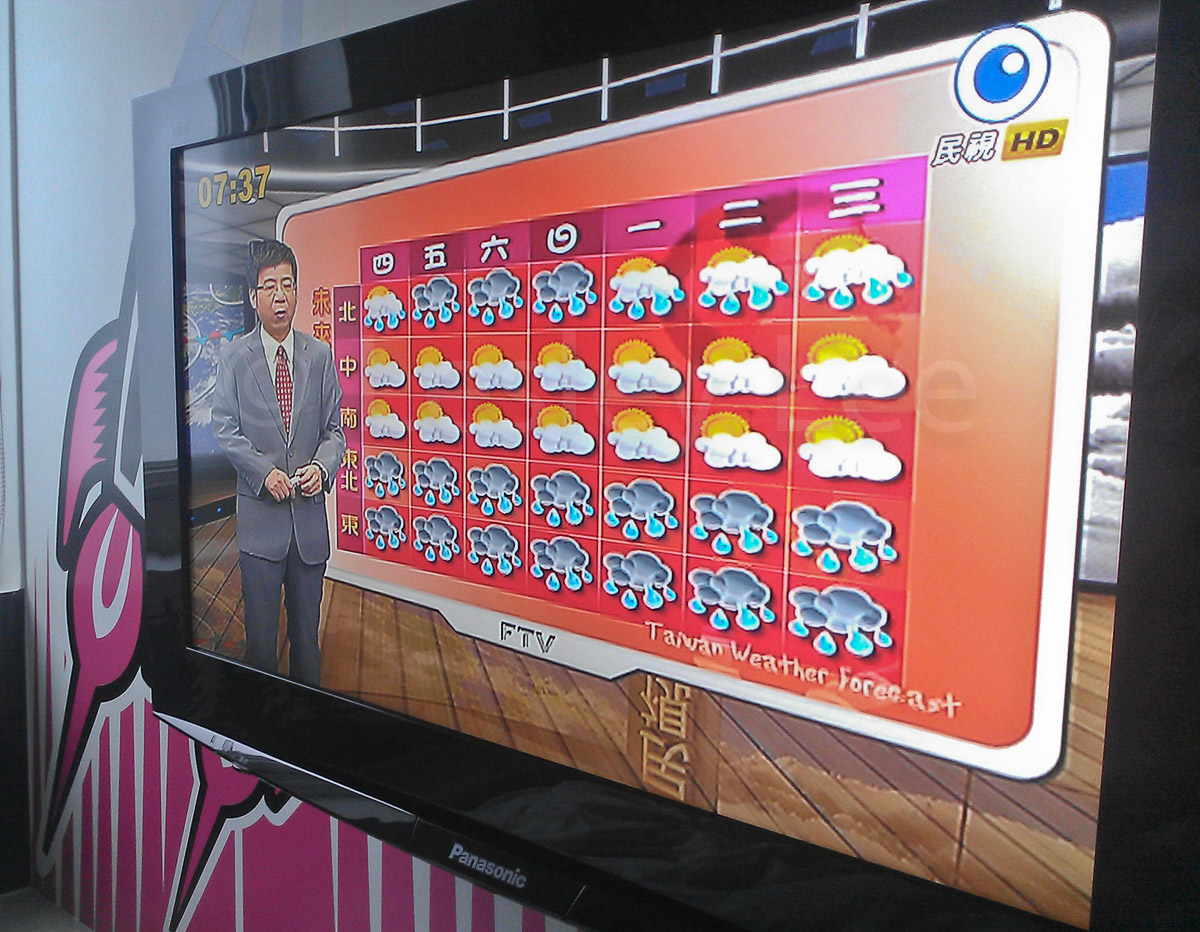 Check the weather for your destination before you leave. Seems pretty obvious, but many people think that going to South East Asia, the Middle East or Central America means it's hot all the time. And wet or dry, all the time. That isn't necessarily true as distance from the equator does matter, as does altitude and proximity to the coast. It can be quite chilly in Myanmar in January and steaming hot in Vietnam in July.
You'll be warm in much of southern China in July, but if you go to Lijiang in Yunnan, be prepared for snow if you visit the Yulong Snow Mountain. Xiamen, on the coast of Fujian may be pleasantly cool in December, but it's freezing inland, up in the hills of Yong Chun.
Spring and Autumn may be reasonably warm (or not) in various parts of Australia, but you may be in need of really warm clothes in an autumn trip around Europe. So check the specific location and time of year as well as any up to date weather forecasts as the weather has been a bit 'funny' lately!
Borrow
Winter clothes can be heavy and may be expensive. If you live in a location which seldom gets cold enough for anything more than a light jacket, you may not be well prepared.
If you have friends or relatives with a supply,  you can borrow from them before you leave.
Better still, if you are staying with someone at your destination who can lend you what you need, you won't need to take them with you.
Remember to return in good condition, cleaned if this is practical.
Buy when you get there
If you're travelling to a 'tropical paradise' with lots of cheap and cheerful clothes available, buy what you need when you arrive. Make sure you give them a rinse before you wear them. If you aren't likely to wear them again when you get home, give them to the staff of your accommodation, if they don't want them, they may know someone who can use them. Make sure they are clean before you offer.
Culture
Visiting places of worship and cultural significance
Many public buildings and places of worship have dress codes which visitors are expected to follow. Either go prepared, or you may be offered a suitable cover-up. They hand out little paper head coverings to men at the Old Jewish Synagogue in Prague and women are provided with coveralls at Mosques in many countries where visitors are allowed entry.
In Buddhist and Hindu temples you will be asked to remove your shoes. There may be places to leave them safely, but if you have a plastic bag with you, use that in case you leave from a different door from the one you entered. The Shwedagon Pagoda in Yangon, Myanmar is very strict about the no shoe rule. Even socks are not allowed, including those worn for medical reasons. If you visit Bagan, it's a good idea to wear slip-ons and have a plastic bag ready because you'll be taking them off multiple times in a few hours.
It is not OK to take off your clothes and pose in some identifiable tourist spot. Most public officials will take a dim view of those who do this and they may charge and deport the visitors if they are caught. Recent cases that have been reported involved tourists in Sabah, Malaysia, and at Angkor Wat, Cambodia.
***Please Note: From 4th August 2016, Apsara Authority, the government body overseeing the care and management of the Angkor Wat Complex, will enforce a Code of Conduct for visitors to the site.
General sightseeing
Generally non-Western countries appreciate visitors who dress a bit more 'covered up' than they may at home. You may not be pulled up for wearing shorts and a skinny/no top, though you may be harassed in some more conservative locations.
You'll generally be OK with jeans and something that covers your shoulders. Shorts that aren't too short are also fine in many places. Be guided by those around you, not just other tourists.
On the beach
Swimming costumes are fine, with a wide variety available, from basic covering, to almost completely covered – including UV protective swimwear.
Please don't try to swim in a hotel pool in your 'day wear'. It's not suitable for swimming and most pools have signs indicating this.
In many countries, nude/topless bathing is not allowed.
Comfort
Apart from the suggestions above, dress for comfort – comfortable footwear is important and clothes that will keep you either warm or cool yet be easy to carry and wash. Have sufficient so that if you get caught in the rain, you have something else to wear. That includes shoes. Trainers dried with a hairdryer may still be wet in the morning, so have something else as a back-up.
Footwear is very important. High heels are not suitable if you are visiting somewhere you'll be climbing lots of steps, or hiking in rough uneven surfaces. (We have seen people who hadn't realised that. Honestly!)
Get a hat! If you can, find one that can be folded and squeeze into a small space in your bag. There are lots of small children selling hats at Angkor Wat. Feel free to patronise them, but bargaining is expected and you should make sure you check your change carefully when the transaction is complete as it will be in local currency, even if you pay in USD.
Don't forget your sunscreen and sunglasses. And an umbrella and raincoat/poncho.
Shopping for what you need
If you are taking winter wear with you, this takes up a lot of space, so look for items that are light and not too thick while they keep you warm.
Some companies (check out uniqlo) are now making light warm jackets that can be rolled into a small bundle and carried in a string bag. You can make your own bag if you have a suitable jacket that wont wrinkle – it will take up a lot less room in your luggage.