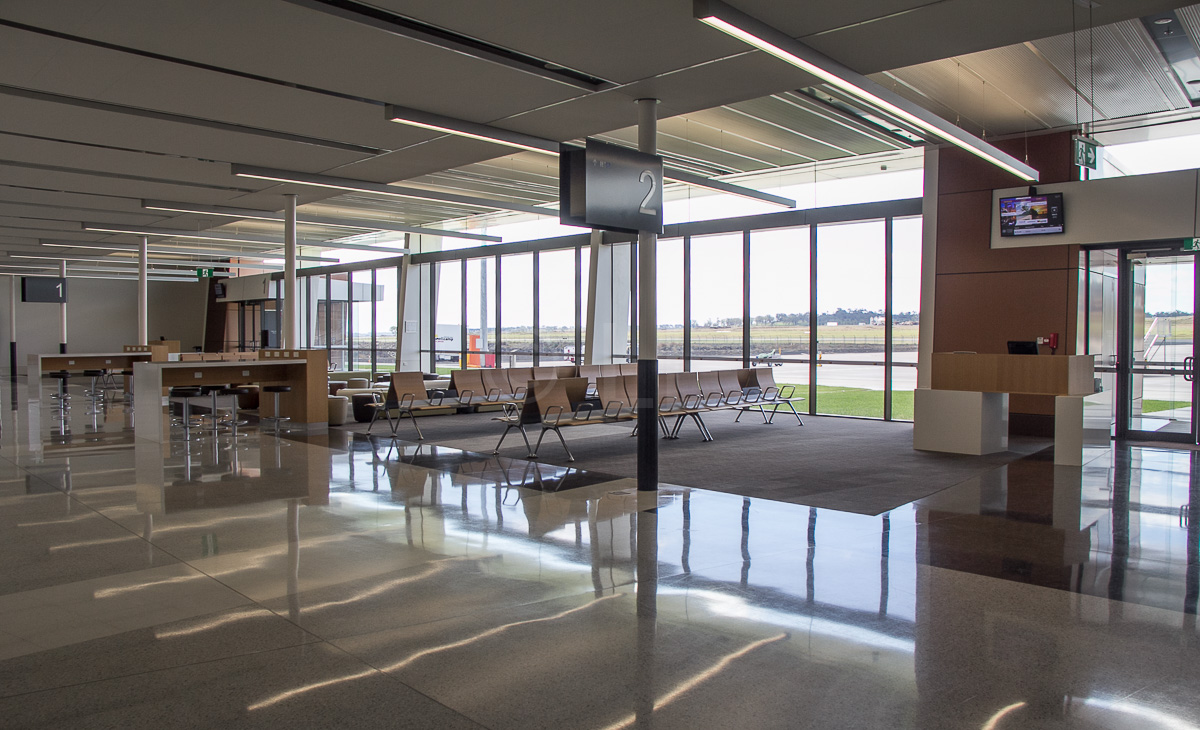 Wellcamp Airport (officially known as Brisbane West Wellcamp Airport) is located just to the west of Toowoomba on Queensland's Darling Downs and is developing into a convenient transport hub for flights in and out of this important agricultural and industrial region.
With scheduled flights operated by QantasLink, AirNorth and Rex Airlines and the first international passenger flight, a charter to Shanghai in October, the airport is now offering sale flights to Melbourne and Cairns in conjunction with AirNorth.
The sale is on until 26th August 2016, or until sold out, for flights between Toowoomba and Cairns, Toowoomba and Melbourne, for travel between 18th January and 15th March 2017. You'll be able to pick up a ticket to Melbourne from $149 or a flight to Cairns from $139 while they last, providing that you don't want to go during one of the peak periods, which includes State or Territory public holidays or school holidays.
Important** all airfares are quoted in AUD and are subject to availability (see above). They include all taxes and are available for internet bookings only. Credit card fees apply.
images ©LL