Malaysia's Desaru Coast is set to attract a lot more visitors through enhancement of its International Connectivity via Desaru Link Ferry Services to connect the destination with Singapore.
Malaysia's Desaru Coast
Desaru Coast in Malaysia's South Eastern Johor State, is home to a portfolio of globally renowned hotels and resorts. Familiar names include Hard Rock Hotel Desaru Coast, The Westin Desaru Coast Resort, Anantara Desaru Coast Resort & Villas and One&Only Desaru Coast. The destination also boasts one of the region's largest waterparks, Desaru Coast Conference Centre, and the award winning The Els Golf Club Desaru Coast.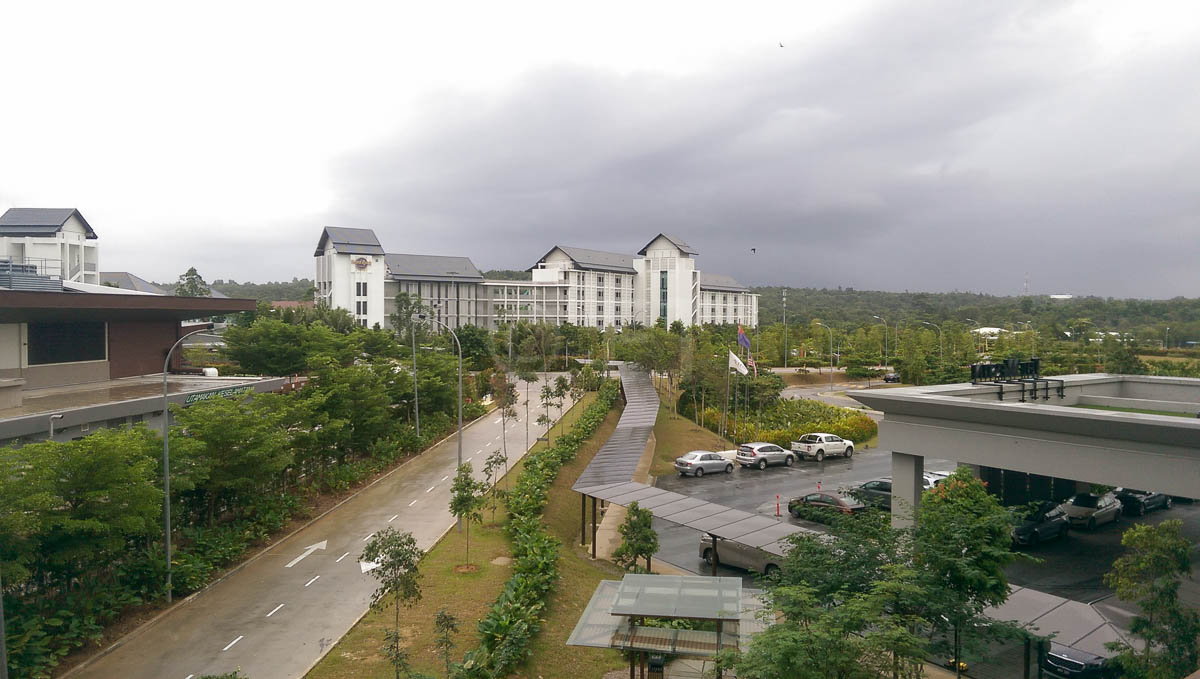 Getting there
With Malaysia's international borders set to open from 1st April 2022, Malaysia's Desaru Coast is hoping that the new cross-border connectivity will bring greater socio-economic benefits. It is with this in mind that Desaru Coast Destination Resort ("Desaru Coast"), Malaysia's largest integrated destination, has appointed Desaru Link Ferry Services via Batam Fast to offer passenger ferry services connecting Singapore's Tanah Merah Ferry Terminal with Desaru Coast Ferry Terminal.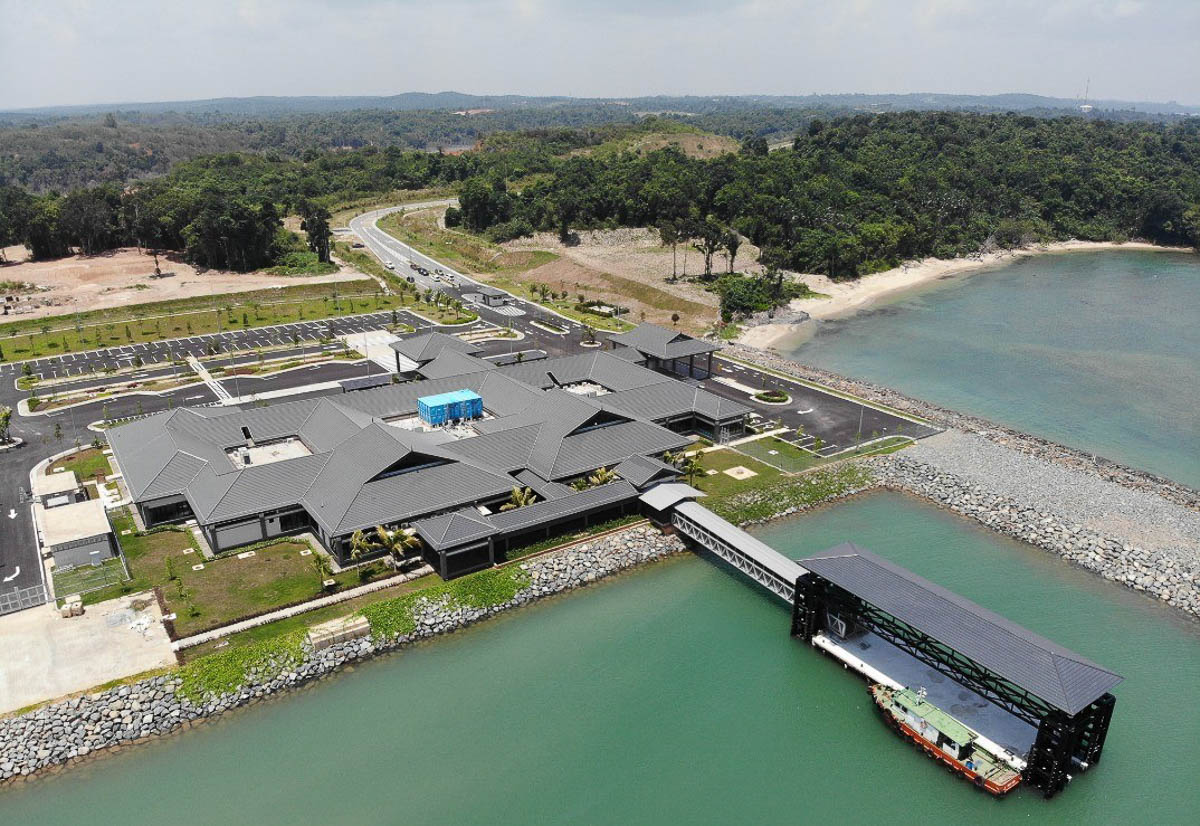 The Desaru Coast Ferry Terminal, now completed and ready for operation, will initially connect travellers from Singapore, with eventual connections from the Riau Islands of Batam and Bintan. Batam Fast plans to provide two round trips from Singapore from Thursday to Sunday and one round trip from Monday to Wednesday based on market demand.
The capacity of the ferries serving this route will vary from 150 to 338 passengers, with frequency of services and capacity of ferries scaled to improving market conditions and recovery of the tourism industry. 
Desaru Link Ferry Services is a subsidiary of Batam Fast Ferry Pte. Ltd., with over 40 years of experience in the Ferry business. As one of the largest and most established ferry operators in the region, Batam Fast currently operates 25 ferries across 80 departure schedules between six ferry terminals in Singapore and Indonesia.
For more information, or to book your tickets, check out the BatamFast website.