Australians live for summer. The national colour, someone in our office observed, should be bronze. And that's not just at home. Wherever the sun is shining around the world, Aussies will be there. But is that characterisation overstated? We think it could be.
Winter might skimp on the sunshine, but it has its own charm. Not only that, tourist attractions are less crowded and travel is generally cheaper in winter. So maybe it's time to keep spectacular summers for home and pack your bags for some winter travel instead. Our friends at Cheapflights have been doing some homework on this front. Here are 5 places they reckon you should visit in winter:
Prague, Czech Republic
As one of the world's most picturesque cities, Prague (pictured above) makes for a spell-bindingly beautiful destination during the colder months. The grey days are a photographer's dream, creating striking winter light and enhancing the Gothic charm and timeliness beauty of Old Town. They are ideal conditions for appreciating the sharp angles of the city's architecture and interiors.
Skaftafell, Iceland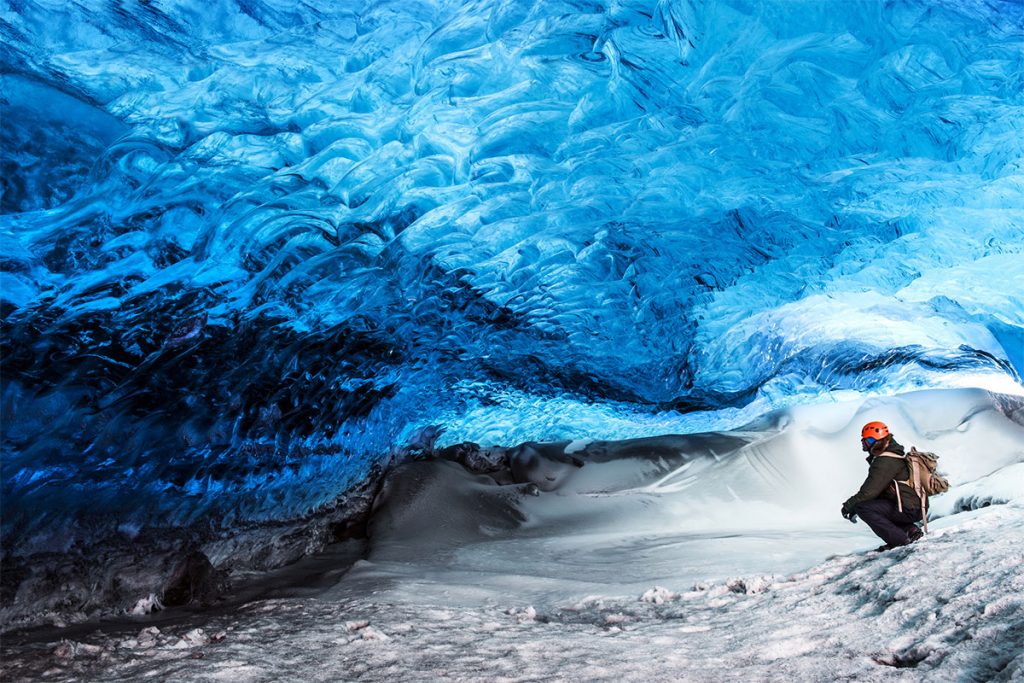 Tourists flock to Iceland in the hopes of witnessing the Northern Lights, but don't forget to check out Europe's largest glacier, Vatnajokull, in an ice cave tour. These natural wonders can only be experienced during the winter months, and visitors can expect an abundance of once-in-a-lifetime views.
Harbin, China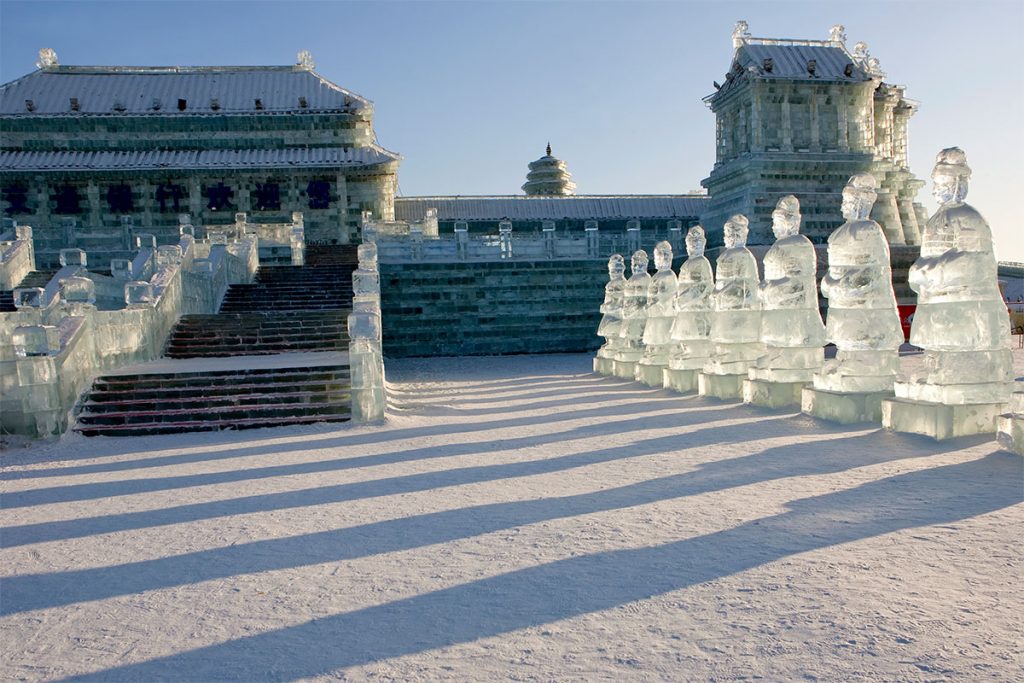 This unique north-eastern city is known for its Russian-influenced architecture and historic buildings, but it's most famous for the Harbin Ice and Snow Festival. Bigger than the ones in Norway and Quebec, it's the world's largest event of its kind. Despite not being natural formations like in Iceland, the gigantic, illuminated and intricately carved ice sculptures on display from the end of December through to February is a real-life winter wonderland worth braving the cold for.
Nagano, Japan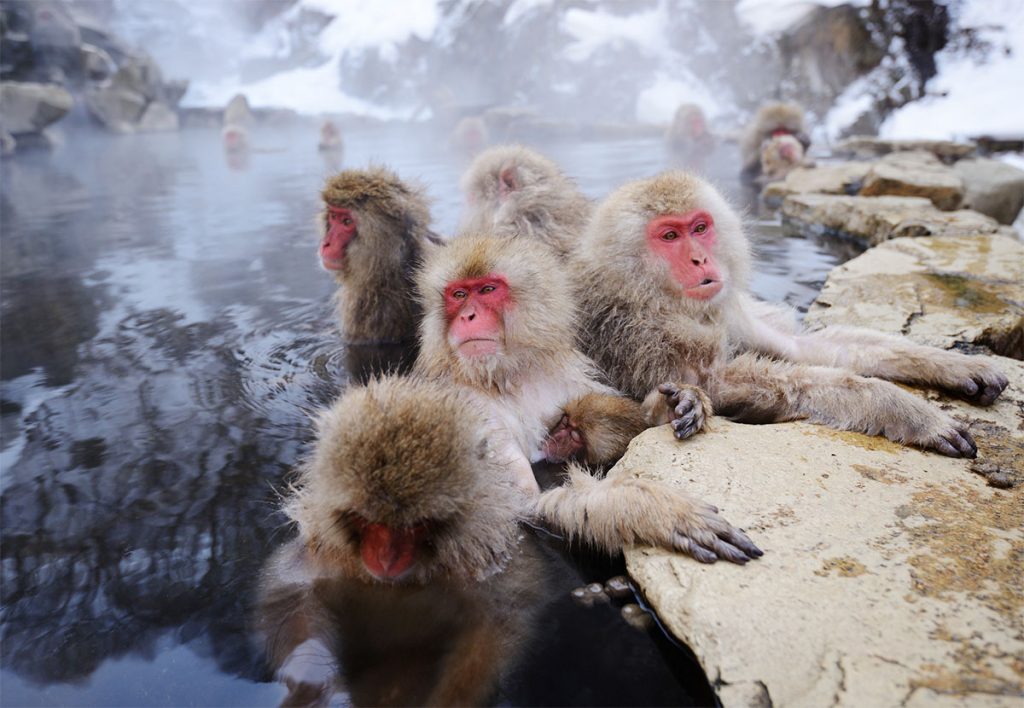 Another unforgettable winter highlight in Asia is seeing the Japanese Macaque or 'snow monkeys' soaking in 'onsen' hot springs at the Jigokudani Yaenkoen Park. Recognisable by their distinct red faces and brown-grey fur, this species is native to northern Japan. And with the Nagano Prefecture just a day trip from Tokyo or short drive from local ski resorts, it's definitely worth taking the time to visit!
Queenstown, New Zealand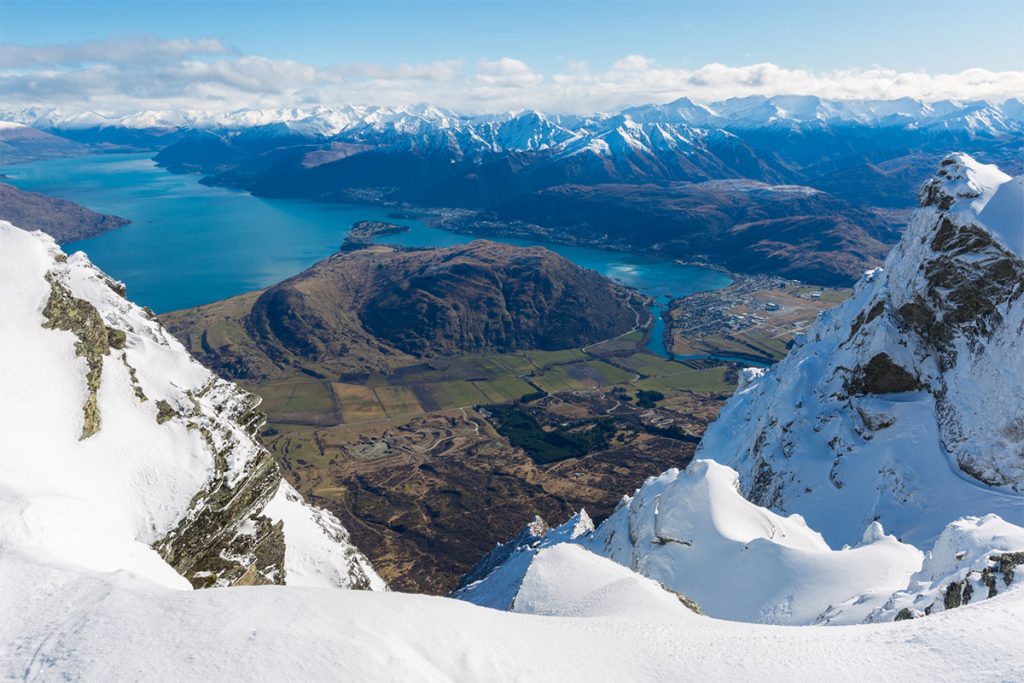 And for those looking for a last-minute winter escape closer to home, Queenstown is an incredibly photogenic resort town with snow-capped mountains that transforms into a skier's paradise from June to October. Its annual Winter Festival, the largest in the South Hemisphere, attracts around 45,000 people!
Cheapflights can arrange travel to these destinations:
[table style="table-condensed"]
[/table]