Topdeck Travel is celebrating its incredible 45th birthday this month with some extra special deals for Aussies. Looking to travel between April 21 and October 27, 2018? Well you could be looking at 30% discounts on selected trips. An example highlighted by Topdeck is the 28 Day European Paradiso departing July 6, 2018. Savings on this trip are up to $1337 with other dates also on offer. This trip takes you through France, Spain, Italy, Vatican City, Austria, Liechtenstein, Switzerland, Germany and the Netherlands.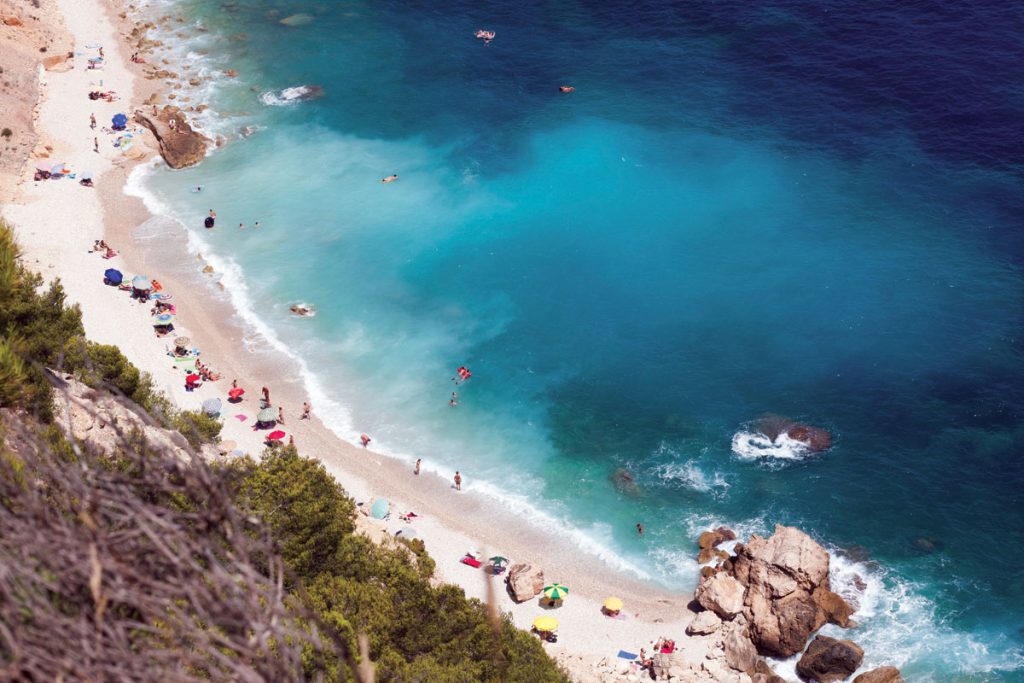 Some fine print
To take advantage of these deals, you'll need to pay in full by May 16. It also only applies to new trips, so if you've already put down a deposit for a trip, sorry: no backsies! Not all trips are discounted, so check out the Topdeck website to see what's on offer. You can also call their friendly Customer Service Team on 1300 886 332. When you do, quote one of these codes to validate your offer:
45THBDAY30%_2018
45THBDAY20%_2018
45THBDAY15%_2018
45THBDAY10%_2018
Finally, given that Topdeck's mantra is "trips for 18-30 somethings", you must be between 18 and 39 when you travel. Have fun!