Australian travellers, like many others, are enthusiastically returning to the skies to travel overseas since Covid-19 clipped their wings and a recent study based on accommodation demand worldwide has put Thailand's Phuket and Bangkok firmly in their top 10 destinations. To cope with the huge increase in tourism demand, Thailand will introduce a tourist fee of 300-baht from foreign tourists entering the country from June 2023. The new fee was made known by Tourism and Sports Minister Phiphat Ratchakitprakarn via an announcement in the Bangkok Post dated 11th January 2023.
Thailand tourist fee
The B300 tourist fee (currently about USD 9-10) will be used to support visitors involved in accidents and to develop tourist destinations,  according to the Minister. He confirmed that only foreign tourists to Thailand would be required to pay the tourist fee and that "fees won't be collected from foreigners with work permits and border passes". He also added that the country expects about 25 million tourist arrivals this year, compared with 11.8 million last year, with tourism spending forecast to reach at least 2.38 trillion baht in 2023.
The proposal for a tourist fee was first considered during 2022 and is subject to cabinet approval. Tourism is a crucial sector in Thailand, Southeast Asia's second-largest economy and contributed about 12% of gross domestic product prior to the pandemic. In 2019, the country welcomed a record 40 million arrivals, including more than 11 million Chinese tourists.
Most travellers to Thailand can enter visa free, but if you need to check for changes, or see if your country of passport is on the list for a paid Visa on Arrival, this Tourism Thailand page is helpful. Other information about visiting Thailand is available on the main page.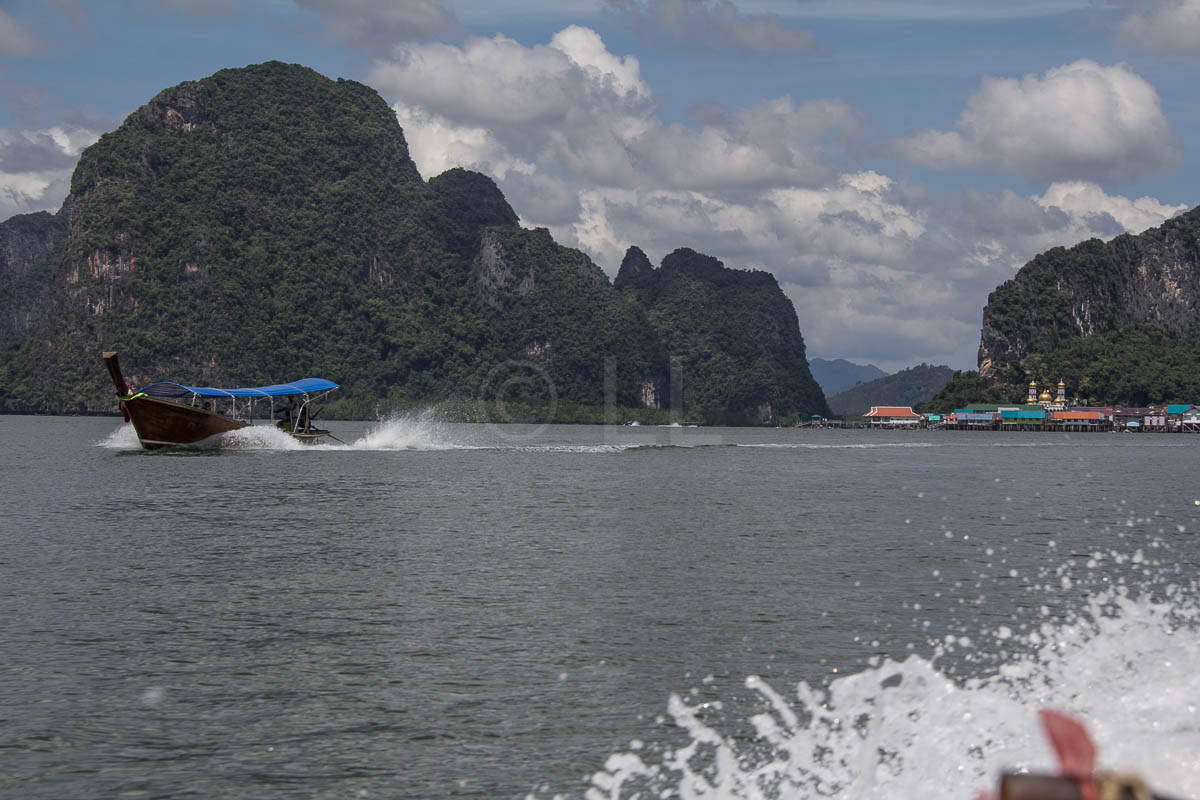 For things to do in Phuket, check out our story on six top things to do.
Images ©ET
Information Credit: The Bangkok Post