The SIA / Lufthansa partnership agreement signed between the two airlines in November 2015  has recently received approval from the Competition Commission of Singapore's (CCS), opening the way to the development of the partnership.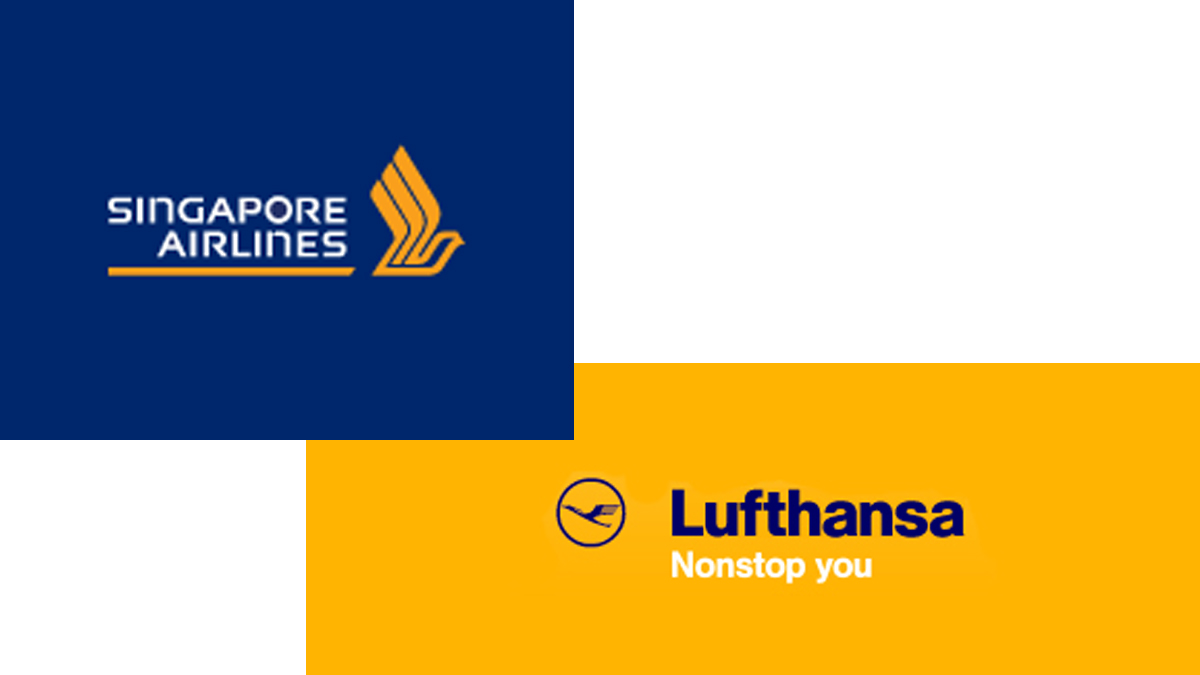 SIA and Lufthansa signed the wide-ranging partnership agreement in November 2015 to expand codeshare ties and align corporate programmes which will reinforce plans presented to corporate customers as well as furthering commercial cooperation in key markets in Europe, Southeast Asia and Australia.
The partnership agreement covers both the principals Singapore Airlines and Lufthansa, as well as their subsidiaries. For SIA, this will include SilkAir and for Lufthansa, their subsidiaries SWISS and Austrian Airlines.
This approval is the latest in the approval steps required, following on from the recent approval for the partnership obtained from the Australian Competition and Consumer Commission.
….. We welcome the approval from the Competition Commission of Singapore and look forward to working with Lufthansa Group to bring more benefits to customers through harmonisation of our respective networks. Goh Choon Phong, SIA CEO
The Chief Executive Officers of both airlines, in welcoming the approval, spoke of the benefits of partnerships and their importance in widening the options to customers which they would otherwise not be able to provide on their own.
….This joint venture will allow the two world-leading airlines to optimise their premium services in a fiercely competitive environment for the benefit of our global customer base. Together the Lufthansa Group and Singapore Airlines will be able to offer even better connections and services throughout Europe and Southeast Asia than are already available. Carsten Spohr, Lufthansa Group CEO