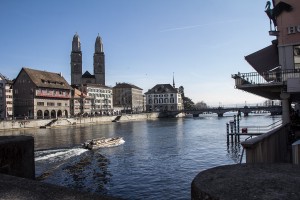 More Singapore Airlines Lufthansa codeshares have been announced, expanding the choice for travellers on both airlines. A recent announcement by Singapore Airlines (SIA) flags the expanded ties giving SIA customers convenient access to over twenty new routes on Lufthansa and SWISS operated flights. The newly opened routes give passengers extended access to European destinations through their transfer hubs of Frankfurt, Munich and Zürich.
Singapore Airlines Lufthansa codeshares – where can I go now?
Among the new destinations on offer, you can now conveniently connect:
Via Frankfurt to
Aberdeen
Billund
Birmingham
Bologna
Bucharest
Dublin
Edinburgh
Florence
Gothenburg
Lisbon
Madrid
Porto
Tallinn or
Venice
Via Munich to
Madrid
Marseille
Nice or
Toulouse
Via Zürich to
Belgrade
Florence
Lyon
Sofia or
Venice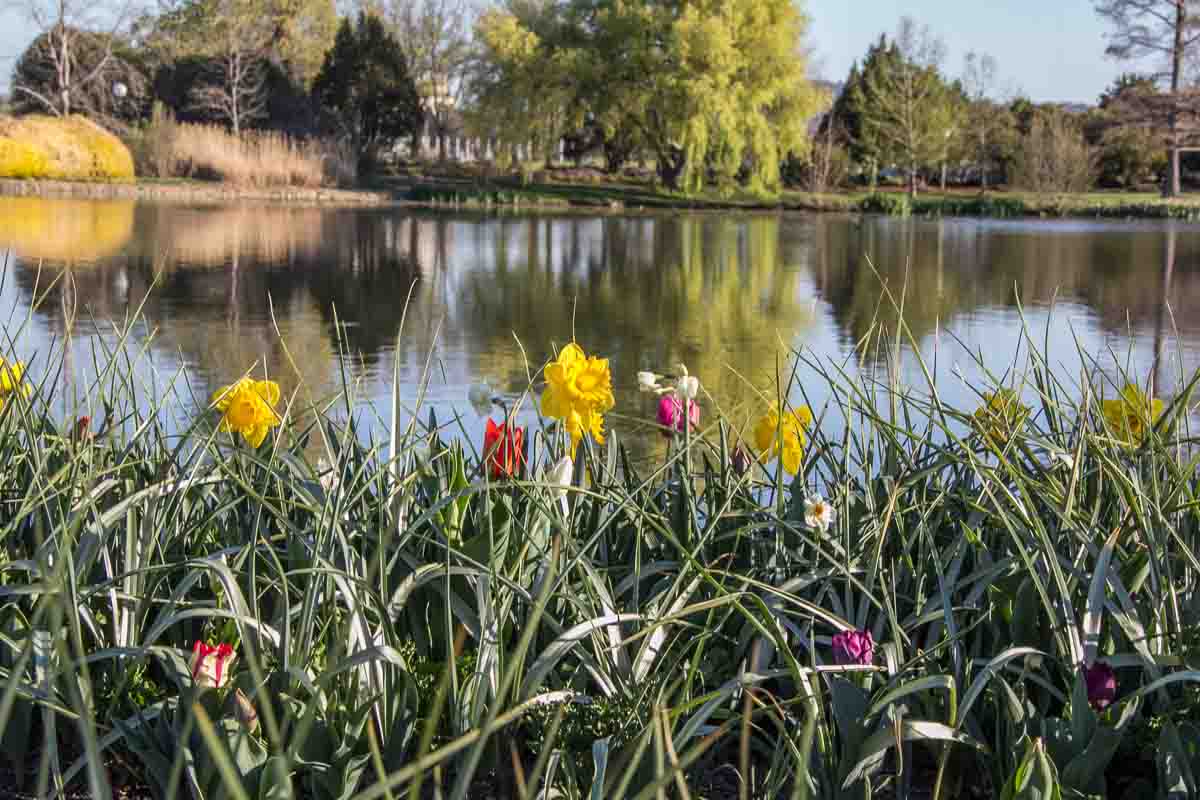 Lufthansa and SWISS passengers will be able to book through via SIA operated flights out of Singapore to popular destinations such as Canberra and Wellington. This will be further expanded as SIA's regional subsidiary, SilkAir, begins to progressively introduce additional new codeshare flights with the Lufthansa Group, the largest airline grouping in Europe.
These expanded codeshare operations have come out of the joint venture agreement signed between the two airline groups in November 2015, with the aim of strengthening co-operation in key markets in Europe, Southeast Asia and Southwest Pacific.
The new codeshare flights will be progressively made available for booking through SIA's various booking channels.