Qantas has added a new Perth-London Kangaroo Route to their celebrated series, first introduced in 1947 when the 'Kangaroo Route' took four days across nine stops. This new direct route, due to take off in March 2018, will take just seventeen hours using the 787-9 Dreamliner for the 14,498 kilometre service.
…. This is a game-changing route flown by a game-changing aircraft. Australians have never had a direct link to Europe before, so the opportunities this opens up are huge.
….. It's great news for Western Australia because it will bring jobs and tourism. Alan Joyce, Qantas Group CEO
What's special about the Perth-London Kangaroo Route
Perth is not 'the end of the earth' – though it is closer to Jakarta, the Indonesian Capital, than it is to the Capital of Australia, Canberra. Here are a few facts about the new route:
This will be the shortest and fastest version of the Kangaroo Route in its 70 year history
When launched it's likely to be the third-longest passenger flight in the world
It's the first direct link between Australia and Europe, using Western Australia as a hub
Perth was used as a stopover on flights to London between the 1940s and 1960s
The route will use the Qantas Dreamliner, designed to offer improved comfort on long haul flights
The Kangaroo route takes its name from the animal in the Qantas logo, the kangaroo, which hops along, like the original nine hop journey
The new route will enable passengers from Europe to fly in to explore Perth directly before moving on to discover the rest of Australia, as well as making it easier for Australians living further east to visit the city on their way to or from Europe in one trip. The airline is currently looking at their timetabling for domestic routes to ensure that travellers are able to make easier connections through Perth.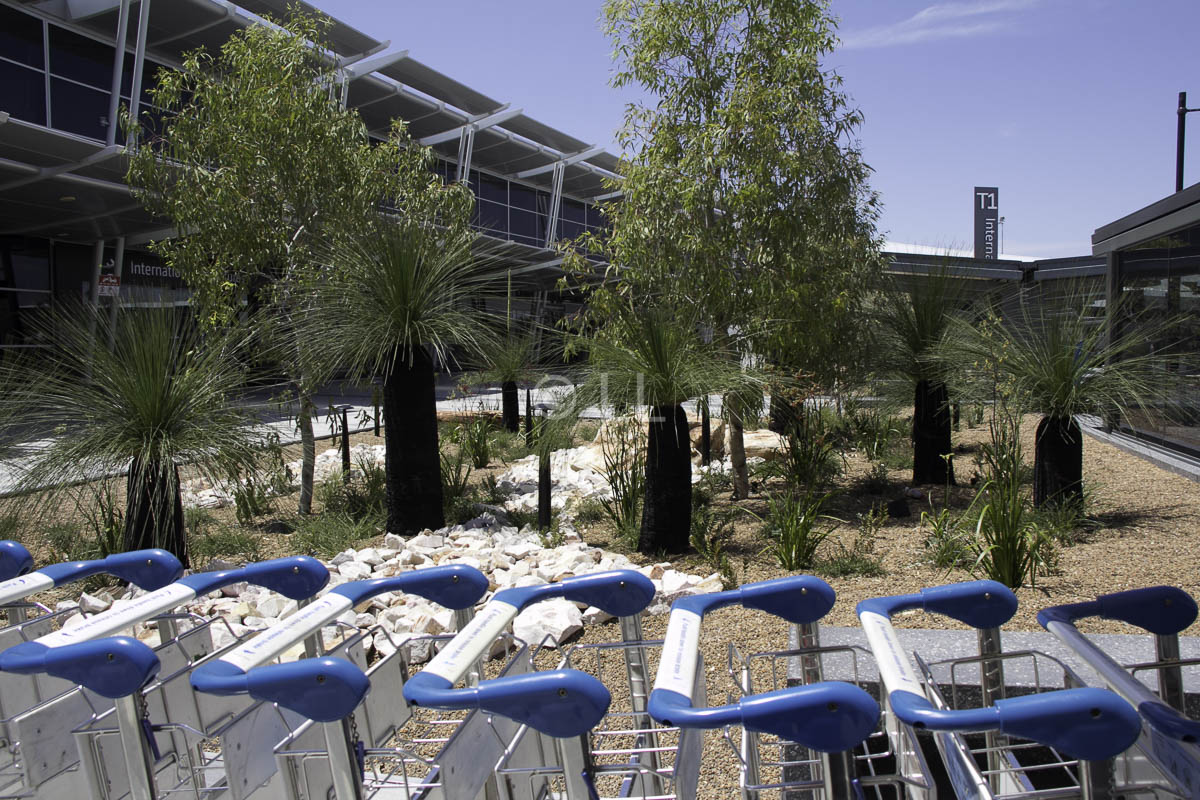 It will also help that the new flight will operate through Qantas' existing domestic terminals (Terminals 3 and 4), which have been marked for upgrading to accommodate international flights. Flights to Singapore and Auckland will also be moved to this Terminal for ease of connections. Also in the pipeline is the expansion of Terminal 1 at Perth Airport by 2025, subject to commercial agreement.
Bookings are expected to be available for the Perth-London Kangaroo Route in April 2017 for the first services in March 2018. The Boeing 787-9 Dreamliners used on the route will carry 236 passengers across Business, Premium Economy and Economy cabins.