Following on from their signing of a similar collaboration with Tourism Malaysia signed a  in March, Singapore Airlines has just signed a memorandum of understanding (MoU) with the Ministry of Tourism of the Republic of Indonesia to boost foreign tourist arrivals into Indonesia.
Following the signing during a National Coordination Tourism Meeting in Jakarta on 28th April, both SIA and the Indonesian Ministry of Tourism will work to finalise details of the partnership prior to the signing of a memorandum of co-operation (MoC) .

…. We are excited to be working with the Ministry of Tourism to boost travel to Indonesia. With our strong presence in Indonesia and a global network of nearly 100 destinations in 35 countries, we are well placed to support the development of the country's tourism sector even further. Singapore Airlines' CEO, Mr Goh Choon Phong
Under the three-year partnership, SIA will support the Ministry's tourism campaign "Wonderful Indonesia" which has a target of 20 million annual foreign tourist arrivals by 2019. Among the joint activities are targeted advertising and other campaigns promoting travel to Indonesia through the Singapore hub from key source markets, using SIA and SilkAir's services.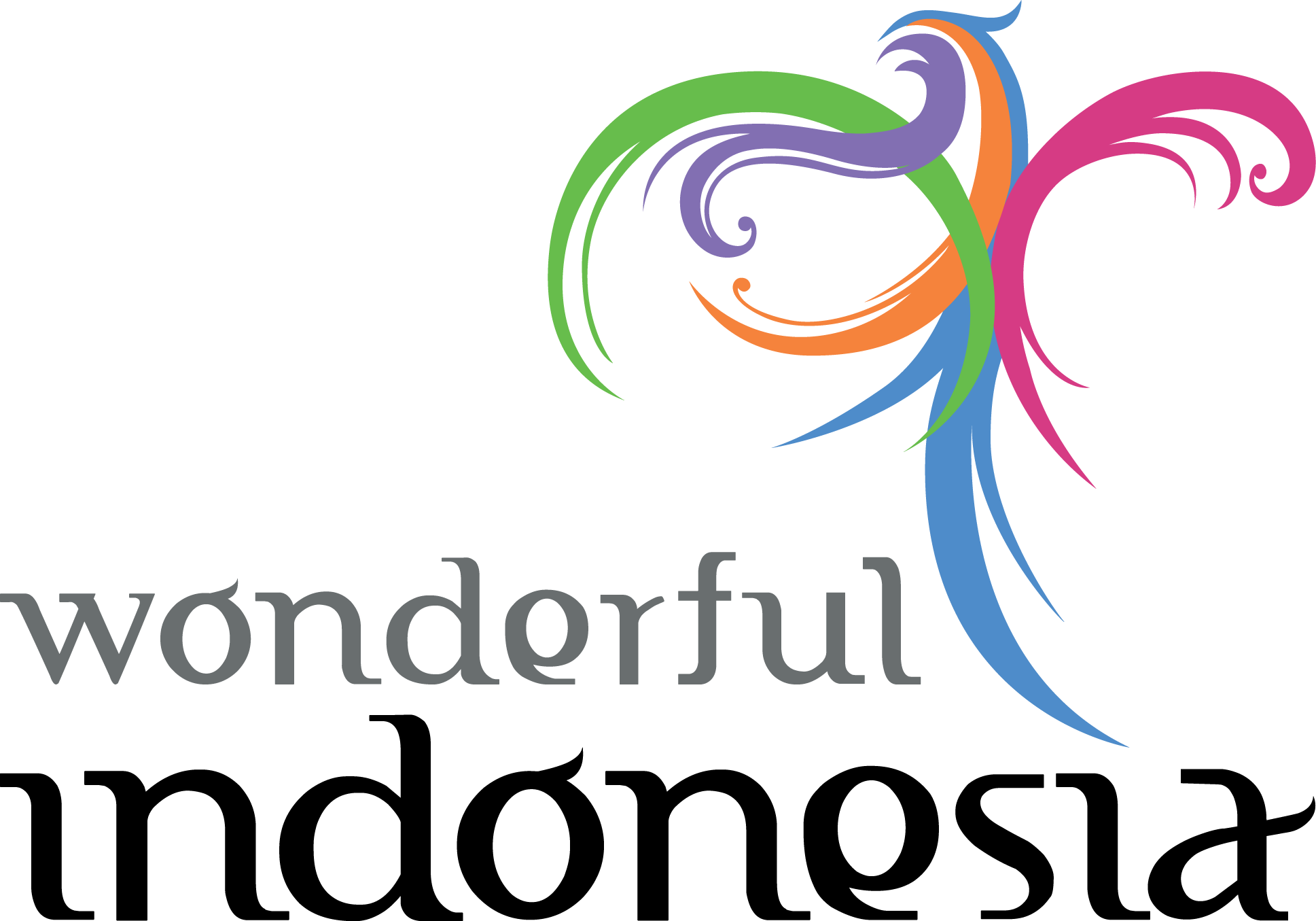 …. Air transportation is a critical success factor for tourism in Indonesia. Therefore, to attract as many foreign tourists to visit the country, we have to cooperate with major airlines that have an extensive worldwide network. Minister of Tourism of the Republic of Indonesia, Mr Arief Yahya
SIA has served Indonesia since the Airline's establishment. SIA and subsidiary SilkAir today serve 13 cities in the country with more than 150 weekly flights.
Indonesia continues to extend the number of countries whose citizens no longer require a visa. Citizens of an additional 79 countries, including Australia, can now travel to Indonesia visa-free and stay up to 30 days.