Following the signing at ITB Berlin 2016 of  their first-ever Marketing Collaboration Memorandum confirming a two-year partnership, Singapore Airlines (SIA) and Tourism Malaysia will work together to boost tourist arrivals into Malaysia.
The signing ceremony took place at the ITB Berlin 2016, witnessed by Hon. Dato' Seri Mohamed Nazri Abdul Aziz, Minister of Tourism and Culture, Malaysia, H.E. Dato' Zulkifli Adnan, Ambassador of Malaysia to Germany and H.E. Mr Jai S Sohan, Ambassador of the Republic of Singapore to Germany. The partnership, which will see co-operation on advertising and promotional campaigns, will take effect from 1st April 2016. In addition, the two parties will jointly explore and implement activities to promote tourist traffic to Malaysia through the Singapore hub from 14 key inbound markets, using SIA and SilkAir's services. These are planned to include familiarisation programmes for travel trade and media,as well as other initiatives.

…. We are thrilled to be working with Tourism Malaysia to boost air travel into Malaysia. Singapore Airlines and SilkAir together serve nearly 100 destinations in 35 countries, making us well positioned to support the development of tourism in Malaysia and the broader ASEAN region as a whole. We look forward to offering more customers the opportunity to discover Malaysia's unique culture and heritage, as well as its world-renowned cuisine. Singapore Airlines' Divisional Vice President Sales and Marketing, Mr Foo Chai Woo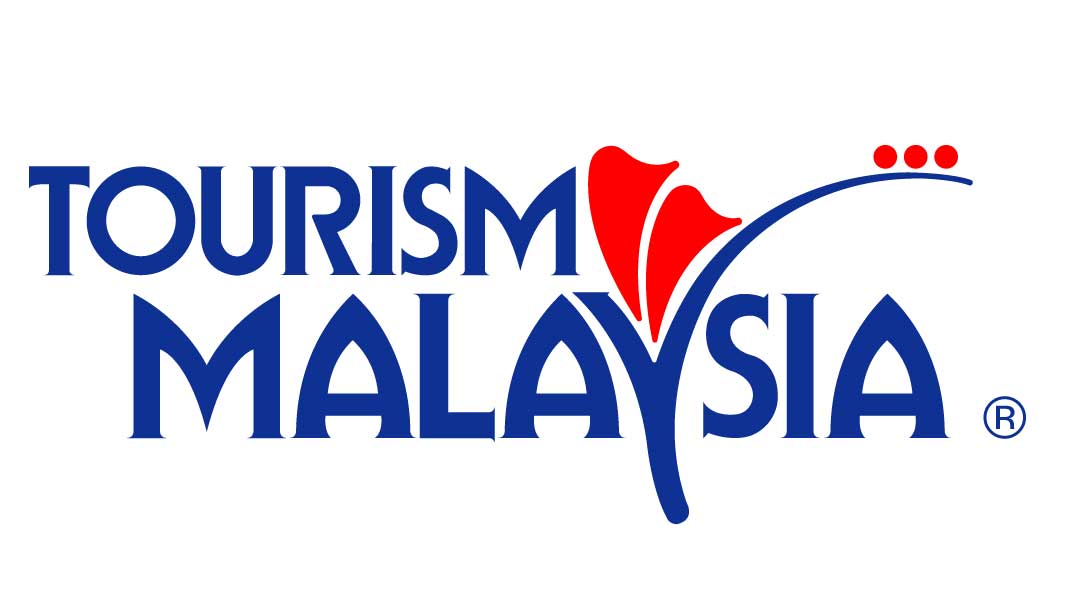 Tourism Malaysia is proud to associate with Singapore Airlines to provide convenient access to the varied and unique tourist attractions of Malaysia within a short flight from Singapore. In particular Borneo (Sabah & Sarawak), Langkawi, Penang and East Coast of Malaysia. Director General of Tourism Malaysia, Datuk Seri Mirza Mohammad Taiyab
SIA and SilkAir currently operate a total of 111 flights per week to five destinations in Malaysia from Singapore.