Despite all the attention it receives for the winter snow festival and winter sports, Sapporo is a wonderful all-year-round destination that's becoming increasingly popular with visitors from South East Asia and beyond. That's why it's on the list of eight popular destination with additional AirAsia X flights options now available, along with Melbourne, Sydney, Perth, Osaka, Beijing, Shanghai and Taipei.
…. As the pioneer for low cost long-haul travel, we are pleased to offer our guests greater value with additional flight options to selected destinations. Our guests can now enjoy more flexibility in their traveling plans for the coming few months through the added flight frequencies which will be an added convenience factor.
We have also included our Fly-Thru service and our award-winning Premium Flatbed seats into this promo, where our guests can experience affordable luxury with all-in-fares from just RM769 one-way from Kuala Lumpur to Nepal or Taipei. This is the best time for our guests to go on an impromptu holiday with immediate departure at the same low fares. Arik Kumar De, Head of Commercial for AirAsia X Berhad
Increased frequencies
Flights will be added gradually over the next few months, increasing frequencies to Melbourne to 14x weekly, Sydney to 11x weekly, Perth to 14x weekly, Osaka to 9x weekly, Sapporo to 5x weekly) Beijing to 11x weekly, Shanghai to 11x weekly and Taipei to 14x weekly. Detailed flight schedules and more information is available on the AirAsia website.
Promotional Fares for all destinations
Along with the increases in flights on these routes, AirAsia X is offering special fares to all their destinations ((flight code D7) with all-in, one-way fares for Economy seats starting from RM259 to Perth; RM329 to Hangzhou; RM429 to Busan; RM459 to New Delhi and RM509 to Sapporo.
The Promotional Fares are available until 8th May for travel immediately, until 24th November 2016.  Promotional all-in-fares quoted are for one-way travel only inclusive of taxes departing from klia2. Terms and conditions apply.
Booking
For more information and to make your booking, go to the AirAsia Website, or book via the AirAsia mobile app on iPhone and Android devices as well as the AirAsia mobile site.  PS – download the updated AirAsia mobile app now.
The optional Fly-Thru service gives passengers with connecting flights greater convenience via AirAsia's transit hubs – KLIA2 in Kuala Lumpur and Don Mueang in Bangkok, with their baggage checked through to the final destination and without the hassle of immigration clearance on transit.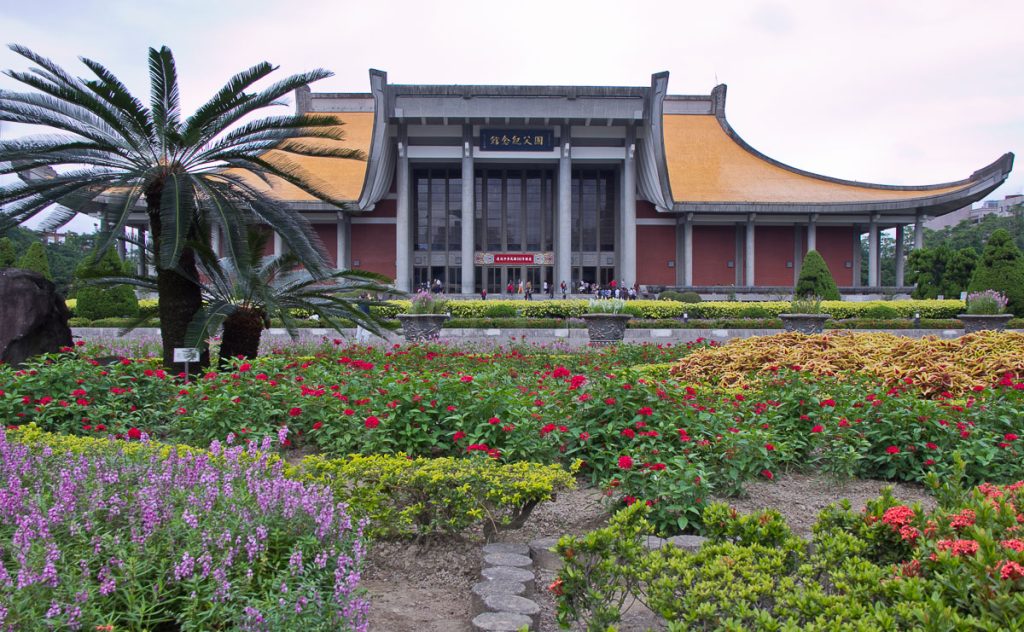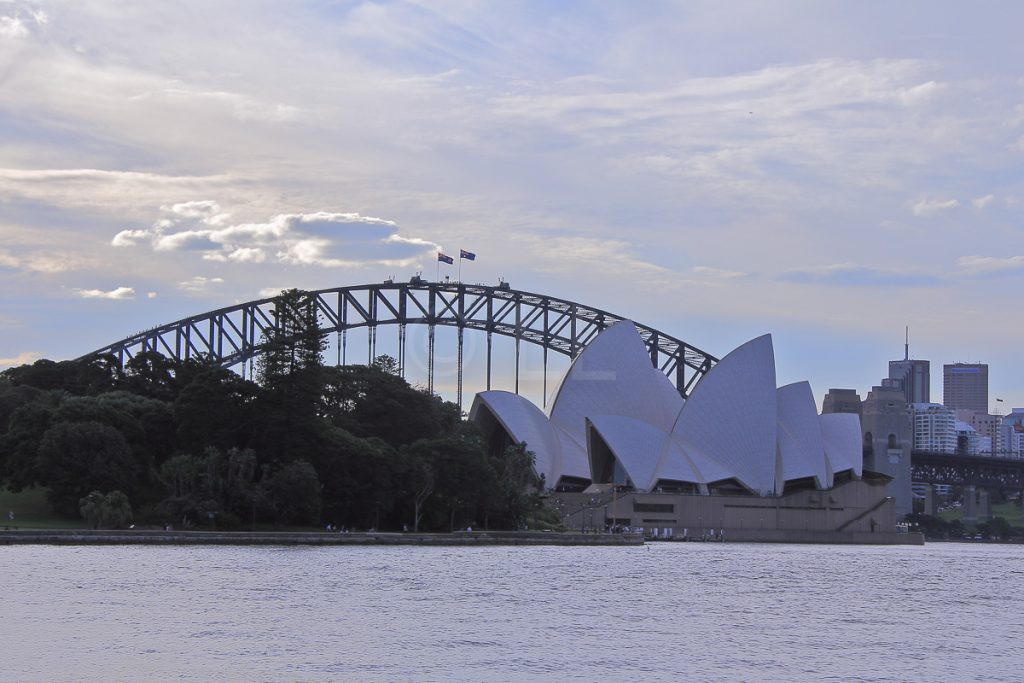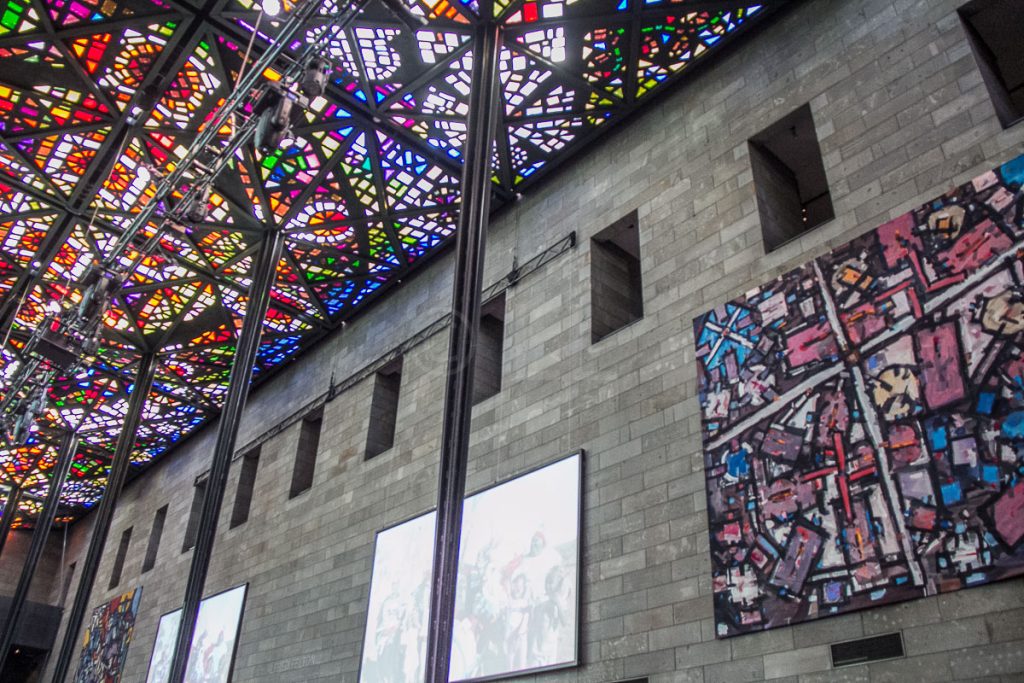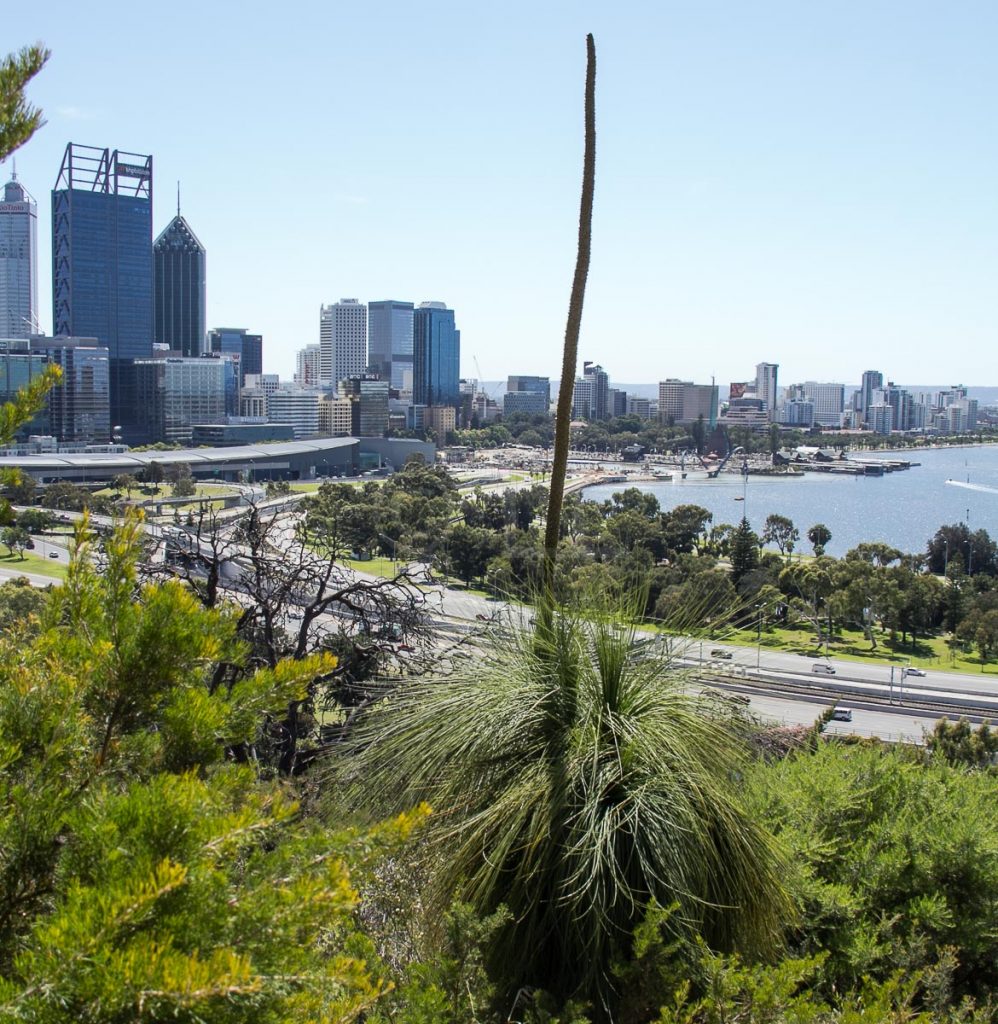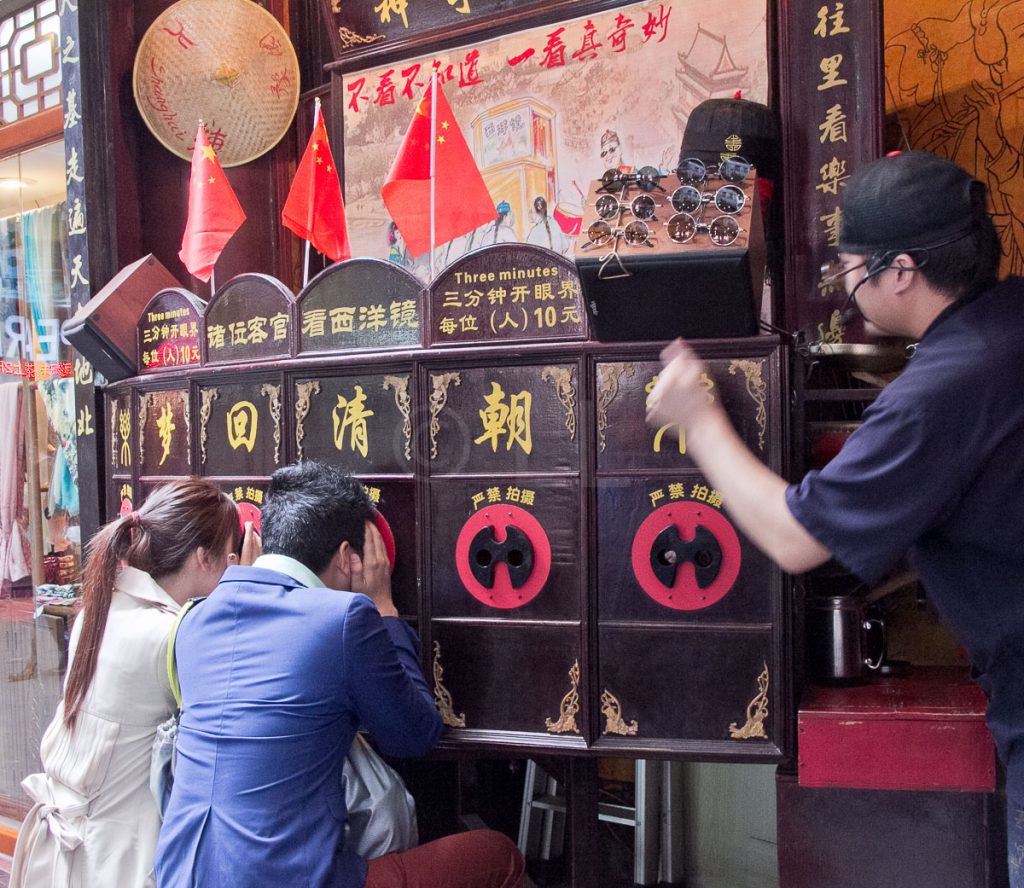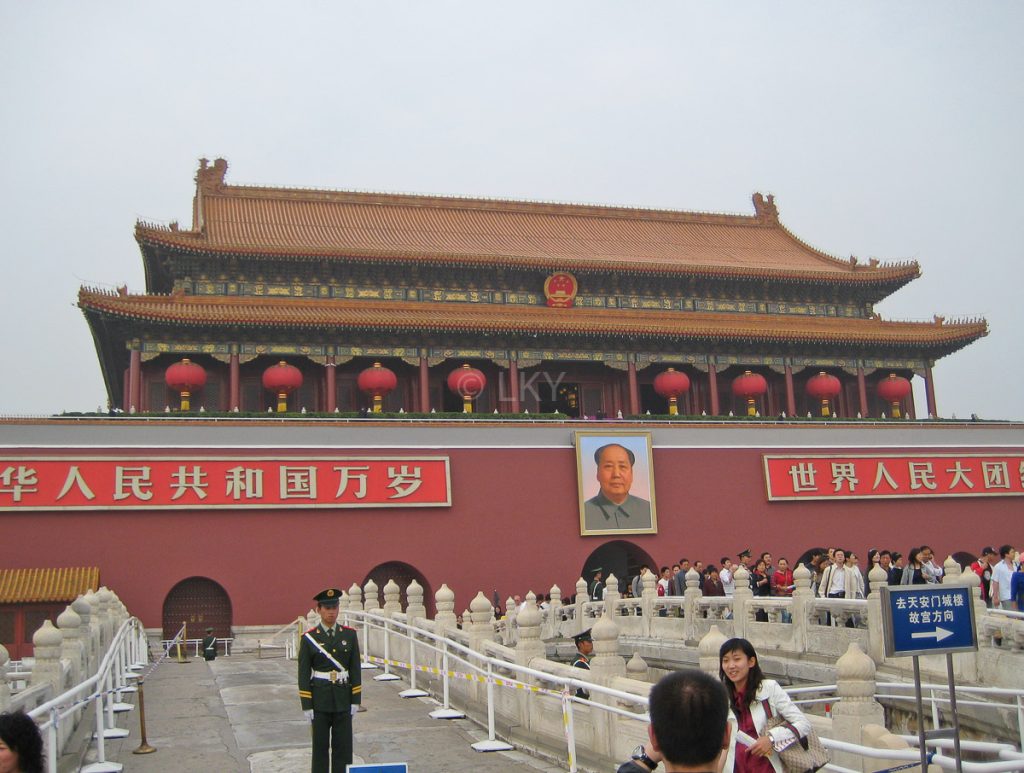 images ©LL,LKY