This writer travelled to RoyalFLORIA Putrajaya 2015 on the KLIATransit to see what's on offer for visitors to the annual Flower and Garden Festival and stayed longer than planned, always a good sign.
The organisers have set up a more permanent site than the temporary site used for previous exhibitions, which will have on-going garden displays throughout the year as well as a Garden Centre where keen home horticultural enthusiasts can get their supplies.
How can I get there?
The RoyalFLORIA is on at the Anjung Floria, Presint 4, Putrajaya, from Saturday 30th May until Sunday 7th June 2015. The Floria opens every day at 9am and runs until 10.30 until Thursday and stays open until midnight from Friday to Sunday.
There is quite a lot of parking, but one of the areas has been turned into a food court, so the easiest way to get there would be to travel by The KLIA Express Transit train, a trip of about 20 minutes.
KLIA Transit, which travels between Kuala Lumpur and KLIA 2, stops at Bandar Tasik Selatan, Putrajaya/Cyberjaya,  Salak Tinggi and KLIA.
Park or commute to one of these stations and get off the KLIA Transit at Putrajaya/Cyberjaya. Look for the Nadi Putra shuttle buses running to the Floria, at 50sen per person.  Alternately, you could purchase a RM2 Coupon and take a taxi, paying the fare on the meter, around RM7.
For KLIA Transit schedule and fares, please see the KLIAExpress website. When you purchase your ticket to Putrajaya/Cyberjaya during the festival, ask about the special discount on the return fare, up to 35%.
What is there to see?
To cater for the large number of visitors expected, given that schools are on their mid-year break, the Floria organisers have laid on a wide range of family friendly activities. Apart from the floral competitions (international orchid competition, installations and floral arrangements) there are cool houses featuring Spring and Winter plants and gardens with a wide variety of themes – from a Therapy Garden to a Picnic Garden and even a Cat Garden. There's also an emphasis this year on lilies, with impressive displays of different types scattered throughout the venue.
Along with the Garden Competitions and corporate display gardens which will give you ideas or dreams for your own garden, visitors can participate in photography competitions, a watercolour painting competition or participate in gardening workshops.
For more details of activities visit the Royal Floria 2015 website.
How much will it cost?
Tickets will be on sale at the entrance of the Royal FLORIA Putrajaya Flower and Garden Festival.
If you have a Malaysian MyKad, ticket prices are:
RM5.00 Adults (13 and above)
RM1.00 Children (7 to 12)
Free for children 6 and below
If you don't carry a Malaysian MyKad, ticket prices are:
RM10.00 Adults (13 and above)
RM5.00 Children (7 to 12)
Free for children 6 and below
For entry to the Spring and Winter Garden you will need a separate ticket priced at RM3.00 each, with children under 5 admitted free.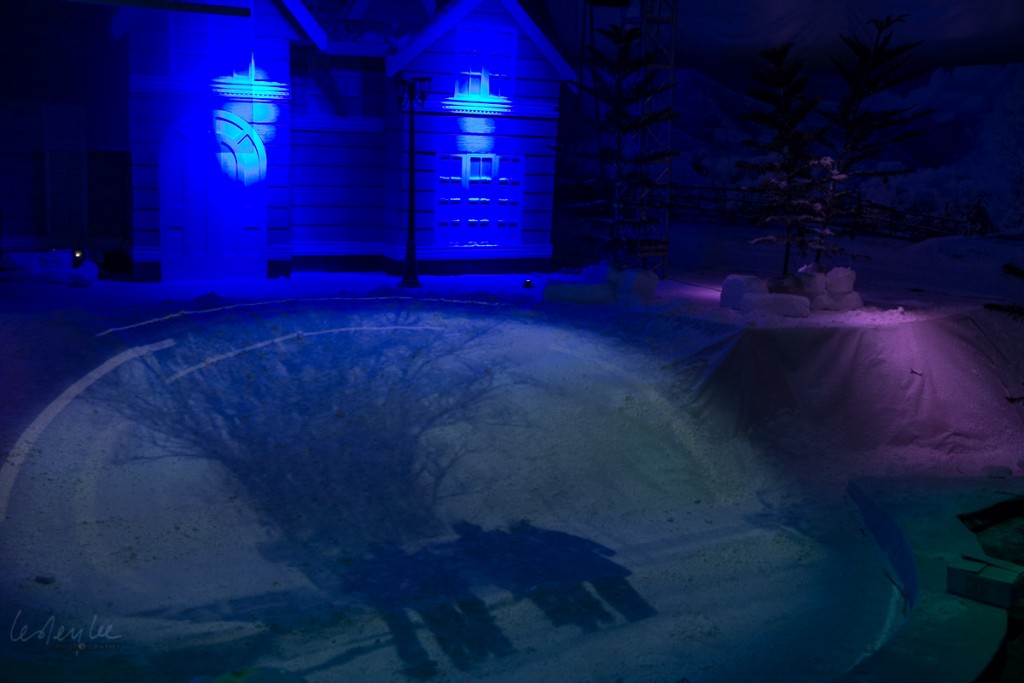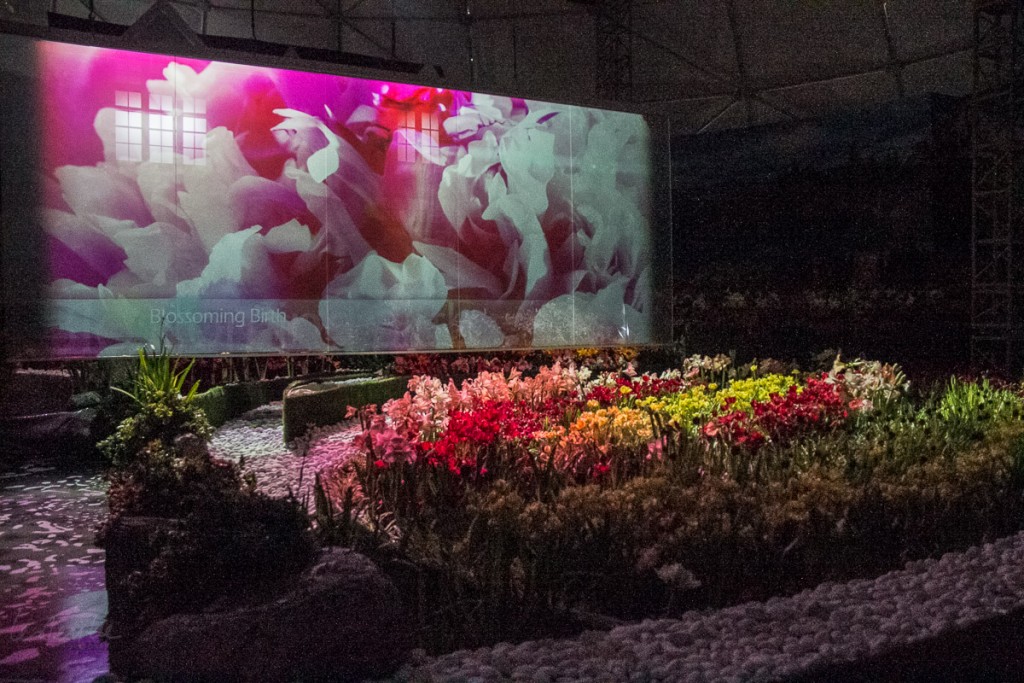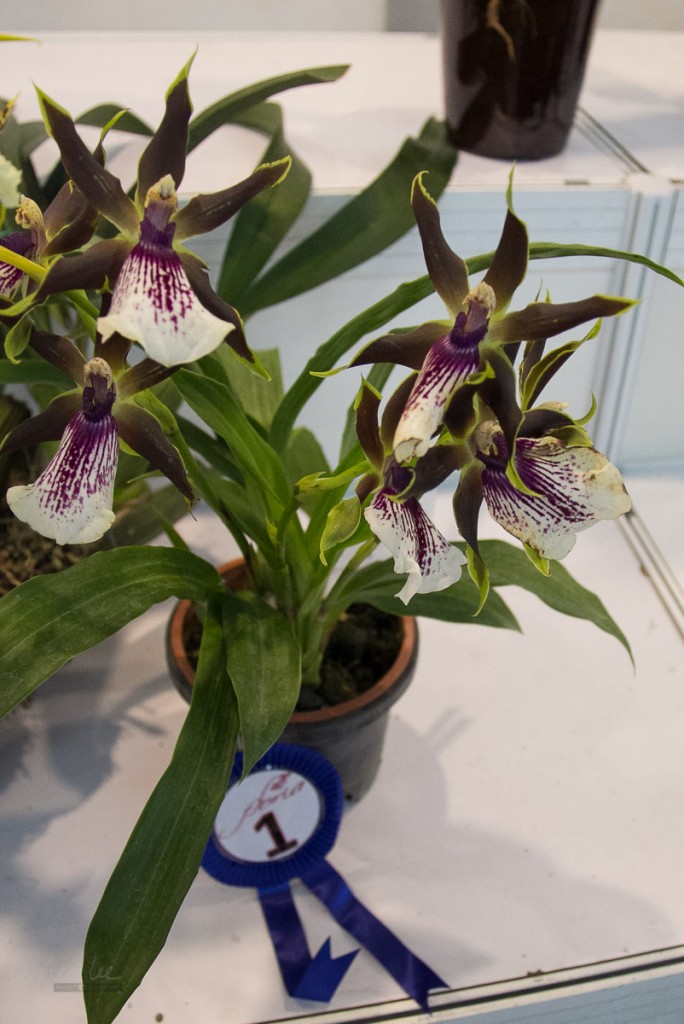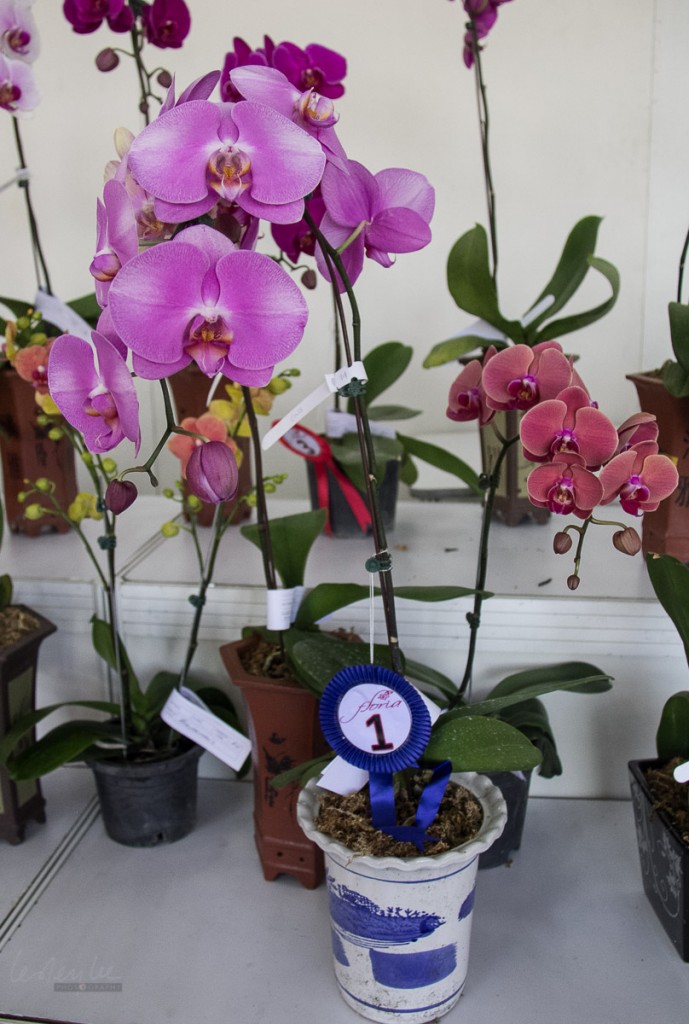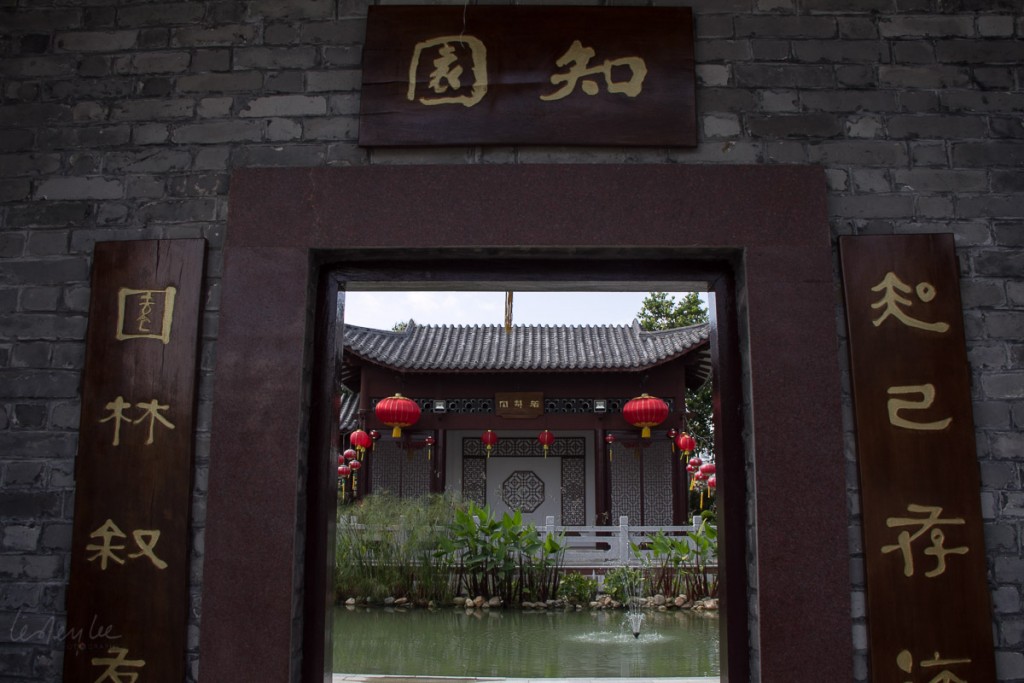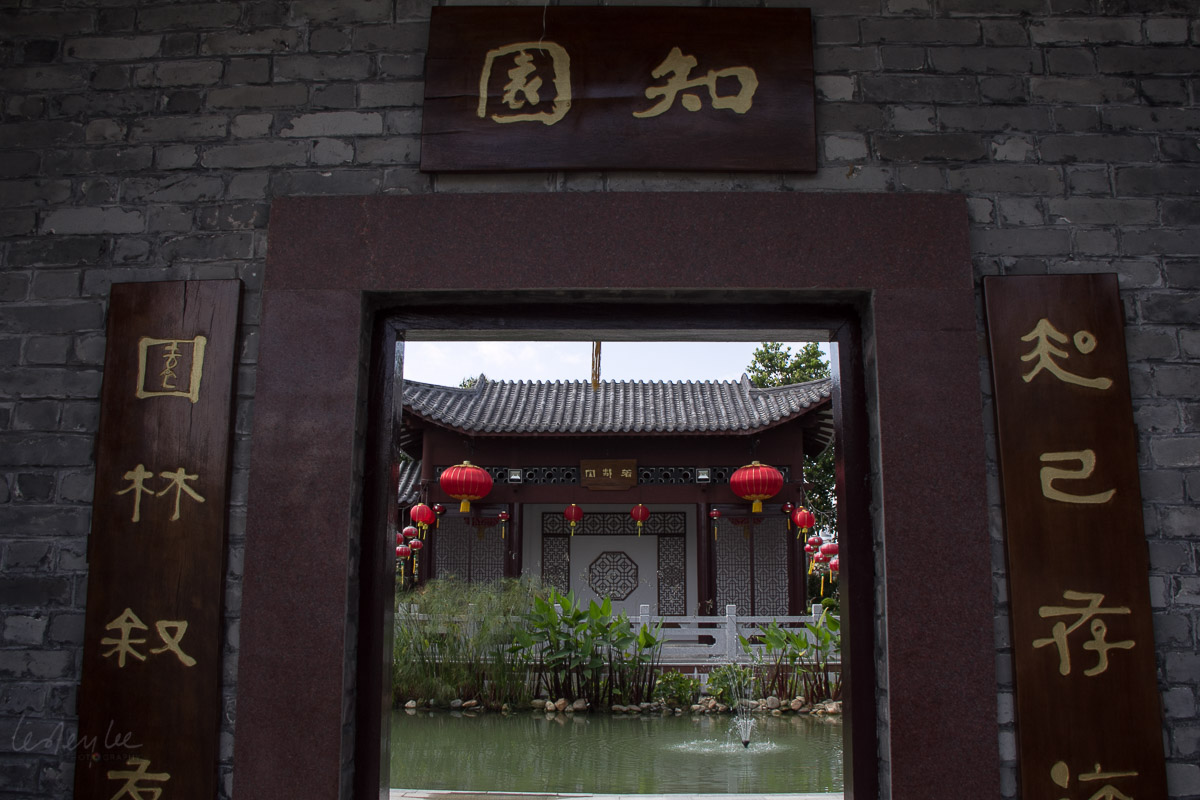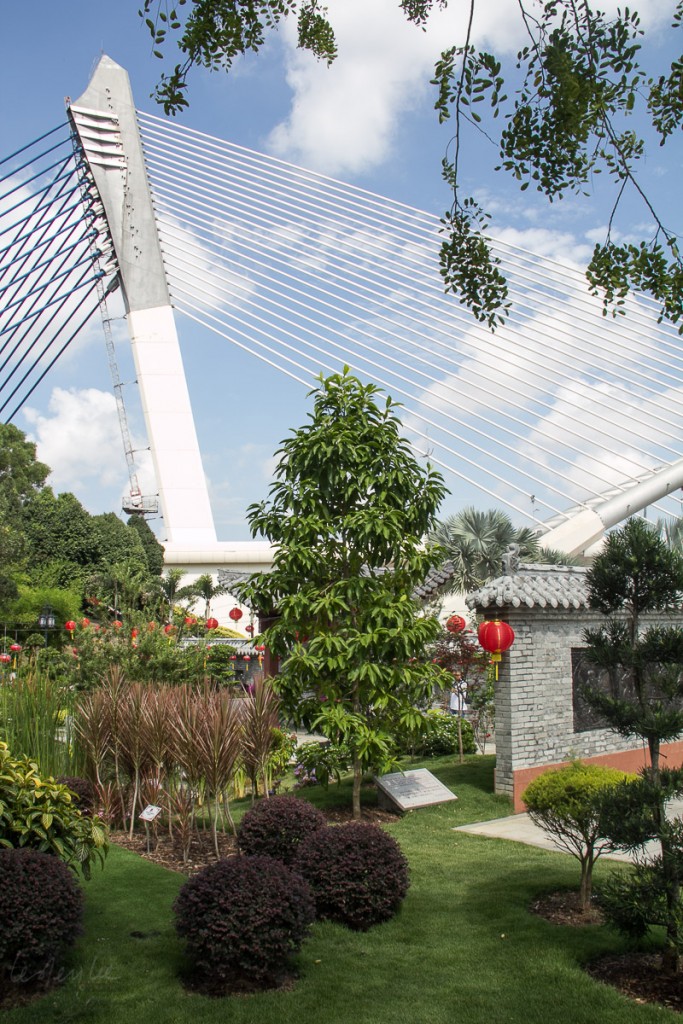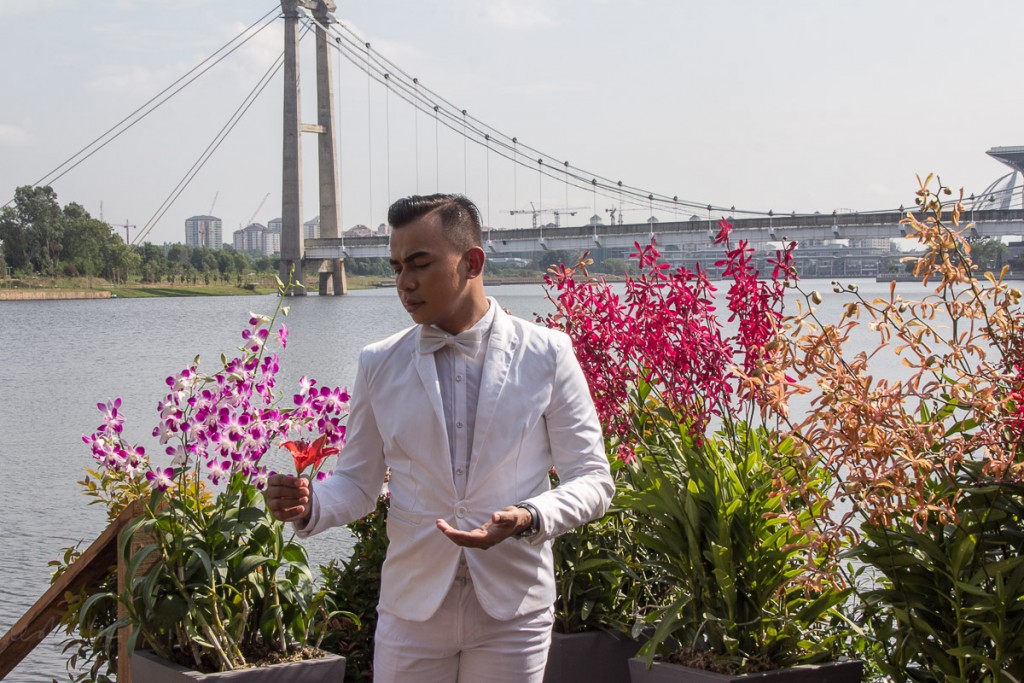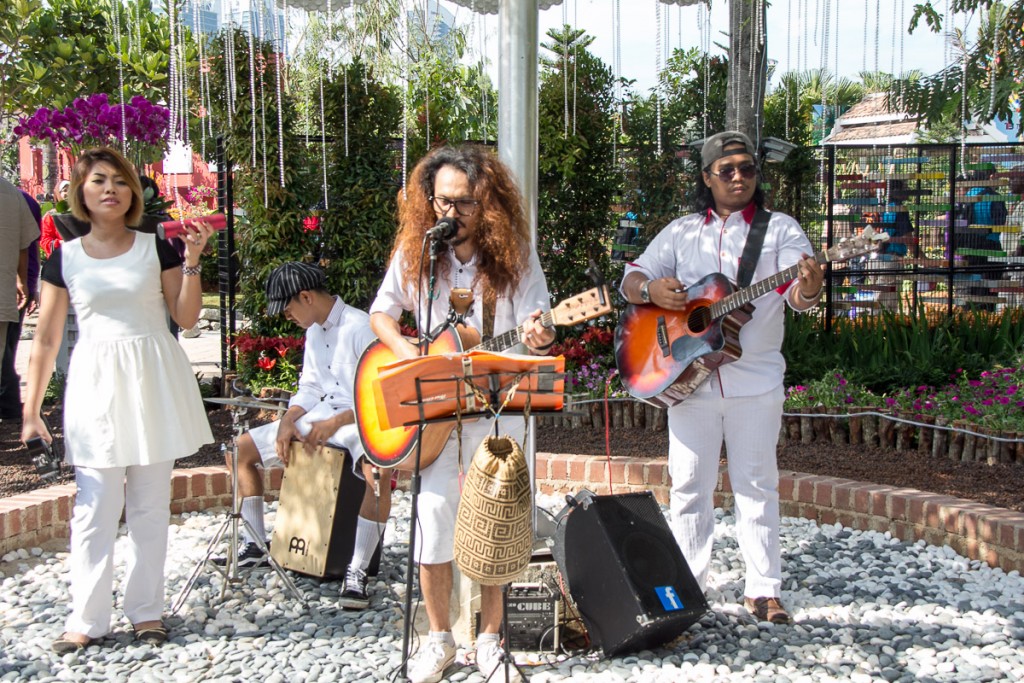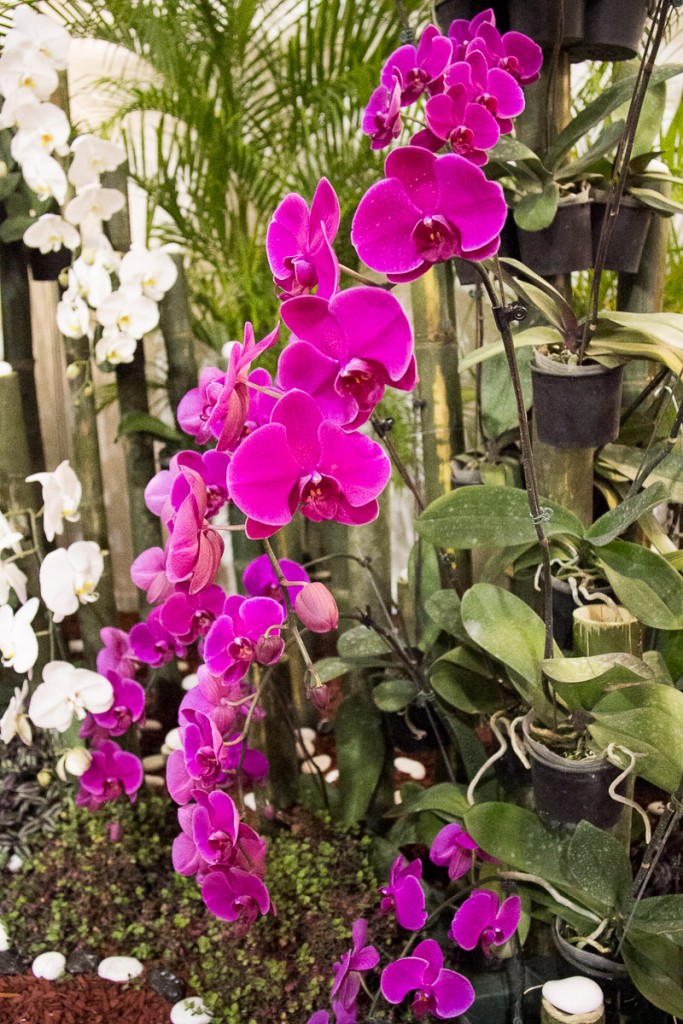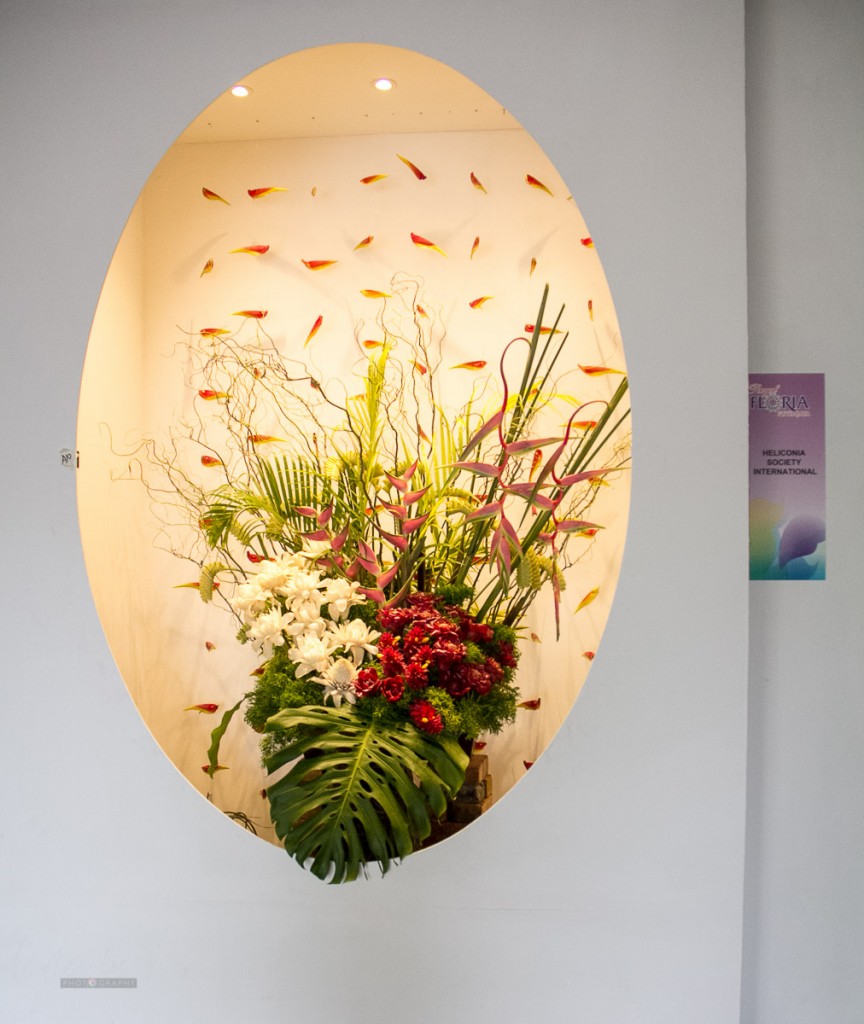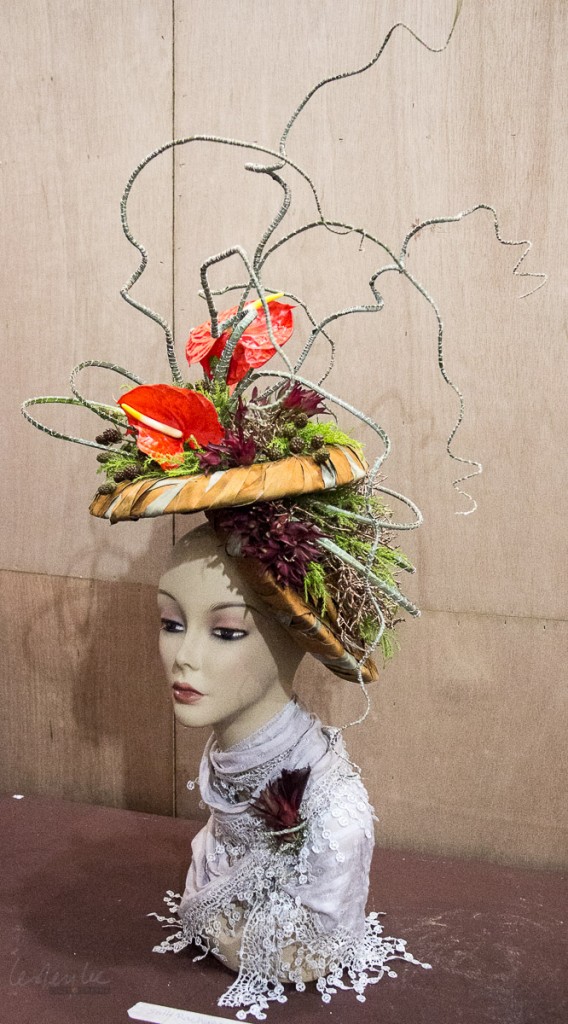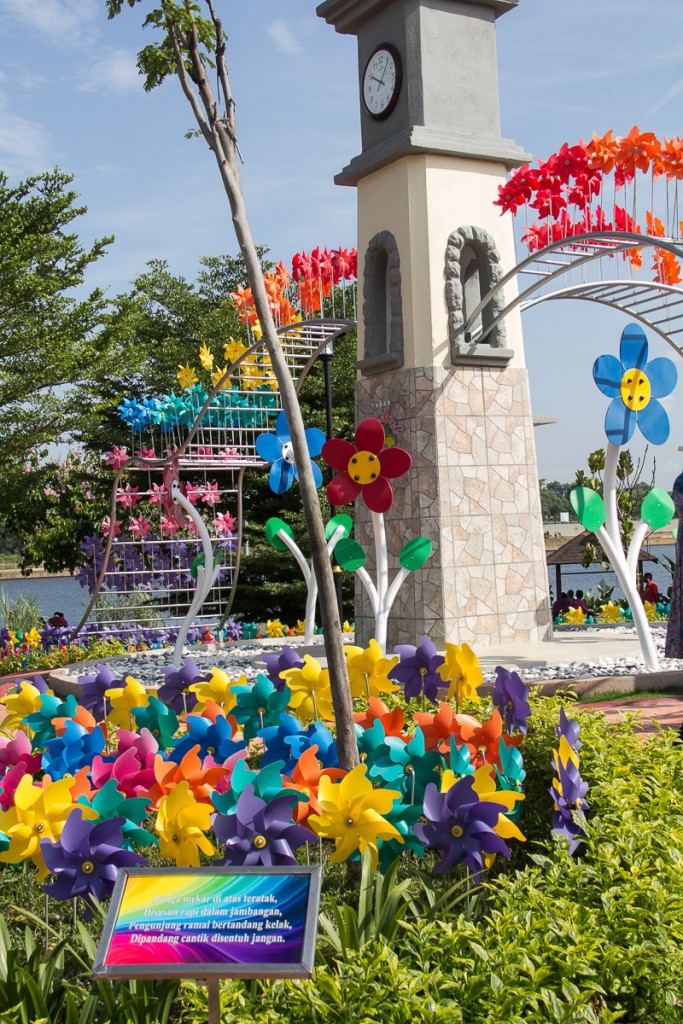 Can I buy anything?
Conveniently located beside the main entrance/exit is a large area set up for vendors of potted plants and gardening supplies. Prices seem quite reasonable and there are lots of unusual plants for sale. We picked up a beautiful and unusual orchid for RM20 and you can find some 'out of the ordinary' specimens for less than RM100.
There are stalls scattered round the site – we saw one selling the most beautiful hand made flowers, if you're worried your fingers may not be green enough. You can also purchase a range of Floria merchandise including Tshirts tote bags and the like, from the Gift Shop.
Food outlets (and toilet facilities) are spread throughout the site, with a variety of food items on sale.
The writer travelled to Putrajaya courtesy of KLIA Transit.