What is revenge travel? When we started this piece, the term was so new, even Wikipedia didn't have a definition for it. Basically it means catching up on your missed travel experiences curtailed by the Covid-19 pandemic. Fans of Chinese and Bollywood movies (think Ip Man 2008+) or Madhumati (1958) may recognise the theme, but be assured, there's no violence here.
Revenge travel is simply the wish to move out of our restricted space and have a break somewhere else. That's why those in the industry hope for a surge in travel as it becomes safer and the world reopens its doors.
Revenge Travel – why?
People travel for many reasons. Seems self-evident, you say? But sadly there are still people who don't realise the many reasons others need to travel, not just because they 'want' to. With our modern world giving people the opportunity to live and work interstate or overseas, many people have lost their jobs or had contracts expire and need to return home. Some were caught overseas during their 'holiday of a lifetime' and couldn't get home before borders shut. These are a very important reasons for travel, but not the focus of this piece.
Reasons for travel are many. These are just a few of the ones we've personally experienced, as have many of our colleagues, friends and family.
Reuniting with family
Our mobile world has ensured a large number of families with members living interstate or overseas. They may be there just for work, or to settle with a partner and make a home. However, the need to return for a family emergency or other event is a powerful pull factor. Many people have missed weddings or funerals, or arrived just in time, but had to be quarantined.  Witness the number of people on the first flights between Australia and New Zealand when the travel bubble was established recently and they could travel without having to be quarantined. Grandchildren born at the start of border closures (in countries where these are still in place) will be toddlers before they meet their grandparents.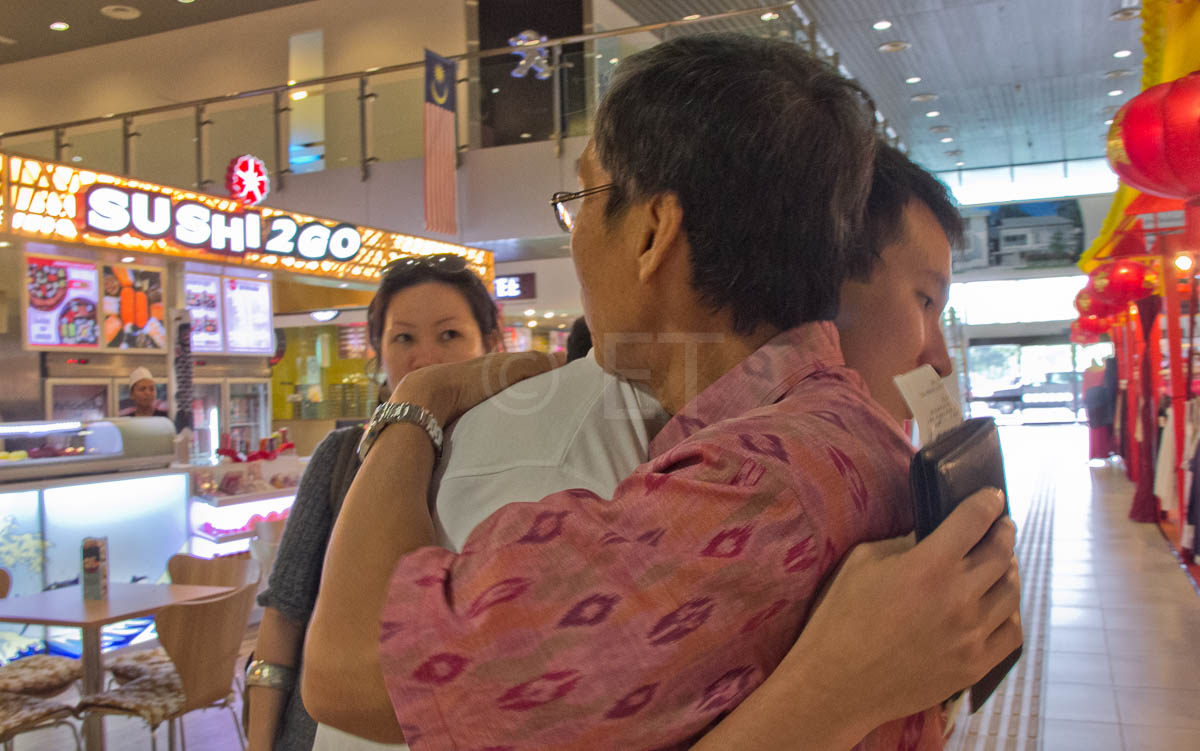 Discover your neighbourhood
Depending on the restrictions in place, you may have to look close to home. Day trips or overnight getaways close to home are a good option. Keep your eyes open for Staycation offers. Check resorts of luxury hotels nearby and see if they have any special offers, especially if they throw in meals and spa treats.
Look for offers that include kids. We managed to get an overnight staycation at Kuala Lumpur International Airport that included cake decorating for the kids and the best part, a trip to the airport fire station. that was extra special, they could only offer this because the airport was almost as a standstill due to flight restrictions.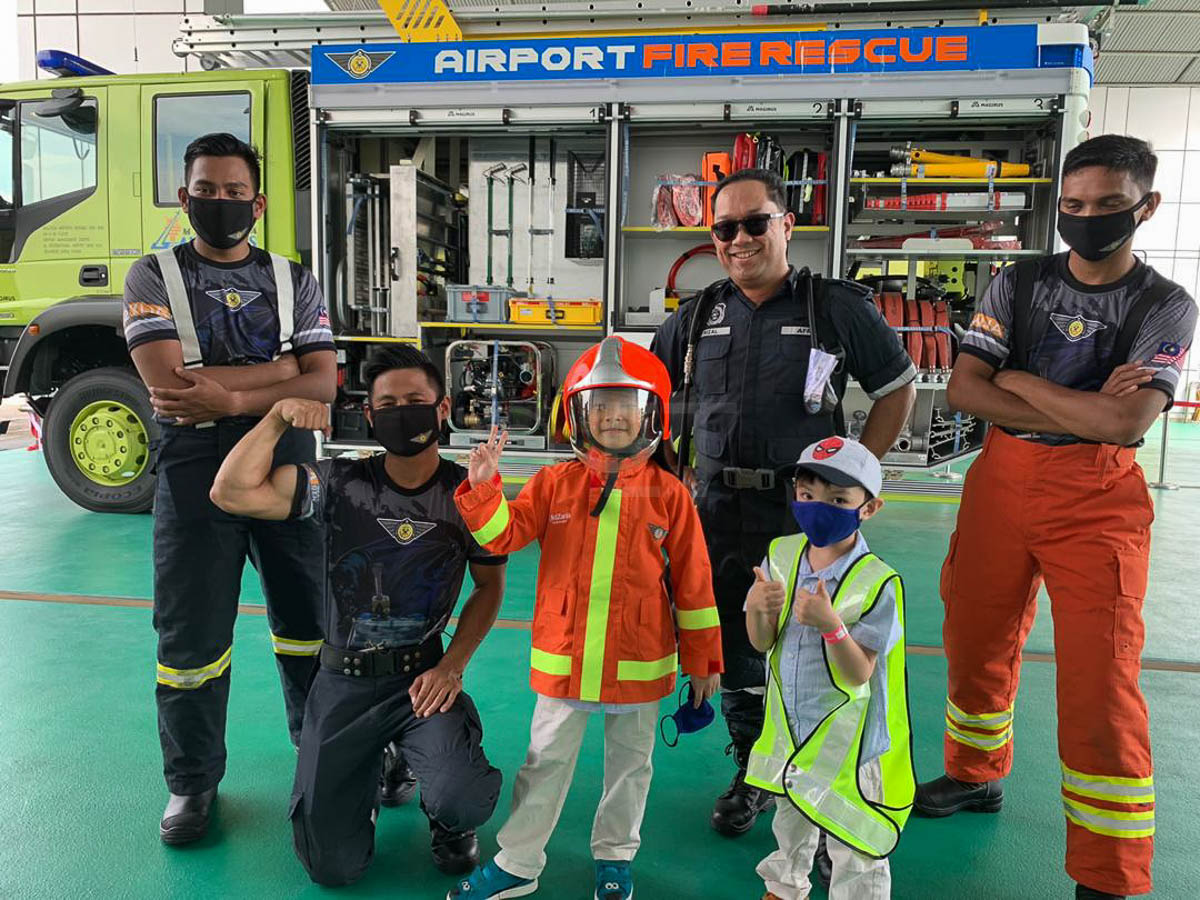 You need to get away
All the restrictions, loneliness, masks, lockdowns, job losses and general 'cabin fever fed-up-ness' are having an effect on our mental health, however subtle. Some countries, states, cities have been affected more than others and some people have actually found more income opportunities. If you can afford to get away for a break, take the opportunity when you can The Australian government has been offering vouchers to beautiful travel destinations that have been hit badly. Grab them and go while you can.
There are great travel offers available from both airlines and travel operators at the moment, but choose wisely. Check out the cancellation policies in case of sudden lockdowns, or your inability to travel. Check your chances to get travel insurance, you may be able to get it to cover most normal travel issues, but as always, read the fine print. And the exclusions.
How soon can I go?
That's the tricky question. As we've seen, there have been second and third waves of infections in many countries.
In some countries the situation has been steadily improving, especially those with fast vaccine programme rollouts.

Other countries are experiencing far worse situations than earlier waves.

Airlines in many countries, especially across Asia and the Pacific, are either in hibernation or running very pared back schedules.

Flights may be cancelled or rescheduled.

Are you prepared for quarantine?

This can vary from a week to 3 weeks and has to be paid for, when you arrive there and when you return home.
This can apply for interstate travel in some countries, as well as overseas trips.
Please note that if you're travelling to New Zealand other than from Australia, you have to confirm your quarantine place BEFORE booking your flight ticket.

Do you have permission to visit the country you plan to visit?

Some countries are placing bans of travellers from certain countries if they have been there in the past 14 days.

Some countries have closed border policies that make it very difficult even for citizens to come and go.

Do you have permission to leave your current location?
Some countries (Malaysia for one) requires citizens to apply for exemptions if they wish to travel overseas.

Have you factored in the cost of a Covid PCR test before you fly (both ways) and in some cases when you land.

This must be within 72 hours of departure.

Does proof of vaccination give you permission to travel?
After all that, do you still want to travel?  Or is the urge greater than ever and revenge travel has gone on your list?
Where can I go?
The easiest and safest thing to do it travel fairly close to home. We've managed to get in a little early revenge with trips within our own country of residence.
A short window of opportunity allowed us to make a quick trip to Kota Kinabalu, capital of Sabah in Malaysia, when interstate travel was allowed. We made great use of our four days, stories coming soon, relaxing in the nearby marine park and making a day trip to Ranau. You'll pass Mt Kinabalu on the road to Ranau, site of the POW camp at the end of the Sandakan march as World War 2 came to a close. We enjoyed our trip, socially distanced, wearing masks and coping with venues unable to open (Poring hot springs) and will definitely revisit when things return to 'normal'.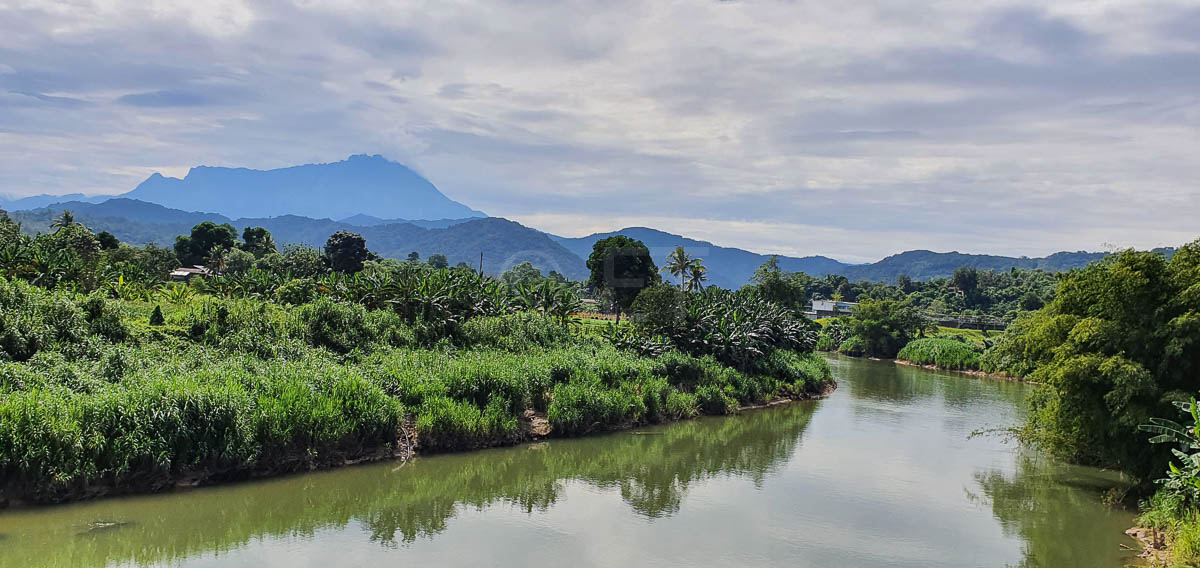 Our Queenslanders managed to get hold of some great offers and made it to Far North Queensland, exploring Port Douglas on one trip and Airlie Beach and the Whitsundays on another. That's relaxing revenge travel!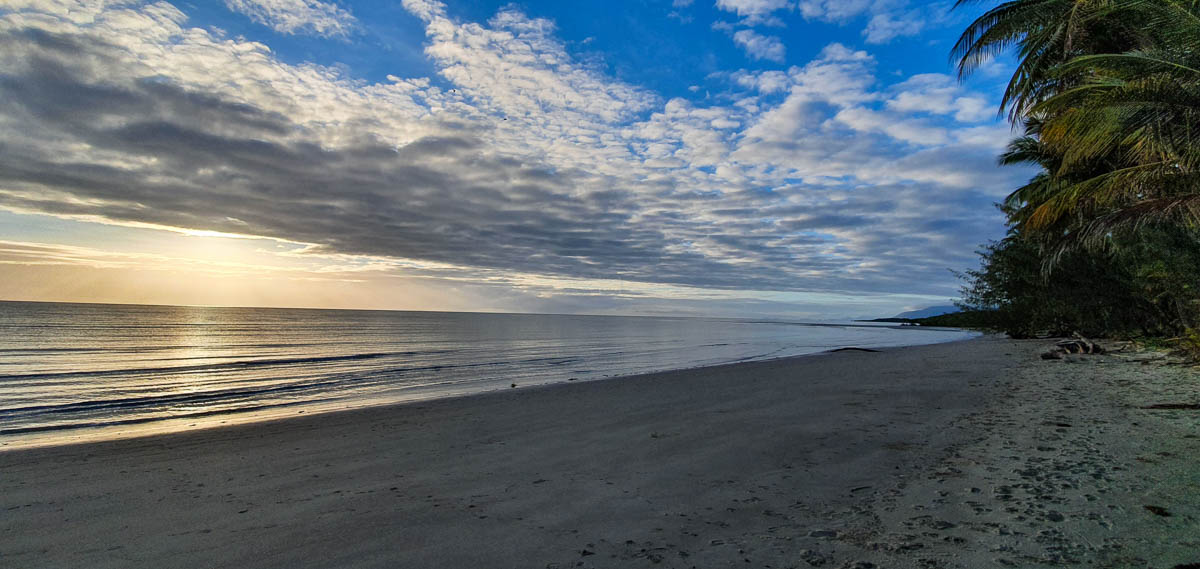 We leave you with this video to get you planning. May we all stay safe and travel freely again soon.
images and video ©ET