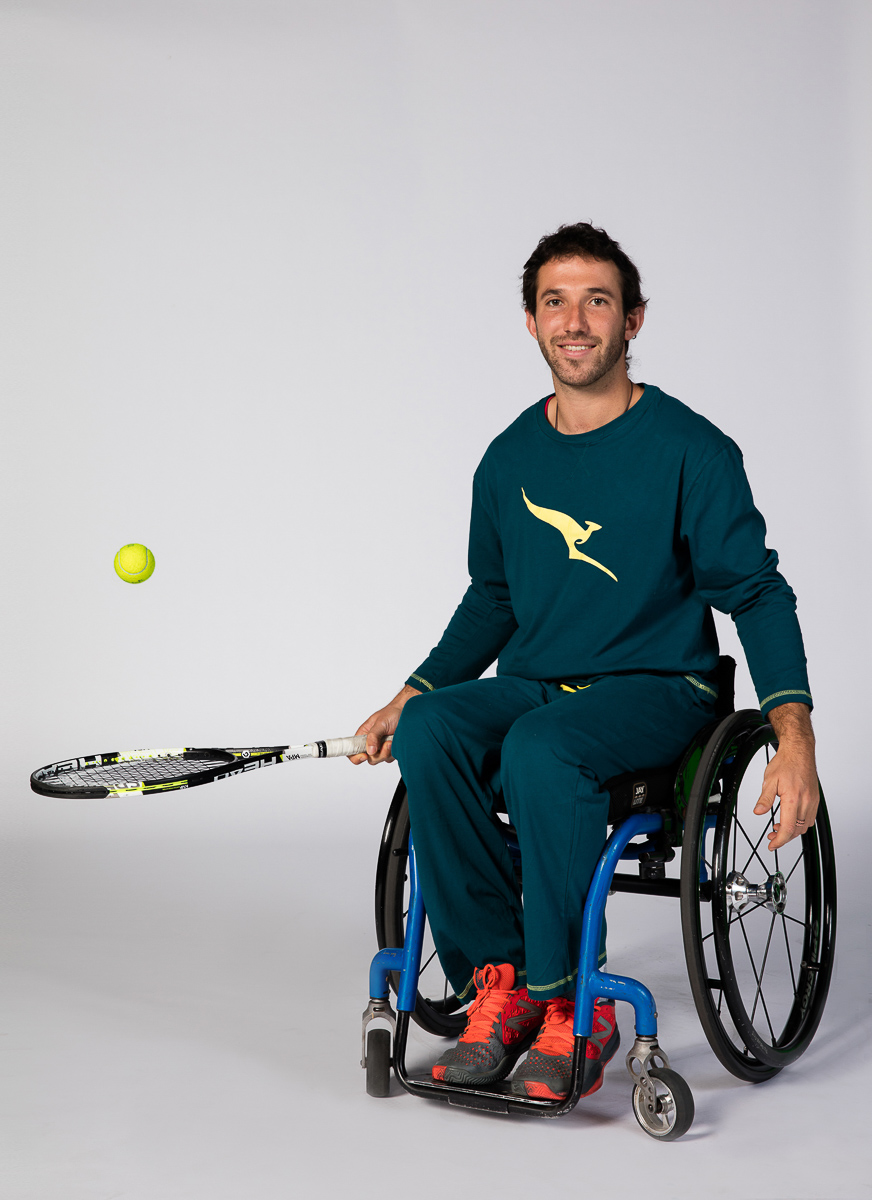 As Australia's national carrier and official airline of the Australian Team over many Olympic Games, Qantas has come up with a special version of Business Class Olympic pyjamas. In Australia's green and gold, the shirt features a gold kangaroo on the shirt front and the tagline #RoadToRio across the back. 
Either side of the Games, the pyjamas will be available to Business Class passengers on various international routes between 22nd July and 18th September 2016. So if you're travelling between those dates to Santiago, Dubai, Los Angeles, San Francisco, Honolulu, Dallas, Tokyo, Johannesburg or Vancouver, you'll be offered the opportunity to get your hands on a set and become what Qantas terms their unofficial PJ Cheer squad for the Australian Olympians and Paralympians.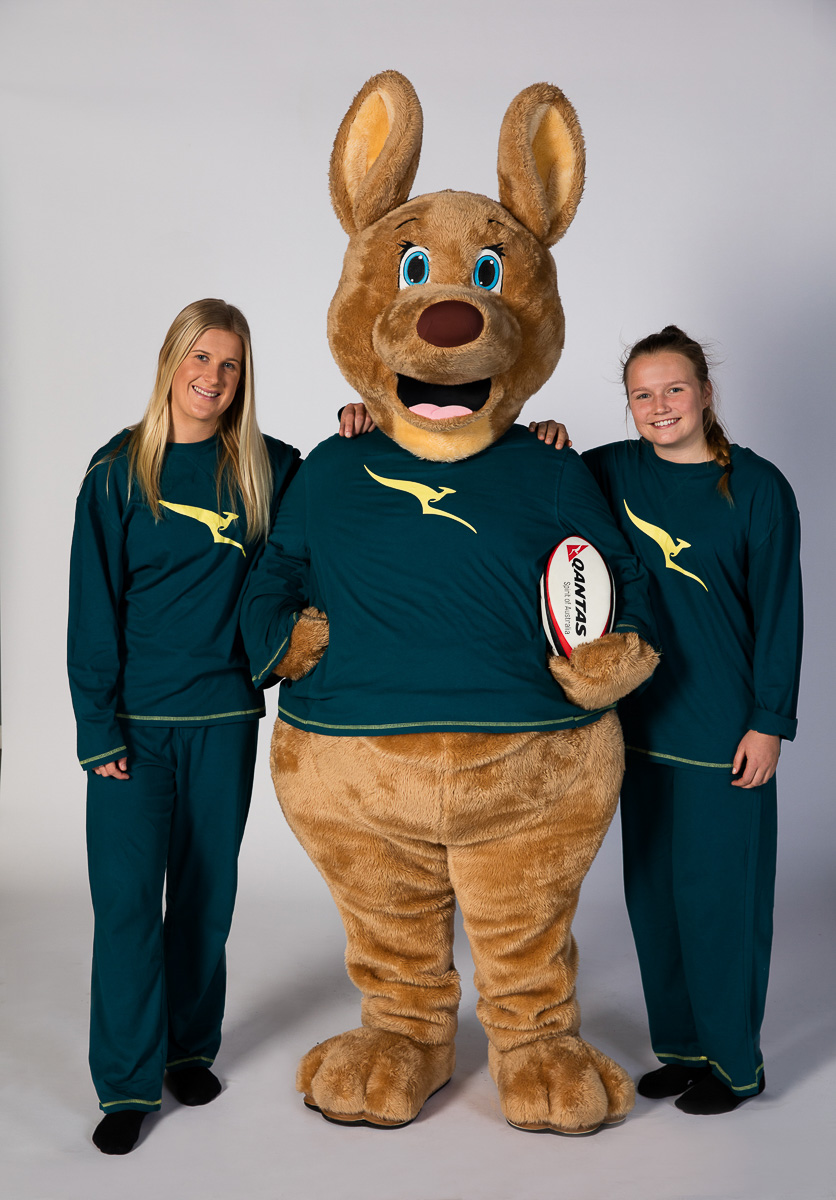 It's not only Business Class passengers who will enjoy this opportunity. Qantas will present all the athletes in Australia's Olympic and Paralympic team with their own set of green and gold PJs at the completion of the Games to wear on their return home on a specially chartered Qantas B747.
You don't fly Business Class? Not an Aussie Olympian?
Never mind, you can still support the athletes too, and you may like to check out a few of them trying out the pyjamas in this little Qantas Clip.