Qantas has announced on 8th June 2016, that work is set to begin soon on construction of a new Qantas International Premium Lounge at Brisbane Airport. After consideration of customer feedback, Qantas has followed the same design and service philosophy of its award winning Hong Kong and Singapore Lounges where a premium is placed on a comfortable space, with particular attention paid to the food and wine on offer.
The redesign will also incorporate First and Business Lounges to create a single International Premium Lounge, expected to open in October 2016.
…. We know our customers enjoy great food and wine, but they are also very partial to a good coffee with over half a million cups served to our Qantas Club and Business Lounge customers every month. As such, the new International Premium Lounge will have an all-day barista service for the first time, while the new domestic precinct will continue its popular all-day barista service and introduce a communal coffee bar for caffeine connoisseurs. Qantas Head of Customer Product and Service Development, Philip Capps
In the meantime….
The International First and Business Lounges will be closed from 29th June and until the opening of the new International Premium Lounge will open in October, eligible Qantas customers and their guests will be offered complimentary access to the Plaza Premium Lounge or vouchers to redeem at food outlets in the terminal.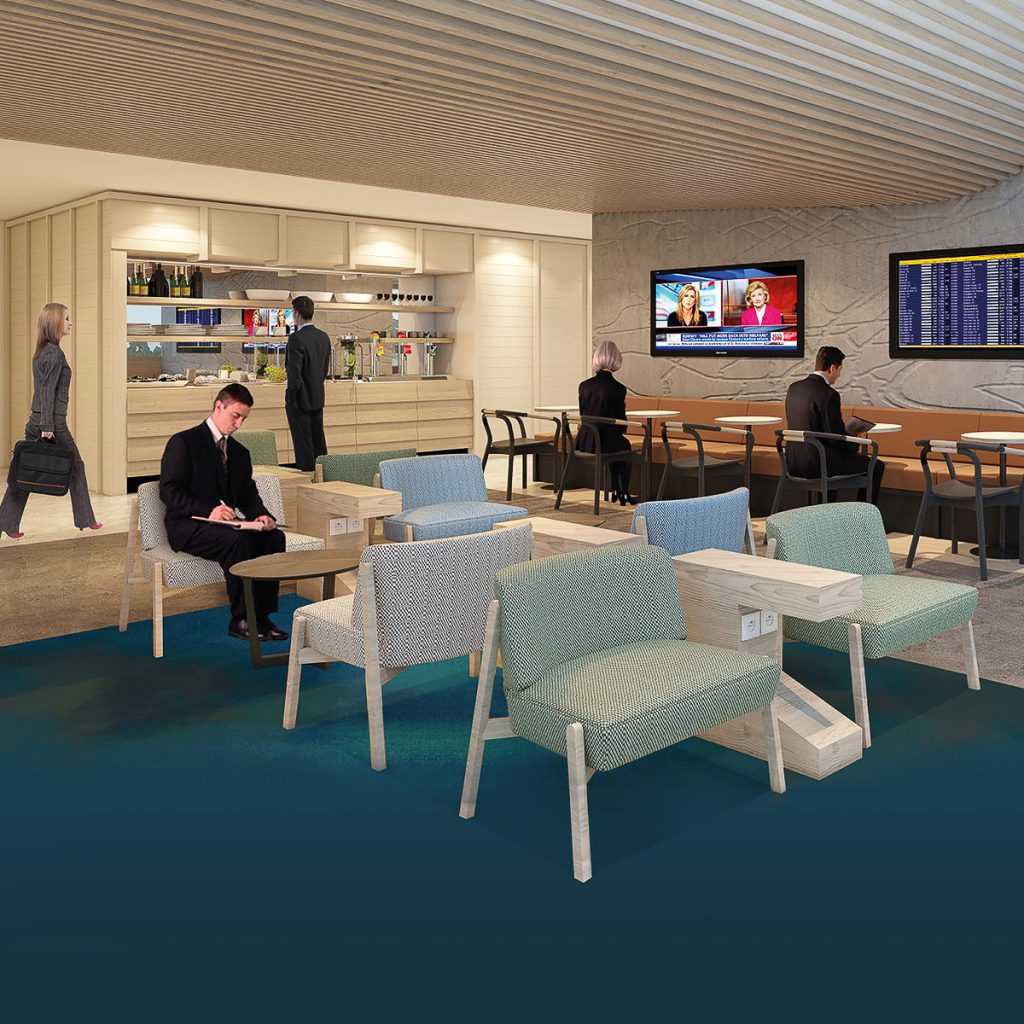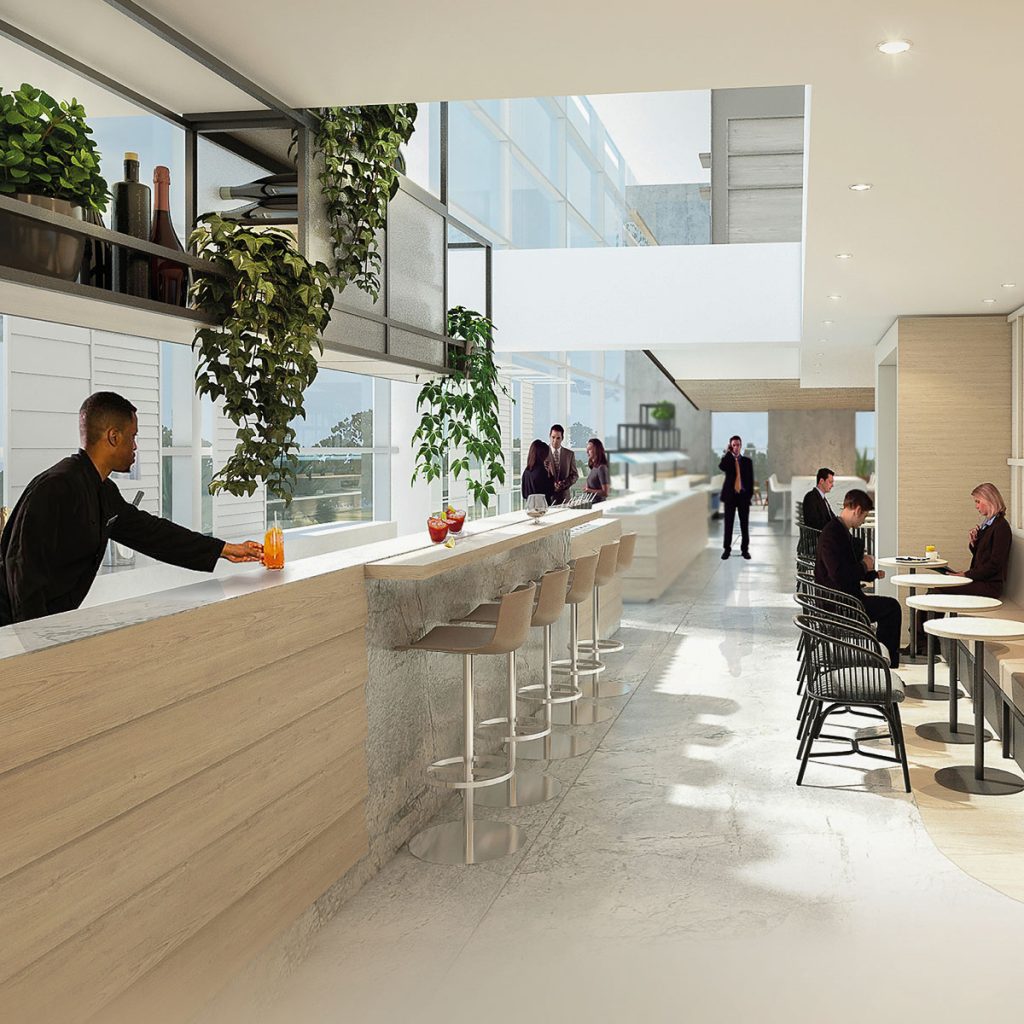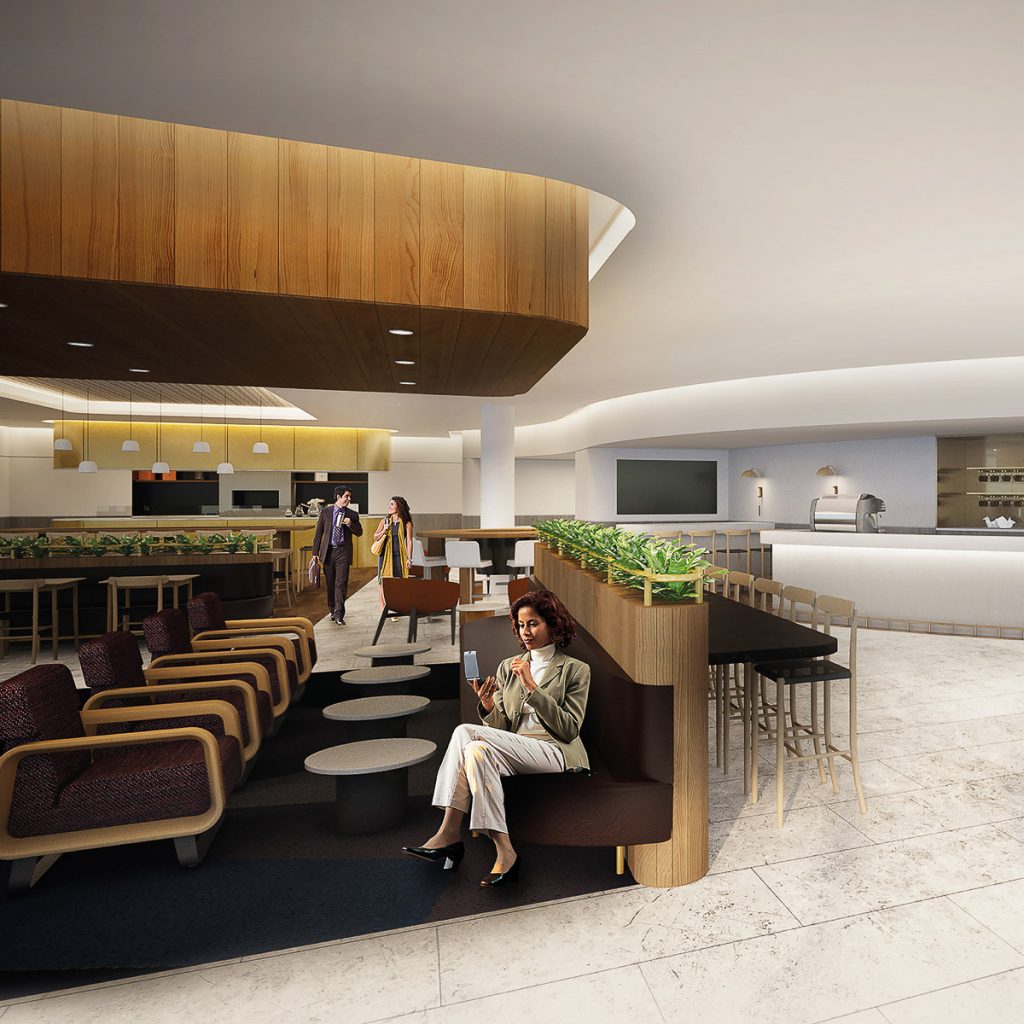 Brisbane is an important hub providing daily connections between Qantas' major domestic routes and services into regional areas as well as direct international services to Auckland, Wellington, Christchurch, Los Angeles, Singapore, Hong Kong and Tokyo.
If you would love to be a Qantas Lounger user, but either don't fly often enough, or at the pointy end at all, watch out for our story coming soon about how you can enjoy similar Lounge facilities at airports worldwide on a 'pay as you go' basis.
Image source: Qantas