There are many reasons you may have had to suffer the consequences of a missed flight, either due to your own fault or those of others. We've checked out many ways this can happen, including  some from personal experience and those of friends. Missing a flight (or any travel connection) and be expensive and stressful, whether the trip is business, leisure or necessity. Hopefully our experiences and suggestions will give some useful tips or warn you of the issues to beware of.
Missed flight
Problems at check-in,

Wrong visa

Check with the embassy/consulate of the country you're visiting

Allow time for processing, some countries may take a month to do this.
Do a quick check if you may need a visa here

Expired passport/travel documents

Check all your documents well in advance as getting a new passport/travel document takes time.

Wrong flight date

Check the time carefully, it's easier 

if it's written with a 24hr clock
Flights around midnight can be a problem

Check-in queue too long, refused check-in

don't stay in the queue, see below

Refused boarding

late arrival at boarding gate
detained at security check/immigration

Missed connection

As part of the same booking, airline should provide next available flight
For separate booking, you will need to purchase a new flight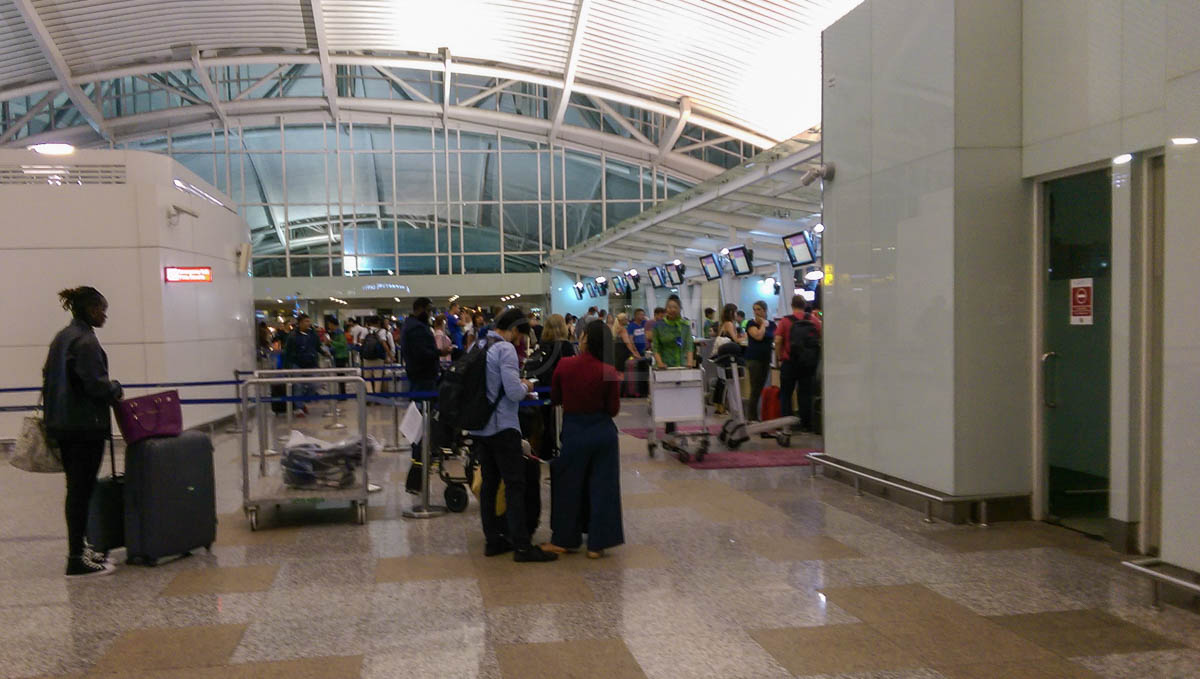 Illness preventing your trip

communicable diseases (chicken pox etc)
non-communicable, but can't travel
and now, Covid-related.

Sudden illness on your journey

Serious illness cutting the trip short
illness that prevents you from catching an onward or return flight

Family/personal emergency

This is a serious emergency that prevents or delays your travel
Contact the airline immediately

Strikes of airport or airline staff

The airline should contact you with alternatives

civil unrest, riots, terrorist attacks, natural disasters

Follow the instructions of the authorities
Contact your family/embassy if possible

Other factors, including

Over-sized baggage

e.g. surfboards, golf clubs
You may have to take this to the Oversize counter yourself
This would be after dropping other luggage

Bags needing wrapping

be prepared for long queues

Assistance required

arrange this with your airline before reaching the airport

Travelling alone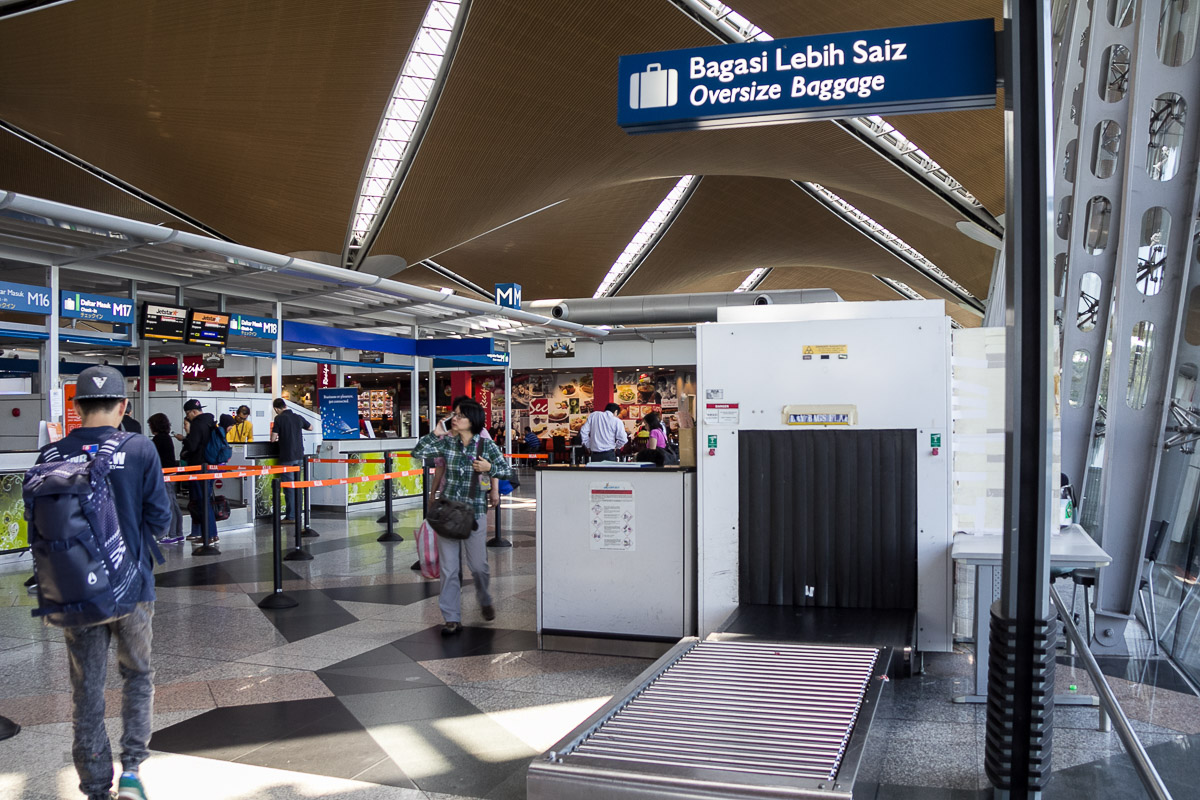 Cancelled flight
If the cancellation has been announced in advanced

check the airline website for alternatives
Many airlines will contact you

Make sure they have your contact details

decide if you want an alternative flight/refund

If you are at the airport, go straight to the service counter,

don't stay and argue with check-in staff

Call the customer service, even if you are at the airport, in a queue,

they can help you with re-booking straight away
Some other suggested remedies
Check-in as early as you can

This is especially important during holidays, peak travel periods and certain times of the day

Use online check-in where this is available
Use self-service kiosks and bag drop counters at the airport
Running Late
If you are running late, look for the airline's service counter,

It's usually near the check-in rows
They should be able to take your bags if you've already done a self check-in
Make sure you are still within the check-in cut off time

If you have missed the flight because you were late (i.e. it is your fault)

Go straight to the Service Counter
Ask to be put on the next flight
Make sure you are credited for the taxes you have paid and pay only the fare difference
Be as calm and polite as possible, it's stressful!
If you're travelling low-cost, make sure as many add-ons as possible are included for no extra payment

e.g. baggage, pre-purchased duty-free items

You may not be able to have seat selection or food choices, due to availability and insufficient time.

Travel HLO if possible (Hand Luggage Only)

This will cut the queues and you can generally head straight for the departure gate
Other reasons
Illness before or during the journey

See the doctor and get a letter confirming your fitness for travel/nature of the illness (if a communicable disease)
Some airlines will be agreeable to changing your flight, or give you a credit note
If you have travel insurance, contact the company immediately
Most insurers require you to declare any pre-existing conditions. These will not be covered.

Buy travel insurance

This may not be available on your itinerary
This is common for domestic flights or other exclusions
Insurance cover usually needs to be bought a certain time before your flight
Check the insurance cover offered as a bundle with your ticket
Decide if the cost of the insurance is worth the outlay.
Read the details in your policy carefully
Most policies do not cover a missed flight if it is your own fault.

check the wording and call the company to confirm if this is covered as there are different categories.

Policies will only pay for items and expenses not already reimbursed by your airline/agent

Travelling alone

As you won't have anyone to help you to check on alternatives, Be Early!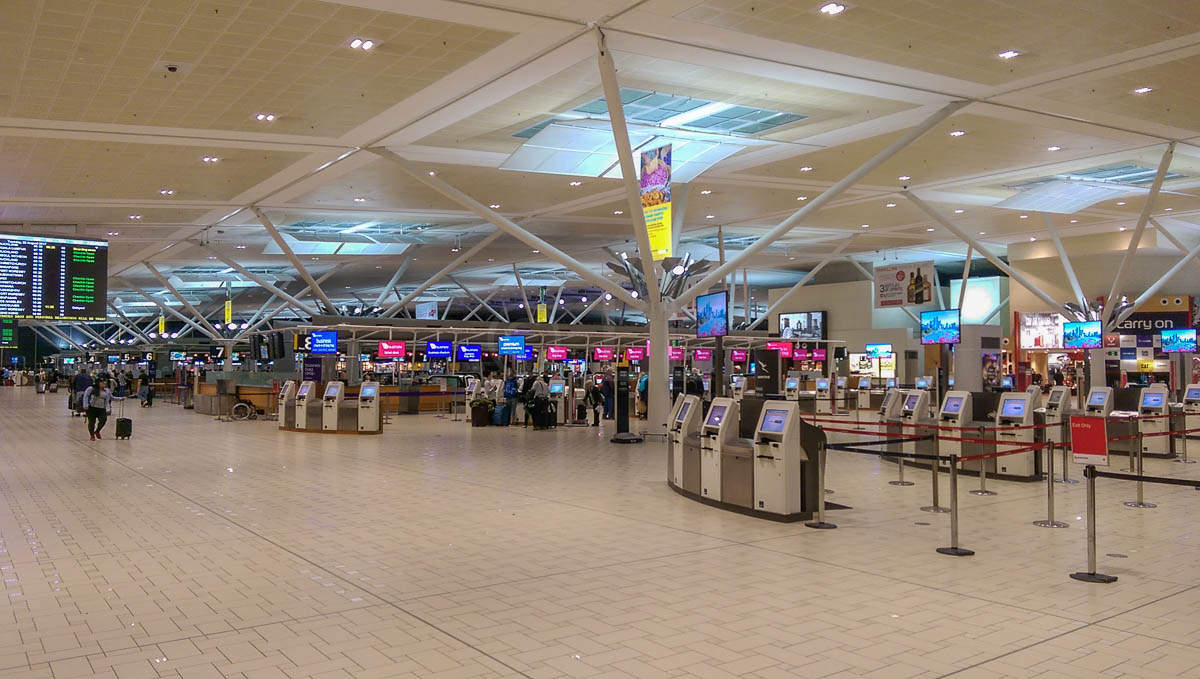 images©ET