For the first time ever, direct flights from Melbourne to the East Kimberley region via Kununurra Airport (KNX) are now available. Tickets are on sale now from Virgin Australia, with seats open for booking from May 15, 2020. Economy class seats start from AUD 399, with Business from AUD 1,499 each way, all-inclusive.
Where is Kununurra and the East Kimberley?
The East Kimberley region is the gateway to the Ord Valley and numerous natural and cultural highlights. It sits on the Eastern border of Western Australia with the Northern Territory and is ordinarily remote, and even more so in the wet season. Direct flights from the East coast will greatly improve access to some of the Australia's marvels. Here are some popular activities:
Exploring the World Heritage listed Purnululu (Bungle Bungle) National Park
Cruising the extraordinary Lake Argyle and Ord River
4WDing the Gibb River Road to El Questro and/or Home Valley Station
Fishing for an elusive Barramundi
Marvelling at the multi-tiered Mitchell Falls on the north-Kimberley coastline
Experiencing Aboriginal art and culture
Browse diamond galleries for a rare pink diamond
Visiting local attractions such as Ivanhoe Crossing or Western Australia's oldest continuously operating (legal) still the Hoochery Distillery or taking home a beautifully crafted piece of 600-million-year-old Zebra Rock
Visiting Wyndham – one of the oldest towns in Western Australia with one of the most extraordinary natural lookouts
Immerse yourself in a range of extraordinary local events such as the multi-award-winning Ord Valley Muster, rodeos, race rounds, markets and fishing competitions.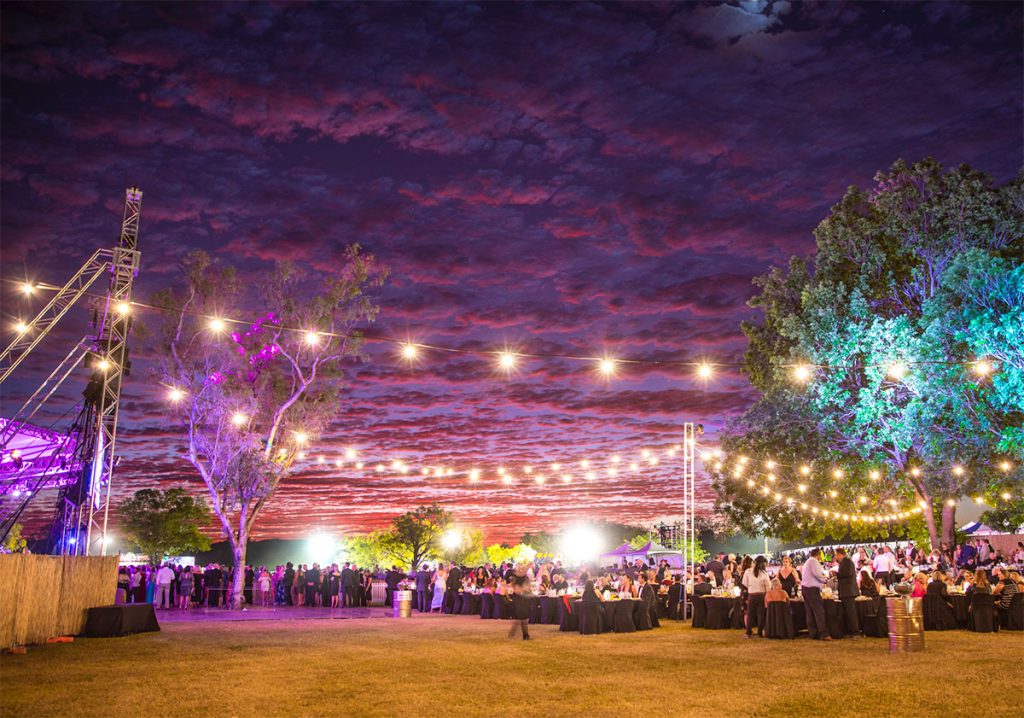 Flight Schedule
Flights are scheduled to be operated by an Alliance Airlines Fokker 70. One aircraft will be configured specifically for the Melbourne-Kununurra flight with 8 business and 65 economy seats, seating 73 in total. The launch flight will kick off on Friday May 15, 2020, after which the schedule will operate as follows:
[table style="table-condensed"]
| From | To | Flight | Departs | Arrives | Frequency |
| --- | --- | --- | --- | --- | --- |
| Melbourne | Kununurra | VA 2960 | 10:00 AM | 12:40 PM | Tues, Thu, Sat |
| Kununurra | Melbourne | VA 2961 | 10:00 AM | 4:00 PM | Wed, Fri, Sun |
[/table]
To book, visit virginaustralia.com. To learn more about Kununurra and the East Kimberley region, check out visitkununurra.com and kimberleyaustralia.com.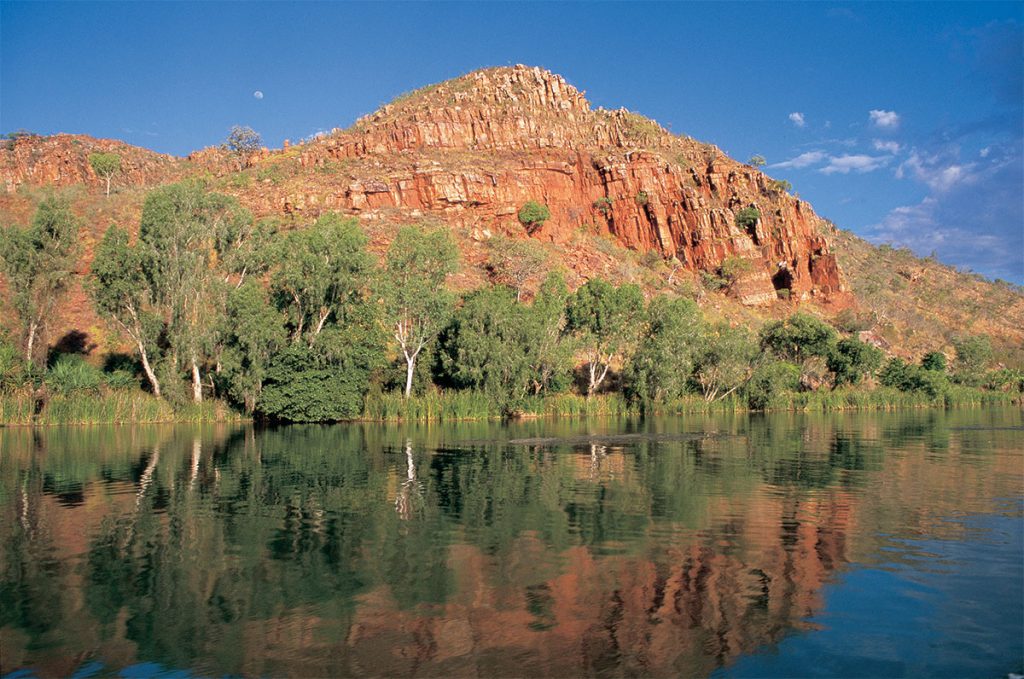 Main photo: Kimberley Moon Experience by Ben Broady
Correction: An earlier version of this article stated that economy airfares started at $699, which is not correct.