The Melaka International Airport in Batu Berendam resumed operations in June with twice-weekly flights to Penang by Batik Air Malaysia, formerly known as Malindo Air. This has now been increased to daily services in response to demand. The route was also served pre-Covid-19 by AirAsia, although these services are yet to return to their schedule. Neither Batik Air nor Firefly, Malaysia Airlines' sister airline, is currently serving Melaka Airport, despite the route showing up in the booking page. Hopefully this indicates future plans.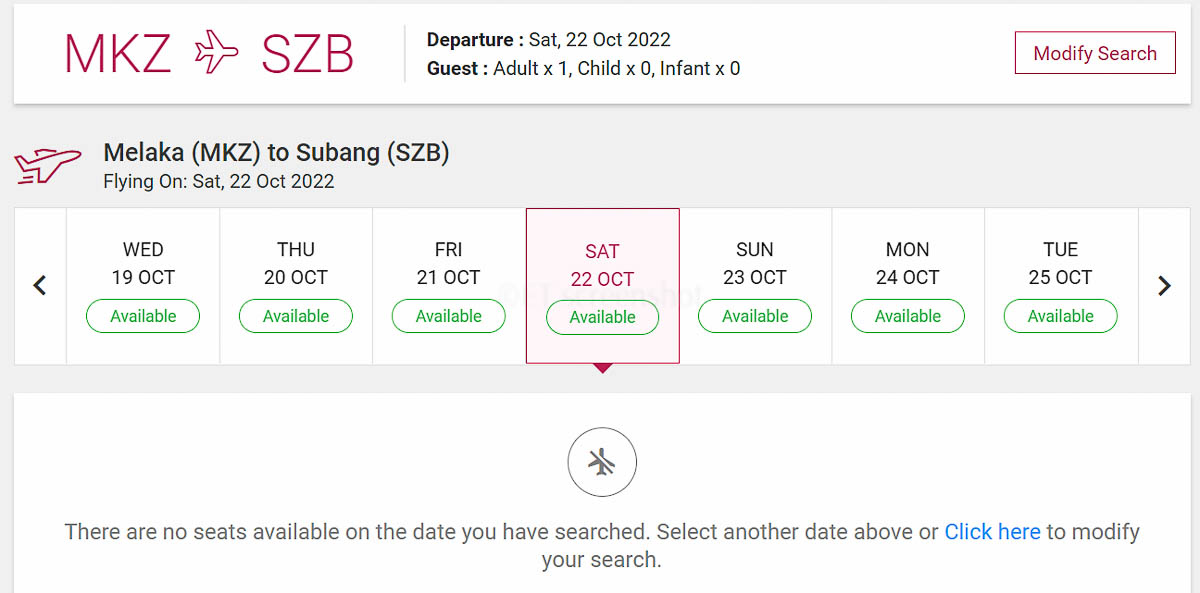 Melaka International Airport
The airport is a single story structure, offering both domestic and international services. In late 2019, we passed through the airport, on a trip from Penang to Melaka.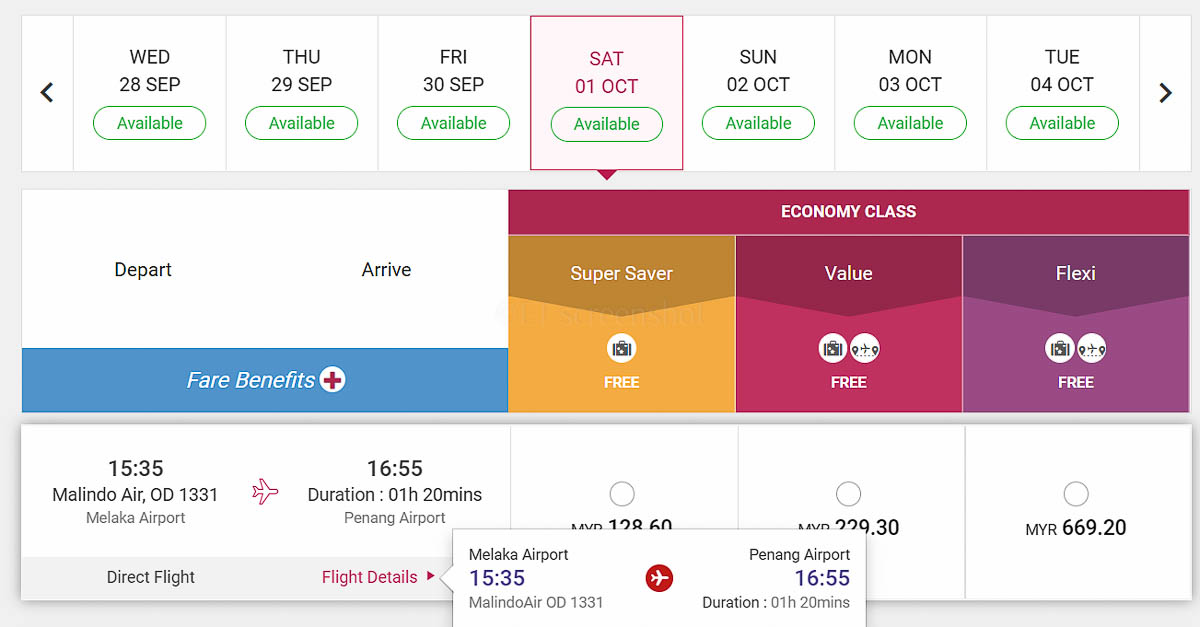 Since the reopening, Batik Air has also introduced flights to Simpang Tiga Airport, Pekanbaru in Riau, Sumatra. This is a short hop across the Straits on Melaka, in a Southerly direction.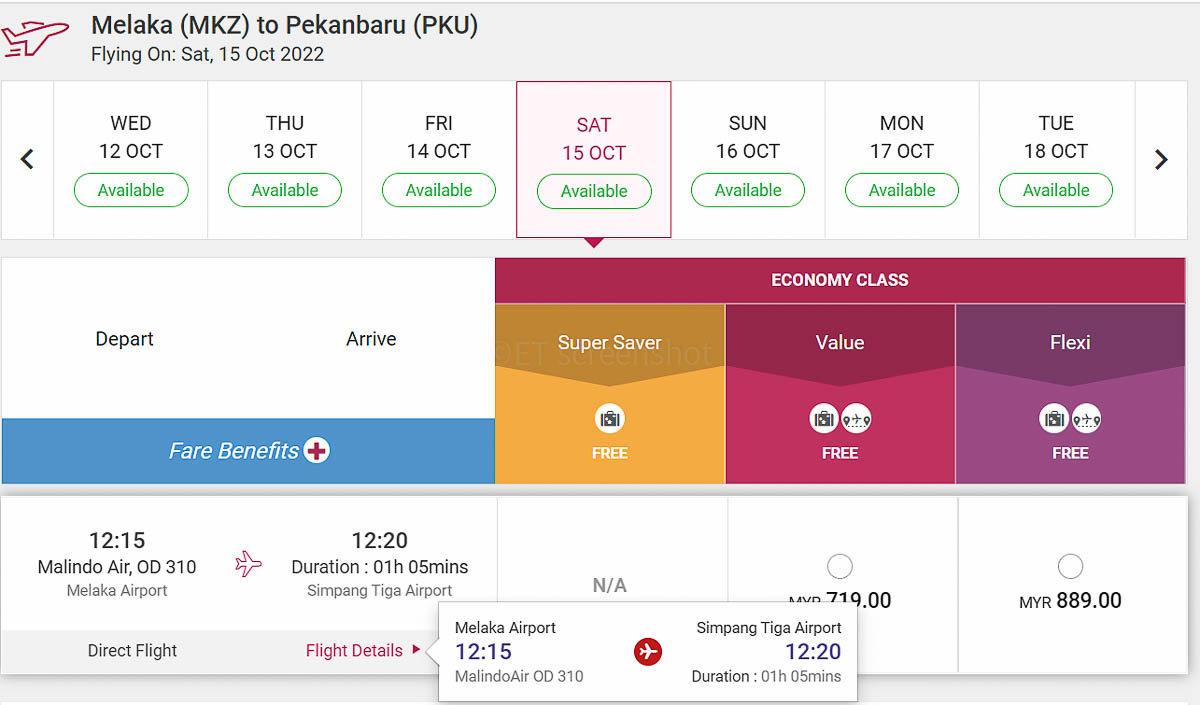 There are currently no flights to Medan, another popular destination in Sumatera and a source of travellers to Melaka. However, you can book a flight via Pekanbaru as one booking. It's 'a long way round for a short cut' though, as it's much easier to get to Medan from Penang, once flights are available. The connecting flight will use Wings Air to take you north to Medan after a three hour layover.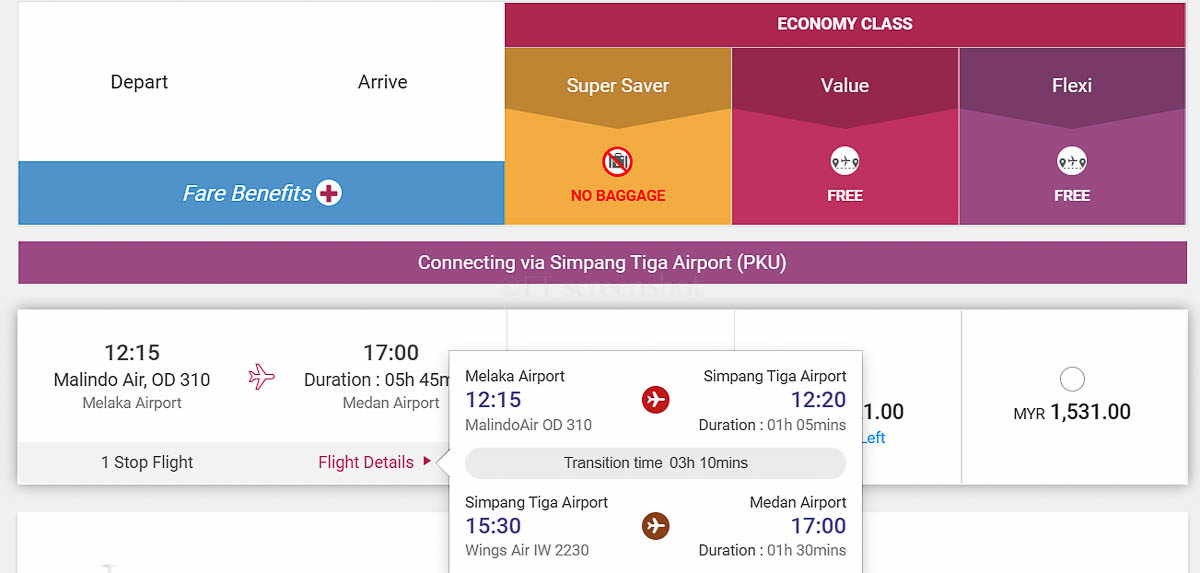 UNESCO listed heritage city Melaka is one of Malaysia's most popular destinations. The reopening of the airport is therefore an important part of the mechanism to revive tourism within the state, which has a target of 5.6 million tourist arrivals this year. About 30,000 tourists are expected to use the Melaka-Penang flights in the first six months following the reopening.
There is no dedicated website for the Melaka International Airport, you can only access them through the main Malaysia Airports website.