Malaysia's 59th National Day is on 31st August and to celebrate, Malindo Air is offering a special all-in one-way Economy fare of MYR59 between Kuala Lumpur and Miri until 14th August 2016 for immediate travel until 10th November 2016.
Miri is the airport for the  UNESCO Heritage Mulu National Park, which also offers a caving experience in their world famous limestone caves, for those with little or a lot of experience.
Other destinations on offer from Kuala Lumpur KLIA or Subang, are any peninsular destination for MYR 69, also for an all-in one-way Economy ticket.
If you'd like to venture further afield, why not take a trip to Jakarta for MYR 149, Hanoi or Hong Kong for MYR 249, Colombo or Taipei for MYR 299 or Perth for MYR 349. (all all-in one-way Economy fares)
Need help deciding which destination to choose?
A good time to travel to Jakarta is over the New Year period, when everyone else has left town – the roads are relatively clear and getting about is quite easy.
Hanoi in the middle of the year is very hot and humid, so check the long range forecasts before you book. It's a fascinating city with lots to see and do.
Go to Taipei with the intention to eat. and eat. and eat. The street markets are arguably up there with the best in the world quite clean, with a huge range of food available.
Perth has a wide array of attractions – Kings Park for the wonderful perfumes and colours, the city for walkability, the free city buses and great food, wines coffee and chocolates from the markets or straight from the source in the Swan Valley or Margaret River.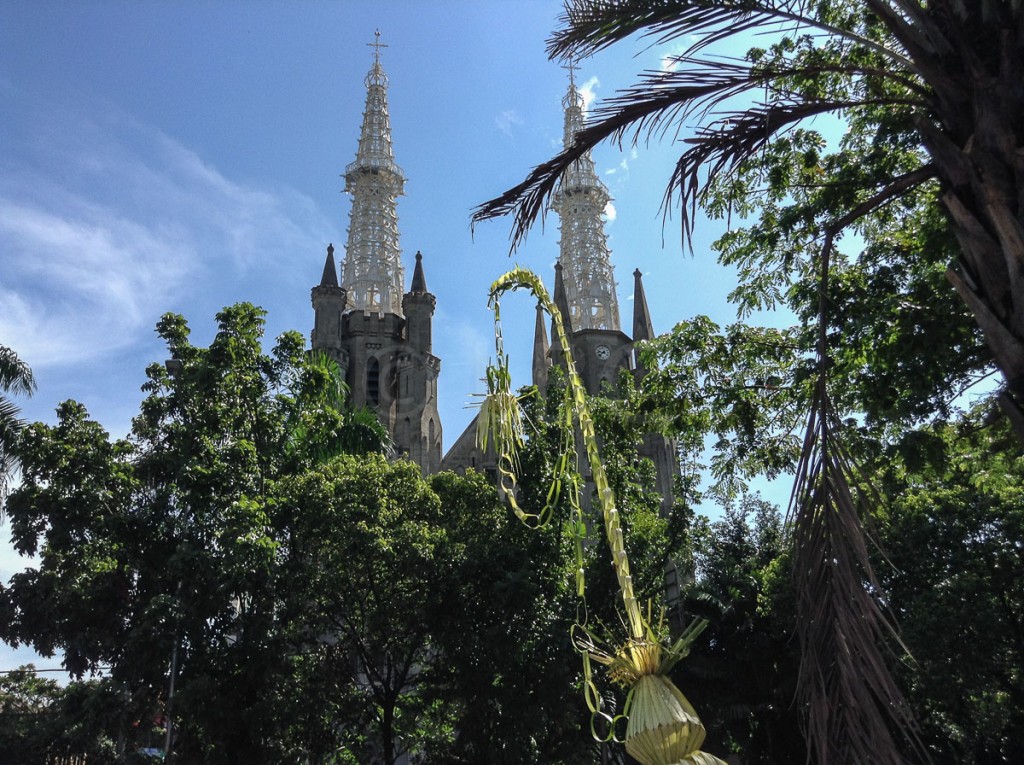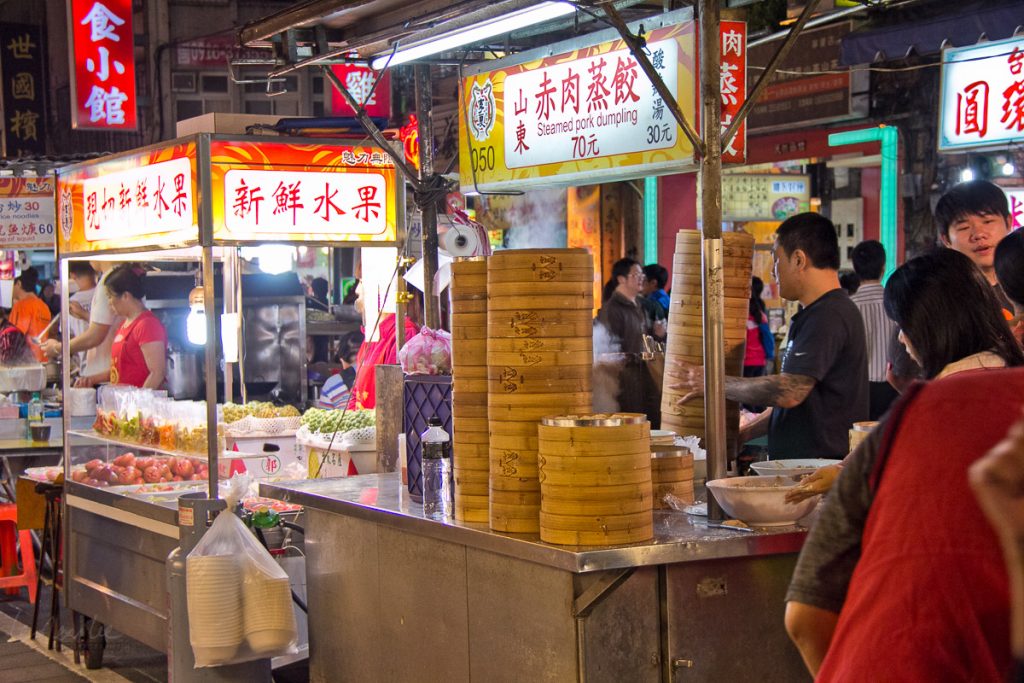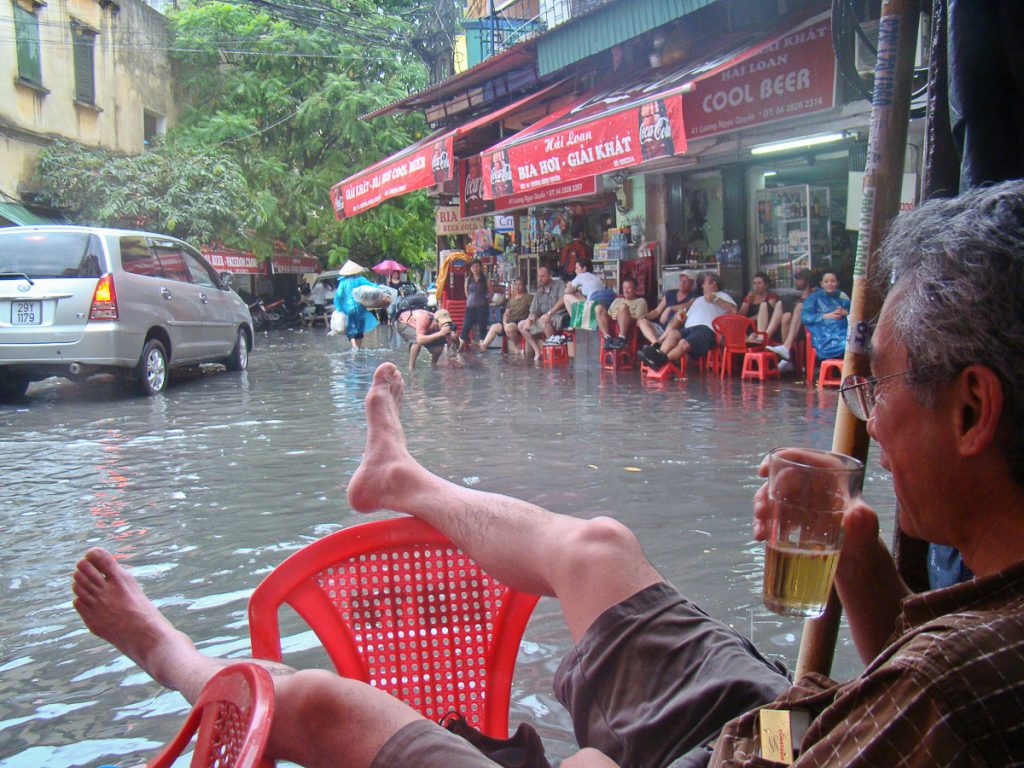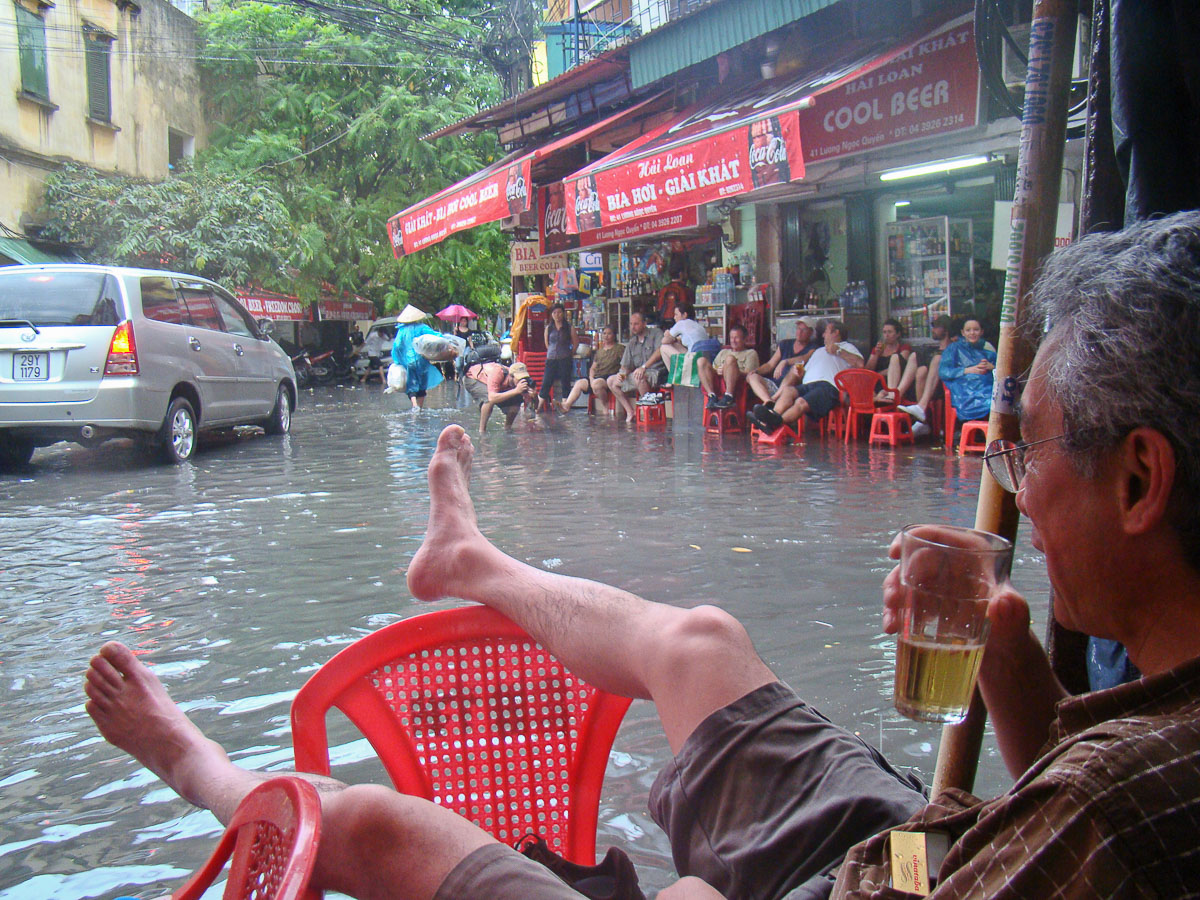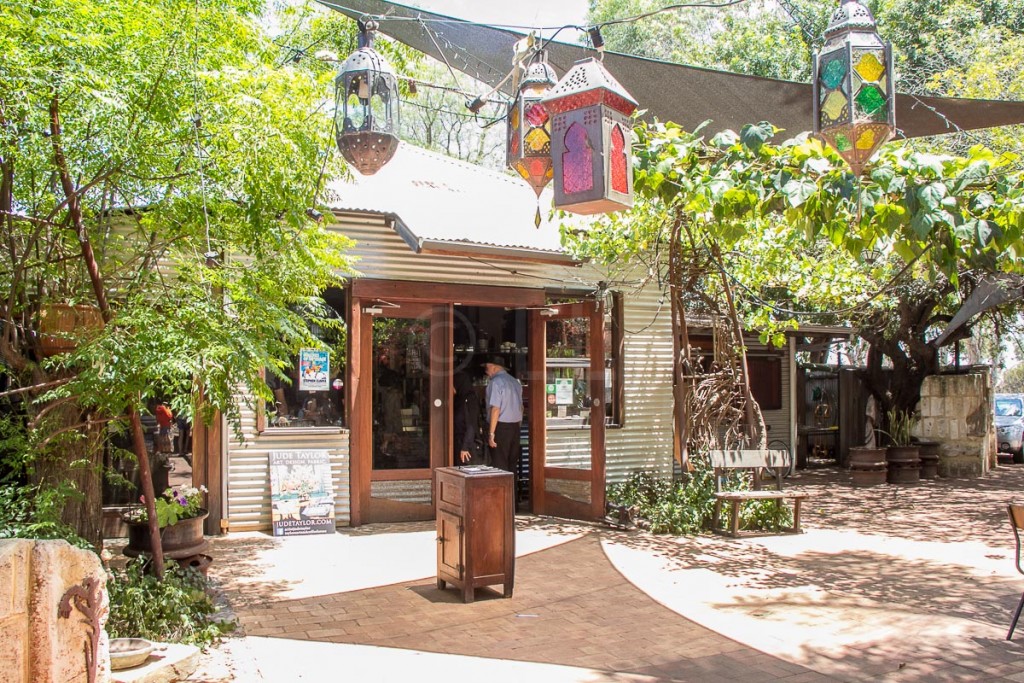 To make your booking or find out more, visit the Malindo Air website, write to Customer Care at [email protected] or give them a call at (60)3-7841 5388 from 7am to 11pm daily.
If you prefer, you can purchases on your mobile device, or download the Malindo Air App from Google Play and App Store.
images ©LL