ASEAN (Association of Southeast Asian Nations) came into existence with the signing of the Bangkok Declaration on 8th August 1967, growing to include ten South East Asian countries today. To Celebrate ASEAN Day, why not visit some of the diverse countries in the group – AirAsia is helping with some special fares on sale on the 8th August 2016 starting from MYR 10 to all ten of the ASEAN nations, Malaysia, Thailand, Indonesia, Philippines, Singapore, Brunei, Vietnam, Cambodia, Laos and Myanmar.
How many have you already visited?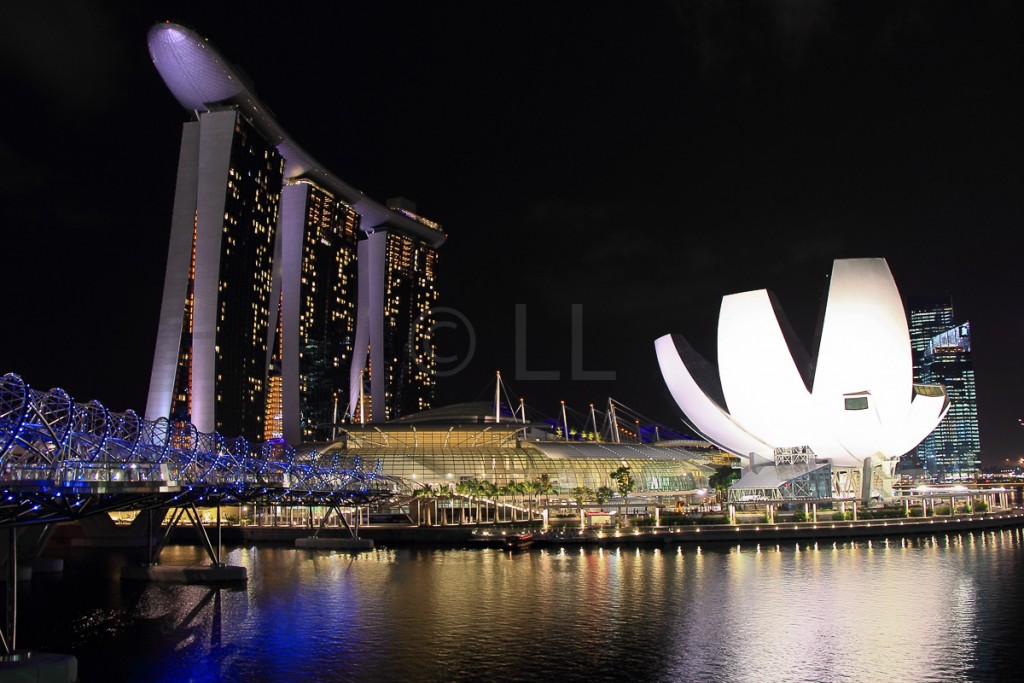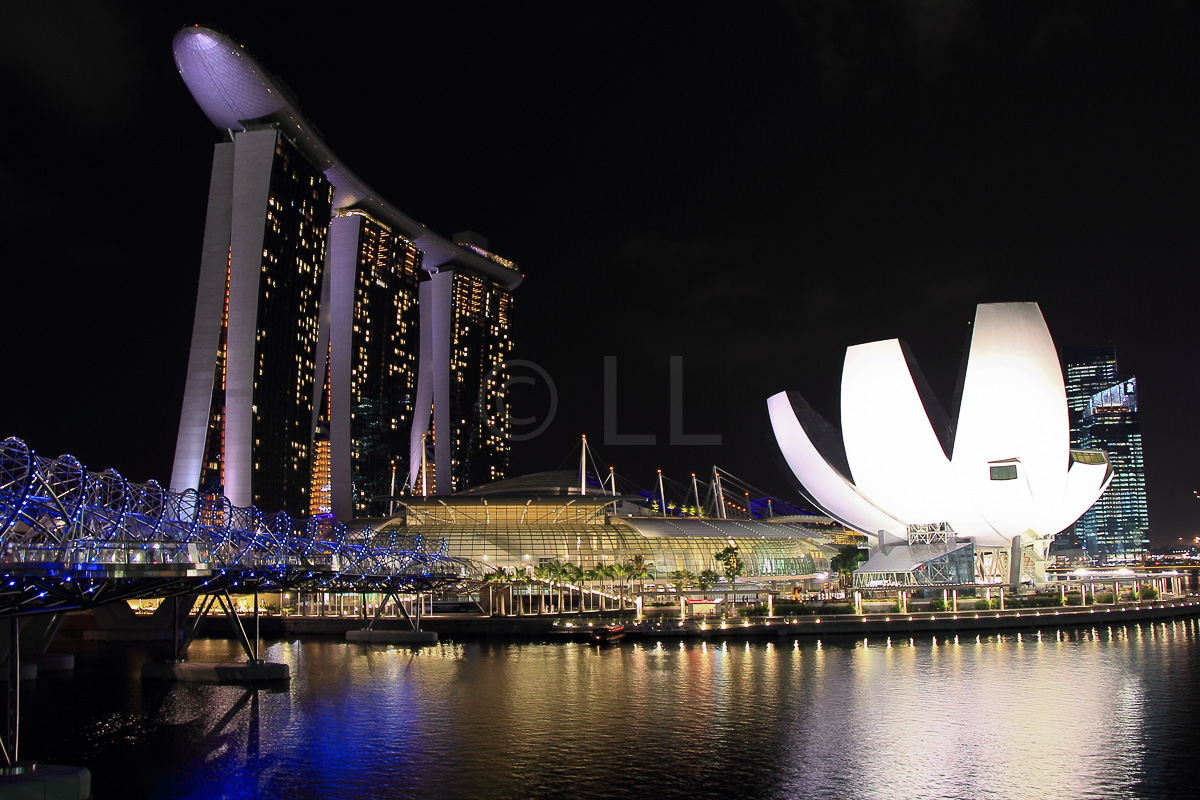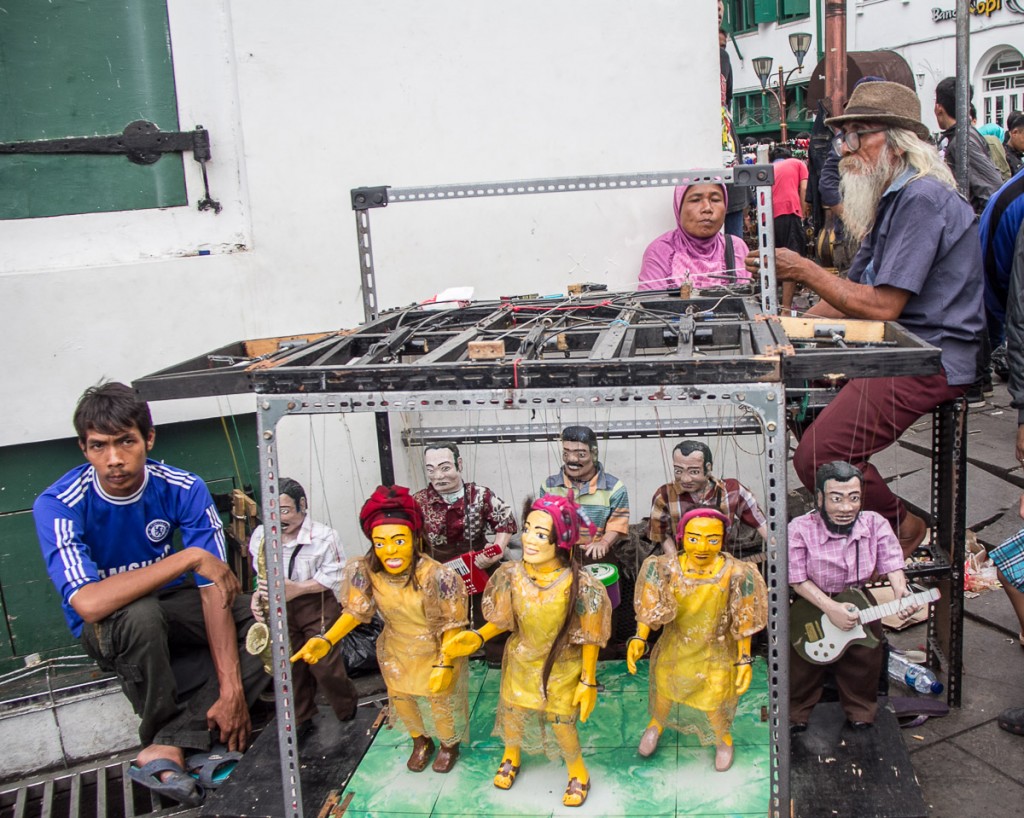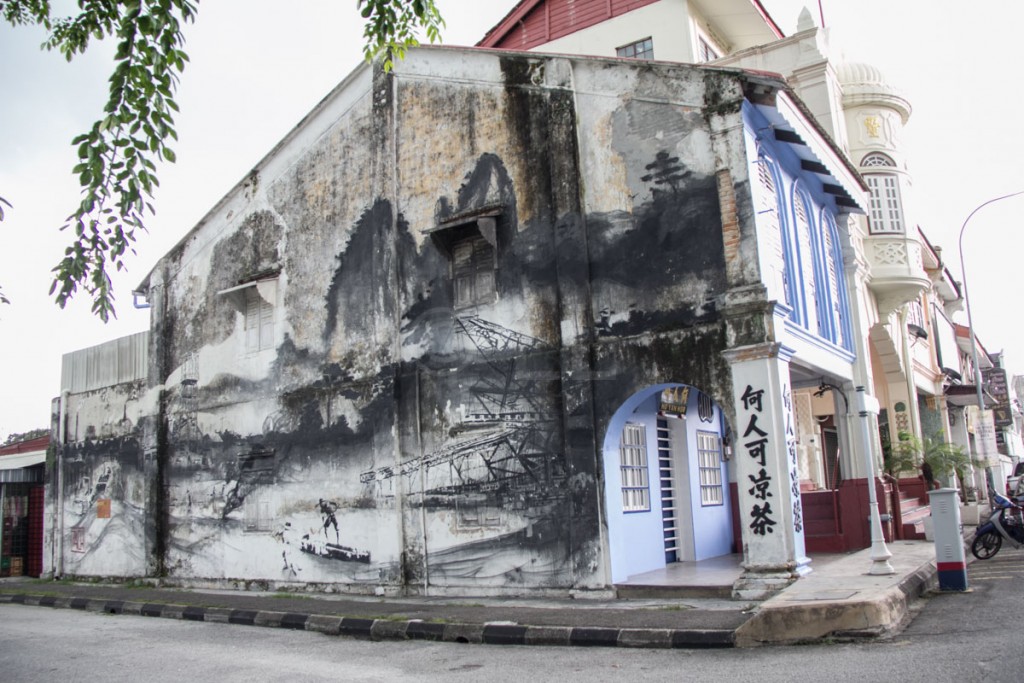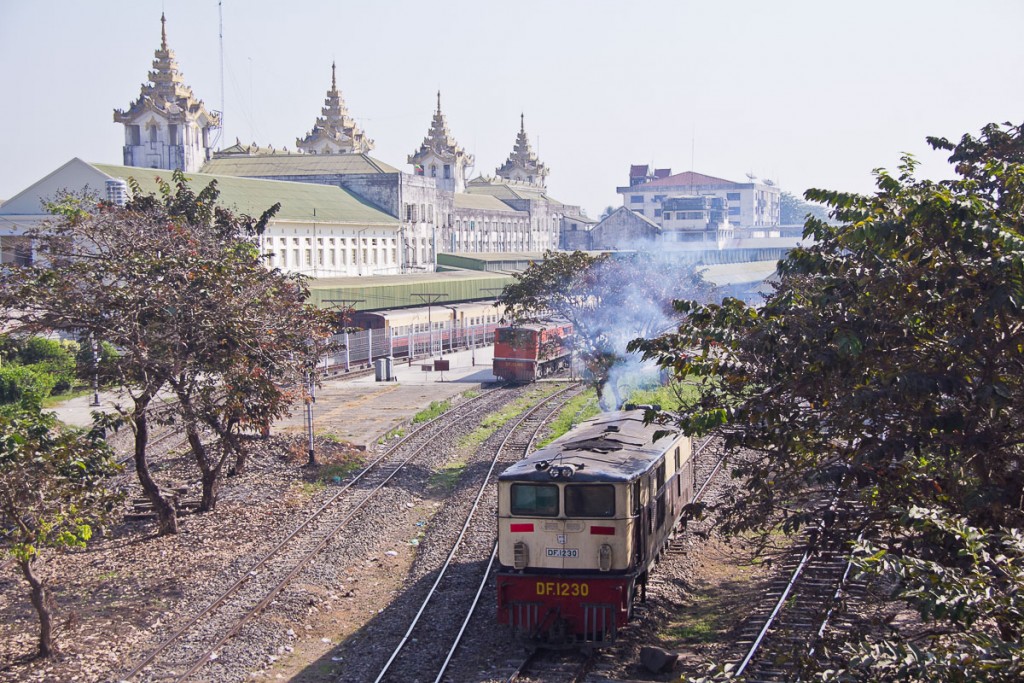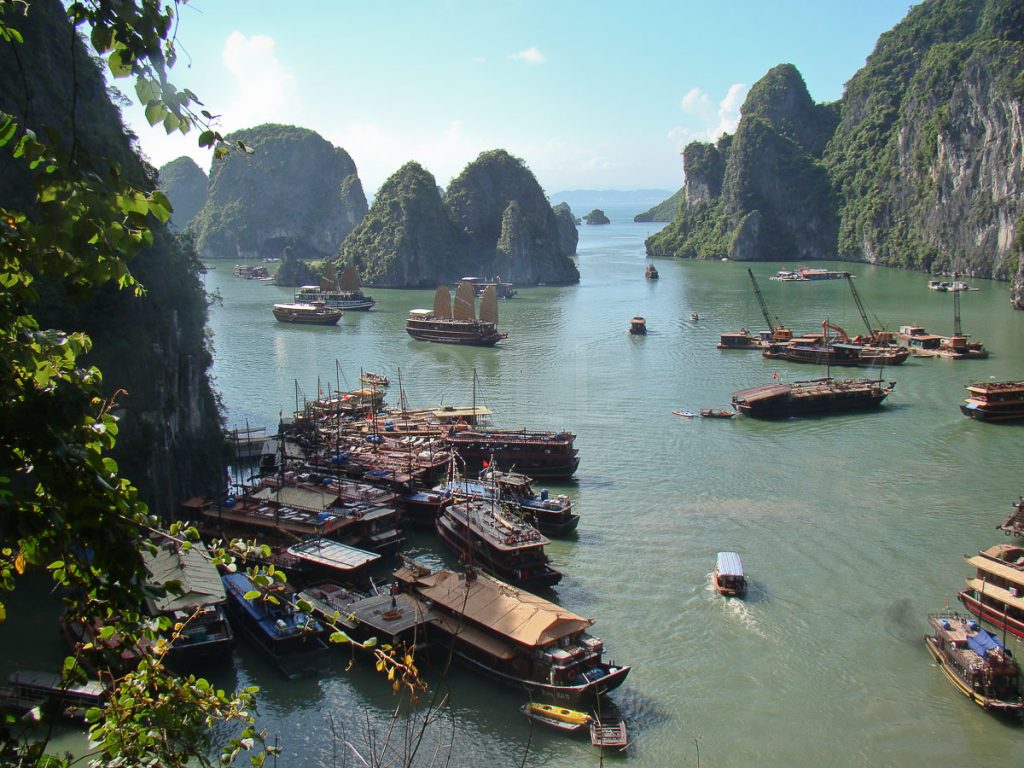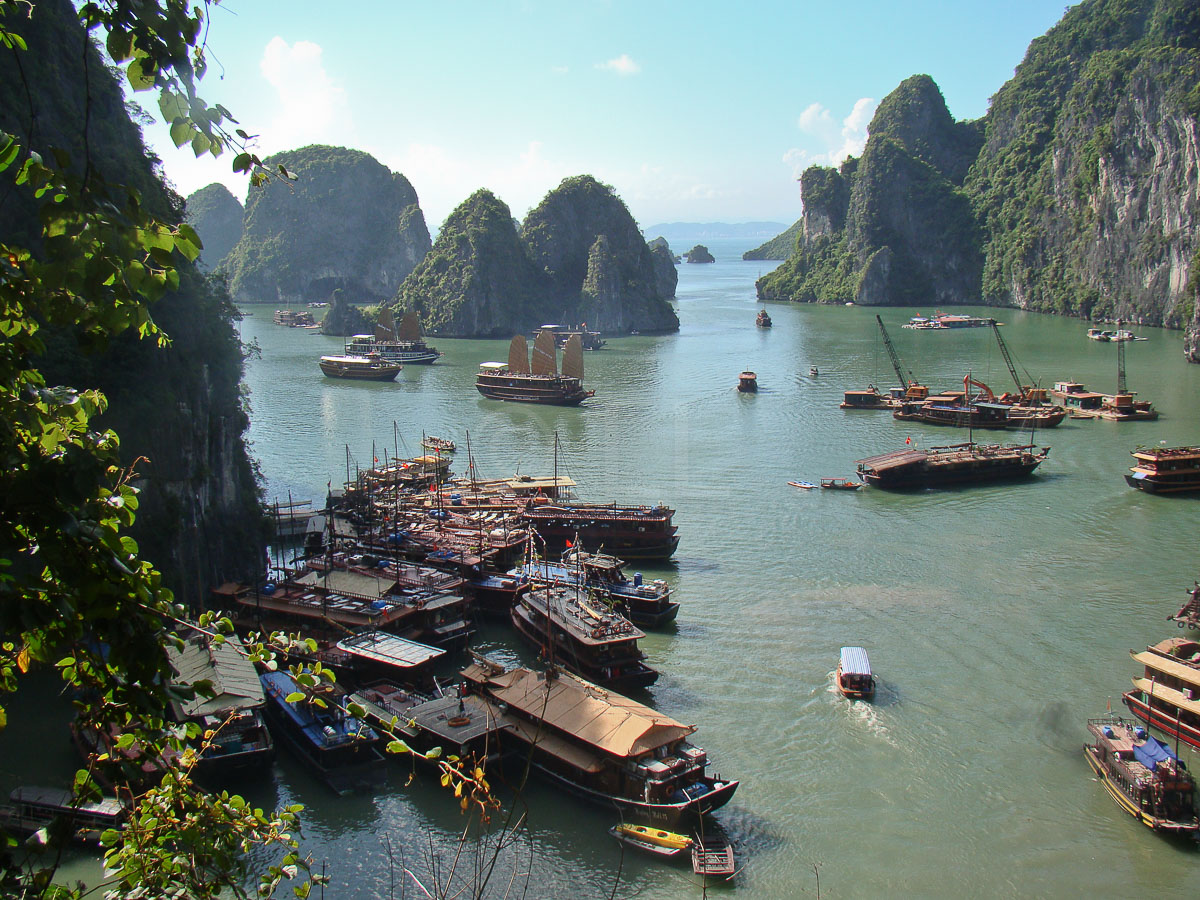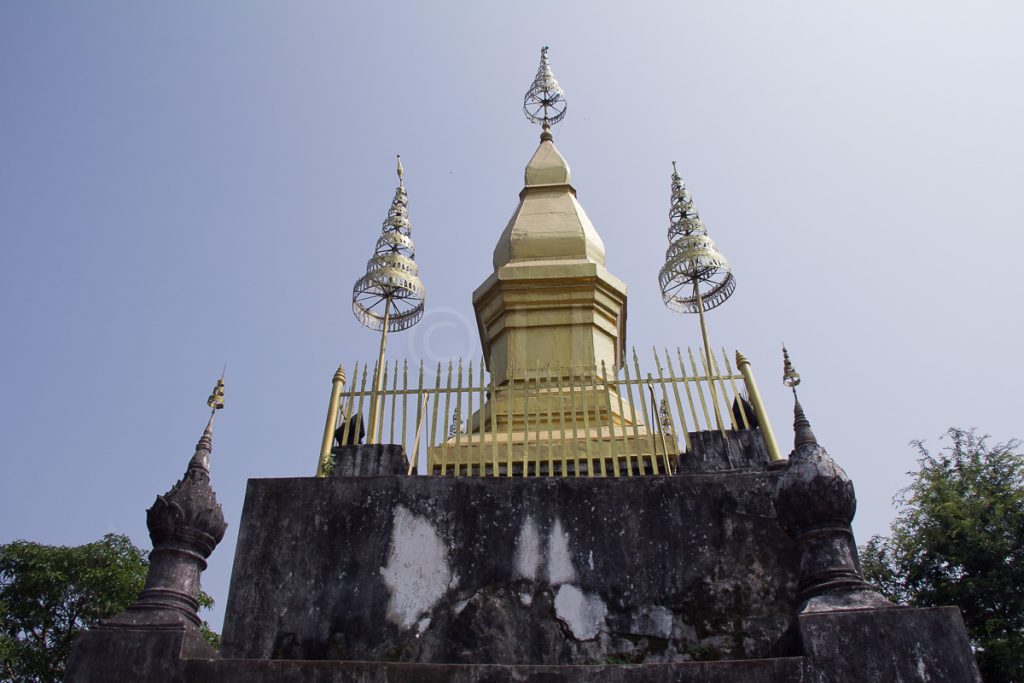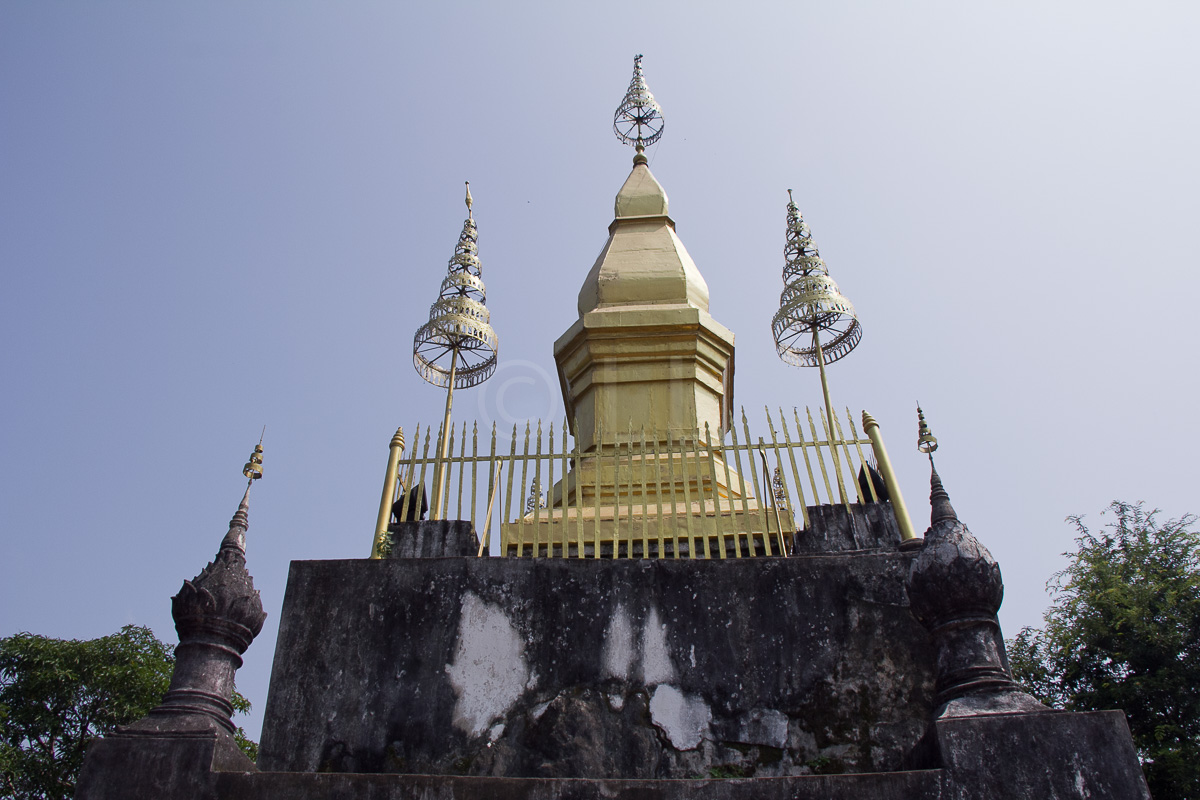 Booking Details
Book – between 8th and 14th August 2016 (2400, GMT+8) for travel between 9th August 2016 and 6th April 2017. You can book online or use the AirAsia mobile app for iPhone and Android devices or via the AirAsia mobile site.
The Fare – You can get to an ASEAN destination from MYR 10 and there are also other destinations on the AirAsia Group network available at promotional prices, so it you want to visit ASEAN, this may be your first step.
Airlines – The Celebrate ASEAN Day fares are available on AirAsia flights operated by AirAsia Malaysia (flight code AK), AirAsia Thailand (FD), AirAsia Indonesia (QZ), AirAsia Philippines (Z2), Malaysia AirAsia X (D7), Thai AirAsia X (XJ) and Indonesia AirAsia X (XT).
A few extras
During the promotion, AirAsia BIG members can also earn 2x AirAsia BIG Points when they book flights to any destination, except Malaysia AirAsia X (D7) routes.
If you're flying in from outside ASEAN, why not upgrade to a 

Premium Flatbed seat , on offer 

on long-haul flights from RM698.

If you already hold an AirAsia Asean Pass or AirAsia Asean Pass+ you can enjoy flights at a fixed rate on more than 120 routes across ASEAN. AirAsia is currently the only airline that flies direct to all 10 ASEAN nations.


images 

©LL