Three young Malaysian Airlines Enrich loyalty card members will fly out on their Malaysia Airlines flight tomorrow, 24th May 2016, en route to Adelaide, South Australia as part of a partnership initiative between Malaysia Airlines, Tourism Australia and the South Australian Tourism Commission to grow tourism links between Malaysia and South Australia.
These young Malaysians – Derek Tan, Regional Senior Partner APAC, Social Media for IPG MediaBrands, Wong Cheng Perng, MD of Vantage Oilfield Solutions and GM of Manufacturing, and HR for one of the world's biggest rubber glove makers, Hew Hein Hwei, each of whom has a wide range of connections in Malaysia will spend five days visiting various attractions in and around Adelaide as well as meeting and doing interviews with Australian media. As first-timers visiting this part of Australia, despite their sizeable Enrich Air Miles accounts, they will have a fresh take on their experiences.
The Enrich Partnership
Enrich is focused on encouraging young professionals with high purchasing power to travel to Malaysia Airlines' wide array of destinations, reaping the benefits of being a frequent flyer in the process.
Adelaide is a key port of call for travellers from the region, with Malaysia Airlines the preferred carrier for travel from Kuala Lumpur. The program is designed to showcase the South Australian adventure and lifestyle both to Enrich members and the airline's broader passenger base.
Explaining the rationale behind the initiative, Malaysia Airlines' Head of Enrich Loyalty, Khairul Nisa Ismail, spoke of understanding what young professional Enrich members, in particular, require in terms of a rewarding experience via its flights and partners such as hotels, car rentals, retailers.
…. We are working closely with Tourism Australia and the South Australian Tourism Commission to showcase the unique experiences and give aspiration that can be a reality for other Enrich members. At the same time it is about instigating social media conversations in Malaysia around South Australia's fantastic accommodation, food and beverage and shopping options, captivating scenery and wildlife encounters to get travellers dreaming and booking. We have deliberately chosen Platinum and Gold Enrich members with a hunger for exploring new frontiers. More importantly these high flyers have huge networks in Kuala Lumpur and the rest of Malaysia that we can leverage to drive more visitors to South Australia for mutual benefit. Khairul Nisa Ismail
South Australia attracts a steady stream of visitors from Malaysia, registering around fourteen thousand visitors in the last year and who stayed an average of 38 nights per person, while collectively injecting $70 million into the local economy.
…. We are excited to be working with Enrich once again and look forward to hosting the trio of travellers in South Australia as they discover why there's nothing like Australia. We hope these advocates will have a fantastic time on the trip and will share their adventure with their communities. The experiences have been curated and put together in partnership with the South Australian Tourism Commission to showcase the best that South Australia can offer to visitors – from the vibrant, cool capital of Adelaide to the breathtaking wine region of Barossa and the wildlife paradise of Kangaroo Island. We hope this partnership will continue to boost arrivals from Malaysia. As of year ending March 2016, we have seen more than 350,000 visitors from Malaysia, a growth of 8.3%. Tourism Australia's Regional General Manager, South/Southeast Asia & The Gulf, Michael Newcombe,
Trip Highlights
Tourism Australia and the South Australian Tourism Commission have put together a busy and varied schedule for the visitors, covering various aspects of what the state has to offer.
After a City orientation tour with Eco Caddy and Adelaide Central Markets tour, the places they'll be visiting include
Penfolds Magill Estate tour
Barossa helicopter scenic flight
Wine tasting at Jacob's Creek
Kangaroo Island tour
Flinders Chase National Park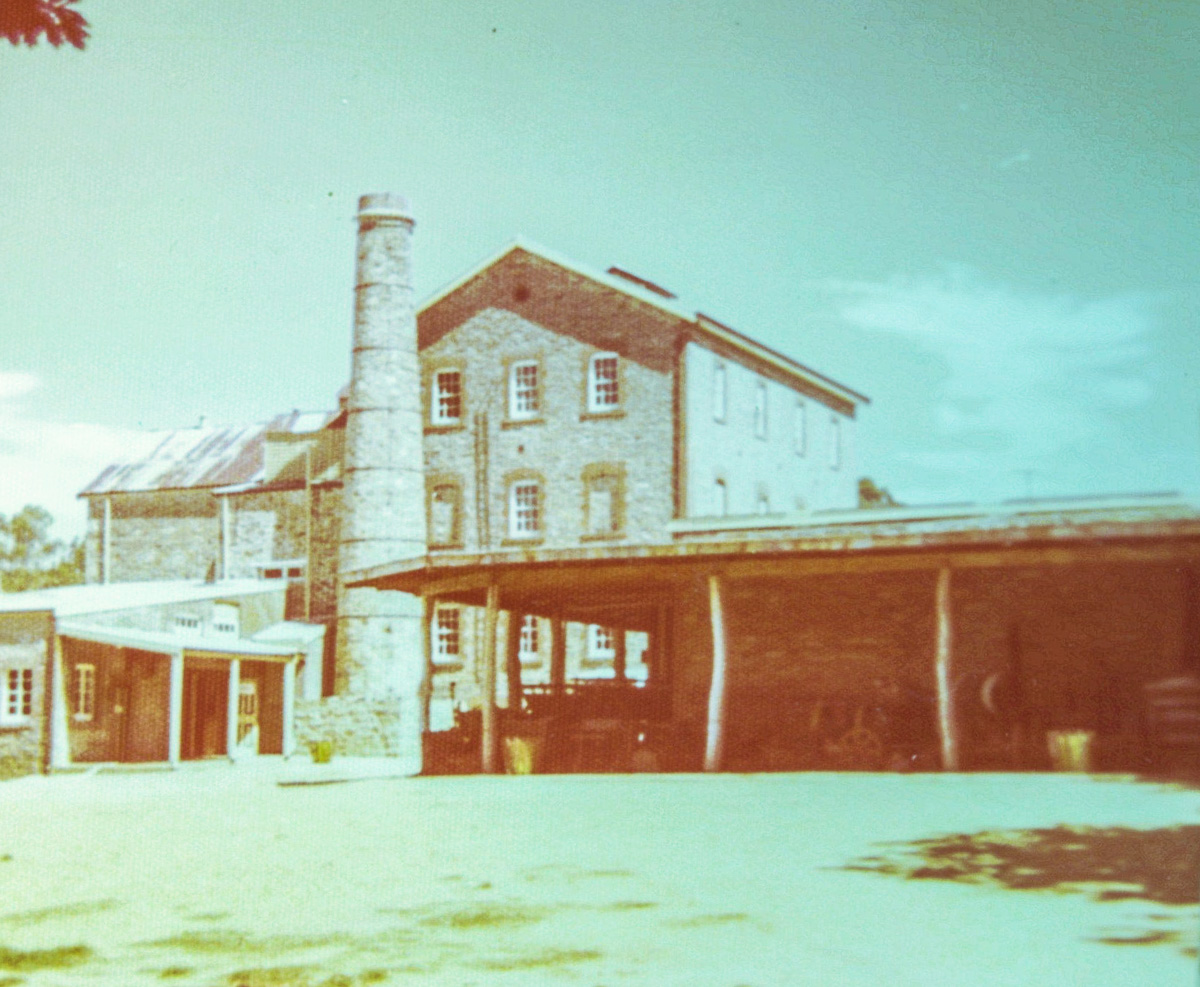 Travellers can use these ideas as a starting point and expand their range – perhaps a visit to Wilpena Pound, an amazing natural habitat location in the nearby Flinders Ranges.
Or if you're into cars, how about a trip up into the Adelaide Hills to visit the National Motor Museum in the small town of Birdwood?
You should also allow some time for a day or two or three in Victor Harbour, about an hour's drive south of Adelaide, perhaps on your way to Kangaroo Island.
Malaysia Airlines flies from Adelaide to Kuala Lumpur four times a week using A330-300 aircraft.