A Malaysia Airlines B747-400 decked out in it's original 1970's livery takes to the skies this April flying to selected domestic destinations. The retro livery aircraft will be used as an operational spare aircraft rather than on regular services as it will be assigned on an ad hoc basis, as and when required.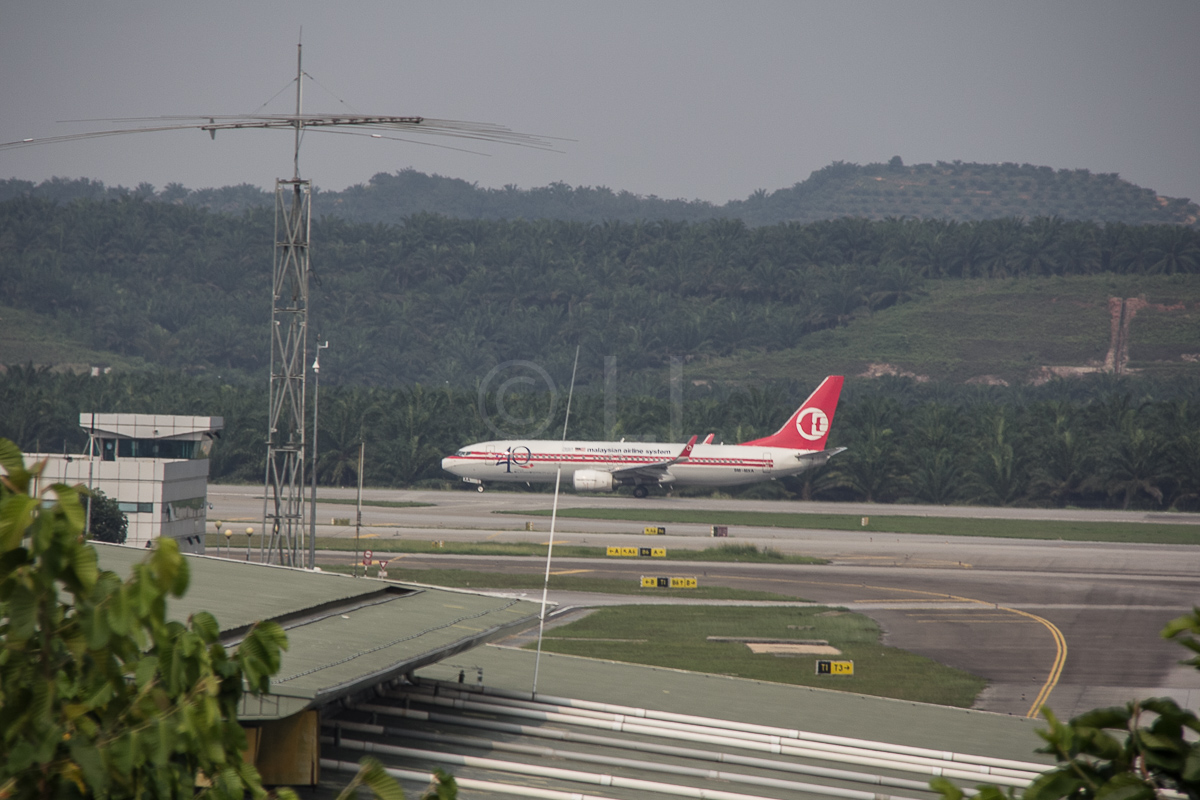 The re-commissioned B747-400 in its new/old livery will be familiar to passengers who flew MAS in their glory days after the airline came into being following the split in 1972 with the Singapore half of Malaysia Singapore Airlines (MSA) that resulted in the birth of MAS and SIA (Singapore Airlines).
The original livery features a retro logo, the Kelantan 'wau bulan' or moon kite in a red circle represents a controlled flight giving an impression of movement. The 'wau bulan', which is Exclusively Malaysian, is also an expression of the many mythologies associated with the country. The retro liveried B747 follows in the footsteps (wing trails?) of a B737-800 painted to celebrate MAS's 40th anniversary. 
…. The 'Queen of the Skies' will be making its debut with Malaysia Airlines soon to celebrate the airline's illustrious past as the nation's flag bearer. The retro livery has proven to be a hit with our guests, and they will be able to spot the 1970 livery, this time on the B747. Paul Simmons, Malaysia Airlines Chief Commercial Officer