As part of an ongoing partnership campaign with Tourism Australia, Garuda Indonesia has announced seasonal flight increases between the two countries for the coming 2017 'high season'. Flights on Jakarta – Australia routes will rise from four to five flights per week and Bali – Australia routes will move up from six to seven flights between May and October 2017.
The additional seats generated by the seasonal flight increases will give Garuda the capacity to grow their passenger share in the Australian market to around 650,000 this year. Additionally, the extra flights will give extra convenience for passengers travelling between Indonesia and Australia as growing numbers of Indonesians now look to Australia for holidays.
The Details
Although more details are yet to come, Garuda Indonesia currently offers six routes to three cities in Australia from both its main hubs in Jakarta and Denpasar. These popular routes service Sydney, Melbourne and Perth from both Jakarta and Denpasar. Garuda Indonesia also indicated that these seasonal increases in flights frequencies will be adjusted to cater for changes in market demand during the holiday season, so frequencies will vary.
Bali has long been a favourite holiday destination for Australians, but there's plenty to do in Jakarta as well. Likewise, Indonesian tourists are discovering that Perth is a great holiday destination.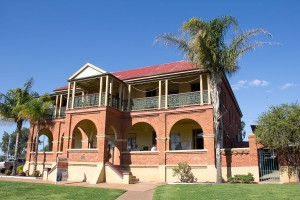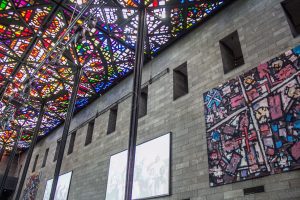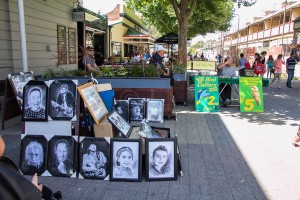 images © LL