Direct Melbourne and Cairns services jet off from Wellcamp.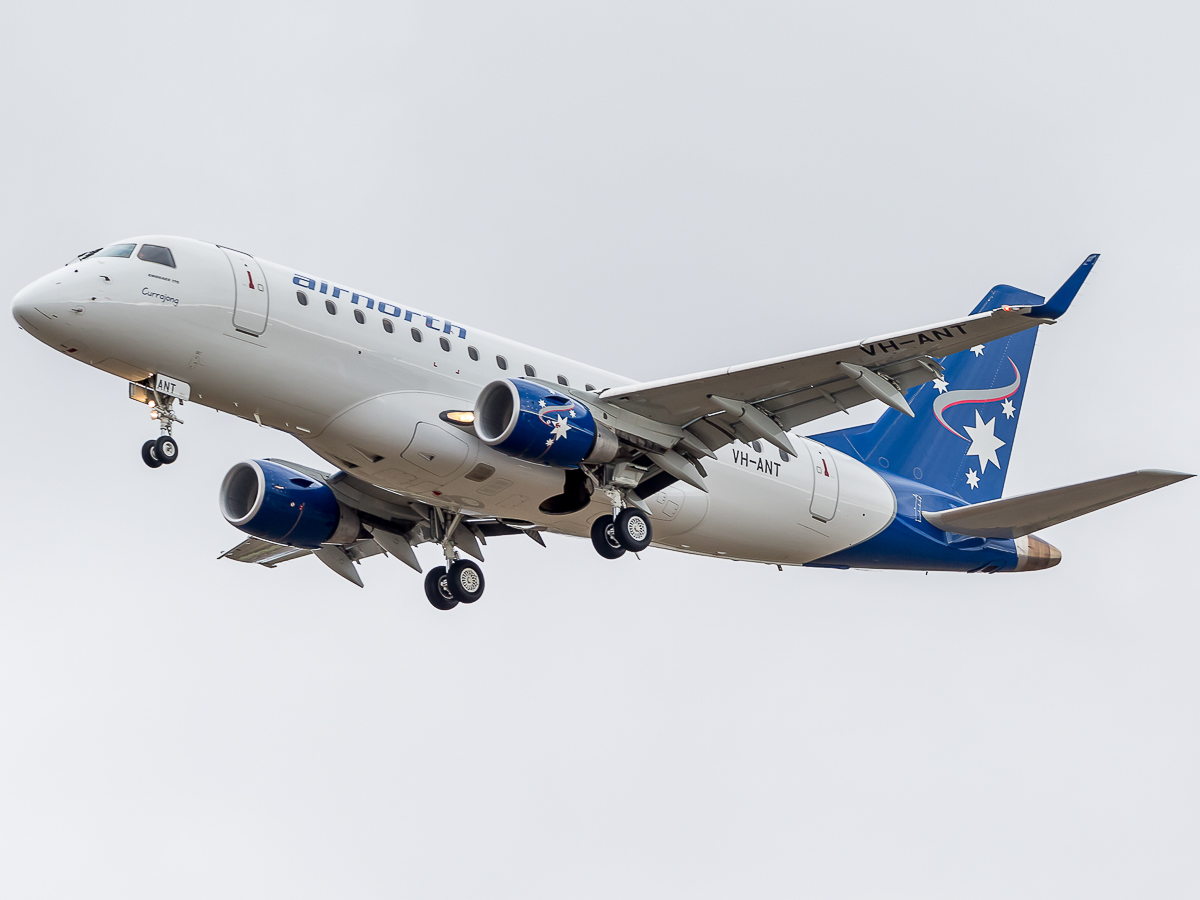 Airnorth commenced operations from Brisbane West Wellcamp Airport on the 14th of March 2016, with seven direct return services to Melbourne and three direct return services to Cairns per week.
With early sales exceeding expectations, locals have demonstrated that there is a long identified need for this new airport and over five hundred tickets were sold on the first day they became available.
For more information about the new services or to book a ticket you may visit Airnorth's website.
Additionally, a code-sharing agreement with Qantas allows customers to book through either airline to take advantage of the new flights from Toowoomba to Melbourne and from Toowoomba to Cairns.
Qantas Frequent Flyer Club members will now be able to earn frequent flyer points when booking through Qantas on Airnorth services and passengers will be able to check through luggage when connecting to other Qantas or Qantas affiliate airline services.
Additional flights to Sydney
QANTAS adds two new return services from Sydney to Toowoomba.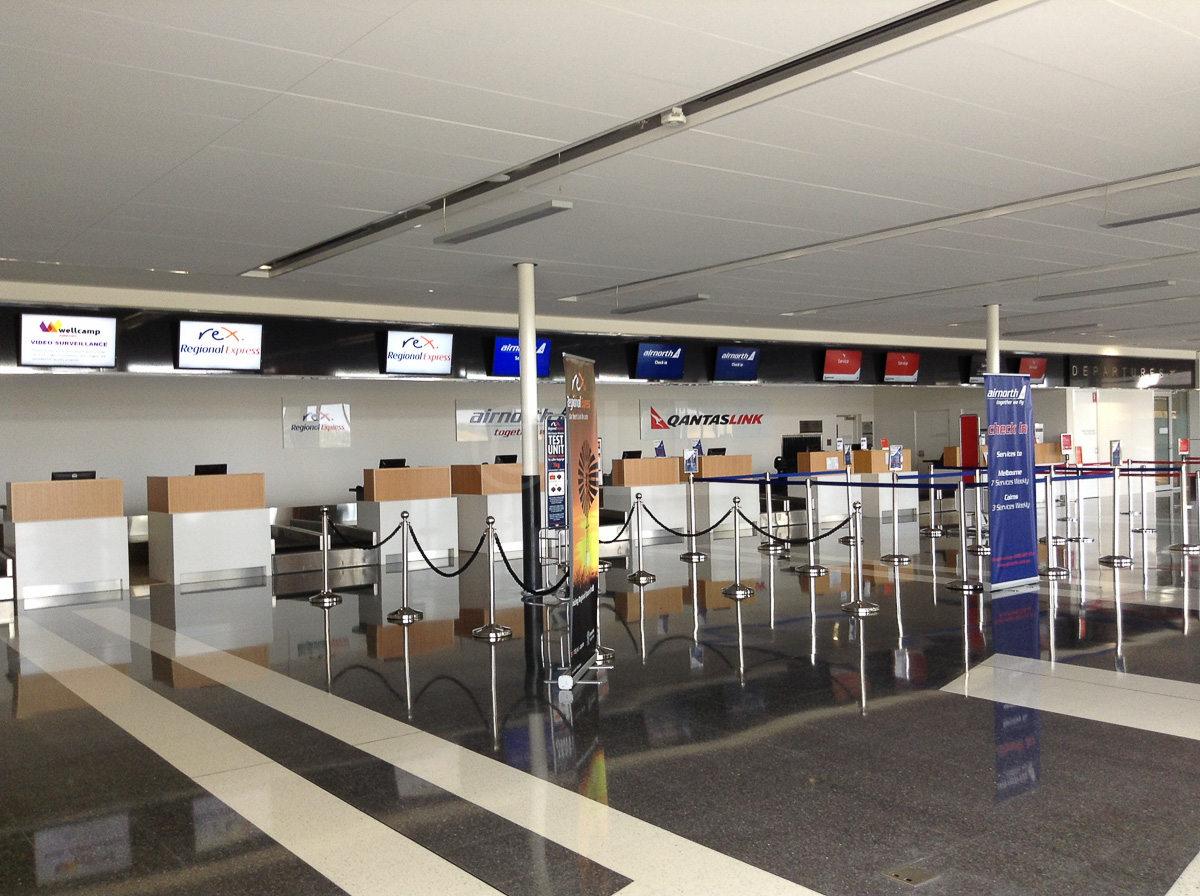 Continued support for Qantas' Sydney to Toowoomba services has seen two additional return services added to the weekly schedule.
The new services on Monday and Wednesday afternoons allow travellers from Sydney to get to Toowoomba and back in one day, three times a week. The timing will also enable passengers from Wellcamp to make an overnight trip to Sydney for an evening event or arrive the night before an early meeting.
The additional services bring the total number of services, between Sydney and Toowoomba, per week to 30.
Tickets will be available for purchase on the Qantas website from the 28th of March 2016.