Experience Penang, well established as 'Pearl of the Orient' and on its return to prominence, post-Covid. AirAsia and Penang Global Tourism (PGT) have signed a memorandum of collaboration (MOC) to elevate Penang as a preferred tourism destination in the region.
Long known as one of the Best Destinations to Visit, it's taken this spot again in 2022 for Southeast Asia as noted by CNN Travel and Travel & Leisure. Penang is set to welcome more tourists this year as AirAsia group airlines add more domestic and regional and connections to the state. The 184 flights weekly include two new domestic routes launched recently from Kota Bharu and Sibu to Penang as well as increasing other routes to return to their pre-pandemic frequencies.
Experience Penang Promo Fares
To kick off the collaboration, AirAsia is offering great value fares to Penang from RM59 all-in* one way until 21st August 2022 for travel between 22nd August 2022 and 18th April 2023. *All-in fares include airport tax, fuel surcharge and other applicable fees. Terms and conditions apply. 
AirAsia currently offers seven domestic and six international routes as a group, bringing both domestic and international tourists to Penang. This tourism promotion is available through its airasia Super App/website, along with other deals across airasia food, airasia ride, hotels and SNAP (hotel + flight combo).
As a group, AirAsia operates 184 flights weekly via 13 routes to Penang.
AirAsia Malaysia (flight code: AK) flies to Penang from

Kuala Lumpur (42x weekly),
Johor Bahru (28x weekly),
Kota Bharu (3x weekly),
Kota Kinabalu (14x weekly),
Kuching (14x weekly),
Sibu (2x weekly),
Langkawi (21x weekly)
Singapore (21x weekly)
Ho Chi Minh City (4 x weekly)
Jakarta (3x weekly)

AirAsia Indonesia (flight code: QZ) flies to Penang from

Medan (14x weekly),
Surabaya (2x weekly)
Jakarta (4x weekly)

AirAsia Thailand flies to Penang from

Bangkok – Don Mueang (12x weekly)
Further network developments will be announced as demand increases.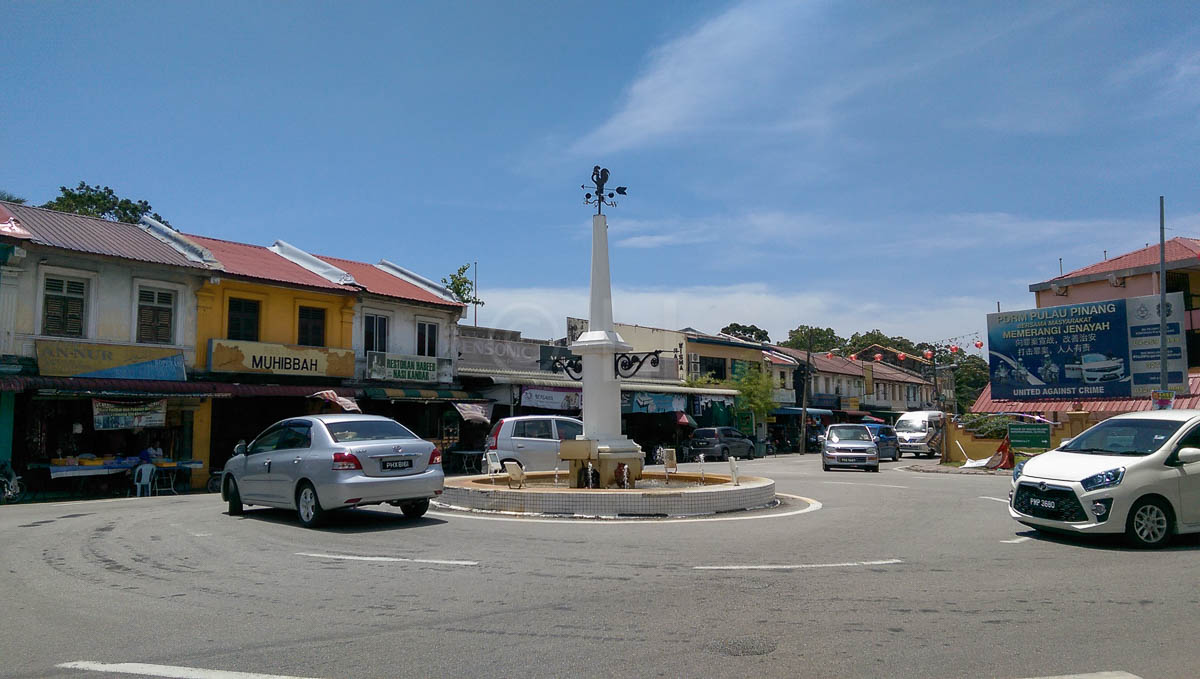 The MOC encompasses greater commercial collaboration and partnerships between the airline and the tourism body. These aim to create new business opportunities by developing joint sales and marketing campaigns, strengthened flight connectivity, and boosting the state's economy through tourism.
This collaboration is by well supported by the Penang Government and the signing was witnessed by YB Yeoh Soon Hin, Penang state EXCO for Tourism and Creative Economy. Also in attendance at the signing between Riad Asmat, CEO of AirAsia Malaysia and Ooi Chok Yan, CEO of PGT, were representatives from the Malaysian Association of Tour and Travel Agents (MATTA), Ministry of Tourism, Arts and Culture (MOTAC) and Tourism Malaysia.
….. Since the gradual resumption of our services to/from Penang, we have flown over 584,000 guests into the state including more than 87,000 international guests since the border reopening in April. This would have not been possible without the continued support from the state government, PGT and other tourism players and we thank them for their continued ongoing cooperation. Riad Asmat, AirAsia Malaysia CEO
Penang Global Tourism is pleased to forge a stronger collaboration with AirAsia to strengthen the commercial opportunities for the state tourism in line with the Penang Tourism Master Plan 2021-2030.