Malaysia Airlines commemorated its inaugural flight to Haneda on 14th August 2022 with a traditional send-off event at Kuala Lumpur International Airport (KLIA).  A specially choreographed cultural dance performance with both Japanese and traditional Malay dancers greeted passengers leaving on the first direct flight MH36 (JL7096). This is a codeshare service between Malaysia Airlines and Japan Airlines, between Kuala Lumpur (KUL) and Tokyo Haneda (HND) with the flight departing at 2.45pm local time.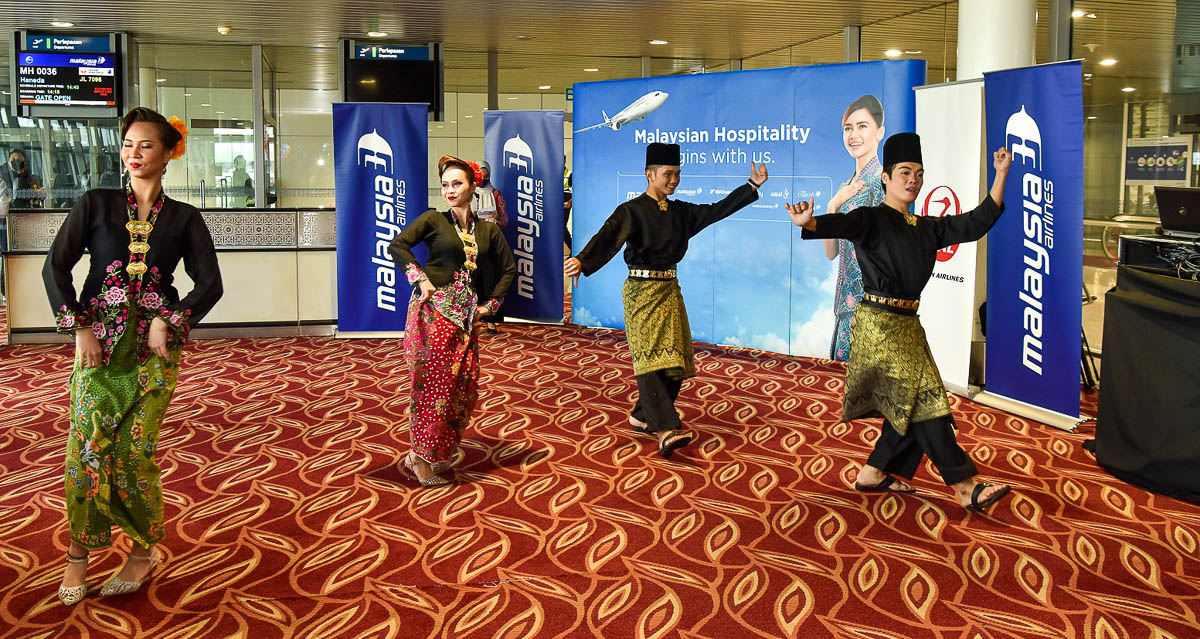 Passengers each received  goodie bags from Malaysia Airlines and Malaysia Airport Holdings Berhad and they entered the aircraft. Among the passengers on the inaugural flight were players from Johor Darul Ta'zim Football Club (JDTFC), on their way to make history as the first Malaysian team to qualify for the Asian Champions League's final 16 stage (ACL). This will be held in Japan and the team were excited to be on their way.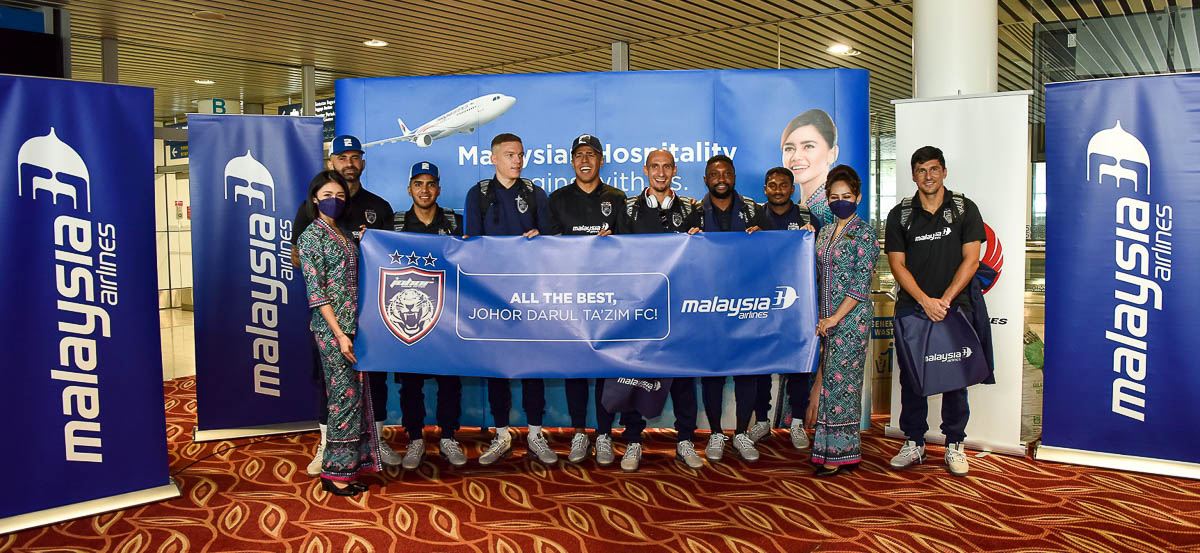 The twice-weekly service will be operated by A330-300 aircraft, with 290 seats. These comprise
27 seats in Business Class, 16 Economy with extra legroom, and 247 seats in Economy Class. The extra legroom seats are worth the little extra cost and you'll get first service for your meals as well.
The new service supports Malaysia Airlines' current Kuala Lumpur-Tokyo Narita operations, enabling more convenient connections and itineraries to destinations outside of Kuala Lumpur and Tokyo via the corresponding international hubs in Japan. Tokyo Haneda Airport is convenient for a number of reasons. It's close to the city, important if you're staying in Tokyo. The airport offers both domestic and international connections, so if you have an onward journey, you have wider options available than those on offer at Tokyo Narita.
Book your flight to Tokyo on the Malaysia Airlines website, or download their App for booking or promotions.