China will resume issuing a range of visas for foreigners effective 15th March 2023, following an announcement at the end of China's just concluded parliamentary session.  This is welcome news to travellers as the country's doors have been shut to almost all visitors for three years. While some reports suggest all types of visas will be available, this has not been made completely clear and the onus is on the traveller to check their eligibility at the closest Chinese Embassy before committing to the plane ticket.
Visas for foreigners, some conditions
Marking the latest step towards reopening China to the outside world, there are still some hurdles to overcome as priority seems to be given to travellers in groups.
Should you be eligible, the Chinese Visa E-application Form is used for all visa applications submitted to the Chinese Embassy. Applicants travelling to mainland China can access and fill out the
online electronic forms
.
Select the country you are making the application from and complete the form, print it out and make an appointment for submission at the consulate nearest to you. There may be a number of consulates in your country, these are located in the major cities. You don't pay for your visa at this point, only when you submit the form at the Consulate. There are also clear instructions available for your location, you must read these first and agree so you can proceed to the actual application. These are the instructions for Kuala Lumpur and for Brisbane which are country/location specific.
Once you have completed the application and made your appointment, you should print a copy to take with you when you go for your appointment.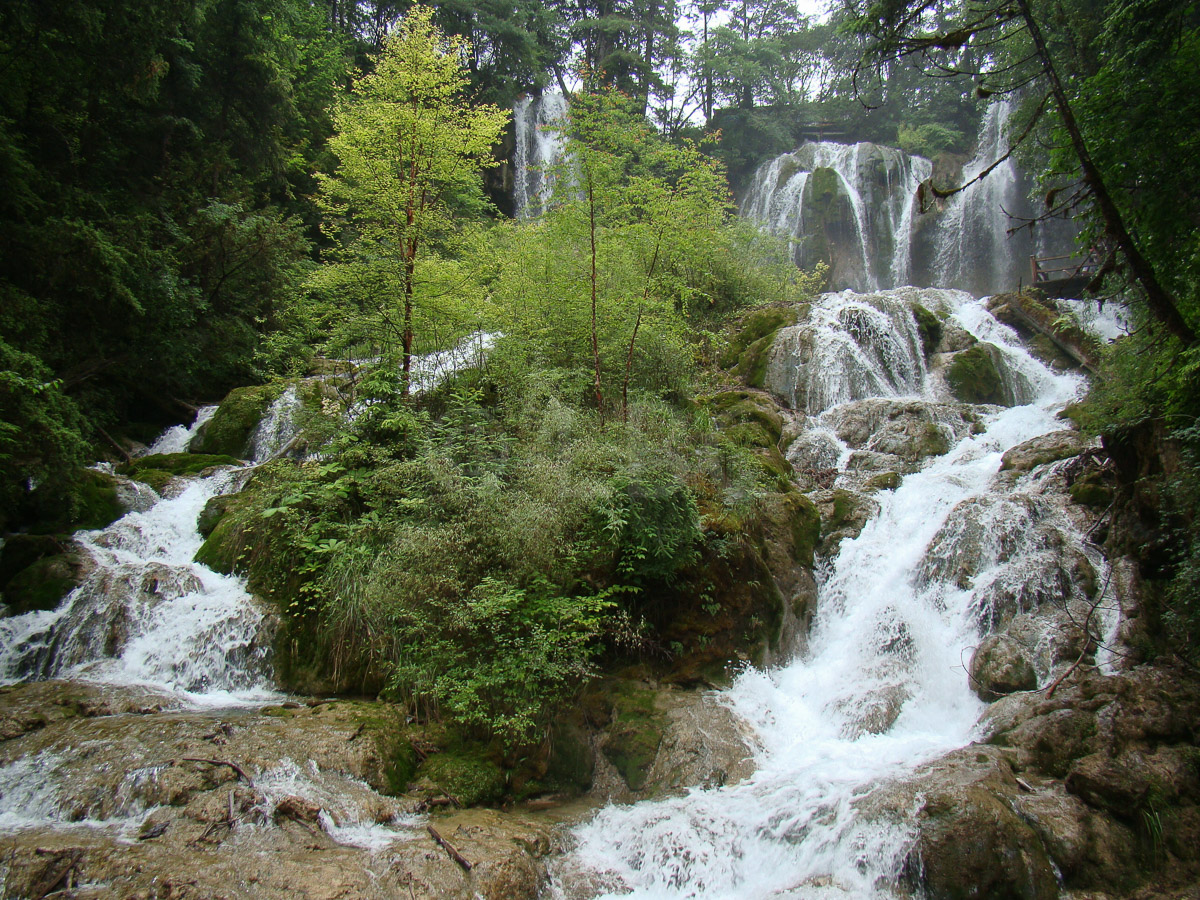 Additional information
Chinese visas for foreigners issued before 28th March, 2020 which are still valid, will also allow entry to China, in addition to new travel documents being reviewed and approved, according to the announcement.
Visa Free Entry will resume for those areas in China where no visas were required prior to the pandemic. This includes:
The southern tourist island of Hainan
Cruise ship passengers arriving in Shanghai port
the southern manufacturing hub of Guangdong

for foreigners from Hong Kong and Macau

certain tourist groups from

Hong Kong, Macau
countries within the Asean regional grouping
UN World Tourism Organisation data shows that China received 65.7 million international visitors in 2019 and since Beijing announced in late December that inbound travellers would be welcomed from 8th January with no quarantine requirement, they have been working hard to resume flights.
Chinese flight tracking APP Flight Master notes that inbound/outbound international flights in the week of 6th March came to nearly 2,500 flights. This is a rise of 350% compared with the same period in 2022, although the number was still only 17.4% of 2019 levels.
That the country kept visa restrictions on foreigners in place has held back arrivals and it is hoped that there will continue to be further relaxation.
Outbound travel from China
China withdrew its advisory to citizens against foreign travel in January and has added a further 40 countries to the list for which group tours are allowed. This brings bringing the total number of countries to 60 although popular destinations including Japan, South Korea, Australia and the United States are still excluded.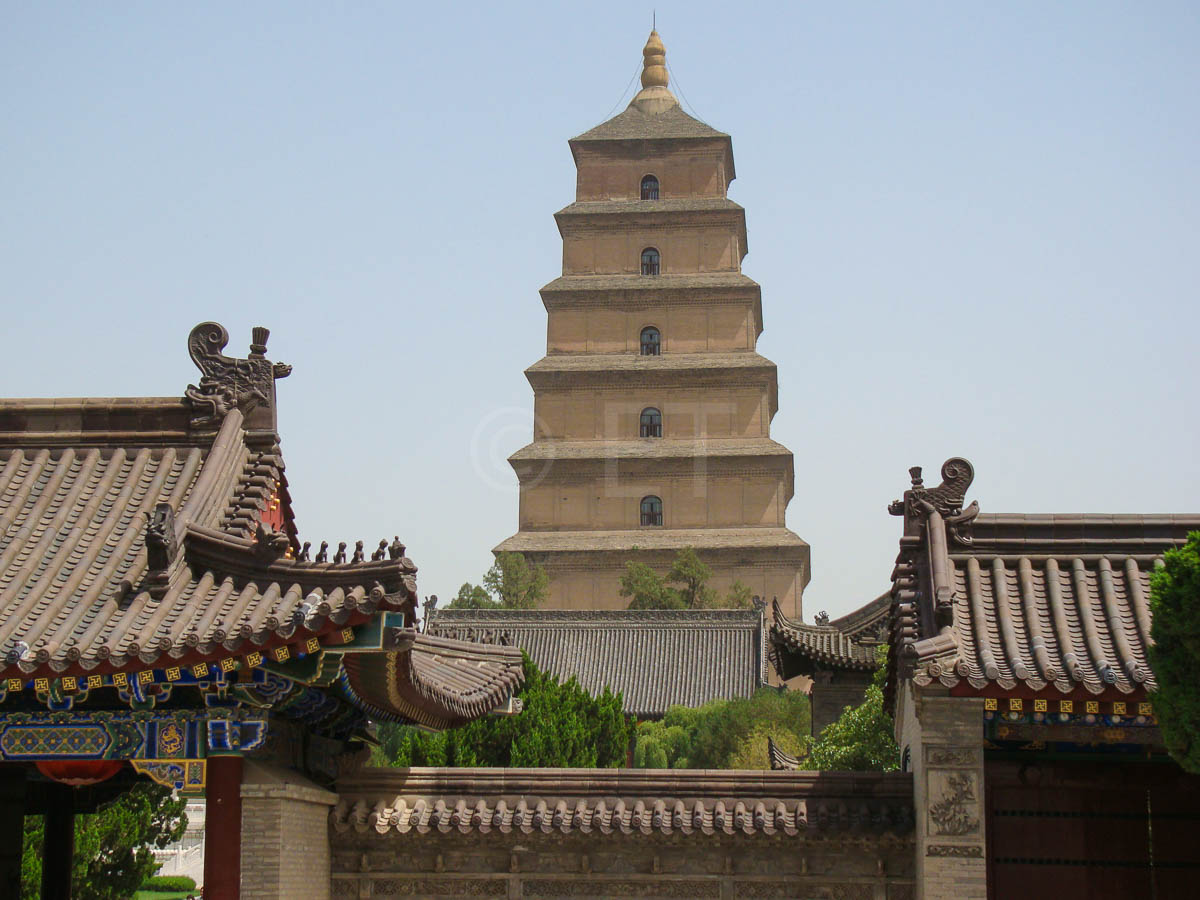 images ©ET