British Airways celebrates a year of operations on the London Kuala Lumpur route with special fares available for sale until 14th June. Since December 2015, BA have been using the popular B787-900 Dreamliner to service this route.
If you're looking for a special deal from Kuala Lumpur in conjunction with this anniversary, you can pick up a ticket to London from MYR 3249 return, or if you fancy an Irish summer trip, Dublin is available from MYR2900 return.
If you're in London thinking of an exotic summer holiday, you can be jetting away to Kuala Lumpur and back for £685 over June/July. If you'd prefer a flight/hotel package, you'll save quite a bit on accommodation – six nights in an average hotel and your flight tickets in early July will set you back £715 per passenger if you travel with a friend.
If you're travelling from Singapore, you can take a quick trip to Sydney with flights and 4 nights hotel accommodation from SG$1019.
Flights into London land at Terminal 5, Heathrow from where you can connect on flights offered by British Airways, one of their Partner airlines or oneworld® Alliance.
Booking
Book your ticket by 14th June 2016, online from British Airways (select your country and language) or visit your preferred travel agent.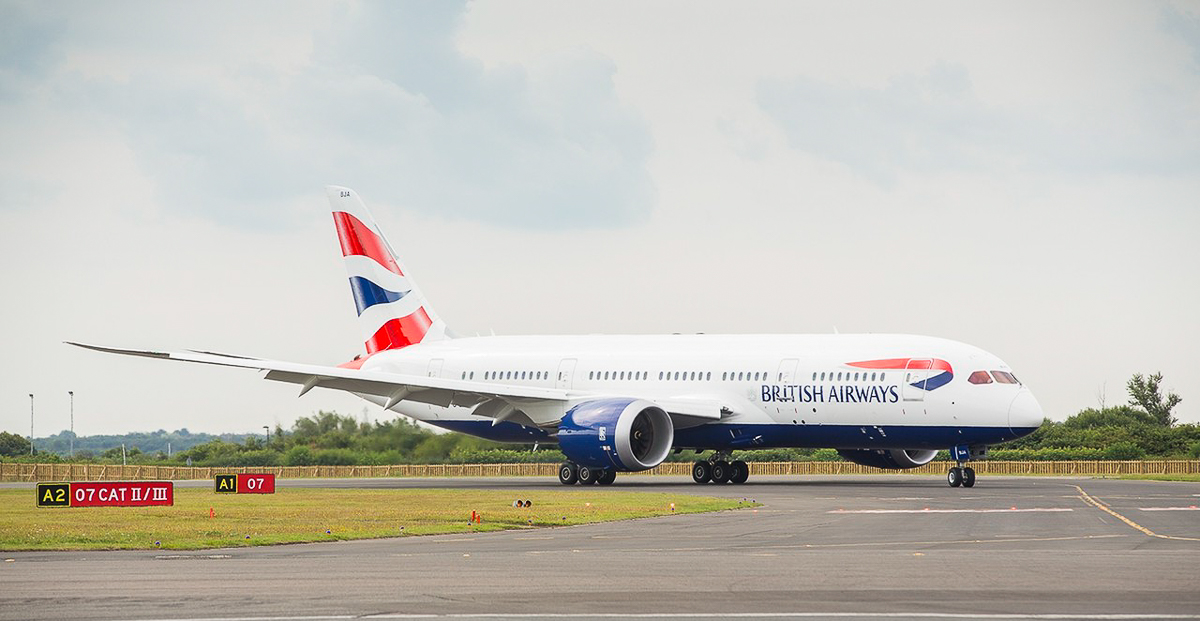 images © British Airways