Welcome to Brisbane, a vibrant city that is gearing up for the upcoming 2023 Brisbane Festival. This exciting event offers a wide range of attractions and welcomes families, couples, and solo travellers looking to explore lesser-known Australia. While the festival itself is a major draw, Brisbane's enduring attractions such as its pleasant weather, diverse cuisine, and rich cultural heritage make it an enticing destination beyond the festival period. Let's delve into the top 10 highlights of the festival and discover why Brisbane is an ideal place to visit year-round.
1: A Spectacular Start with Riverfire (Saturday, 2 September)
Unlike in previous years when the festival has ended with Riverfire, in 2023 the festival kicks off with a bang. Riverfire is a spectacular fireworks display lighting up the Brisbane skyline accompanied by a synchronised musical soundtrack, altogether a breathtaking spectacle. This year's soundtrack is curated by Brisbane's own Kate Miller-Heidke and Keir Nuttall. Find out more about Riverfire here, and plan your vantage point… you'll find a cheat sheet here.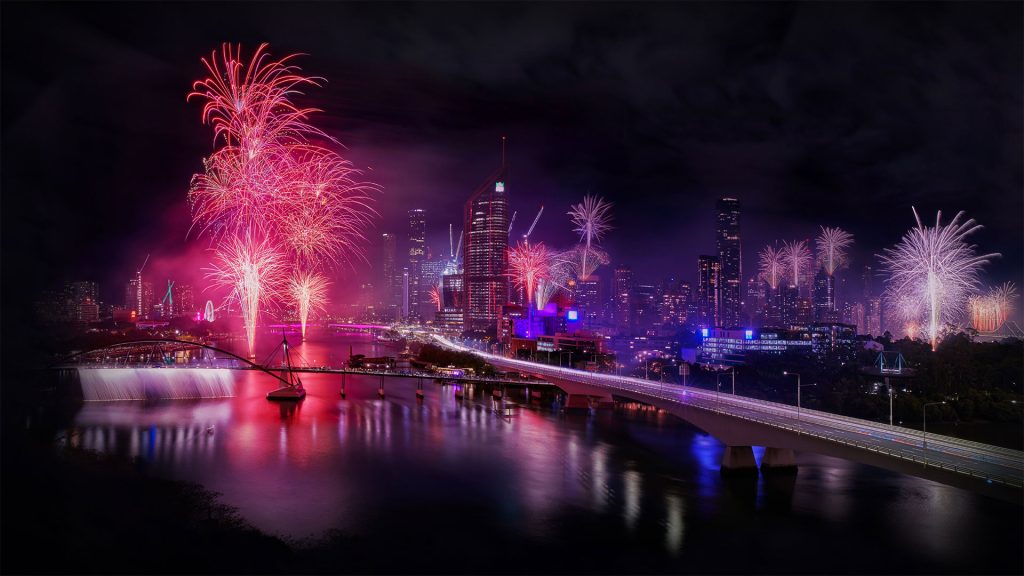 2: Nieergoo: Spirit of the Whale (2-3 September)
Ancient stories of culture and place will be showcased by a three-dimensional multicolour drone show (400 of them!), directed by Traditional Owner and storyteller, Shannon Ruska and Tribal Experiences. In a spectacular setting over the new Neville Bonner Bridge and Queen's Wharf, 65,000 years of history will come alive to a soundtrack scored by Guy Webster. Find out more about the show here.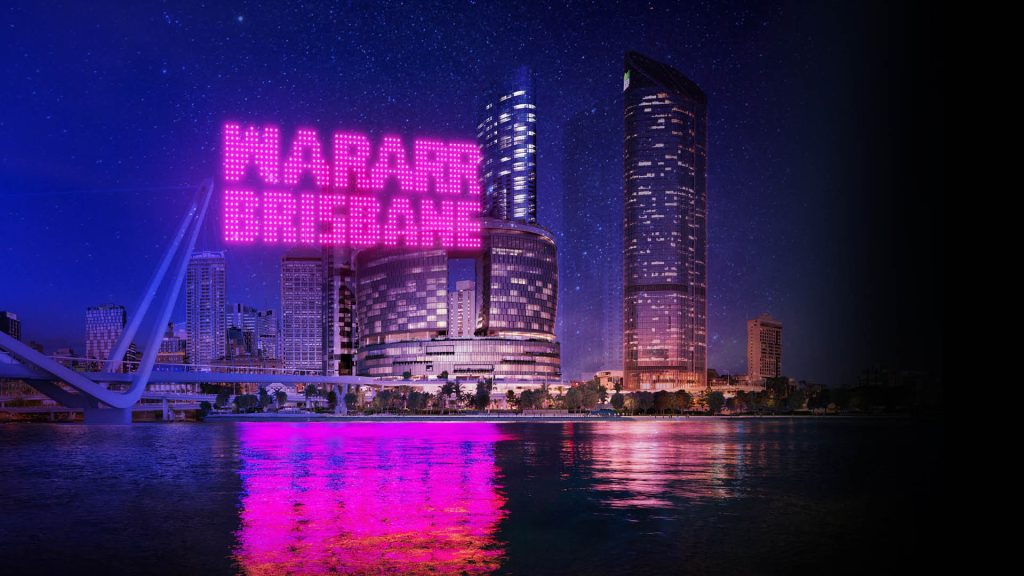 3: World-Class Theatre
Immerse yourself in performance arts with a line-up of acclaimed local and international productions. From thought-provoking dramas to entertaining comedies, the festival showcases a diverse range of performances that appeal to all audiences.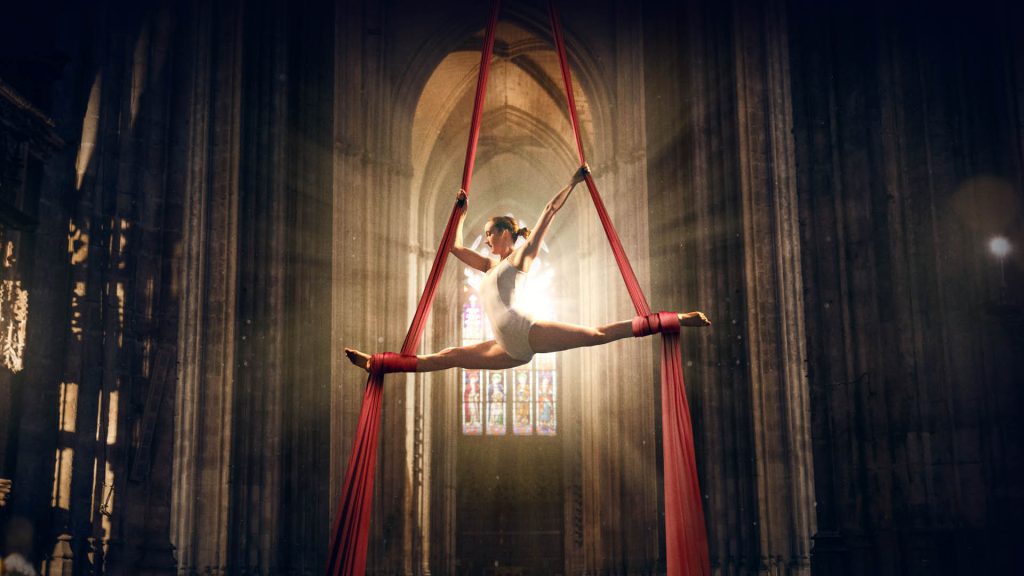 Highlight: Eternity is one such performance, created by the visionary Yaron Lifschitz and performed by members of the globally renowned Circa ensemble. St John's Cathedral will be transformed for the hour-long circus performance, accompanied by the magical music of Arvo Pärt, recorded by the extraordinary Australian Chamber Orchestra. Find out more here.
4: Dazzling Light Installations
Brisbane's streets and landmarks are transformed into a mesmerizing wonderland with dazzling light installations. Explore the city's illuminated streets and experience the magical atmosphere created by these captivating displays.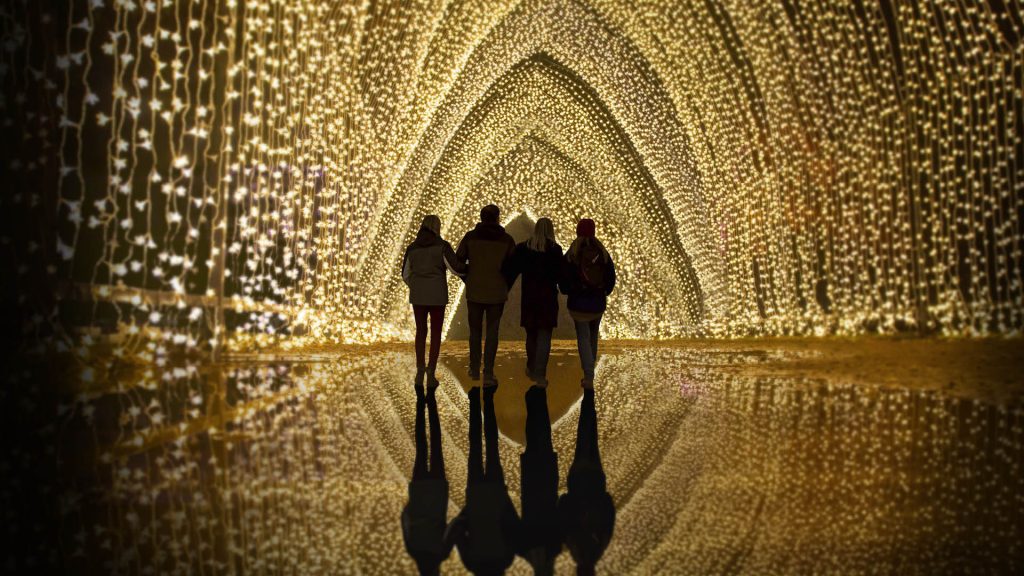 Highlight: This year, the Brisbane City Botanic Gardens will play host to Lightscape, a journey of the senses through light, colour and sounds. Imagine glowing tree canopies, larger-than-life flowers and neon
roots bursting from the undergrowth. The lightworks follow a two kilometre path thorough the gardens to create an after-dark delight for the whole family. Find out more about Lightscape here.
5: Memorable Music Performances
Enjoy a variety of music genres as the festival presents an array of talented artists. From international sensations to local favourites, the festival's music line-up promises memorable performances that will leave a lasting impression.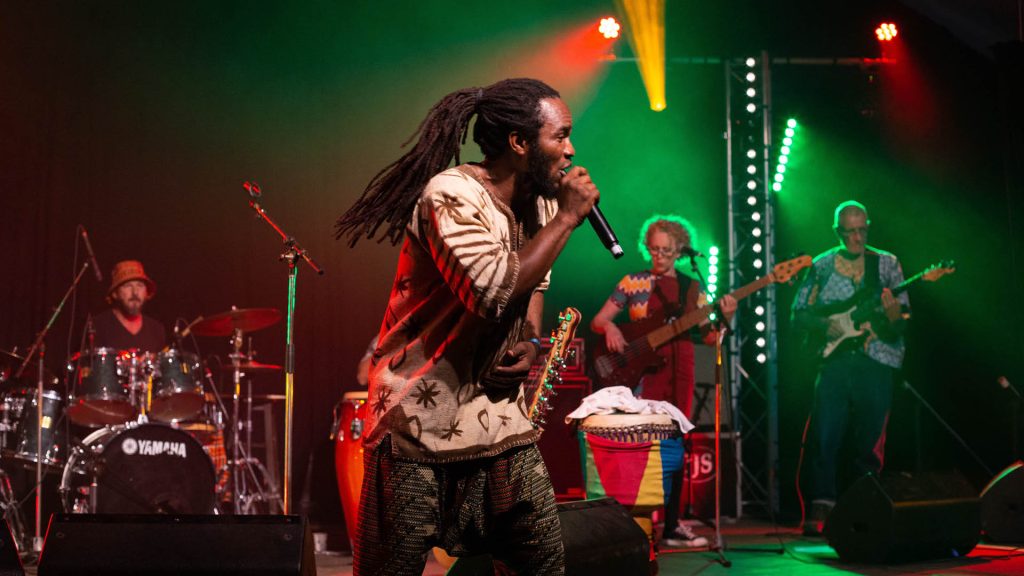 Highlight: Returning due to popular demand is the Moorooka Block Party on Saturday, September 9. All are welcome at Peggs Park for an afternoon showcasing some of Australia's finest First Nations and World Music musicians and artists. Featuring this year are Al Zayton Palestinian Dabke Troupe, Jessie Lloyd with Ailan Songs, Dance Masala and Keyim Ba. More here.
6: Family-Friendly Entertainment
The festival offers a range of family-friendly activities and performances to engage visitors of all ages. Enjoy interactive workshops, delightful children's theatre, and a host of entertainment options designed to create lasting memories for families.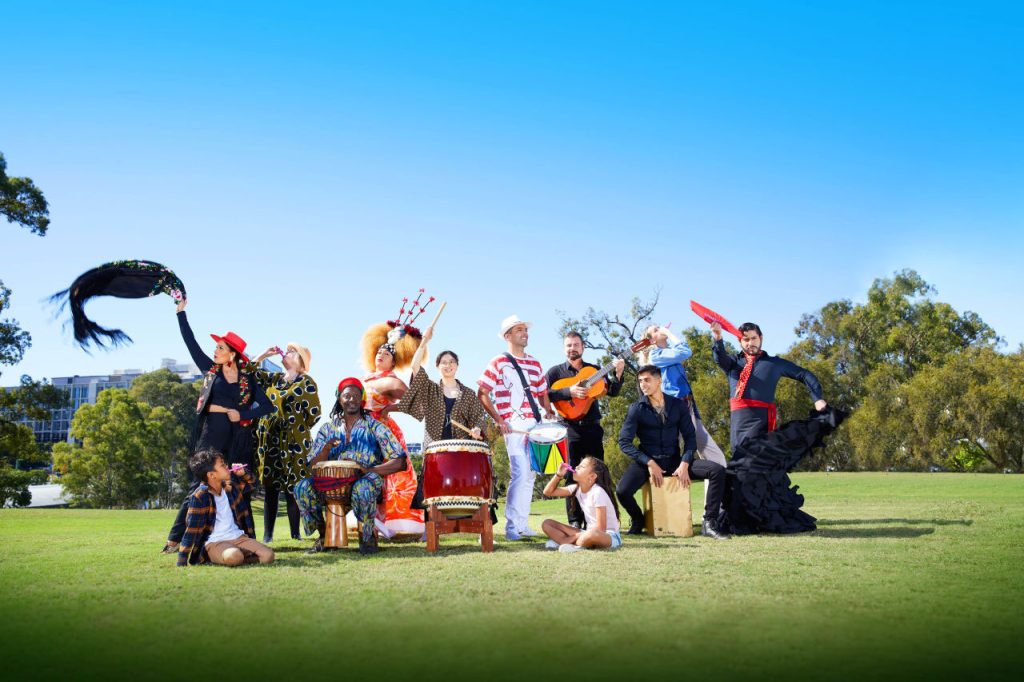 Highlight: To close out the Brisbane Festival on September 23, All Together Now will be bringing together a heap of family-friendly events at the expansive (and recently opened up) Barrambin/Victoria Park. Among the highlights are Pasifika culture in Siva Mai Club, a Flamenco family fiesta with Flamenco House, be one of the thousands of kazoos playing in unison; and feel the full force of one hundred Dancenorth drummers banging out a glorious dance beat. More information about All Together Now can be found here.
7: Dance and Street Performances
Experience the vibrant energy of street performances as artists captivate audiences with their talents. From captivating dance routines to awe-inspiring acrobatics, the streets of Brisbane come alive during the festival.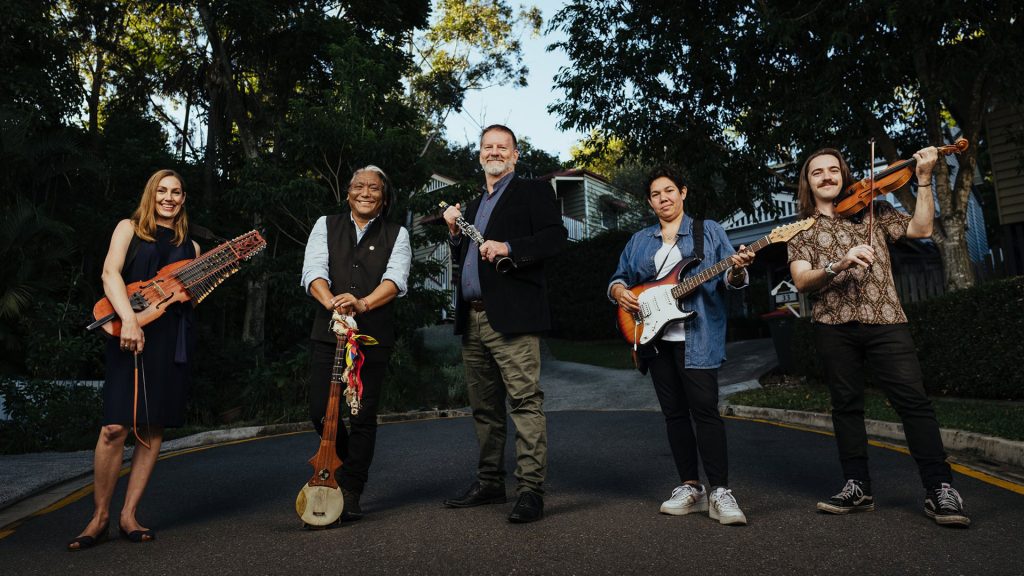 Highlight: Every Saturday and Sunday during the Festival, look out for some of Queensland's best performers at parks, streets or much loved gathering places around Brisbane. Click here for the full schedule.
8: Culinary Delights
Brisbane's vibrant food scene is a treat for food lovers. Explore bustling food markets and savour a diverse range of cuisines that reflect the city's multicultural heritage. Indulge in a delightful culinary adventure during your visit.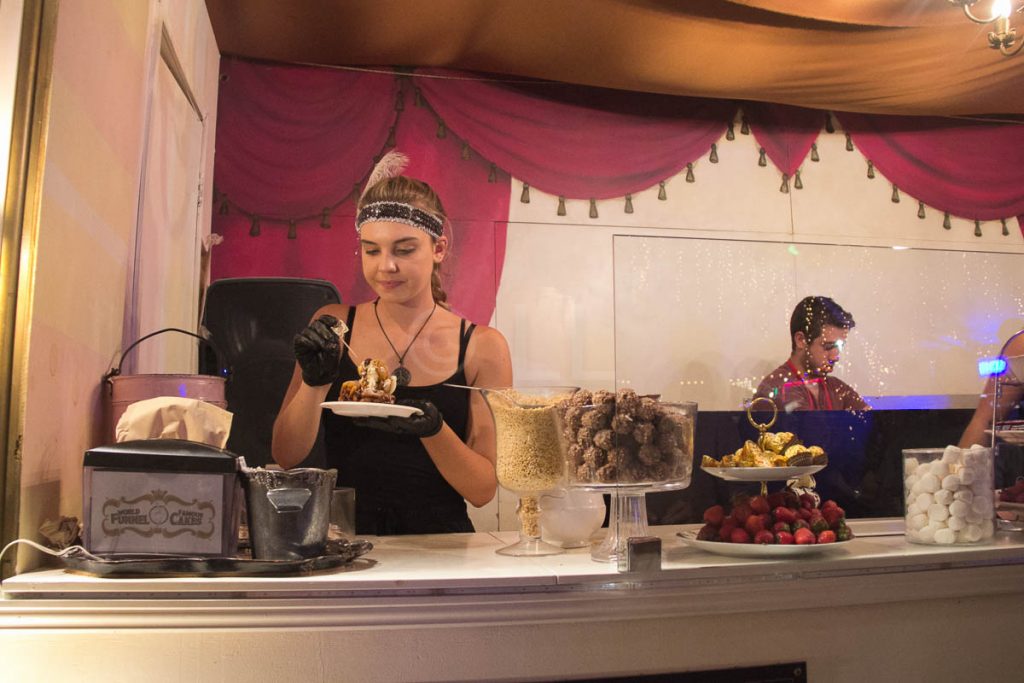 9: Cultural Diversity
Discover Brisbane's rich cultural tapestry as the festival celebrates the diversity of its people. Engage with local communities, witness captivating cultural performances, and embrace the melting pot of traditions that make Brisbane a truly inclusive and welcoming city.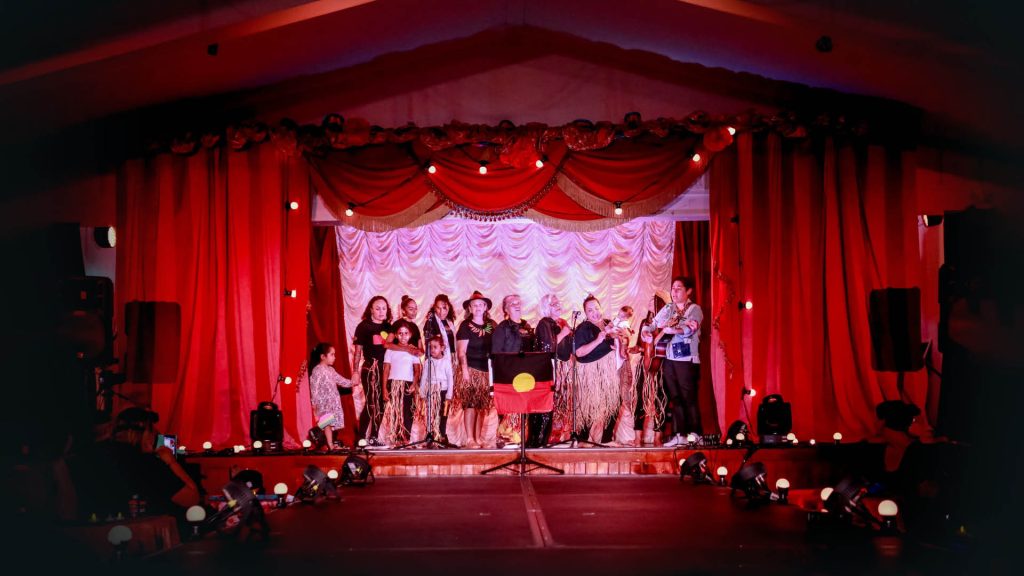 Highlight: Join West End Stories on September 8 for Meanjin Recovered, a truth telling practice to share the vital history of Meanjin Brisbane through storytelling and song writing tools. For details about Meanjin Recovered and West End Stories, click here.
10: Natural Beauty and Outdoor Adventures
Beyond the festival, Brisbane's natural beauty beckons with open arms. Bask in the city's enviable climate, blessed with sunshine and warmth year-round. Explore the nearby stunning beaches, embark on nature trails through lush rainforests, or cruise along the tranquil Brisbane River, immersing yourself in the serenity of the great outdoors.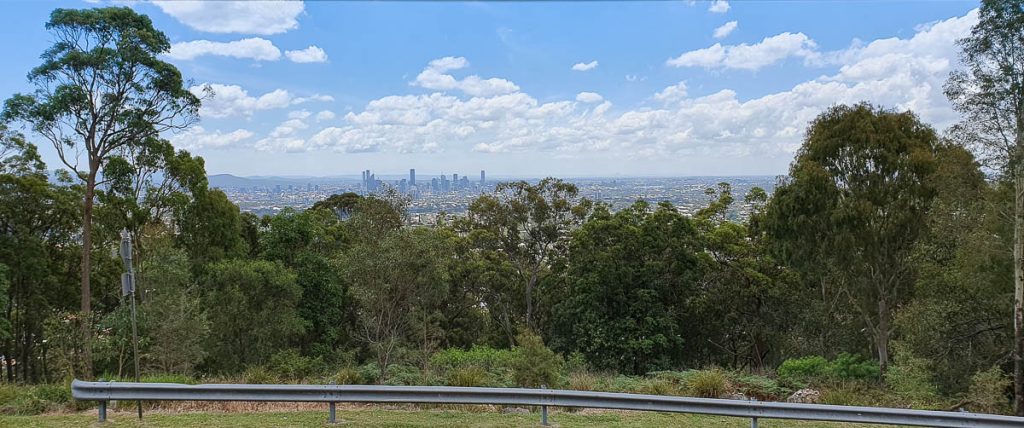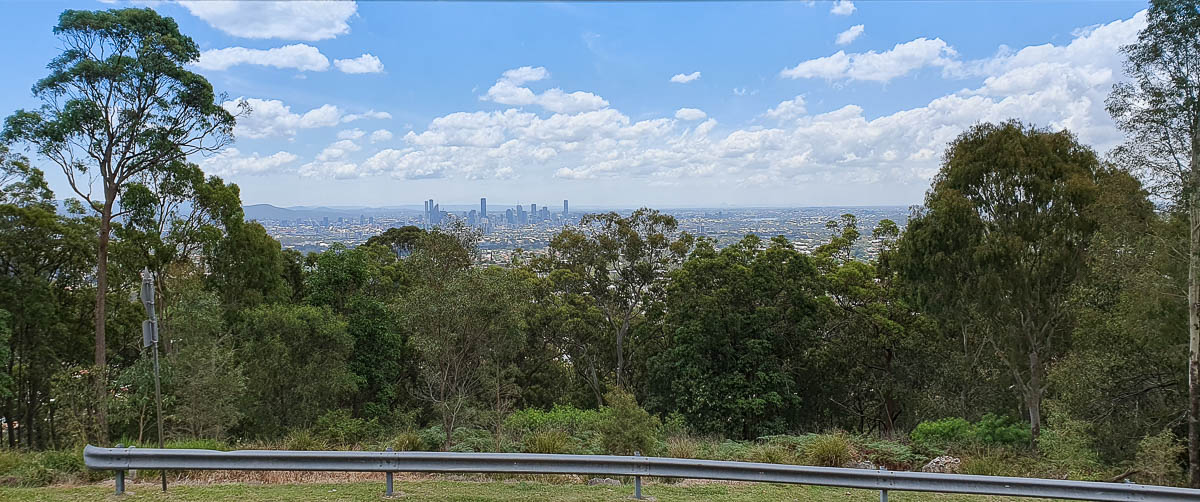 Find out more about Brisbane Festival 2023
The 2023 Brisbane Festival promises an immersive cultural experience for locals and visitors alike. We've outlined some of the Festival's highlights, including the Riverfire, dazzling light installations, and memorable performances, but Brisbane's enduring attractions make it an ideal destination throughout the year. With pleasant weather, diverse cuisine, and a rich cultural heritage, Brisbane offers a perfect blend of entertainment, exploration, and relaxation for all visitors. Come and experience the vibrancy of Brisbane, where the festival and the city's charm await to create cherished memories.
For the full Brisbane Festival program, check out brisbanefestival.com.au and for more about visiting Brisbane, click here.