Australians travel to Bali in huge numbers each year. In fact, the Cheapflights Compass report indicates that 15% of searches to Asia Pacific each year are to Bali. This is quite understandable – Bali is a great destination with a beautiful countryside and beaches, thriving nightlife and terrific food. However if you've found yourself curious about what lies beyond Bali, fear not. Cheapflights have assembled the following list of destinations that give Bali a run for its money. Often for no more than $100 extra, flights can be found to each of these destinations:
1. Lombok
Many have started to refer to Lombok (pictured above) as 'the new Bali', and deservedly so. The West Nusa Tenggara island shares many similarities, such as breathtaking beaches, wide-ranging accommodation (including the very cool Jeeva Beloam Beach Camp or La Cocoteraie Eco Lodge), pulsating nightlife and great surf spots like Kuta. But this up-and-coming neighbour is comparably less populated than Bali – great for those looking to escape the tourist circuit.
2. Kuala Lumpur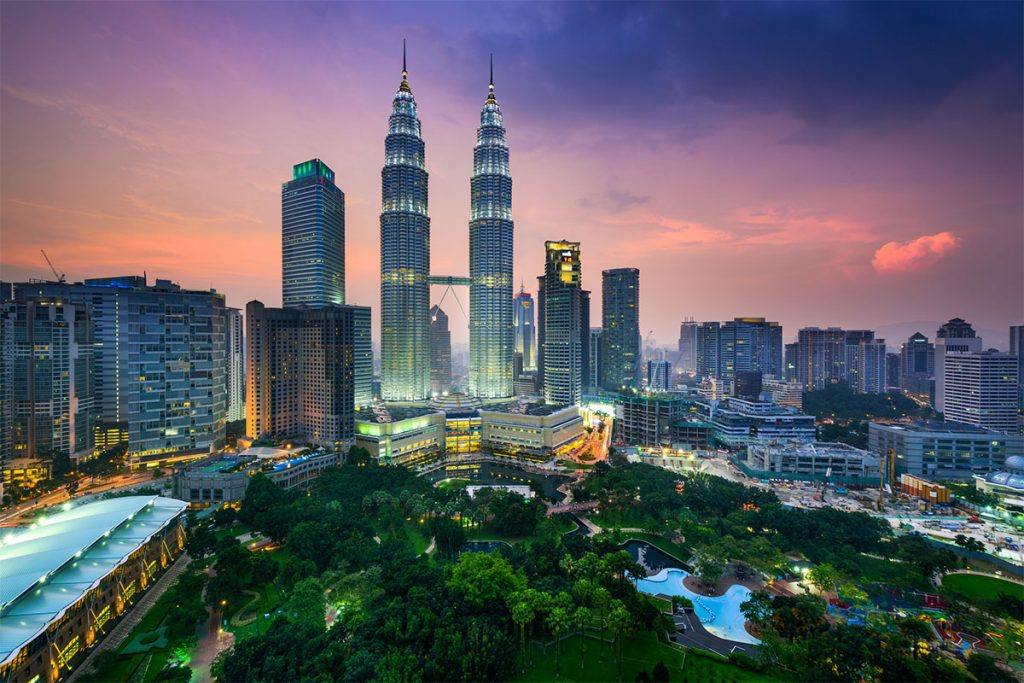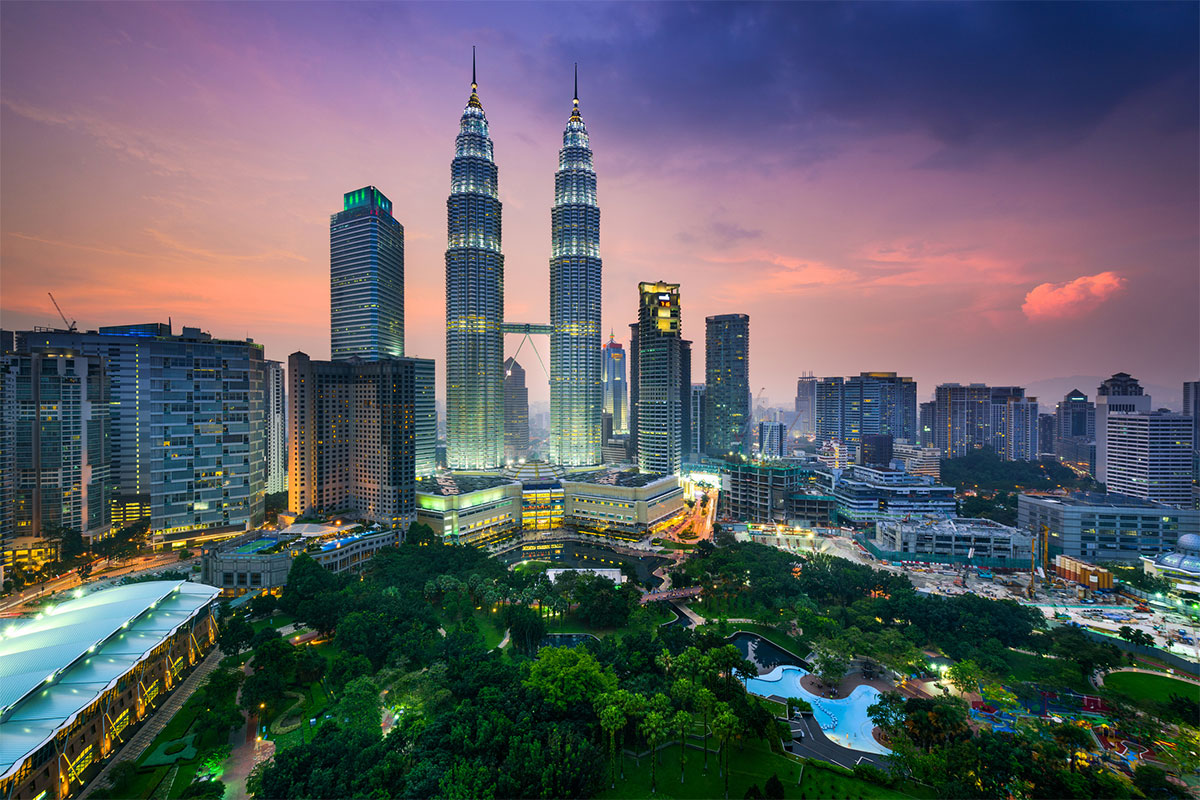 With its year-round tropical climate, buzzing food scene and rich history, Kuala Lumpur is where Malay, Chinese and Indian cultures come together. Get a bird's eye view of the modern metropolis from the 41st storey SkyBridge at Petronas Twin Towers, discover the streets of Little India or indulge your tastebuds at one of many hawker stalls at Jalan Alor. Be sure to visit the famed Royal Selangor to get your own hand crafted pewter souvenir.
3. Phuket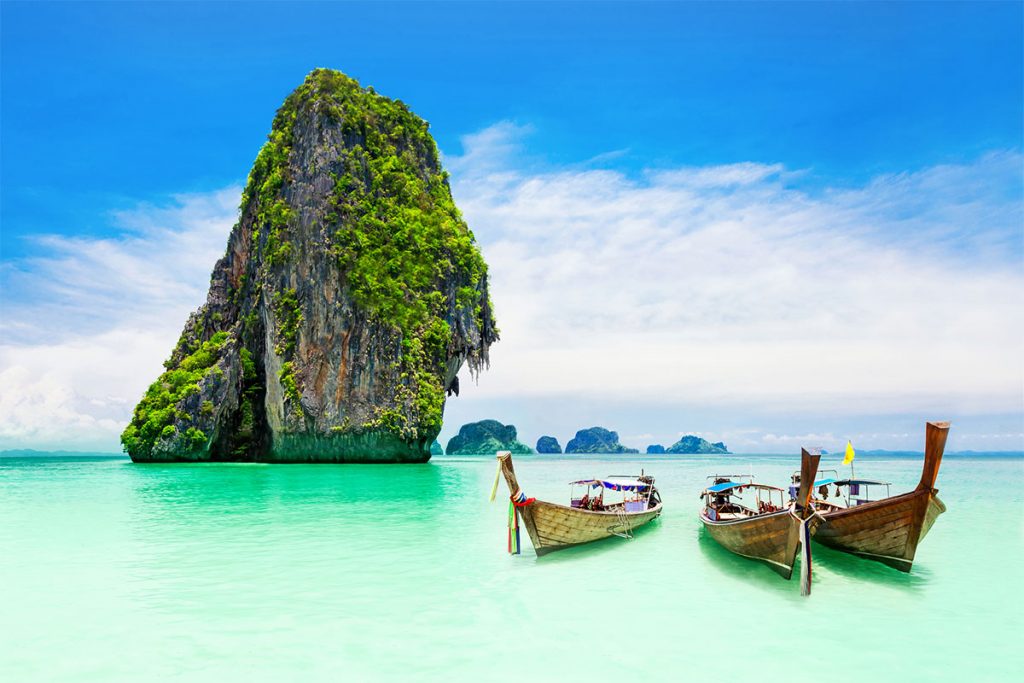 Beyond the idyllic beaches, don't miss the unique sites of the 30 metre Buddha sitting atop the Nakkerd Hills or the Wat Chalong temple with its glittering pagodas. You can also hop aboard a boat for a day trip to the famous Phi Phi Island or get off the beaten track and explore Phuket's emerging dining scene. No matter what time of year you visit you'll be blessed with warm weather, but travelling off peak (May-October) will mean you have extra spending money!
4. Hanoi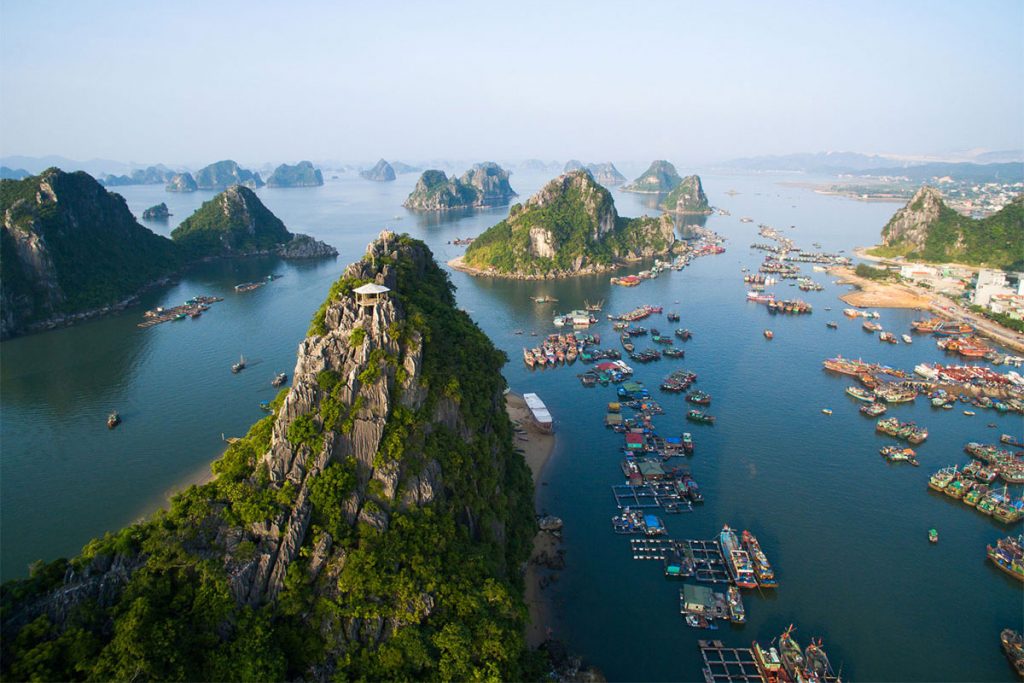 Once occupied by both the French and Chinese, the influences of the past are still very visible in the capital city of Vietnam. Start with a strong Vietnamese coffee to prepare for a full day of sightseeing. Navigate through Dong Xuan Market where you'll find souvenirs, traditional handicrafts and clothing, then don't forget to stop by the Temple of Literature which was dedicated to Confucius. A trip to Hanoi also wouldn't be complete without visiting Halong Bay – a World Heritage site, it is a mesmerising experience of Mother Nature at her best.
5. Cebu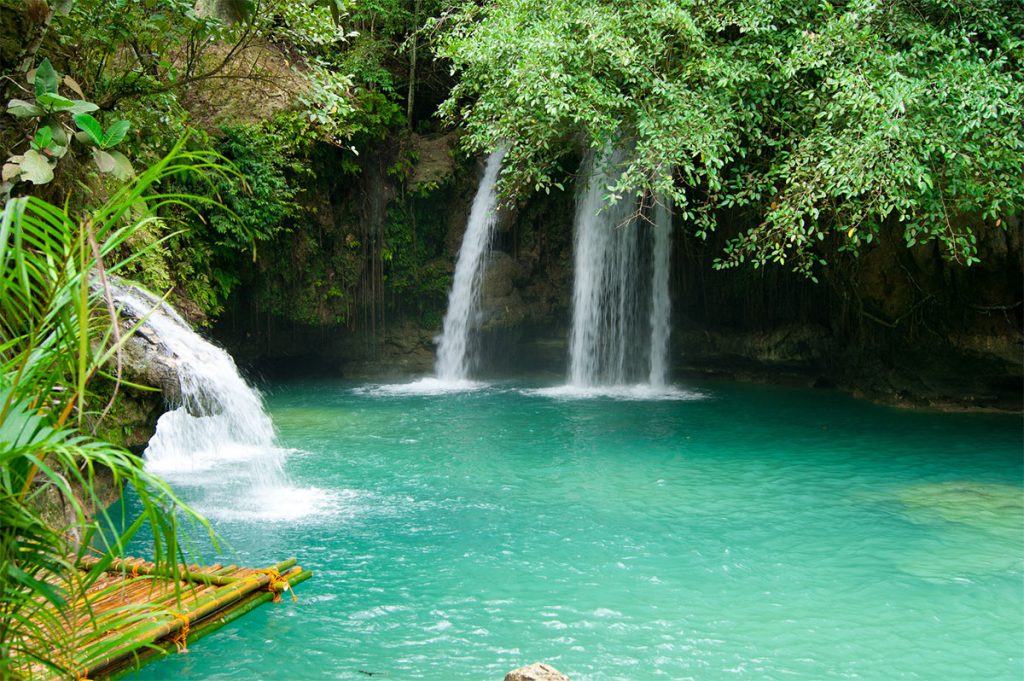 Tucked away in the Philippines, Cebu has somethingCheap to offer every type of traveller – from diving to new depths and exploring the wonders below Bantayan and Malapascua islands, to a day trip by to Bohol to explore mahogany forests, rice terraces, ancient churches and a walk across the bamboo Hanging Bridge. End your day feasting on the vast array of cuisines on offer – the hot 'n' spicy calamares at STK TA BAY! Sa Paolito's Seafood House is a must!
Our friends at Cheapflights.com.au have helpfully found some great airfares to these destinations:
[table style="table-condensed"]
| Flights from Australia to | From |
| --- | --- |
| Lombok | $341 |
| Kuala Lumpur | $262 |
| Phuket | $266 |
| Hanoi | $309 |
| Cebu | $381 |
[/table]