With tickets booked and itinerary set, the next thing to consider when you travel is accommodation. If you're happy to travel for three weeks or more with a backpack and a couple of t-shirts and a spare pair of jeans and undies, looking for a bed wherever you happen to land, that's fine. That appeals to me for about five minutes until I realise that my travelling companion and I usually have more to carry than that and we don't want to wander around looking for a bed when all we want is a shower and a cup of coffee before falling into a clean and comfortable bed. Over the years we've tried a number of ways to pre-book accommodation with varying success. Then we discovered Airbnb. Booking Airbnb has turned out to be the way to go for many of our travels from then on.
We are currently updating this information in line with Covid-19 responses.
Booking Airbnb
Of course, the devil is in the detail.
The Ups:
 There's lots of choice, especially in Europe and US and the numbers are clearly growing. We found many new hosts who have just signed on in the past few months so naturally don't have a lot of reviews. Give them a chance if they are offering what you want, where you want and the photos support this.
You can choose a whole place, a private room, or a shared room.
Prices are clearly stated and you can pay by credit card or PayPal. This is authorised but not actually debited until 24hours after you start your stay.
You will be staying in someone's home. If they live there (Private or shared room) this can be a useful source of information.
You get to live like a local for a few days, go to the supermarket and catch the bus or train and generally get the feel of the place.
You can find great places to stay, often in the heart of town, for much less than the cost of a comparably located hotel.
The Downs:
You may have to wait for a response, but this will not be more than 24 hours.
The host has the right to decline your request. Sometimes they may give a reason, which can be as simple as they aren't available when you arrive to pass over the key.
Conversation and communication may be a problem if you don't have a common language.
Sometimes cancellations occur before you arrive – check the reviews to see if this has been a problem. Poor hosts will have reviews from those booking Airbnb accommodation with them that indicates bookings have been cancelled on multiple occasions.
Some things to look for:
We weren't able to find anything that suited our needs in Australia, though that was likely because we were looking for a whole place and most of that on offer when we were looking was for rooms in the host's home.
Once you've set up your account and sent a request to a host to place a booking, or made an enquiry, you get a dashboard where your history appears.
The dashboard also holds all the replies and it is best to communicate using this channel as you have a record.
Pending requests are listed at the top in yellow, accepted in green and declined are at the bottom in blue.
If you really need to get an answer quickly look for the lightning symbol  beside the price. That means if you request a booking, it will be instantly accepted. Prague seems to have quite a few of these.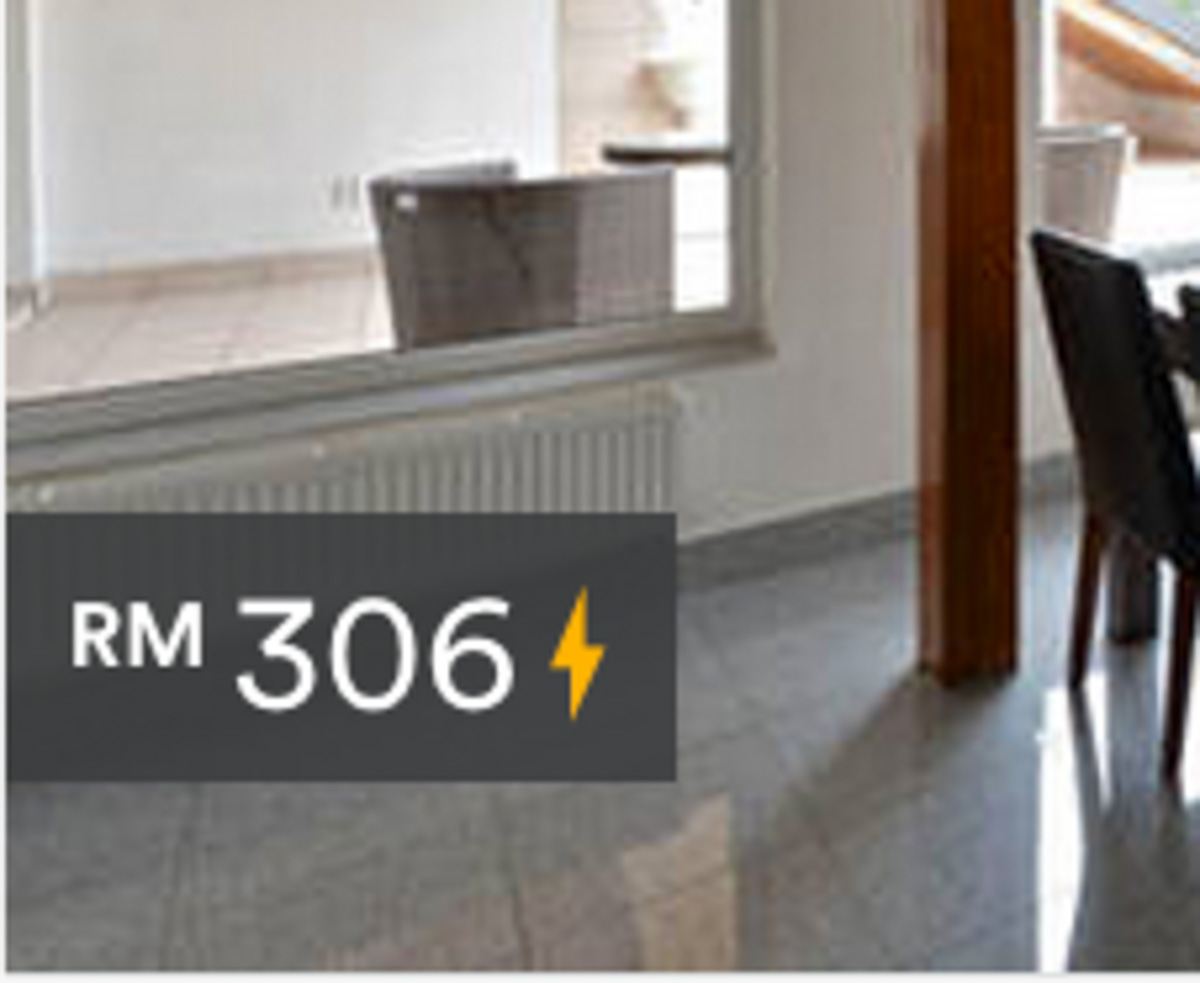 Another useful symbol to look for is a 'Superhost Badge' signifying that the host has had plenty of guests and they have returned great reviews.

Not all the accommodation offered is the host's own home. Sometimes it is and they travel a lot so the dates it is available work around those dates. Sometimes the host has a number of places available for booking and they may or may not live nearby.
There is a security fee noted in the costing which is often quite a lot. However, this is only charged if there is damage (etc) to the apartment and reported by the host after you have left.
Comparison costing:
In the interests of fairness, I compared the cost of apartments close to the city in Zurich for the same dates in March 2015:
Airbnb (EUR€172 )
booking.com (EUR€191 + CHF 2.50 city tax per person per night )
Lonely Planet hostels (EUR€288.91 – double room with private bath)
To book Airbnb go to their website. Set up an account and you're ready to go. If you've got friends travelling later, you can give them some credits after you make your first booking and earn some yourself!
If you'd like more information on any of the specifics (e.g. comparisons as noted above) or you'd like to offer some Ups or Downs we've missed, please make a comment and we'll get back to you as soon as possible. Help to add to this post and make it easier for people to find great accommodation!
For an 'after the experience' opinion, read our REPORT. And a final tip – Booking Airbnb before booking transport between locations is a much safer option, unless the transport is locked in.