Whether you live in or near Brisbane or you'll be in the river city between 6th and 14th August, 2022, you'll realise there's something big in town – the annual Royal Agricultural Show, fondly known as 'The Ekka'. It's not just the influx of 'cow cockies' and graziers, or the big ferris wheel, or even the traffic jams around the showgrounds. There's lots that's special and this year you can win Ekka double passes, courtesy of Brisbane Airtrain, to get you back in the mood.
Win Ekka double passes
After two years without a show, it's been cancelled due to Covid-19 both times, the Show is back with a bang and Brisbane Airtrain is giving you the chance to win a double pass. No need to buy anything. Just complete your details and press Enter to be in with a chance. The competition closes at midnight on Wednesday, 27th July.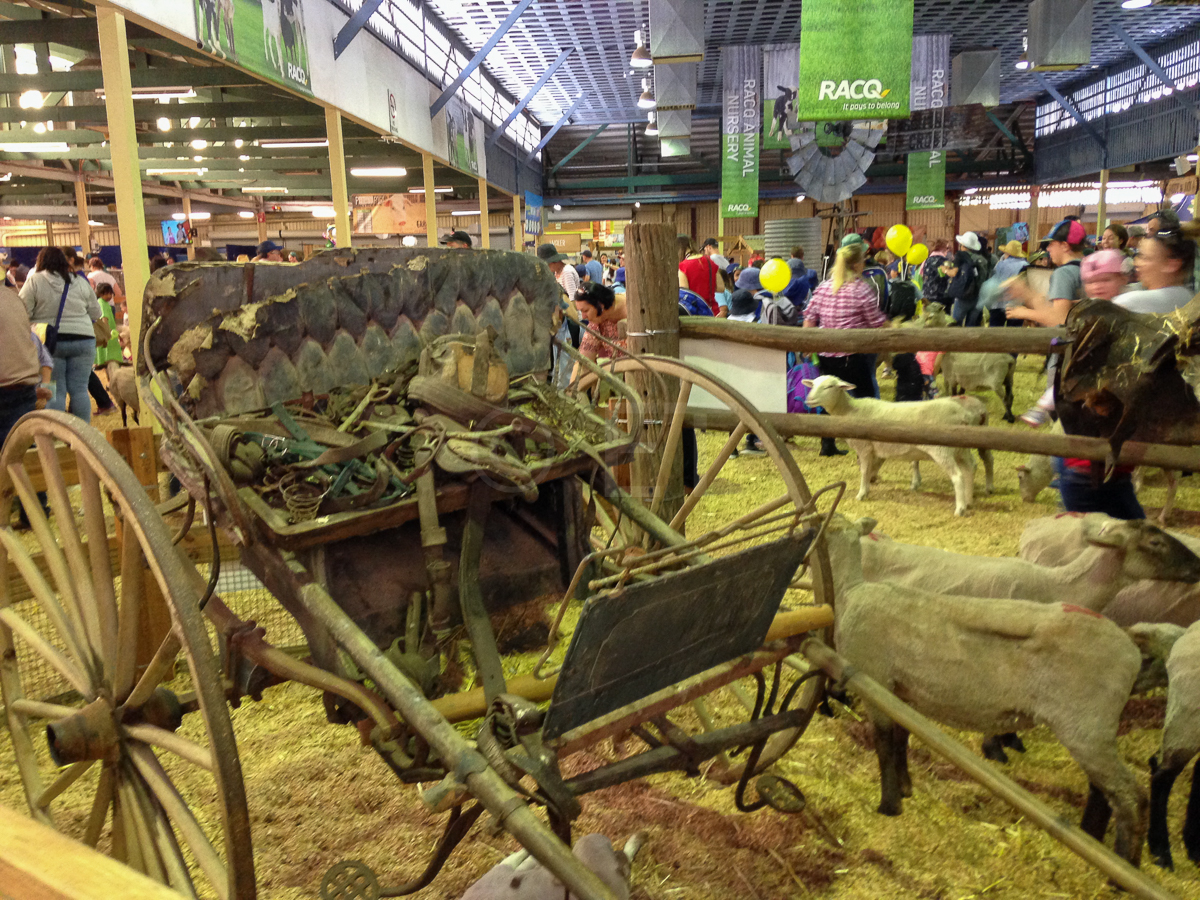 If you've got little kids, they'll love the animal nursery and petting zoo. We suggest you get in early for the show bags, and be prepared to queue for that perennial favourite, the Ekka strawberry sundaes.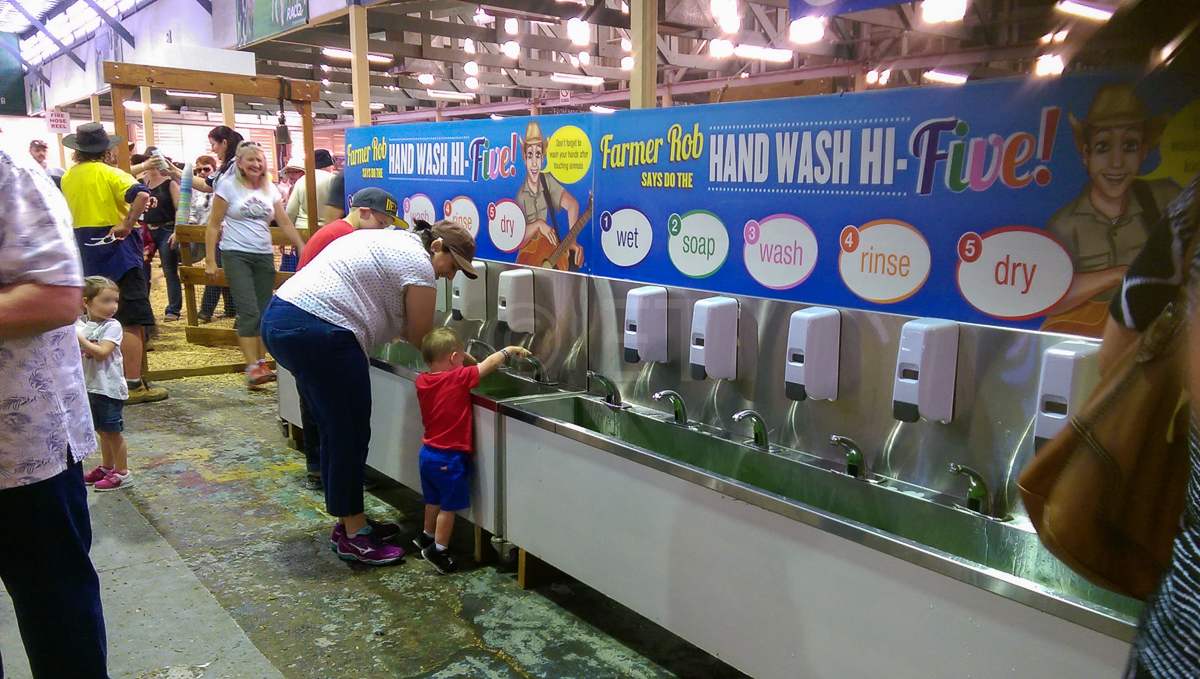 The Ekka showcases the best of Queensland, with over 21,000 competition entries from woodchop to giant vegetables, cake decorating and gardening. They have around 10,000 animals from beef cattle to cats and dogs, world-class live entertainment, award-winning food and wine and and all types of carnival rides. So plan your time well and get those entries in to win Ekka double passes and you'll love the experience!