It's time to fly with Singapore Airlines (SIA) and Scoot as they're offering attractive discounts on flight tickets in their upcoming 'Time To Fly' Travel Fair. They'll have sale fares available for both one-way and return flights, across a range of fare classes.
Time to Fly SIA with sale fares
Discounted tickets and exclusive travel deals from participating travel agents and partners, will be available during the three-day travel fair at Suntec Singapore Convention and Exhibition Centre's halls 405 and 406 from 3rd to 5th November 2023 . 
Singapore Airlines is offering over 170,000 discounted round-trip tickets across their network during the Time To Fly Travel Fair. They'll be available on more than 170,000 Business Class, Premium Economy Class, and Economy Class round-trip tickets from Singapore to 71 destinations.
The discounts are applicable for eligible flights*, for travel between January and September 2024. Online purchases will be available between 3rd and 16th November on the SIA website and mobile app, as well as through SIA-appointed travel agents.
*Discounted fares are available on selected flights during specific travel periods. Additional terms and conditions apply.
….. Our biggest Time to Fly travel fair offers customers attractive discounts on 170,000 round-trip SIA tickets and 200,000 one-way Scoot tickets, from Singapore to around the world. SIA and Scoot are pleased to offer our customers greater options and value as they make their travel and holiday plans for 2024, and as we return to pre-pandemic levels of operations.Lee Lik Hsin, Chief Commercial Officer, Singapore Airlines
Visit the Travel Fair and win!
During the three-day travel fair, customers who visit the Fair will enjoy a line-up of events and engaging activities. These include the chance to receive exclusive giveaways and win daily lucky draw prizes, including a pair of Business Class round-trip tickets to Denpasar Bali (Indonesia), Male (the Maldives), Osaka (Japan), or Phuket (Thailand). Children will also have the chance to dress up as SIA cabin crew and pilots for a memorable photo opportunity.
More information on SIA's Time to Fly promotion and travel fair can be found here.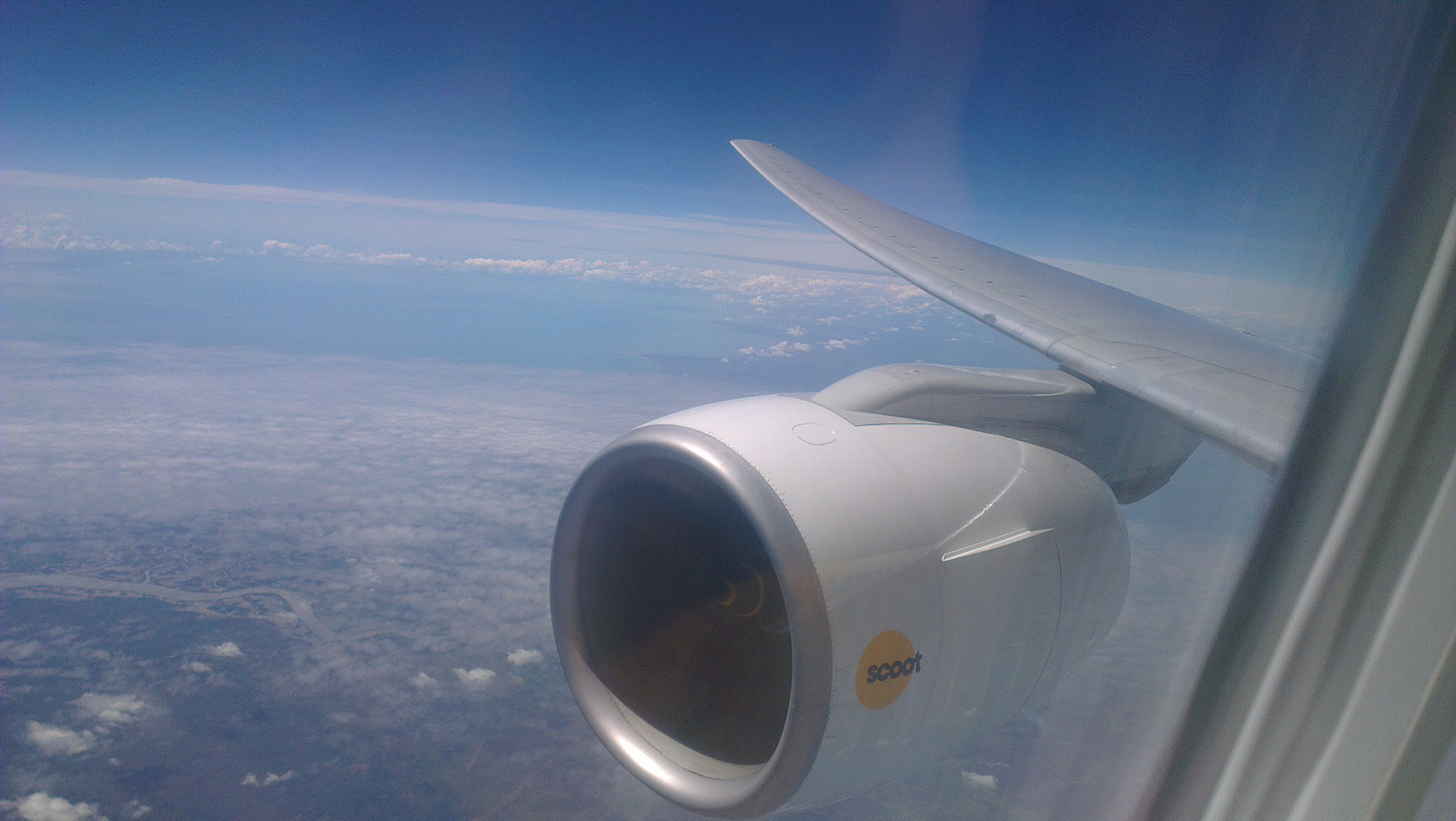 Scoot sale fares also available
The fair will also feature exclusive deals on 200,000 one-way tickets from Scoot, SIA's low-cost subsidiary. During the fair, Scoot will offer 200,000 seats at discounted rates to more than 50 destinations, for travel between November 2023 and October 2024.
One-way airfares starting from S$68 to Kuala Lumpur in Malaysia and S$140 to Taipei in Taiwan will be on offer, so it's time to start planning your next adventure. In addition, travellers who purchase Scoot flights during the fair stand a chance to win daily lucky draw prizes, including travel vouchers worth up to S$5,000. These can be used to redeem flight tickets and add-ons including additional baggage allowance, in-flight meals, and seat upgrades.
The travel deals will continue to run online, on Scoot's website between 3rd and 16th November 2023. More information on Scoot's exclusive promotions will be available on their website from 31st October 2023.