Tourists return to Thailand with a vengeance after their Test & Go scheme was scrapped from 1st May 2022. In a clear uptick in tourism sentiment, some 300,000 foreign visitors, including 'EconomyTraveller' arrived during the first seven days following abolishment of the scheme by the Centre for Covid-19 Situation Administration. The figures were reported by Tourism Authority of Thailand (TAT) on Monday 9th May.
Tourists return to Thailand
Cancellation of the scheme means fully-vaccinated foreigners do not undergo the expensive RT-PCR Covid test upon arrival and do not have to be quarantined. Only unvaccinated tourists without proof of Covid negative test results 72 hours before arrival, will be quarantined in their pre-booked hotels for five days.
While the spokesman referred to the abolition of the Test & Go scheme as full re-opening of the country, all foreign arrivals will still have to register for entry permission via the Thailand Pass website. Tourism and hotels businesses see this as the last hurdle for recovery of their industry and are hoping for it to also be scrapped soon. While you are advised to allow 5 days to receive approval, it is our experience that it was approved more quickly, especially in the lead up to the 1st May relaxation.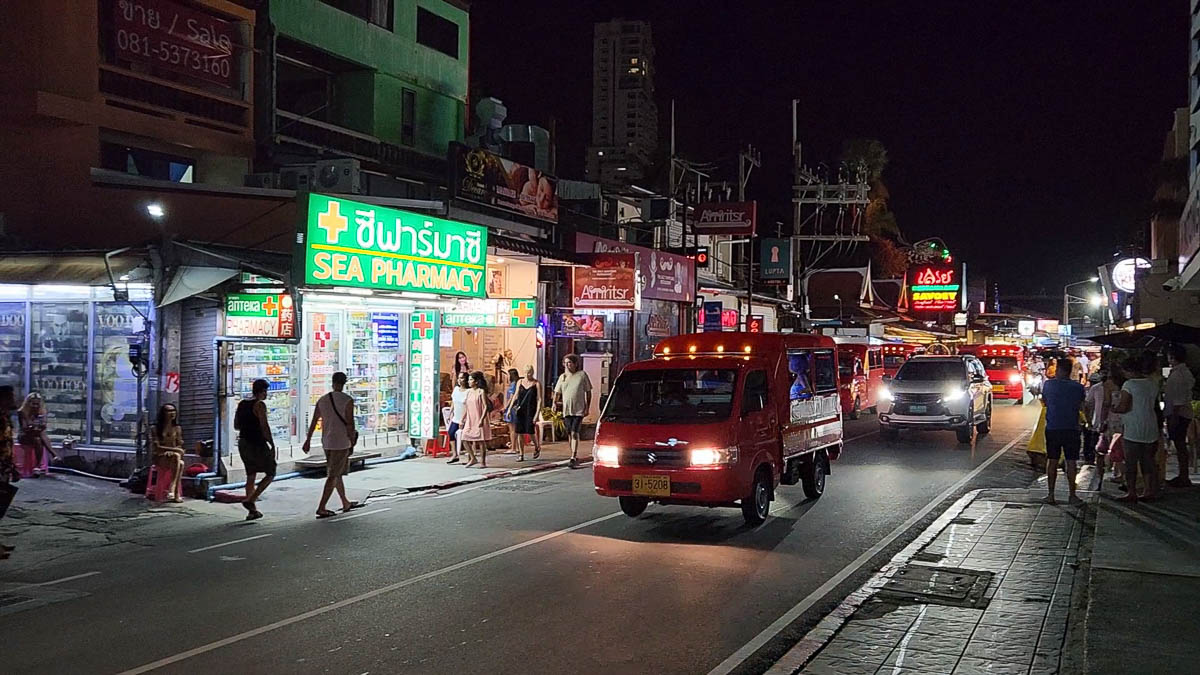 The Government spokesman said the TAT expects that some 300,000 foreign tourists will visit Thailand each month from May to September. This number is expected to rise to one million per month from October to December, regarded the high season for foreign arrivals.
He also also quoted Thai Prime Minister Prayut, who has recommended that tourism and hotel operators improve their facilities and retrain staff to be multi-skilled as tourists return to Thailand in larger numbers later this year. He also instructed government agencies concerned to improve and restore sightseeing places to make them more attractive to tourists.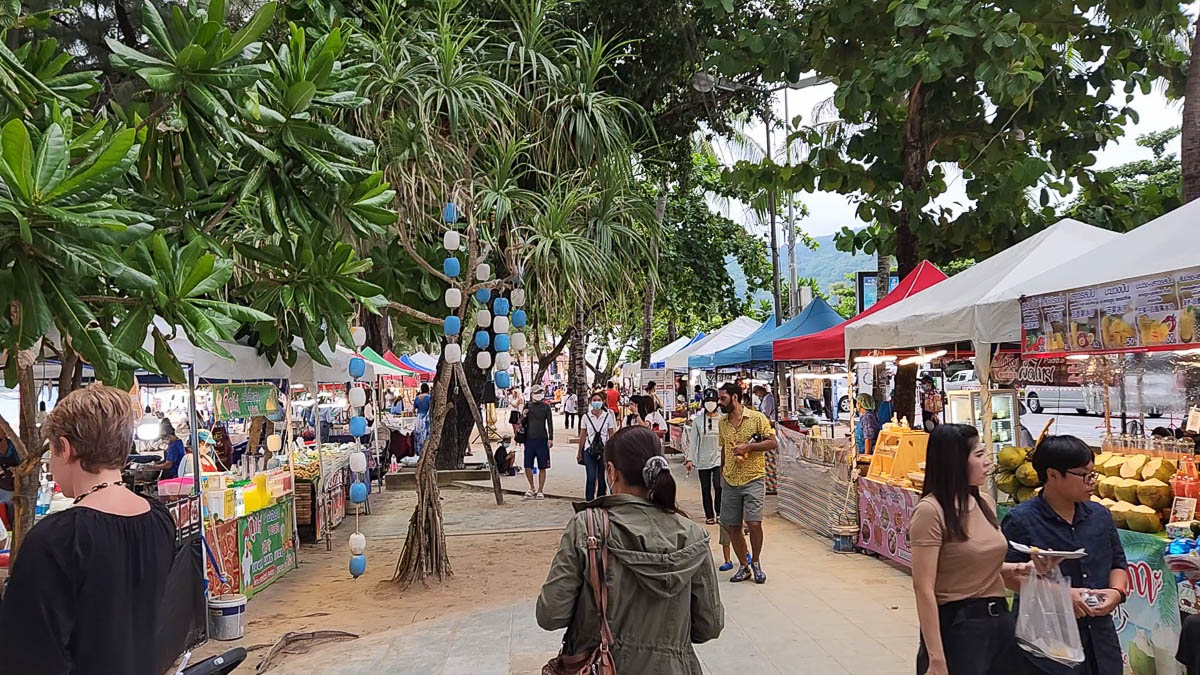 Covid-19 prevention still necessary
Prayut reminded local people and tourism operators that they should strictly follow Covid-19 preventive measures. Thailand's Public Health Ministry reported on 9th May, that 6,484 more people had tested positive during the previous 24 hours. Four of these were imported cases. Over 50 million of Thailand's almost 70 million people have received both doses of vaccines, and 26.61 million have received their third jab.
While mask wearing is not mandatory, it's recommended and many Thais are still wearing them.
Finally, be prepared for other possible hiccups as tourism gets back to 'normal'.  Flight cancellations and delays have affected a lot of travellers as airlines get back on their feet. Your bags might travel independently from your itinerary and you can easily forget items on your normal travel check-list. So "Pack your patience" and have a wonderful holiday. Stay safe!