Like many of their Asian neighbours, Taiwan borders reopen to travellers after a long Covid-19 lockout. The selective opening from 12th September 2022 is only available to nationals of certain countries, though many of the country's neighbours aren't on the Visa-Exempt Entry list. As per the the country's Bureau Of Consular Affairs listing, visa-exempt entry is only available for nationals from Australia, New Zealand, the US and Canada, the EU "and diplomatic allies", among others. You need to read the fine print, it may not be available to you if you were born in a different country from your current nationality.
The Landing visa is temporarily suspended for nationals from a shorter list including nationals from neighbouring countries Japan, Republic of Korea, Nicaragua, Singapore, Malaysia, Thailand, Brunei and Philippines. You can find the updates and country lists on this page from the Bureau of Consular affairs website.
UPDATE 24th September: Cabinet spokesman Lo Ping-cheng told reporters that from next Thursday 29th September, visa-free entry will resume for citizens of all countries that previously had that status. The government will also increase weekly arrival limits for international travellers by 10,000 to 60,000, he said, with no more PCR tests for arrivals.
Taiwan borders reopen
The selective nature of the border reopening has dictated the availability of flights, with many airlines taking a cautious stance. It can be expected that flights will be added initially between Taipei and countries on the 'visa exempt' list.
China Airlines, state-owned flag carrier of the Republic of China, is rebuilding its Australian and New Zealand using their Airbus A350 aircraft. The current two flights a week Sydney-Taipei and Melbourne-Taipei rise to three times weekly in October and November and four times a week in December.
Brisbane-Taipei services increase from a single flight a week to three, on Tuesday, Friday and Sunday between October and December 2022. These services will add on a trans-Tasman leg to Auckland.days across October-December.
The airline does fly to some of the destinations not on the 'visa exempt' list, like Kuala Lumpur, but you'll get this message
… Travel restricted Destination closed to entry. Exceptions may apply…..
There is a link with more details that applies to travellers who may be visa-exempt.
Privately run Eva Air is likewise offering only limited services to a variety of destinations. They do have flights to Australia, currently only through Brisbane. With the current limited services offered by many airlines on newly available routes, we do like that their booking panel does have a link to a timetable, which will show you the current days of service and the flight details.
Arriving in Taiwan
A pre-departure PCR is no longer required by travellers to Taiwan. However, a period of quarantine is still required as detailed in the image below. UPDATE: This is set to end for arrivals from around 13th October, according to a government statement on 22nd September.
This image from the Taiwan Centres for Disease Control, FAQ page shows the procedures as at 5th September 2022. The image is also available on the page in a number of Asian languages. The other FAQs below the images, may not be up to date, so it would be wise to check with your preferred airline before you travel.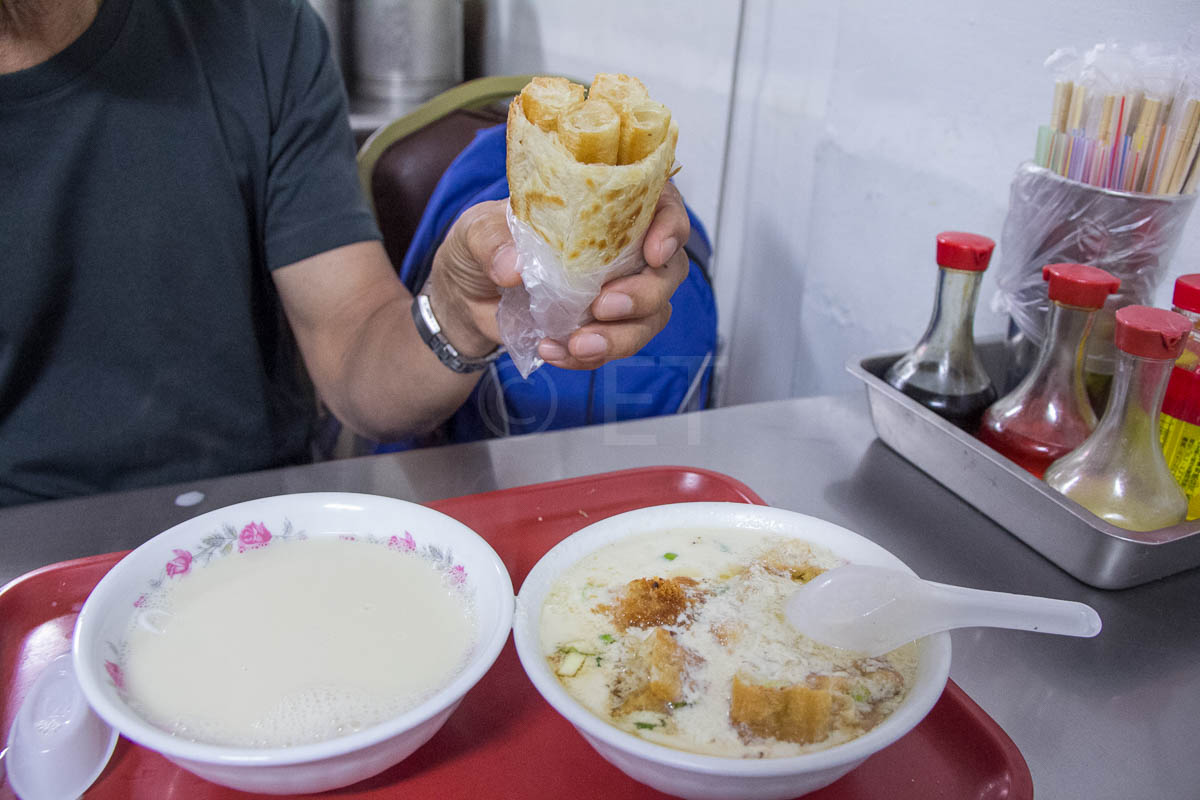 image©ET