Are you planning a trip to Brisbane any time before the end of October 2016, to catch a show at the Queensland Performing Arts Centre (QPAC)? 'We Will Rock You' is on until the 20th August or bring the kids to enjoy 'Snow White' between the 2nd and 11th September. If you're driving, you may want accommodation where you can stay and park, not always easy to find in Brisbane CBD.
Looking for a place to stay and park?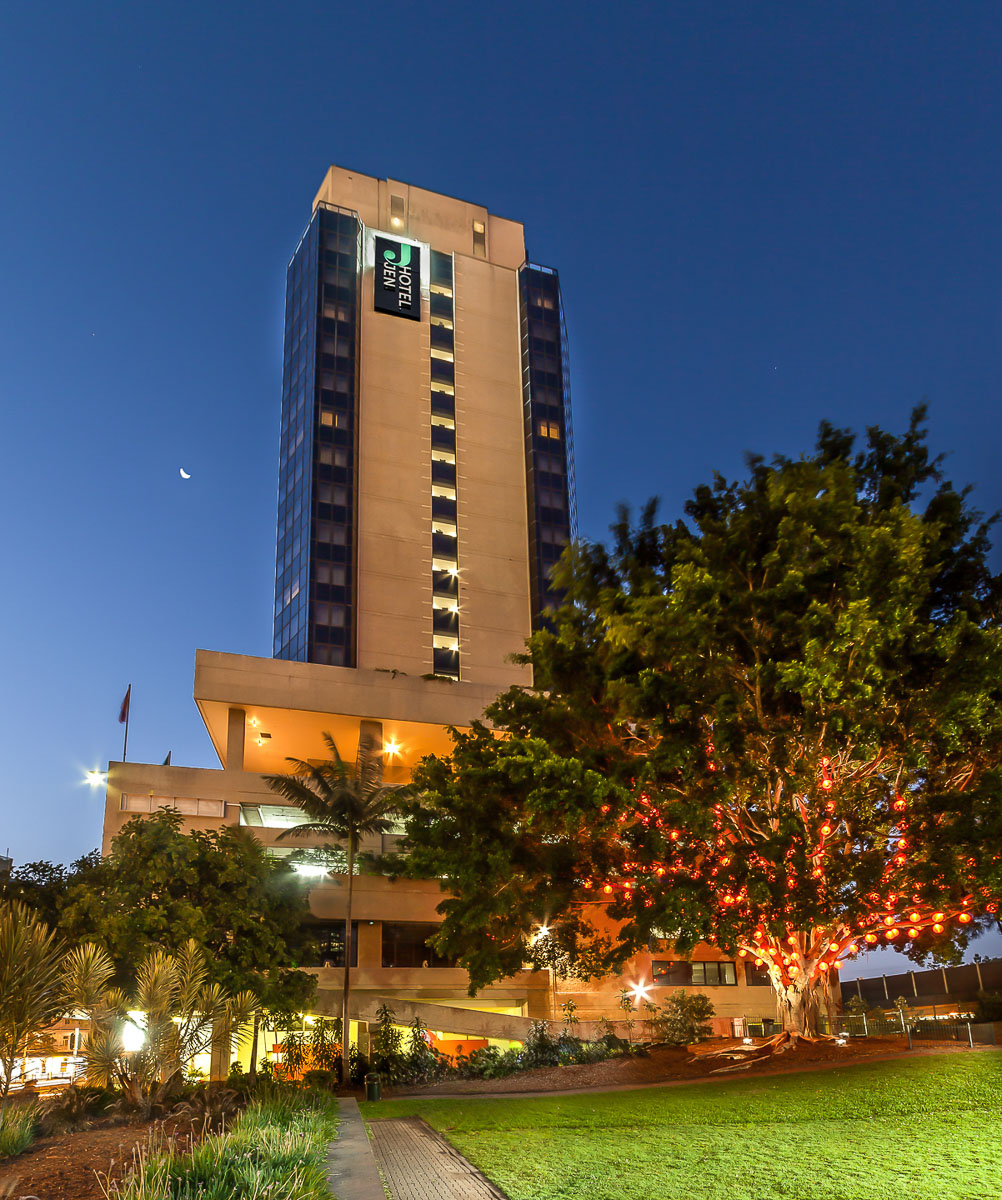 QPAC have an arrangement with a number of hotels in the vicinity for ticket and stay deals and one of the closest is the Hotel Jen, a short walk away. From the hotel it's a pleasant stroll across the elevated walkway, along George St to Tank St which will get you on to the Kurilpa footbridge over the Brisbane River. This is a pretty good vantage point for admiring both the city, or the mountains to the west, especially at sunset. From the bridge you can wander along the river to the Entertainment Centre, or pass by the Art Galleries and Museum.
The walking instructions are here for a good reason – parking in the Brisbane city area is both difficult to find and expensive. There is limited free street parking after 7pm and charges start again at 7am and the tow trucks are ready before then. So looking for accommodation with parking included is important if you've come by car.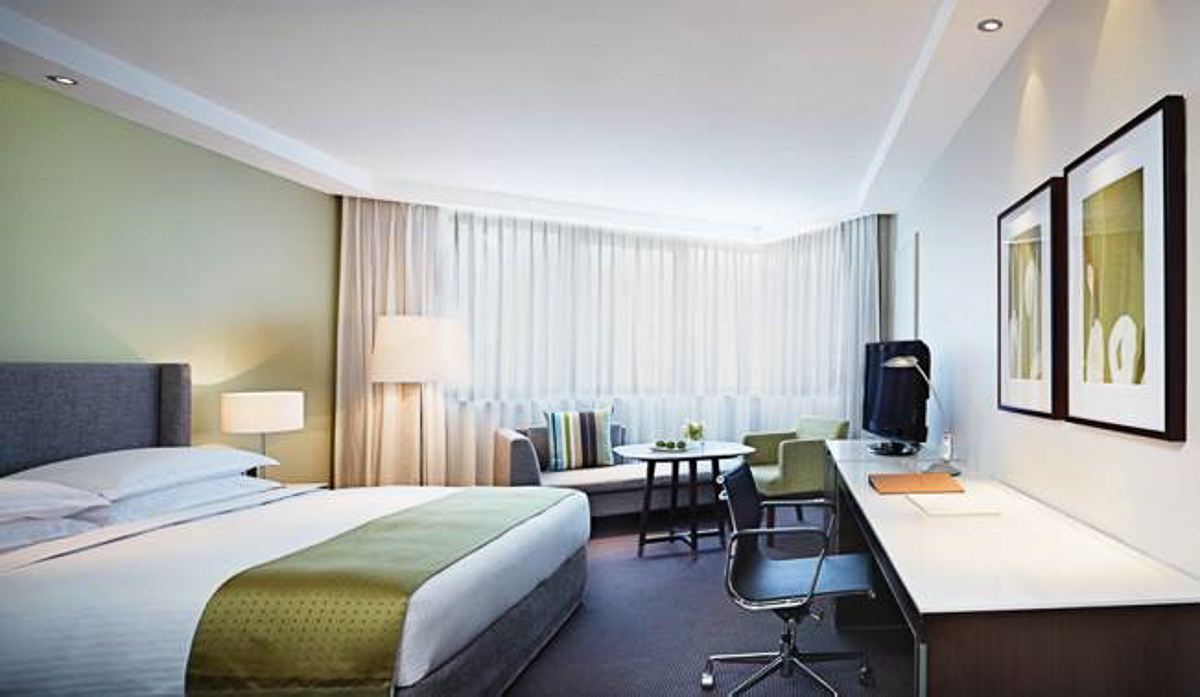 The Hotel Jen Brisbane is offering a Deluxe Room with park and parkland views suitable for two, complete with parking, from AU$199 until 31st October 2016. Take up the offer by calling them at 3238 2222, and quote 'Park Stay n Play'. Alternatively, you can make your booking online.
There are some blackout dates and rooms are subject to availability, so it would be good to place your booking early if you're going to a popular event….. 
If you're not going for a show, perhaps the footy, whether Rugby League or Union, would be more up your alley. The Suncorp Stadium (or as many still call it, Lang Park) is in the opposite direction. You can walk along Roma St, and on to Milton Road, or catch a train one stop (Milton Rd) almost to the entrance. The Stadium is home to the Brisbane Broncos and Queensland Roar and one leg of the three leg State of Origin battle between Queensland and New South Wales is held here each year. On 10th September 2016, the Stadium will be the venue for the Wallabies Rugby Union clash with South Africa.