Travellers between South East Asia and South America will find it easier with the codeshare agreement signed between Singapore Airlines (SIA) and Latin-American carrier Avianca which takes effect in September 2017.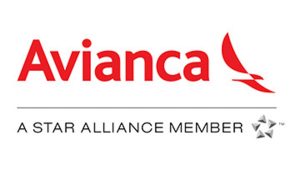 With this agreement, Singapore Airlines customers will have wider connections to Bogotá, Avianca´s major hub location in Colombia. Both airlines will add their designator codes to their codeshare flights. SIA will add its 'SQ' designator code to Avianca-operated flights out of its European gateways at Barcelona and London to Bogotá. Avianca passengers will see the 'AV' designator code on their SIA-operated flights between Singapore and both Barcelona and London.
The codeshare flights go on sale across all sales channels on SIA and Avianca progressively, beginning September 2017.
This new codeshare agreement with Star Alliance partner Avianca provides our customers with seamless connections to Bogotá, the financial and commercial centre of Colombia. It is another example of our commitment to continuously expand our network to offer customers greater accessibility and travel options. SIA Senior Vice President Marketing Planning, Tan Kai Ping
His comments were echoed by Avianca's Managing Director of Alliances and Airline Partners, Juan Ricardo Castillo:
The signing of this codeshare agreement with Singapore Airlines, allows us to expand our route network and to offer our customers an even broader connection with the world while maintaining excellent standards of service. Juan Ricardo Castillo