Malaysia Airlines Year End Super Sale YESS returns, with plenty on offer if you're looking for somewhere special for your next holiday. The best part is, there are seats available for travel from 23rd November 2016, so you don't have to think what you might be doing months ahead to get the best deals.
Year End Super Sale YESS 2016
This year's sale is offering passengers 30% savings to all Malaysia Airlines destinations, with tickets on sale until 26th November 2016, for travel between 23rd November 2016 and 24th May 2017.
Fares start from MYR 99 on domestic routes for an all-inclusive one-way Economy Class fare to somewhere like Langkawi from Kuala Lumpur, or make it a return ticket from MYR 182. Even better, most of the domestic offers available seem to be available for sale until the end of the year, for travel by the end of September 2017. They also have some good fares for the pointy end, starting from MYR 239 to domestic destinations.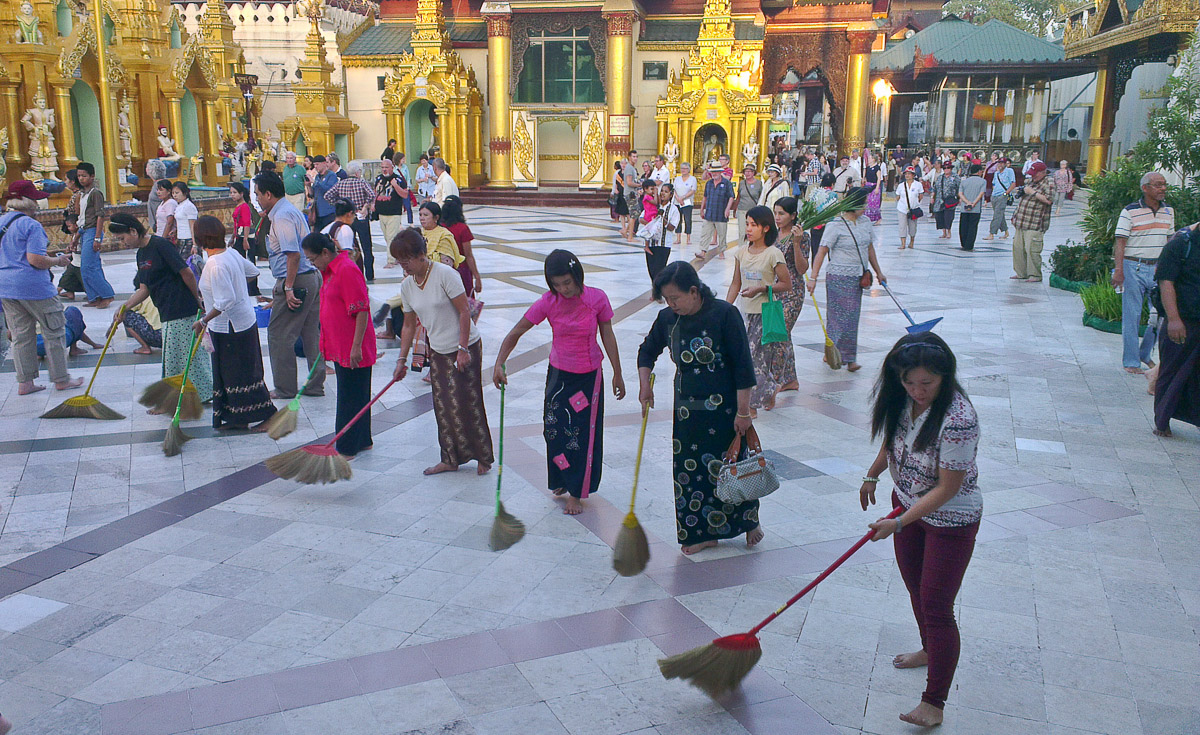 Return flights to ASEAN destinations start from an attractive all-inclusive fare of MYR 209 which will get you from Kuala Lumpur to Bandar Seri Begawan and back, or you could be adventurous and head for Yangon (Rangoon) for MYR 439 return.
Further afield, return tickets are available to Sri Lanka (Colombo for MYR 469) or India ( Chennai for MYR 599) or you could select from a range of Chinese destinations with return tickets to Guangzhou available from MYR 779.
You could go to Japan (Tokyo Narita) for MYR 1209 return, MYR 1099 Return to Perth and you can enjoy the pre peak season in Europe with a return flight to London-Heathrow from MYR 2,199.
Passengers from Kota Kinabalu, Kuching or Miri can choose from a number of routes that originate from those locations.
Bookings may be made on the Malaysia Airlines website, any of Malaysia Airlines' appointed travel agents, or you may contact Malaysia Airlines' call centre at 1 300 88 3000.