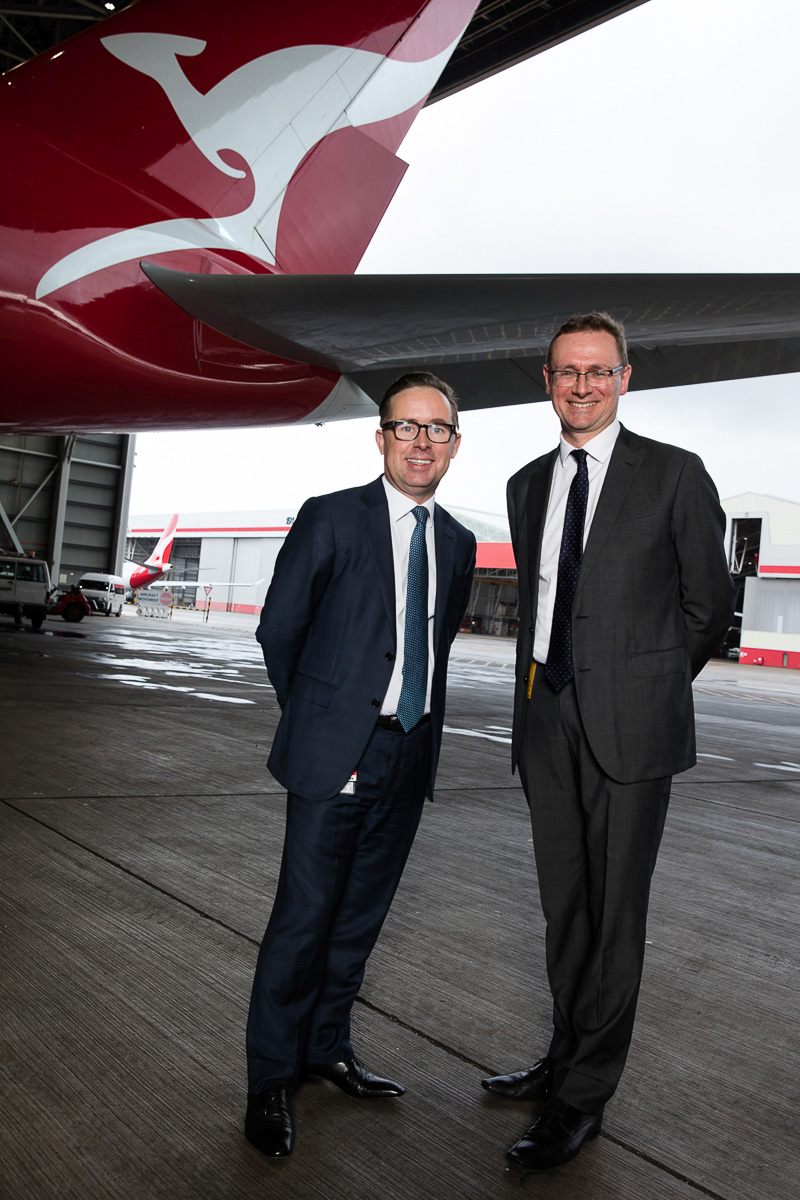 Qantas & Tourism Australia have agreed to work together on a new deal promoting Australia worldwide with the signing of a AU$20million deal on 3rd August 2016. With a joint investment from both parties, the three year agreement will focus on bringing in more international passengers, with an emphasis on visitors from the United States, Asia, the United Kingdom and Europe.
This will build on the double digit percentage growth in inbound tourists from Asia in the past year alone. With growing disposable income, Chinese visitors are highly sought after in a competitive tourism market and the sprouting of Chinese language signs at attractions and shopping areas around Australia is evidence of a growing Chinese tourist presence.
The new agreement will rely heavily on digital marketing, with both Qantas and Tourism Australia running joint campaigns supported by public relations, social media and trade activities, with targeted events making use of shared, anonymised data to reach potential visitors.
During the signing ceremony, Qantas Group CEO Alan Joyce and Tourism Australia Managing Director John O'Sullivan both spoke of their plans to be developed in this new formal multi-year agreement and the need for a strong tourism industry, complemented by a top airline. 
The deal comes on top of new multi-million dollar agreements Qantas has signed with the state tourism bodies of New South Wales and Queensland in July and on-going promotions with tourism organisations in Victoria, Western Australia, Tasmania and the Northern Territory.
….This new investment builds on the marketing we already do and our partnerships with state and territory governments to put Australia's best foot forward. Qantas has always been the biggest private sector supporter of Australian tourism and we will continue to focus on growing visitor numbers. Alan Joyce
Qantas and Tourism Australia have collaborated on a number of  smaller projects in the first half of 2016, one of which is the new Qantas safety video, which promotes a range of destinations around Australia.
Tourism Australia is particularly keen on the data sharing arrangement, which will enable the campaigns to be more accurately targeted…
….. The plans we have around data sharing are particularly exciting, allowing us to be more efficient and effective with our advertising but also enabling us to provide consumers with a much more relevant and personalised online experience. John O'Sullivan
In the past twelve months Qantas has flown twenty-seven million passengers, of whom more than three million are international visitors to Australia. The Qantas Group, together with its codeshare and oneworld partners, offers passengers access to a worldwide network of more than 1000 destinations around the world.