Malaysia has a new kid on the airspace block, following the granting of an initial Air Service Licence (ASL) to new low-cost carrier, MYAirline Sdn Bhd. The first flights take off from Kuala Lumpur Airport 2 (klia2) for Langkawi, Kota Kinabalu and Kuching on 1st December 2022 with launch offer fares on sale now.
Their licence was issued by the Malaysian Aviation Commission (MAVCOM) effective 15th November 2022, following the award of the Air Operator Certificate (AOC) by the Civil Aviation Authority of Malaysia (CAAM) on 1st October 2022. These approvals are necessary to sell air tickets and undertake commercial air transport flights.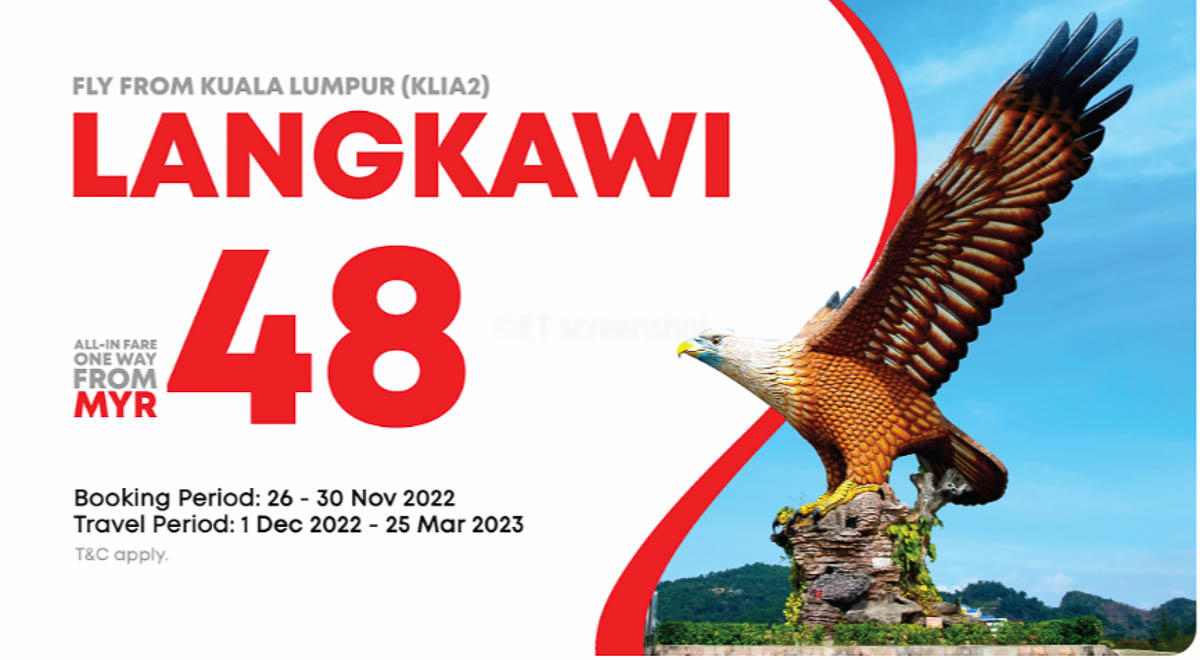 MYAirline launch offer fares
You can grab these launch offer fares until 30th November, for travel between 1st December 2022 and 25th March 2023.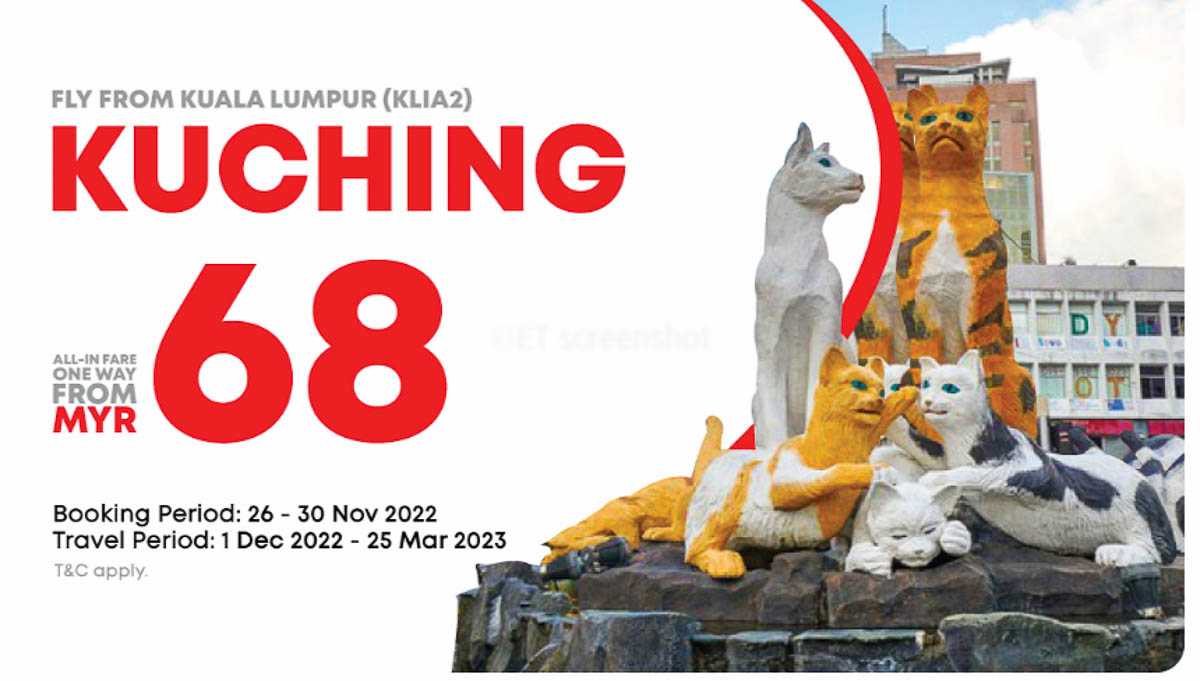 Get your one-way, all-in tickets on these flights with the first three destinations available for:
Langkawi from RM48
Kuching from RM68
Kota Kinabalu RM88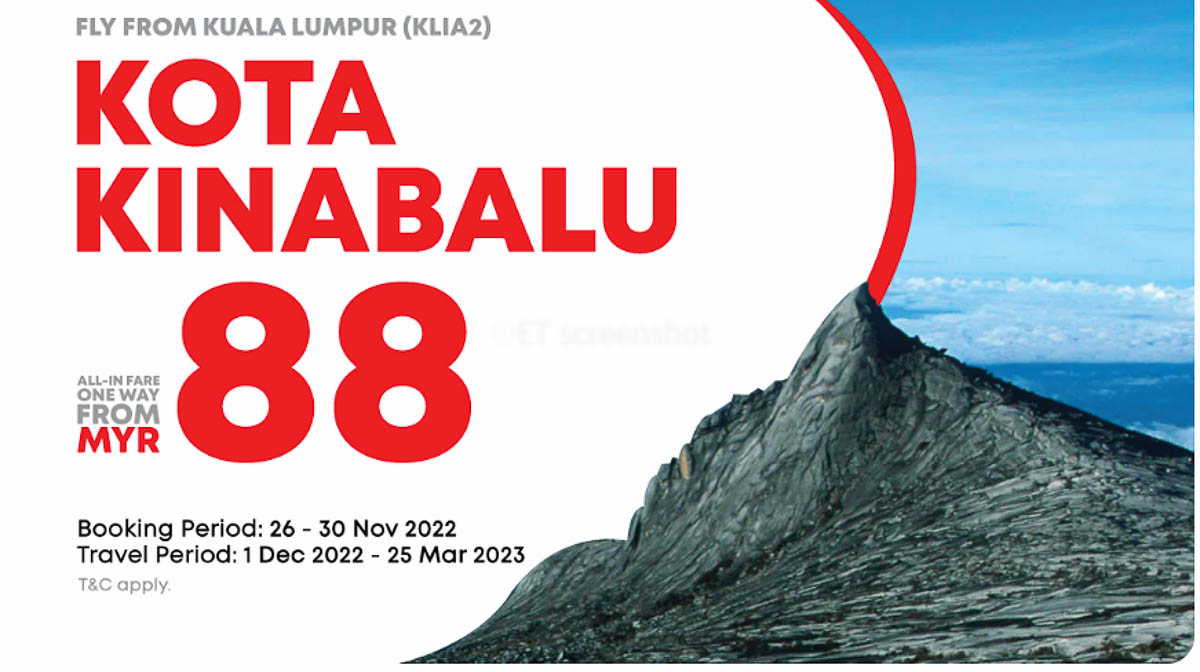 Tickets to Sibu, Penang, Kota Bharu and Tawau are expected to be available in the next round. The flights will be operated by MYAirline's fleet of Airbus A320-200, which currently stands at two, with between two and four additional aircraft planned. MYAirline Sdn Bhd is Malaysia's latest low-cost carrier and was established in January 2021.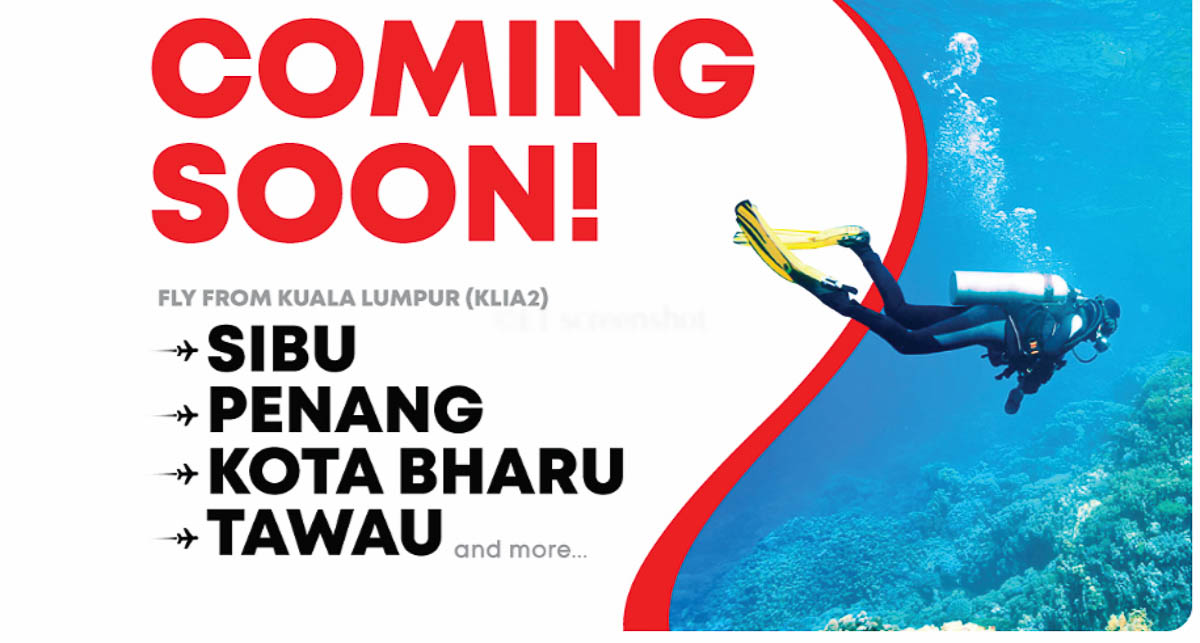 Chief Executive Officer of MYAirline since November 2020, Rayner Teo has worked in the Malaysian airline industry since joining AirAsia in 2004 where he was the Group Head of Sales & Distribution before leaving in July 2019. It must have been a great leap of faith to establish a new airline at the height of the Covid-19 pandemic, but the airline currently has more than 370 employees, aiming to reach 500 employees by the end of 2022.
……. We are pleased to receive our ASL from MAVCOM a little over a month after CAAM awarded us an AOC. This shows that we are equipped to operate commercial flights with professional capabilities to establish and maintain a reliable system for aircraft operations. Rayner Teo
He paid tribute to his team's hard work and commitment to ensuring all operational standards and safety regulations are met acknowledging that this is a huge milestone for all of them.
Captain Chester Voo, Chief Executive Officer of CAAM since June 2020, also gained much of his experience in AirAsia, where he spent more than 12 years, serving in various roles before being appointed Director of Flight Operations in 2017.
…. We are pleased to share that MYAirline has completed its initial AOC audit through CAAM's Compliance Questionnaire audit process. CAAM will continue to ensure all safety and security compliances are met at all times to ensure public and industry safety. We wish MYAirline the safest of airline operations. Captain Chester Voo
Check them out on their, website or social media accounts @flymyairline on LinkedIn, Facebook (where they have a promo fare availability calendar), Instagram, TikTok and Twitter.