Malindo Air rebrands as Batik Air with effect from 28 April 2022. This exercise has been in the works since before the onset on the Covid-19 pandemic, but has now been officially announced.
The Civil Aviation Authority of Malaysia (CAAM) has granted a new Air Operators Certificate (AOC) to Malindo Airways Sdn Bhd to do business as Batik Air (dba Batik Air).
Malindo Air rebrands
The rebranding of the Malaysian-based regional airline is in line with the Lion Group's goal to establish a common identity for the full service airlines within the group. With this approval in place, Batik Air now will be able to conduct improved business for seamless transfers, leveraging KLIA as a transit hub for the Lion Group of Airlines.
…. With the rebranding exercise and the reopening of the borders taking place in the region, we are very excited for the opportunities presented to us for the potential growth of our airline and with the new brand, we will be able to offer fresh and new services. CEO Capt. Mushafiz Bin Mustafa Bakri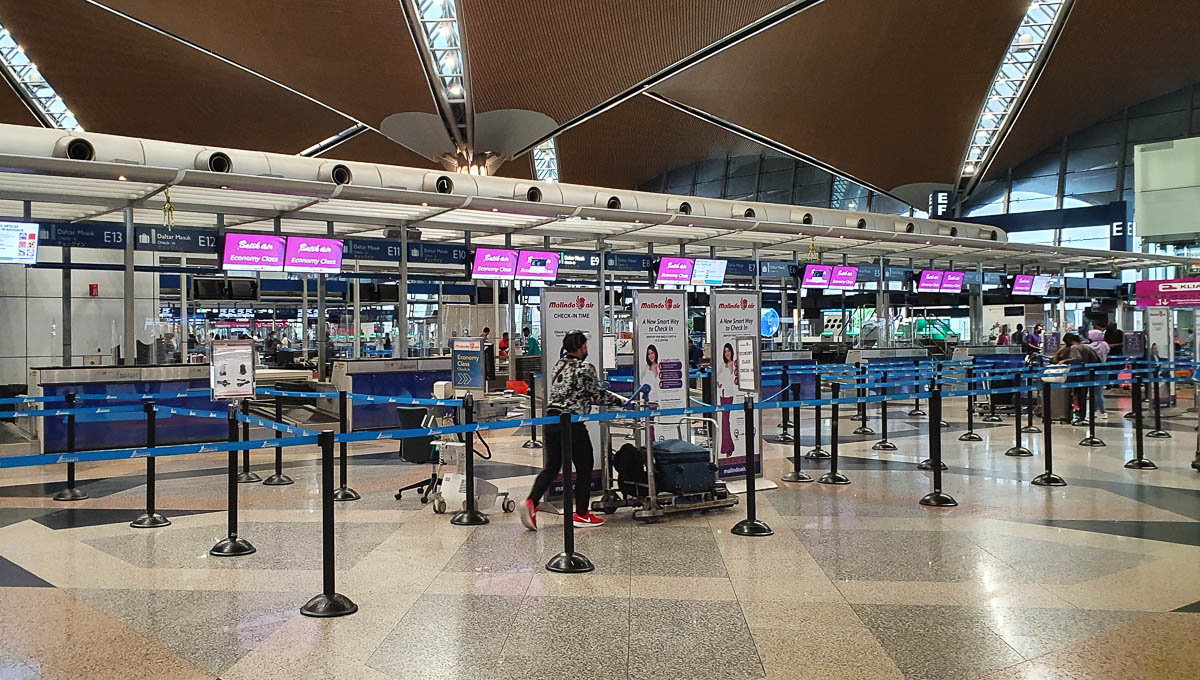 The exercise will be conducted in phases and Batik Air will communicate to its passengers and partners progressively during the rollout. The airline has recently resumed a number of routes, including international services to Australia and the sub-continent.
With the reopening of borders and the gradual improvement in the demand for travel, Batik Air will be adding a number of B737 aircraft to its existing fleet to offer services to the markets operated prior to the outbreak of the pandemic. Check out their current and upcoming routes on their website.